Welcome to the latest installment of the Beer Pass. If you've already purchased a pass, thank you! If you haven't, you should check out this page to learn how it works. Below you'll find some information about each of this month's selected beers.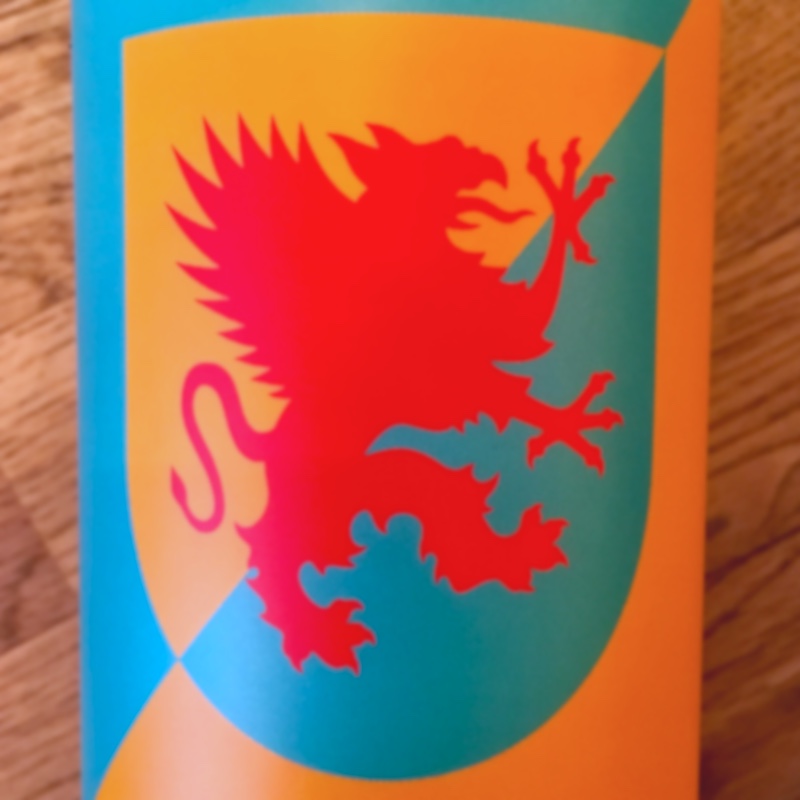 Paradox Future Knowledge

Here's a weird one. This beer is aged in oak foeders with wild brettanomyces yeast, and is made in a solera involving fractional blending (some but not all beer comes out of the container, and is bottled, new beer gets blended in, repeat, repeat, repeat). The result is a lightly carbonated, lightly tart farmhouse ale with some soft but complex flavors. 

Grimm Living Daylights

Grimm sours in cans? OMG! Here's a totally different take on sour. Heavily dry hopped with lupulin powder as well, this one is not shy about putting citrusy hops forward, but on the back end you get a healthy dose of tartness from the kettle souring. Best of both worlds?

Brouwerij Anders! Rex Belgian Blonde

Brouwerji Anders! is a small craft brewery that brews both conventional Belgian styles but also dips its toes in more experimental brews. This particular beer, originally brewed for a famed Belgian cheese shop, is a mostly traditional Belgian Blonde, though the use of Cascade hops give it a bit of that good old American bitterness. We were quite taken by this one, even Jess likes it, and she is a straight up hop hater.

SingleCut Billy 18-Watt

SingleCut has pushed the envelope as much as anyone when it comes to crazy, hazy, hop forward IPAs, and frankly, they've been pushing the envelope when it comes to how much people are willing to pay for such creations. This particular batch of Billy 18-Watt bucks that trend (so to speak) as a 4-pack retails for a mere $13.95 on our shelves (a full eight dollars less than their other current offerings). What's the deal? It seems they have opened a second location in order to crank out beer at a more affordable price! This one is typically crazy, hazy, and hop forward, but at a fairly low gravity, clocking in at 5% abv. Could this be a new staple in your fridge?

Banded Brewing Pepperell

We were big fans of Biddeford, Maine's Banded Horn when they first hit the Boston market in early 2016. Recently, the brewery rebranded as Banded Brewing and switched over from 12 oz cans to the ever popular 16 oz format, with new eye popping labels. But the thing that really caught my eye was the batch that arrived this week was canned this Monday. Freshness matters, especially for German-style lagers! With Heidelberg malt, Hersbrucker hops, river water and yeast, it doesn't get more traditional than this.