Welcome to the latest installment of the Beer Pass. If you've already purchased a pass, thank you! If you haven't, you should check out this page to learn how it works. Below you'll find some information about each of this month's selected beers.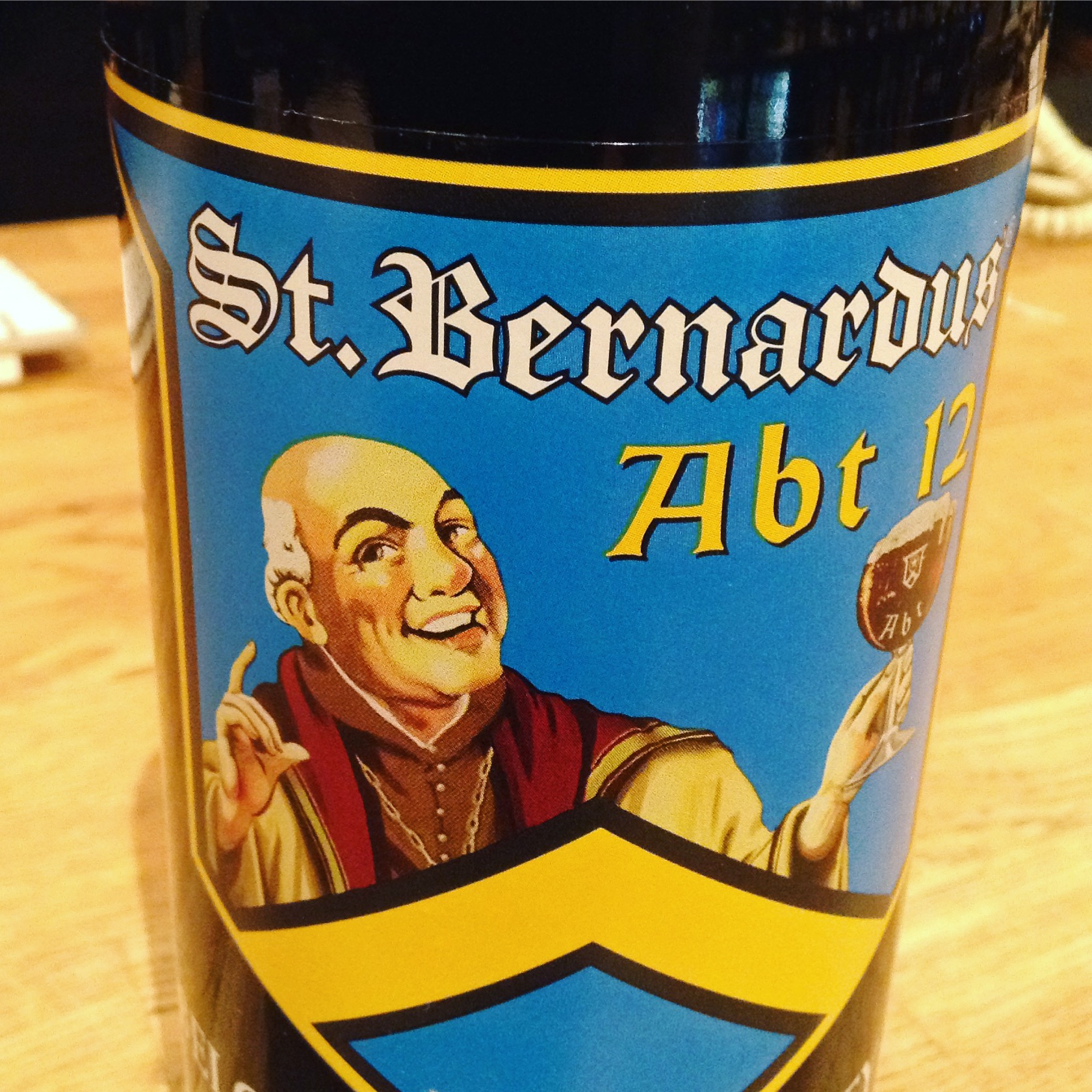 Hubbard's Cave Triple IIPA
Une Année is a highly regarded Belgian-style brewery located just across Chicago's northwest border in Niles, Illinois. However, they also try their hand at American styles as well under the Hubbard's Cave moniker, and beers like their rotating Fresh IIPA have really been flying for us. Last week we got our first ever shipment of this Triple IPA which clocks in at a hefty 10% abv.  Drink soon, drink carefully, this is a massive hop bomb!
Notch Cerne Pivo Black Lager
We've long been fans and supporters of Salem's Notch, and one of our favorite seasonal offerings has always been their Cerne Pivo Black Lager. Though dark, it is light in body and like all Notch beers it is low in alcohol (4.5%). It seems like every single time we get this beer the branding changes, though. First it was "Cerne Pivo." Then it was "Black Lager." Now it is both! But perhaps the most relevant change is that this is part of the Notch "Single Series" of beers that are actually brewed at the Salem brewpub (all those Notch 12-packs are being contract brewed at the Two Roads facility in Connecticut). So enjoy this special, dark, smaller batch offering while you can, it's doubtful we'll have it on our shelves for long this winter!
St. Bernardus Abt 12
Here's a classic Belgian Quad that is likely the best known abbey style beer made in Belgium not made by Trappists, and with good reason! St. Bernardus brewery was actually originally founded in the 1940s and was used as a way for the monks of Saint-Sixtus to commercialize their beer by brewing in a larger facility outside their abbey walls. The beer in question was made using the Saint-Sixtus abbey yeast and their brewmaster's technical know how, and was originally bottled under the name "Trappist Westvletern." Over time the name of the beer changed (first to "St. Sixtus" then just "Sixtus" then finally "St. Bernardus.") When the contract between the abbey and St. Bernardus brewery expired in 1992, the Saint-Sixtus monks opened a brand new on-site brewery at their monastery where they would produce Westvletern XII, one of the most sought after beers in the world. St. Bernardus was no longer allowed to call their beer Trappist as new rules were instituted by the monks saying that only products made within abbey walls could be called an "authentic Trappist product." Nevertheless, since St. Bernardus Abt 12 still uses the original yeast strain and the original recipe for Westvletern XII, it unsurprisingly tastes quite similar to that white whale of a beer.  It's also unsurprisingly awesome. Plus you can actually buy this world classic beer right here in America! Enjoy!
Schlenkerla Oak Smoke
Schlenkerla famously makes its beers by drying the malt over an open wood fire, imparting a heavily smoky flavor. Typically, the wood in question is beech, but as the name of this beer indicates, oak was used instead for this special brew. The smokiness is a little more subtle as a result, which allows the underlying doppelbock characteristics to shine through. This is a softly carbonated and high octane dark beer, and it is a suitable candidate for drinking at a lukewarm temperature. Interesting and delicious!