Welcome to the latest installment of the Beer Pass. If you've already purchased a pass, thank you! If you haven't, you should check out this page to learn how it works. Below you'll find some information about each of this month's selected beers.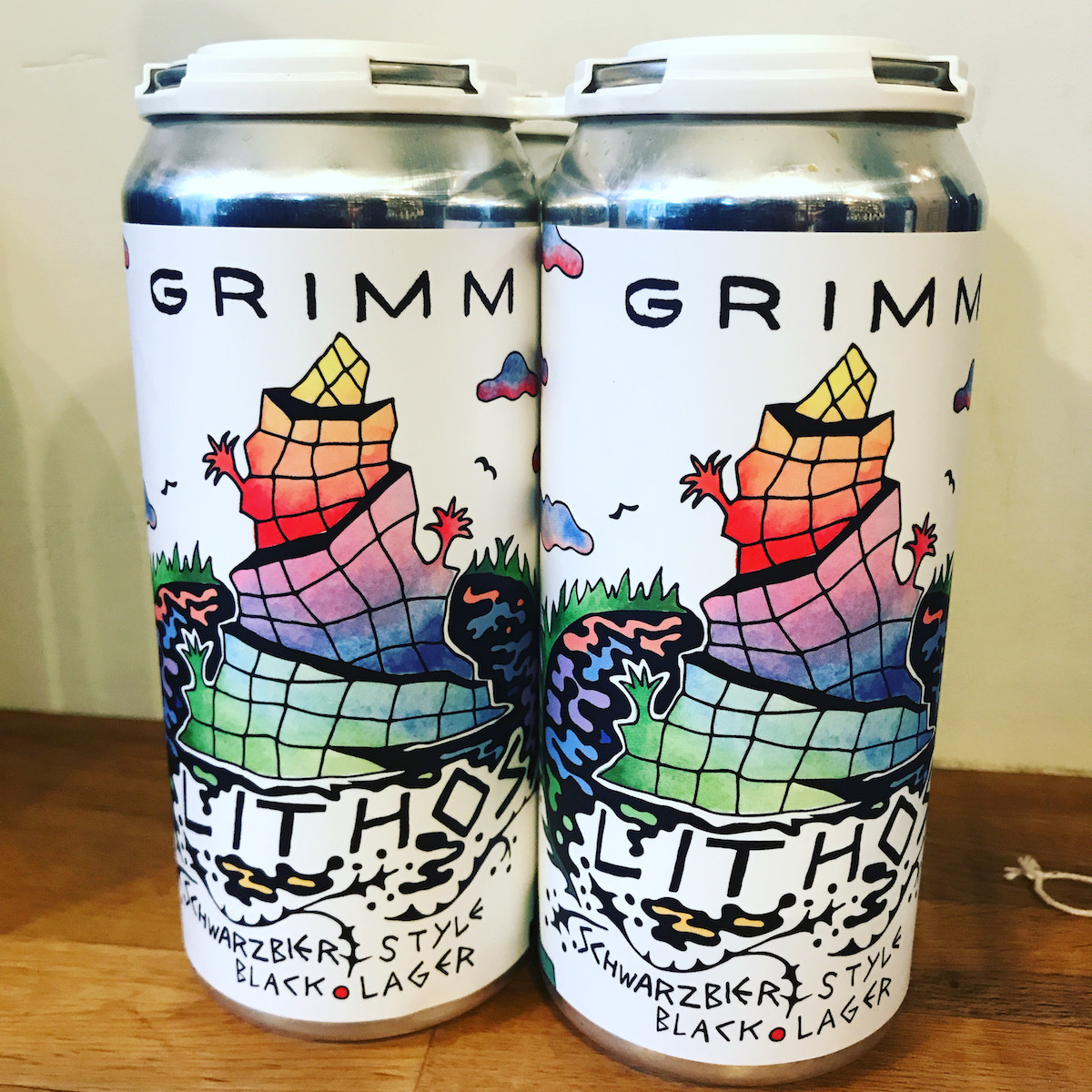 Grimm Lithos
Here's a brand spanking new beer from Grimm! While Grimm is mostly known for crazy sours, huge imperial stouts, and hop bombs, this new beer is...  a German style black lager! WHAAATTTTT??? Grimm's take a on classic malty style is sure to please.
Sloop Juice Bomb
Sloop's flagship IPA has become a hit around these parts as it manages to be the hazy, juicy, hoppy, not-too-bitter sort of brew that today's drinkers love. We think you'll like it too! Plenty of citrus and hop goodness but it's still clearly a beer, not alcoholic juice. 
Samuel Smith Imperial Stout
Just for a laugh I took a look at a prominent website for user beer reviews and clicked on the category of Russian Imperial Stout, and did a little survey of the 24 different beers in this category with over 1,500 reviews. Samuel Smith Imperial Stout was one of these 24 beers, and it was unique in two regards. Firstly, despite this style being British in origin, 22 of the beers on the list were brewed in America (and one in Belgium). Secondly, this was the only beer of the 24 that weighed in at under 9% abv, as it is a significantly less potent 7% abv. Many of the beers on this list were either barrel aged or had ingredients like coconuts or what have you tossed in. What happened? Hey, we like change too, but it's nice that there is still a widely available British brewed example of this style that doesn't lay things on so thick. A delicious malty treasure!
Rochefort 6
Rochefort Abbey's origins go back to the 13th century and the monks are known to have been brewing beer at least as early as the 16th century. The current Rochefort brewery dates back to 1899, and it is unique amongst Trappist breweries in that they only brew dark beers. Rochefort 6, the lightest in both color and lowest in abv is actually the oldest Rochefort beer in production yet it is also the most obscure as it represents only 1% of Rochefort's beer production, which is especially notable as Rochefort only brews two other beers (the 8 and the 10). This beer is just as tasty as it's more celebrated brethren though, so give it a try!
Upland Cherry
Here's a bottle of a Belgian-style sour blonde ale with the inclusion of tart cherries. Plenty of acidity and fruit, a touch of funk, this is sour but balanced. Suitable for sharing, and decadent enough to pair with desserts!