Welcome to the latest installment of the Beer Pass. If you've already purchased a pass, thank you! If you haven't, you should check out this page to learn how it works. Below you'll find some information about each of this month's selected beers.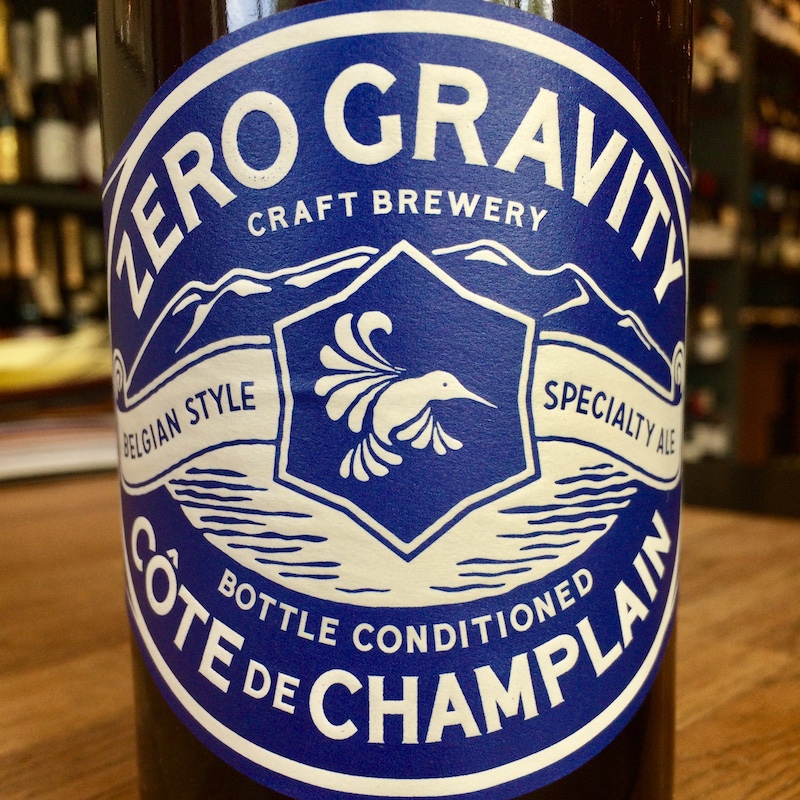 Bell's Two Hearted Ale
Hot on the heels of the May arrival of Tampa's Cigar City to the Massachusetts market, June saw 
Comstock, Michigan's Bell's Brewery finally hitting our shelves. Bell's flagship brew, Two Hearted Ale is a classic IPA that utilizes just one hop variety (Centennial); yet even in the current beer landscape, it still outclasses many of the more absurdly hopped offerings out there. It's super fresh, too! Be on the lookout for more options to come from this great brewery.
Duvel Single Fermented Belgian Golden Ale
Like classic Duvel, this beer uses classic pilsner malts and hops, however the alcohol level on this beer is a bit lower and it is dry hopped with Citra. Additionally, regular Duvel goes through a second fermentation in bottle where it is warm cellared, whereas this lighter version does not, resulting in a slightly softer carbonation and a lighter mouthfeel. At 6.8% abv, this is by no means a session beer, but it's a nice summer sipper that you might consider having more than one of at a time.
Barewolf Grodziskie
Amesbury's Barewolf is slowly making a name for themselves, mostly with their absurdly hopped offerings. This beer is their attempt at an obscure and mostly abandoned historical style of beer hailing from Poland. Grodziskie is a style of wheat beer using oak smoked wheat malt, somewhat akin to Germany's only slightly more popular beech wood smoked rauchbier style. Whereas rauchbier is generally a bit on the darker end of the spectrum and a touch heavier in both body and alcohol, grodziskie is generally pale and low in alcohol.
Zero Gravity Cote De Champlain
Zero Gravity has certainly established itself as one of our top selling breweries this year, as we occasionally struggle to keep their three core beers on our shelves. This "Belgian Specialty Ale" is Zero Gravity's attempt at making a something that emulates the classic Trappist beer Orval. Not having been lucky enough to taste fresh Orval, it's hard for me to say just how much of a success this was in that regard, but it is certainly a delicious beer with some of Orval's classic flavors and a very light funk (for now) imparted by the brettanomyces yeast.