Welcome to the latest installment of the Beer Pass. If you've already purchased a pass, thank you! If you haven't, you should check out this page to learn how it works. Below you'll find some information about each of this month's selected beers.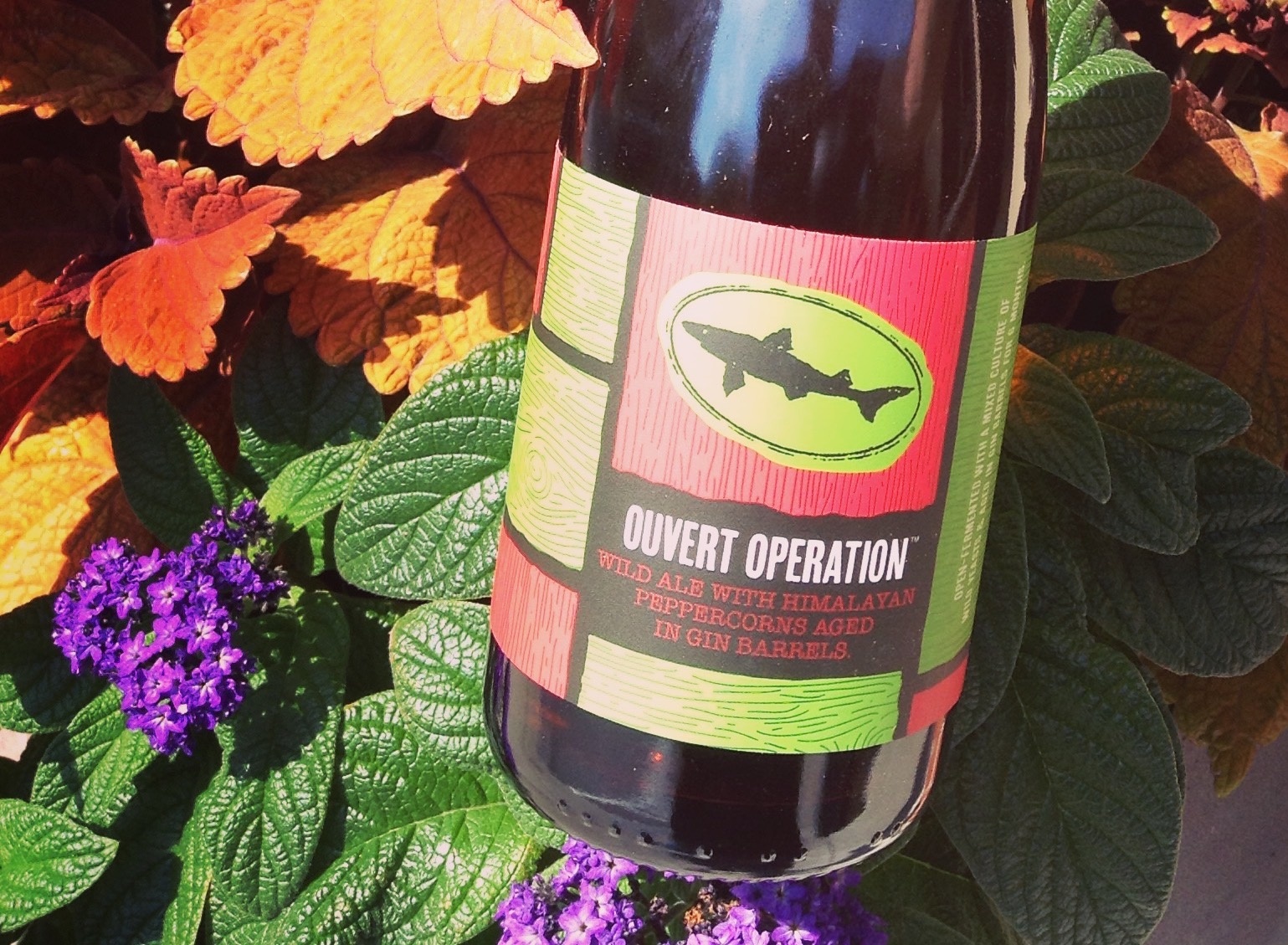 St. Bernardus Pater 6 & Watou Tripel
St. Bernardus is one of the most esteemed Belgian breweries making abbey style beers today, with a brewing history dating back to 1946. Their Prior 8 the slightly better known of the two dubbels they produce, so obviously we are including their Pater 6 instead. Their benchmark Tripel is far better known then their Watou Tripel, so you can probably guess which one you are getting. In both cases, the two beers included in your pass are slightly lighter in color and lower in alcohol then their more celebrated counterparts, but both are of impeccable quality and probably a bit more seasonally appropriate for the dog days of summer.
Rising Tide Pisces Gose
Rising Tide makes good use of its Portland, Maine locale by including local "free-range" seawater in their almost shockingly traditional take on a German gose. Not only does the recipe for this beer include no fruit (just the traditional wheat and coriander), but it clocks in at a mere 3.6% abv, making a perfect session beer. It is refreshingly, lightly tart without hitting you over the head with harsh acidic sharpness. 
Dogfish Head Ouvert Operations
Though many different and strange Dogfish Head beers make their way into the Massachusetts market, there are a handful of limited, barrel-aged brews that are only available at their Milton, Delaware brewery. That just changed a couple of weeks ago, when a few of those selections suddenly became available for the first time, including this one, Ouvert Operations, a blonde ale that undergoes secondary fermentation with a saison yeast and then is aged with brett in a gin barrel. Though sure to get funkier over time, this is one unique beer that you might want to crack open right now!
Port Wipeout
A classic west coast IPA loaded with citrus and pine, you know, the way IPAs used to taste! Now in tallboy cans so it's fresh AF! 
Guinness Foreign Extra
Guinness? My goodness! Surely everyone has had the 4.2% classic Guinness Draft a time or two or three, and most have tried a bottle of the slightly higher octane Guinness Extra. But Guinness Foreign Extra is a different beast altogether, at an imperial strength of 7.5% abv. The story goes that the extra hops & malt & booze were added in order for the beer to travel better to the far reaches of the world (not unlike the IPA origin story). They've been making this beer since 1801! Mostly this beer is sent to Africa, Asia, and the Caribbean, but it has been sporadically available in the United States at various points in history and with the craft beer explosion and renewed interest in these types of stronger, more bitter beers, it has been now been continuously available here since 2010. Drink up!