This month's edition of the beer pass features a couple of easygoing six-packs, a few single bottles of some more unusual wild and sour beers, and a hoppy offering from the Berkshires!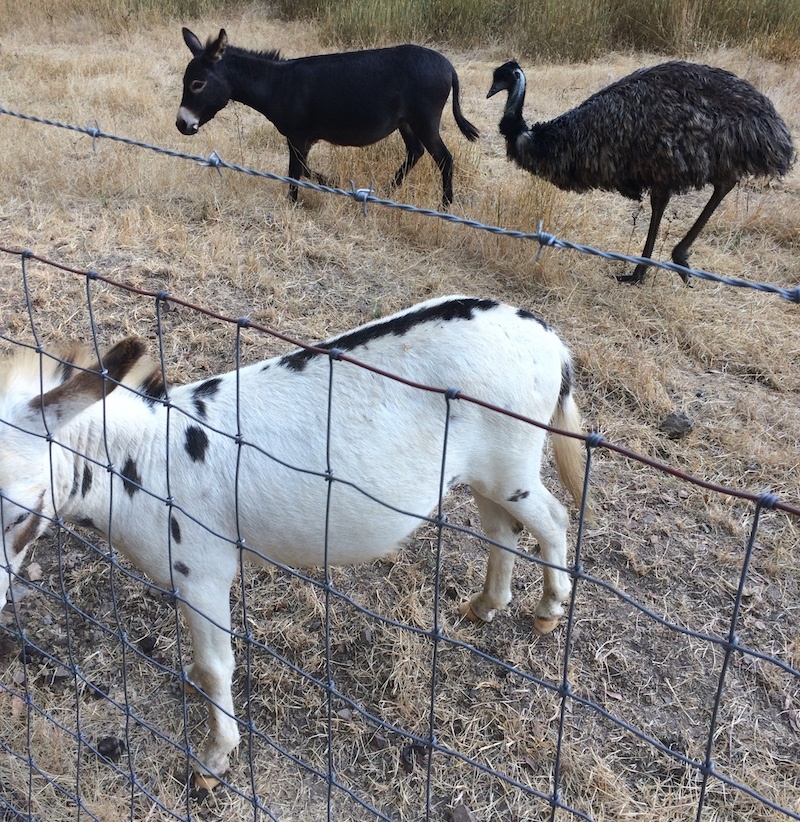 Captain Lawrence 6th Borough Pilsner
Here's a tasty dry hopped pils from just outside New York City. Mosaic and Crystal hops lent a little bright, earthy bite to the affair but this pleasantly, lightly bitter beer is suitable for sipping or slamming outdoors on a sunny day.

Anderson Valley Boont Amber Ale
A couple of summers ago, Mike & Dave took a trip to California wine country and had a lovely time. One of the highlights of the trip was staying on a permaculture farm, surrounded by giant redwood trees (and mini-donkeys and emus!). What a time! Pretty much the only thing Dave remembers beer-wise from that trip was how delicious the amber ale he had on tap at that farm was upon arrival. These days Anderson Valley is better known for their various gose offerings but this beer, from a brewery founded back in 1987, when only a couple dozen craft breweries existed in America, is worth trying even if you don't have a personal history with the brew. An American classic, and a benchmark amber.
Rodenbach Alexander
It was something of a big deal when Rodenbach decided to release Alexander again in 2016, after having discontinued the beer sixteen years earlier. So much so, that I could have sworn we included it in the beer pass already. But, no, not until now! Essentially this is Rodenbach's Grand Cru (2/3 two year old barrel aged beer, 1/3 young ale) with the addition of sour cherries to the blend. Tart, but pleasantly fruity, this is an exceptionally balanced sour ale that may even be appealing to folks who don't normally reach for a sour.

Almanac White Label
We've stocked a variety of sours from San Jose's Almanac, most of which have been sours. This brettanomyces-fermented "farm to barrel" ale, is not actually sour at all, but a funky farmhouse beer aged in wine barrels with muscat grapes, raisins, and spices. Fruity, spicy, and extremely funky, this reminds us of an aged Boulevard's Saison Brett.  Wild, man, wild!

The Shire New England IPA
Not quite two years ago, Shire Breu-Hous opened it's brewpub doors in in Dalton, MA at the site of a former stationary factory. They brew in all sorts of crazy styles (and some traditional) and are newly available via distribution this week! As I write these very words, the beers are coming into the store for the very time! Here's a couple of cans of hazy NEIPA for you to try! We look forward to trying these beers too!