Welcome to the latest installment of the Beer Pass. If you've already purchased a pass, thank you! If you haven't, you should check out this page to learn how it works. Below you'll find some information about each of this month's selected beers.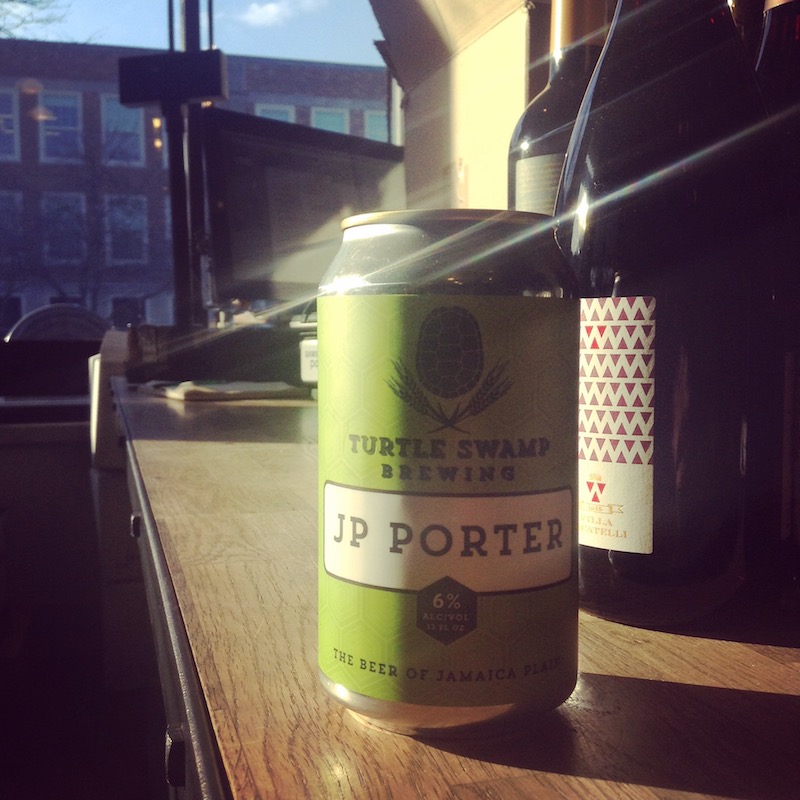 Prairie Artisan Ales Hulk Hands
Oklahoma's Prairie has done it again! Another tasty sour with some striking packaging to boot. This one is a dry hopped gose which should please both sour lovers and the more adventurous hop fanatics alike.
Boulevard Plaid Habit
A word of caution! We've certainly given you many big beers in the pass before, but at 13.9% abv. this whisky barrel aged imperial brown ale is a mouthful indeed. And yet, it drinks more like a mere 10% abv. So sip with care! With very little bitterness, it's a rich, unsurprisingly whisky flavored beer, but there is plenty of lightly sweet darker malt as well to keep this from being a one note brew.
Exhibit A The Cat's Meow
Here's a ridiculously fresh local IPA that was canned this Monday right in Framingham. Not sure what else to say about this one, it's a hop forward, citrusy IPA with that hazy, murky look that folks find hard to resist these days. Some bitterness to balance it all out though, if you like fresh local IPA you won't be disappointed.
Turtle Swamp JP Porter
Although we carried Jamaica Plain's (hey, that's here!) Turtle Swamp in the past, it was in the not particularly retail friendly 32 ounce crowler format. Recently, we've started selling six packs of 12oz cans, and what do you know, they fit easily on our shelves and in our fridge! A natural fit! Anyways, enjoy this can of local dark beer named in honor of Jamaica Plain (hey, that's here!). A nice, chocolatey, roasty, slightly robust affair.