Welcome to the latest installment of the Beer Pass. If you've already purchased a pass, thank you! If you haven't, you should check out this page to learn how it works. Below you'll find some information about each of this month's selected beers.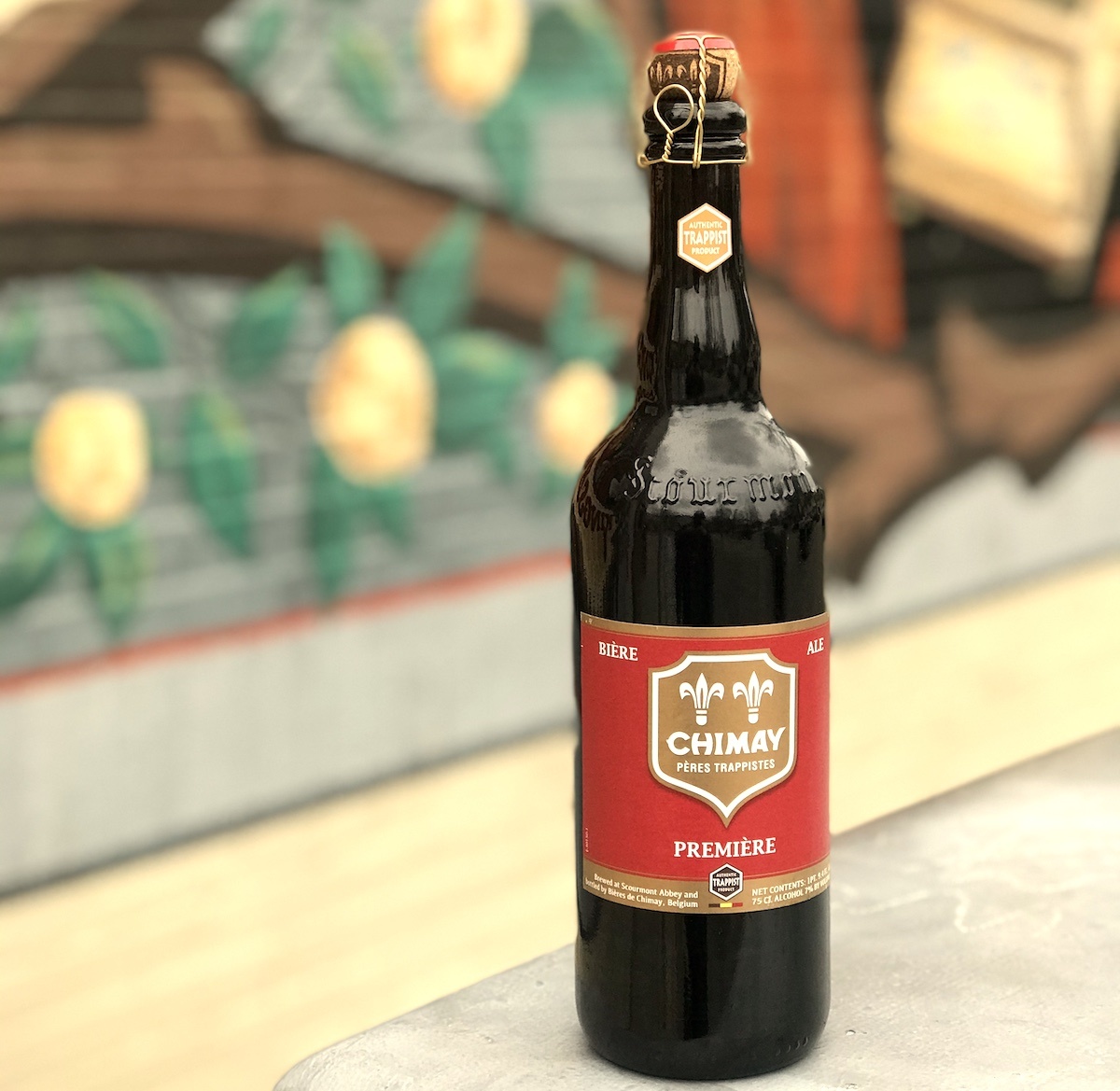 Springdale Pearly White Ale
In February, Framingham's Springdale had a little makeover and launched a new flagship IPA simply called "IPA." This beer, previously known as Pearly Wit, now Pearly White Ale hasn't changed a bit other than sporting fancy new packaging. That said, fancy brand new packaging = freshly packaged beer, so it's certainly a great moment in time to sample this tasty Belgian-style wheat ale. Spring is here!
DC Brau On The Wings Of Armageddon
Imperial IPAs that are brewed to commemorate the "transition from one world age to another" according to the Mayan calendar...  well, there should be more of these, am I right? Until then, this will have to be your favorite of this emerging style. The most sought after beer from DC Brau is single hopped with Falconer's Flight but the simple hop bill gets the job done. Definitely not a New England IPA, this is what big bruising hop bombs used to taste like, kids!
Chimay Rouge 
Founded in 1862 at the Scourmont Abbey, Chimay was the first to label their beers with the Trappist Ale designation. The red label is also called "Premiere", as it is the oldest unchanged recipe still brewed. This classic Belgian dubbel is a clear brown in the glass, and balances its creamy, fruity palate with bitter hops and bitter orange peel. Chimay is a big production these days, with over 10 megaliters produced annually (still less than less than 0.1% the size of Budweiser), but all the proceeds go to funding the monastery and to charitable causes. And the beer's still really good!
Half Acre Daisy Cutter
Chicago's Half Acre has been available in this market off and on for a few years now, but a few weeks ago, 12-packs of the flagship Daisy Cutter pale ale started showing up in the Massachusetts market for the first time. I got so excited I just started ripping the boxes open, so I guess now you only get a six pack. Sorry! Anyways, we think you'll enjoy this tasty, hoppy but not over-the-top pale ale.