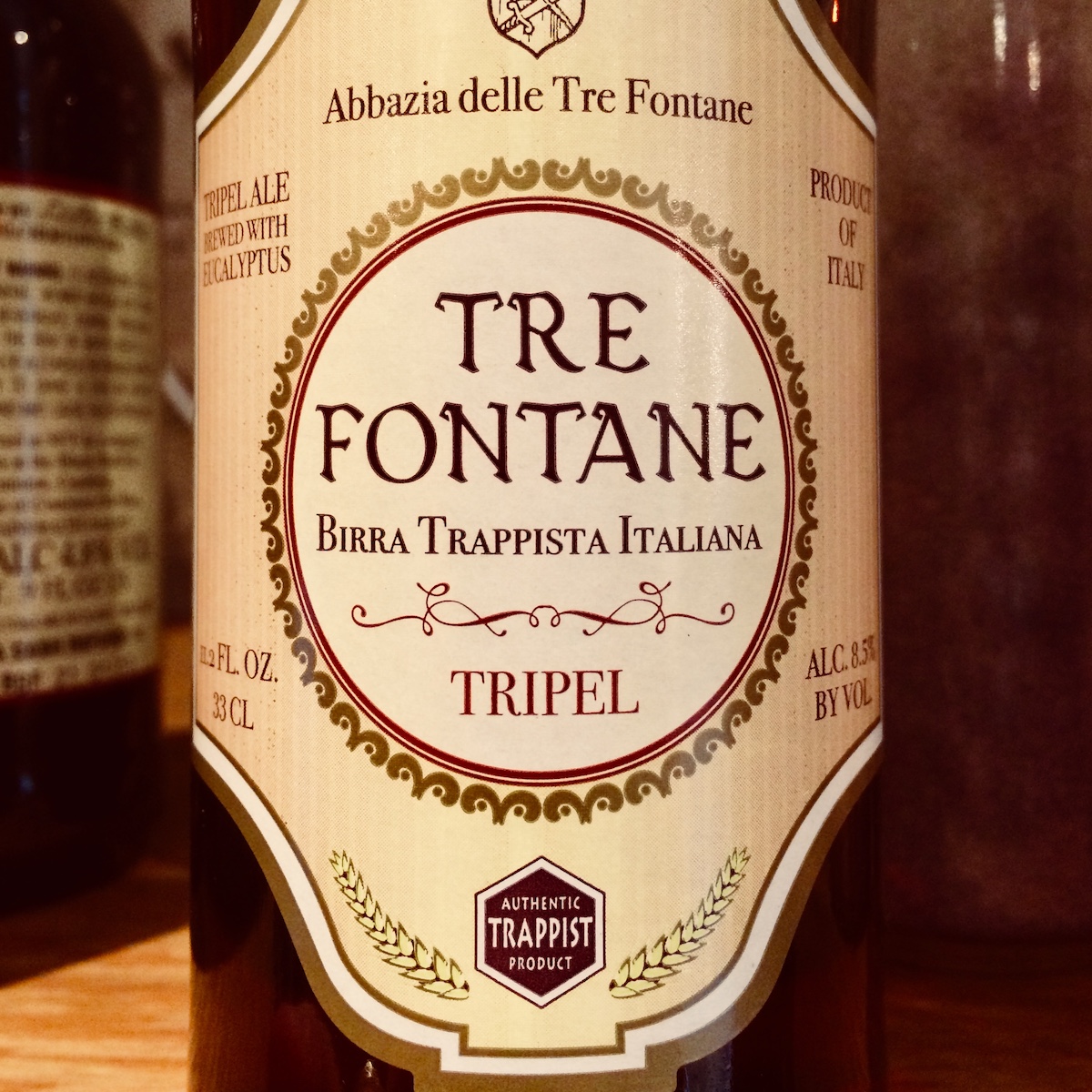 Welcome to the latest installment of the Beer Pass. If you've already purchased a pass, thank you! If you haven't, you should 
check out this page
 to learn how it works. Below you'll find some information about each of this month's selected beers. 
Idle Hands Edgeworth
Just five months after opening the doors here at Streetcar, we received our first batch of beers from nano-brewery known as Idle Hands, then of Everett. In those days, Idle Hands was exclusively brewing Belgian style beers, bucking the nascent hoppy beer craze, and they would continue along this path for another year and half or so until they started brewing... German style beers! Somewhere down the line (maybe after Ben Howe of Enlightenment Ales came aboard), things started to change, and Idle Hands started branching out into hoppy beer. No longer in a highway warehouse complex in Everett, Idle Hands now brews out of a Malden neighborhood called Edgeworth with a small but welcoming taproom. Founder Chris Tkach named this beer after the neighborhood he has found so welcoming. A pilsner style lager brewed with American hops, this is an easygoing take on a European inspired American lager that will slake the thirst on a warm day.
Ommegang Short Sleeve Saison
Seems like everything is in cans these days, right? This one came as something of a surprise, as Cooperstown's Brewery Ommegang has been their Belgian-style beers for over two decades and hadn't seen fight to can anything until just now. While much of Ommegang's lineup is composed of high alcohol slow sippers, Short Sleeve, at 4.5% abv., could be described as being both literally and figuratively "crushable" in its trendy 16oz tallboy can. It's a nice, peppery beer with some spice elements that you could be forgiven for likening to a session Hennepin. Another warm weather winner!
Foley Brothers Skeleton Crew
Foley Brothers have made a name for themselves as the go to Vermont IPA brewery that isn't The Alchemist, Lawson's, or Hill Farmstead. These days you can get Lawson's right here (right now, even) at Streetcar, but it's brewed in giant batches in Connecticut by Two Roads. Does it taste the same? Beats me, but sometimes it's nice to get the Vermont beer from the source: Vermont! Enjoy this fresh can of this massively hoppy Vermont double IPA that was brewed in Vermont! We think you'll like it! There's a skeleton on the can!
Tre Fontane Trappist
For most of my adult life there were only seven recognized Trappist breweries in the world, six in Belgium and one in the Netherlands. Things have changed this decade with the addition of four new breweries contained within monastery walls that have been certified "Authentic Trappist", including Massachusetts' own St. Joseph's Abbey in Spencer. The newest Trappist brewery is Rome, Italy's Tre Fontane, who began brewing just two years ago. Though nominally brewed in the iconic tripel style, this beer differentiates itself from the pack by the unique addition of eucalyptus leaves from trees planted around the abbey 150 years ago. At the time, it was believed that eucalyptus had healing properties that would combat the rampant malaria. Though this isn't the case, eucalyptus trees require a tremendous amount of water which caused the surrounding swamps to dry up, killing off many of the malaria-spreading mosquitoes. Hey, whatever works! The use of this novel ingredient local to the abbey imparts a sense of place and also a unique pronounced flavor in this beer making it well worth a try.
Ayinger Brau Weiss & Weizenbock
An award-winning brewery with 150 years of history, Ayinger makes a variety of traditional German beers about fifteen miles from Munich. Frankly, there isn't a beer they make that isn't an outstanding, delicious example of whichever style they happen to be brewing. This month, with the recent heat wave, it seemed appropriate to feature a pair of their lighter (in color) wheat beers. The classic Brau Weiss hefeweizen has all those banana and clove flavors associated with the style. Ditto with the heavier, boozier Weizenbock, which packs a bigger punch but is no less nuanced. Give wheat a chance!