Welcome to the latest installment of the Beer Pass. If you've already purchased a pass, thank you! If you haven't, you should 
check out this page
 to learn how it works. Below you'll find some information about each of this month's selected beers.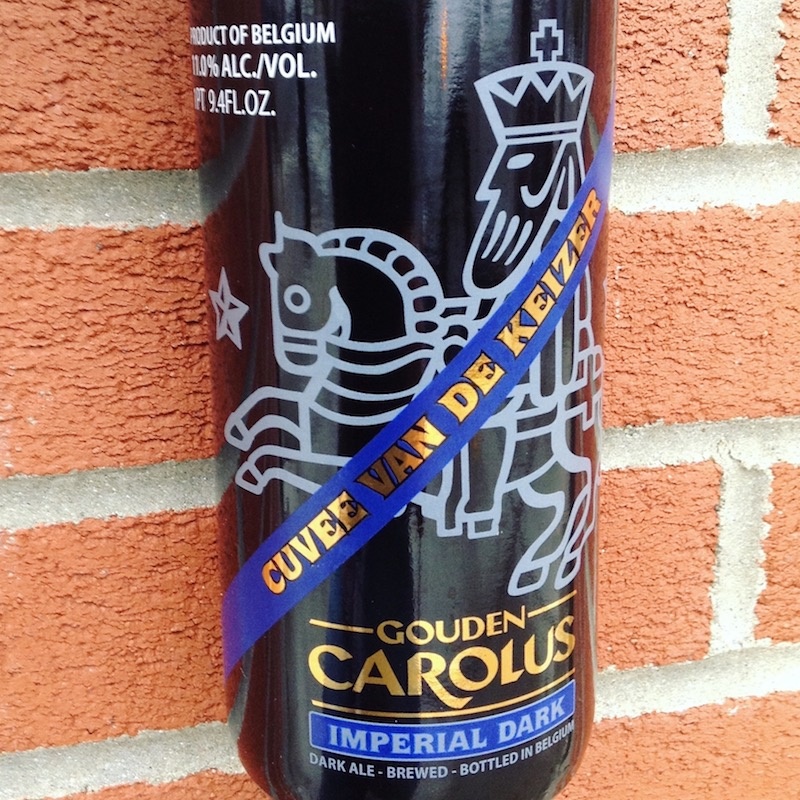 Zero Gravity Madonna
Burlington, Vermont's Zero Gravity has become one of our most popular breweries here at Streetcar with an excellent core lineup (Conehead IPA, Little Wolf Pale Ale, Green State Lager). Periodically they release batches of other beers, including this super fresh, canned last week batch of their Madonna Double IPA. This is a classic New England Double IPA, a bit easy on the malt and the bitterness, with plenty of juiciness. The hops impart loads of grapefruit and pineapple flavors but you'll still feel like you are drinking a beer, not fruit juice.
Freigeist Ottekolong Unfiltered Kolsch
One of the more surprising things to hit our shelves in the second half of April was a batch of cans from Germany's Freigeist. We've long stocked some of the crazy efforts from this brewery (smoked sours, quince sours, etc.) but never before have cans been available (and at such a reasonable price, due to the beer being canned by Upland in Indiana). Enjoy this classic, fruity, unfiltered kolsch, perfect for the season if the sun ever actually comes out. Or if you are feeling adventurous, be sure to grab a four pack of their rhubarb gose, currently in stock!
Zywiec Porter
There's a world of beer out there and that world includes Poland! Zywiec was founded in 1856 in what was then Austria-Hungary and these days are mostly known for their classic easy drinking pale lager. Zywiec Porter is a whole different beast though, clocking in at a robust 9.5% abv. and loaded with bittersweet chocolate flavor. Proceed with caution, but enjoy!
Gouden Carolus Cuvee Van de Keizer
This Belgian brew is made just once a year on February 24th in commemoration of the birthday of Charles the Fifth. Prized amongst beer lovers for it's aging potential, you're getting a head start here as this is the 2018 edition. This is an amazing strong ale redolent of dark dried fruit flavors and richness. Whether you want to crack it now or age it longer is up to you!
Thiriez Extra
It's increasingly rare that we can find any of Daniel Thiriez's beers available (or any French farmhouse beer at all) so when we spotted some on an inventory report this week we snapped some up. Thiriez Extra, despite the name, clocks in at a mere 4.5% abv and has an unusual malt forward flavor that we think you'll dig. Though most benchmark saisons far stronger than this one, Thiriez is attempting to mimic an older style of saison that was of lower gravity that seems to have fallen by the wayside over the years.