Welcome to the latest installment of the Beer Pass. If you've already purchased a pass, thank you! If you haven't, you should check out this page to learn how it works. Below you'll find some information about each of this month's selected beers.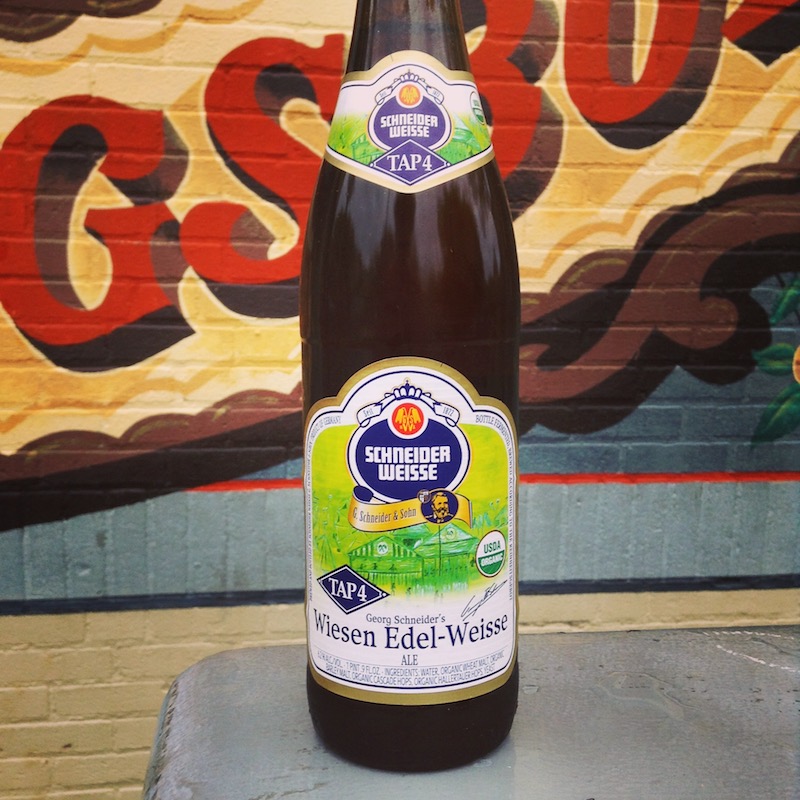 Lord Hobo Meat & Potatoes
This brand new beer from Lord Hobo claims to be a "Dinner Stout." No actual meat or potatoes (or coffee or chocolate for that matter) are used in making this brew, but I suppose it could take the place of a meal in a pinch. It's stout season, give this one a try!
Boon Geuze Black Label
Originally released three years ago to commemorate Boon's 40th anniversary, this beer has gained a following as it is another excellent brew from one of Belgium's finest sour beer makers. Claiming to be their driest, Black Label is indeed a crisp and tart, apple flavored affair with just a faint hint of funk. Not as punishingly acidic as some beers of this style, this one goes down relatively easy. Drink up!
Schneider Weisse Edel-Weisse and Aventinus
G. Schenider & Sohn was founded in 1872 by Georg Schneider I, and has remained in the family ever since with Georg Schneider VI currently running the show. The brewery has entirely been dedicated to the production of wheat beer since inception, though a variety of different styles have been produced over the years including their clove forward, organic Edel-Weisse, and their award winning "Aventinus" the first ever Bavarian weizenbock, created by Mathilde Schneider in 1907. These are classic German beers and styles that are perfect for this time of year. Sip away!
Lawson's Finest Liquids Super Session #7
Lawson's Finest Liquids has made a handful of different 4.8% abv. session IPAs available for consumption, and this current batch gives hop heads exactly what they are looking for in a low alcohol beer. Citrus, some pine, you know, the good stuff! Slurp!