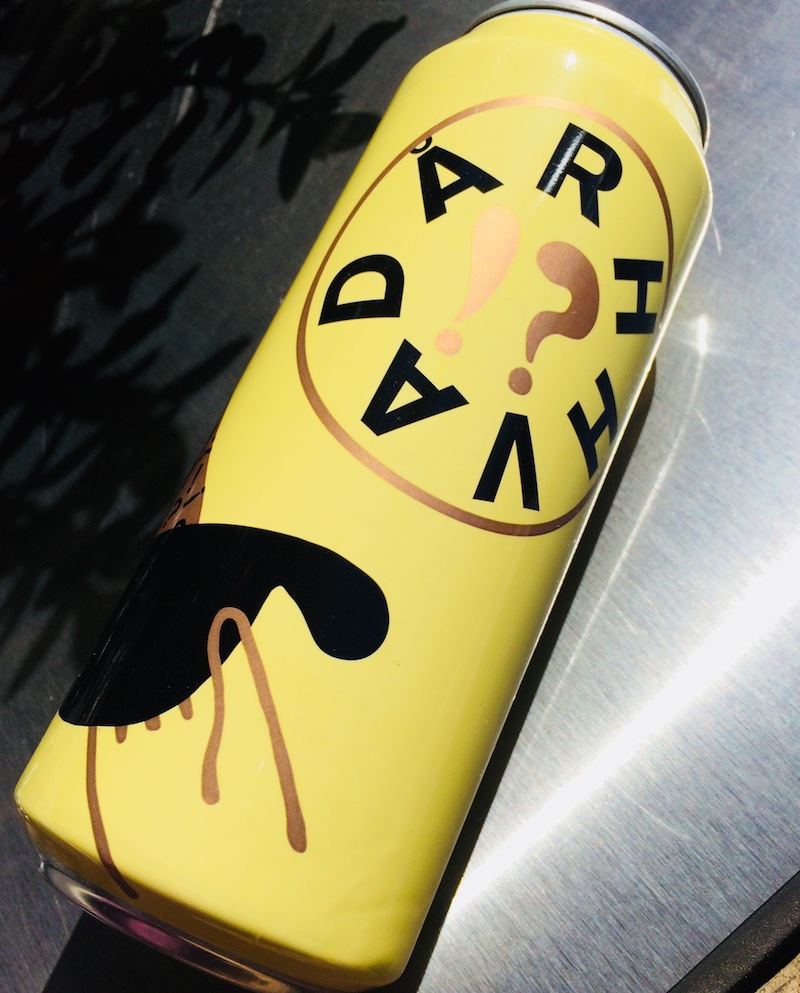 Maine Beer Co. Lunch 
Maine Beer Company hasn't made a bad beer, at least not one that I have tasted. Their most coveted creations are definitely their hoppy ones, and certainly their most sought after (single) IPA is Lunch. Named after a whale, this beer is no longer quite the white whale it once was a few years ago when people would frequently call the store hoping to reserve bottles and would chase the delivery trucks around town. But it's still far more often out of stock than in stock, so enjoy this tasty treat fresh in all it's bitter citrusy, piney glory!  
Allagash Brett IPA
Two IPAs from Maine in your Beer Pass in the same month? This one is a different beast altogether, though, due to the inclusion of brettanomyces wild yeast. While brettanomyces can often impart funky, slightly sour flavors, while this beer is still fresh it presents itself as more ripe, almost overly ripe tropical fruitiness in the foreground. If you wait a bit on a few bottles though, who knows? Try and try again.
Brouwerij Bosteels Tripel Karmeliet
Here's a classic beer that hasn't graced our shelves for a few years, for no good reason at all. Barley, wheat, oats, and some undeniably Belgian yeast combine to create a classic abbey style tripel that everyone ought to try at least once.
Draai Laag Haviken
Here's one of the last beers from the Pennsylvania brewery "Draai Laag", who just recently rebranded with the name "Strange Roots." Whatever you call the brewery, "Haviken" is a roasty dark beer with a sour, lightly funky finish. 
Mikkeller Ahrrr Hvad 
Have you ever wanted to drink Orval from a pint can? If so, this is the beer for you. One of the more straightforward Mikkeller brews, this beer is a homage to the classic Belgian Pale Ale Orval, using classic wild yeast strains and Styrian Golding hops. It's pretty darn successful at that, not quite Orval for sure, but certainly a reasonable facsimile, with a bit of a delightful character of its very own.
Von Trapp Dunkel
In Vermont, where IPA is king, Von Trapp exclusively brews lagers, and brews them very well. The folks there seem to think their fresh pure water has a lot to do with why their beer tastes so good, and I'm inclined to agree. Also, they seem to know a thing or two about how to use malts, both pale and dark. This one, one the darker end of the spectrum, is a classic German style Dunkel, with the requisite dark caramel and molasses richness, and also with just a hint of bitterness at the end so that it finishes crisp. Perfect for the season, or any season, really.