Welcome to the latest installment of the Beer Pass. If you've already purchased a pass, thank you! If you haven't, you should check out this page to learn how it works. Below you'll find some information about each of this month's selected beers.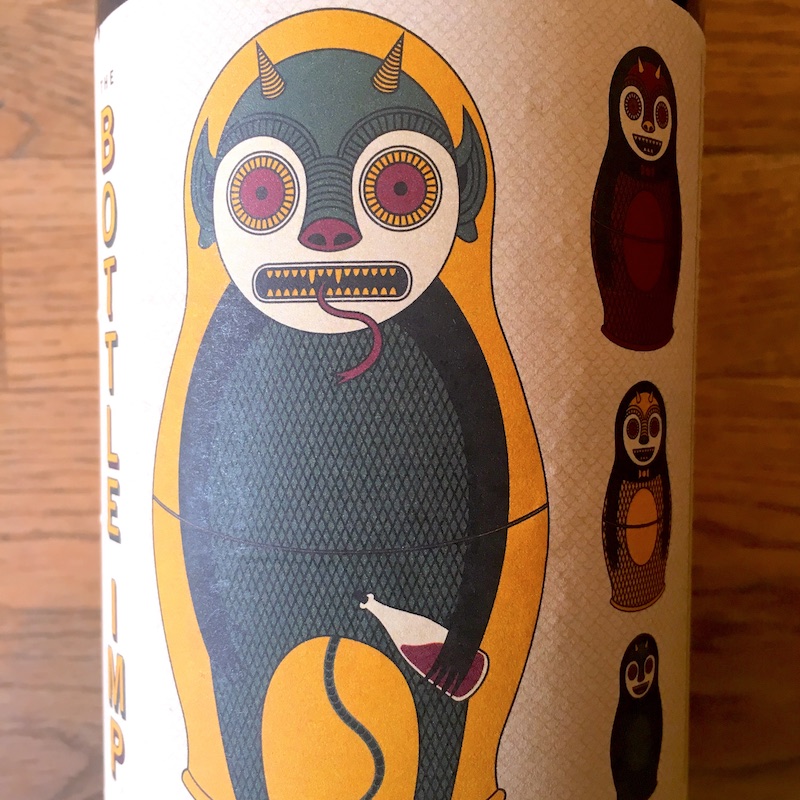 Green Bench Brewing Co. - Sunshine City IPA
Just across the bay from Tampa, home of brewing juggernaut Cigar City, is Green Bench, St. Petersburg's the first craft microbrewery. With only a handful of fermenters and a couple of foeders, it's kind of crazy that any of their beer makes it this far north! Here's a bright tropical IPA to help you say goodbye to the last of the dog days of summer.
Lamplighter Brewing Co. - Gestalt Altbier
One of our favorite German beer styles is altbier, a hybrid style native to Düsseldorf, where ale yeast is used but the beer is matured at cool temperatures like a lager. We love this style, but unfortunately the feeling may not be universal, as usually by the time bottles of actual German altbier hit our shelves they've been in bottle for several months. Cambridge, Massachusetts is a far cry from Dusseldorf, but the folks at Lamplighter are no strangers to brewing German styles like helles, pilsners, and gose, and here they try their hand at altbier. Using old world derived hops like perle and tettnanger with classic pilsner malt, and German ale yeast, this is a pretty traditional take on the style and best of all it was canned a mere ten days ago, not ten months!  Drink fresh!
Browreij De Ryck / Logsdon Farmhouse Ales - Bel Ame Ale
This Belgian brewed collaboration between De Ryck and Oregon's Logsdon Farmhouse Ales is a fairly traditional Belgian Brown ale that claims to be "Dobbel the fun." A touch more bitter than your traditional abbey dubbel, this still has many of your traditional flavors of caramel and dried fruits and a perfectly traditional abv. of 7%. Autumn in a glass!
Beau's Brewing Co. - The Bottle Imp
If you've never heard of Vankleek Hill, Ontario, a small town about an hour from both Ottawa and Montreal, you can probably be forgiven. But it is the home of Beau's Brewing Company, a family-run and employee-owned certified organic brewery founded in 2006. The beer is pretty top notch, and the artwork on their labels is pretty stunning. Check out their website, the place looks pretty damn cool! Unfortunately, their beer was perhaps not well represented in this market and it seems their local distributor is parting ways with the brewery, so sadly we probably won't see anything new from Beau's any time soon. This particular beer should hold up well over time though, so should you find yourself really digging this imperial stout with it's blend of Guatemalan and Nicaraguan fair trade organic coffee, be sure to nab another bottle or two from our shelves ASAP!
Freigeist Bierkultur - Abraxxxas
This is such a unique beer that I was sure it was included in a previous month's edition of the beer pass. Alas, although I considered it at least once, somehow it never actually made it's way into box. Until now! This is a sour smoked wheat beer that sort of needs to be tasted to be believed. Not for the faint of heart, but a few sips in you may find it goes down a lot easier than you'd expect.