Welcome to the latest installment of the Beer Pass. If you've already purchased a pass, thank you! If you haven't, you should check out this page to learn how it works. Below you'll find some information about each of this month's selected beers.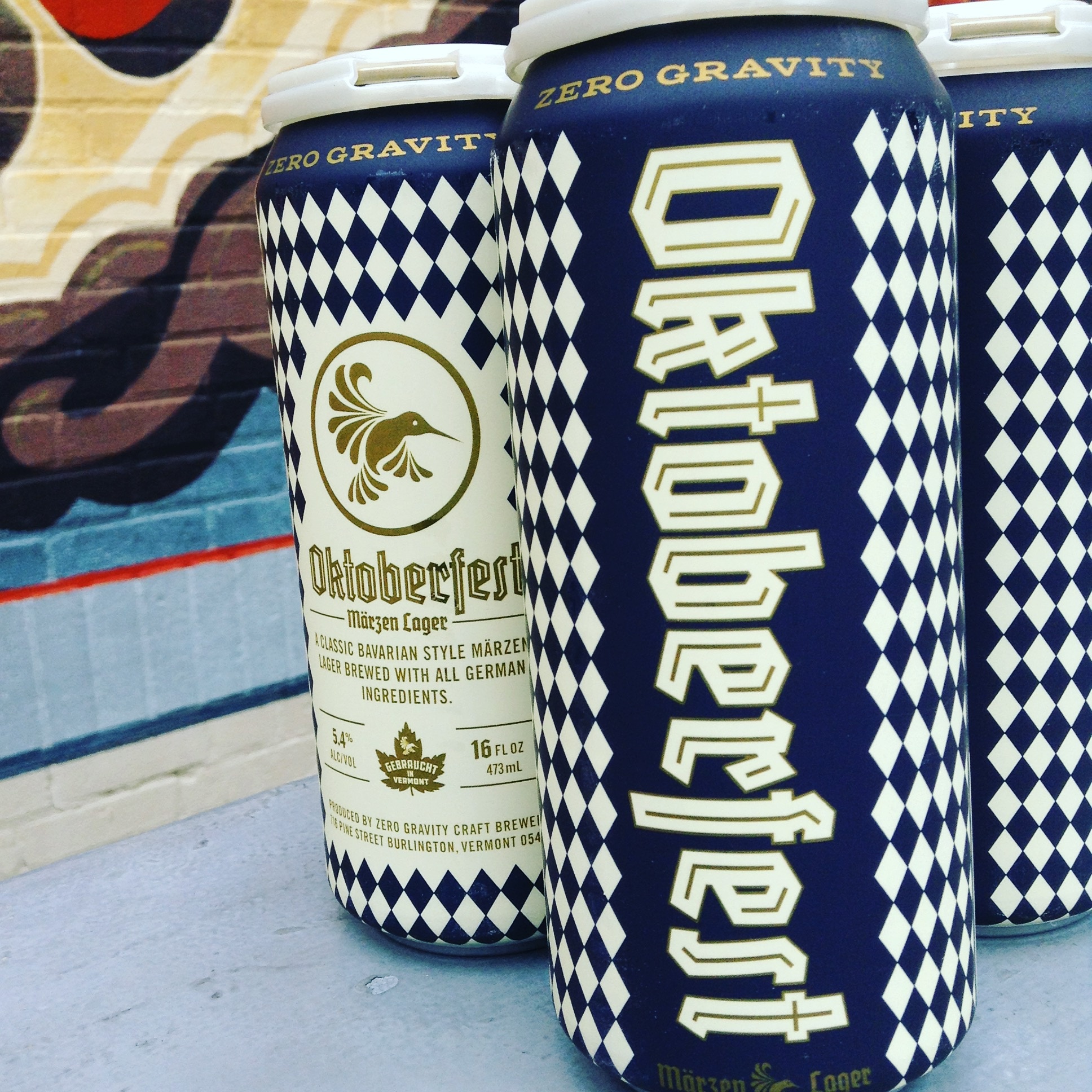 This month's beer pass we are focusing on fresh, new, local arrivals!  Enjoy!
Backlash Indomitable
Over the years, Backlash has been a staple on our shelves, having started around the same time that Streetcar started as a homebrewing operation in Allston. Now a full-fledged brewing facility and taproom in Roxbury, Backlash has been conspicuously absent from stores for several months as they haven't been able to send any beer to their distributor. That all changed this week as we were able to nab some of this, their new anniversary DIPA, canned just two weeks ago on August 22nd. Drink now!
Zero Gravity Oktoberfest
Fresher still but from a bit further away in Burlington, VT, here is this year's iteration of Zero Gravity's Oktoberfest, canned on August 26th. Enjoy this traditional malty lager, it's that time of year!
Turtle Swamp 02130 Copper Kolsch
You want fresh local beer? This beer was canned down the street on Wednesday. Two days ago. It's even named after the area code we are in. It just doesn't get any more fresh or local than this.
Hoppin Frog B.O.R.I.S. The Crusher
Hey, they can't all be fresh and local. This month's outlier is an award winning oatmeal imperial stout from Ohio. This big bruiser of a dark bear twice won gold at the Great American Beer Festival, and it's easy to see why. Extremely age-worthy, this 9% abv. may not be crushable... but B.O.R.I.S. might just crush you! Proceed with caution!