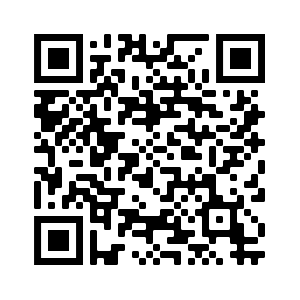 Yesterday we decided to close, and we don't know when we'll reopen. We don't need to tell you how difficult or strange this feels. Being a small part of your lives is a big part of our lives, but as Dave puts it, "..preserving a feeling of normalcy is actually a bad thing right now."
We'll leave the web store up and running in the hopes that we can continue to make deliveries. If you're feeling especially supportive of local business, please consider purchasing a gift certificate. 
Stay tuned for updates, and please be safe.