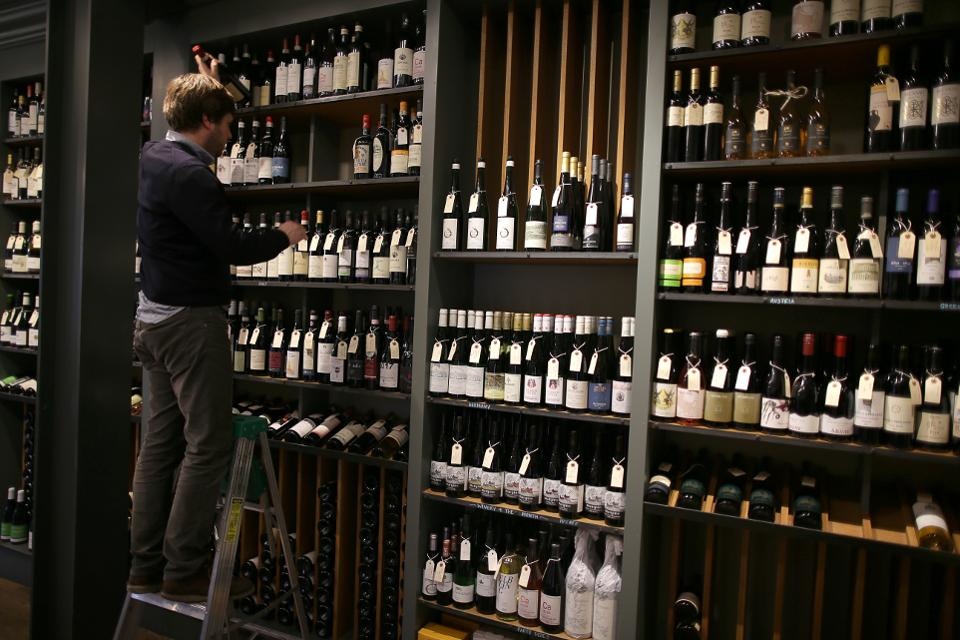 WHY ARE WE HERE AGAIN?
Enough opposition was raised in December and January to postpone the impositions of additional tariffs on EU wines. This week, the White House, via the US Trade Representative, has asserted the same threat they made in December. Maybe they're thinking we stopped paying attention? Anyway, we need your help to raise the volume and intensity of our opposition, so we can lay this issue to rest for good.
Background:
Beginning on October 18, 2019, the U.S. Government imposed a 25-percent tariff on certain French wine as part of retaliatory tariffs against the European Union ("EU") after the World Trade Organization authorized retaliation for the EU's failure to comply with WTO rulings on subsidies provided to Airbus. They only issued a 10% tariff on Airbus itself! Separate from the airplane negotiations, our administration is also up in arms about the EU's consideration of a digital services tax that would apply to huge American companies like Facebook and Google, that have to this point gotten away without paying taxes in Europe. These two unrelated conflicts are being conflated into an over-arching anti-EU sentiment, thus the renewed threat of additional and extended tariffs on wine and a long list of other products.
If a 100% tariff on all EU wine were to be imposed, the prices would increase dramatically for all wine. Many European producers would lose their place in the US market. American restaurants, retailers, wholesalers, importers, and many other dependent businesses would face a stiff burden, if not an existential threat. Does this country really need to lose another 100,000 jobs right now? And that's just the wine industry.
Bottom line:
Why should thousands of American small businesses suffer because of a dispute involving Boeing and Airbus or a digital services tax?
What can you do to help?
Please post your opposition to the USTR Comments Portal:
https://comments.ustr.gov/s/submit-new-comment?docketNumber=USTR-2020-0023
 PLEASE FEEL FREE TO COPY AND SHARE ANY OR ALL OF THE CONTENT OF THIS EMAIL