About us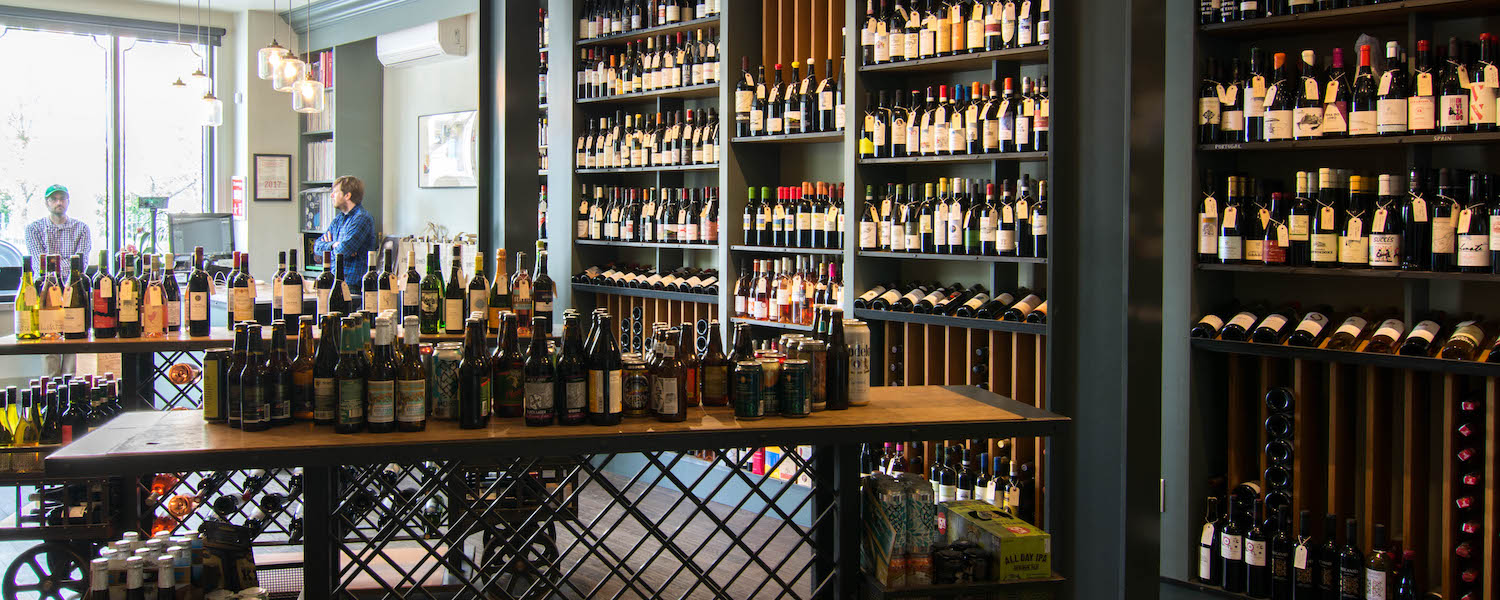 Our mission is to foster and support a community of folks who treasure great wine and beer. We want to share how one bottle can evoke surprise, joy, conviviality, memory, melancholy, awareness, and truth. We're smaller than most shops, which forces and allows us to focus on what we really love. There are lots of great wines and beers we don't carry, but there are hardly any on our shelves that we wouldn't happily take home to drink. We want every customer to feel like a kid in a candy store. 
Michael Dupuy, Proprietor
After a decade working retail and wholesale across the state, an opportunity appeared in Jamaica Plain. With years of guidance from colleagues, support from family and friends, and a warm welcome from the business community and residents of Jamaica Plain, Streetcar proudly opened its doors on July 1, 2012. Five years on, I'm still crazy about riesling, gamay, nebbiolo, ...who's thirsty?
David Dougan
When Dave's not busy stocking the Streetcar shelves with the best beers he can find, he keeps busy dropping heavy bass licks, taking photos of his cats, and generally getting his money's worth all over town.