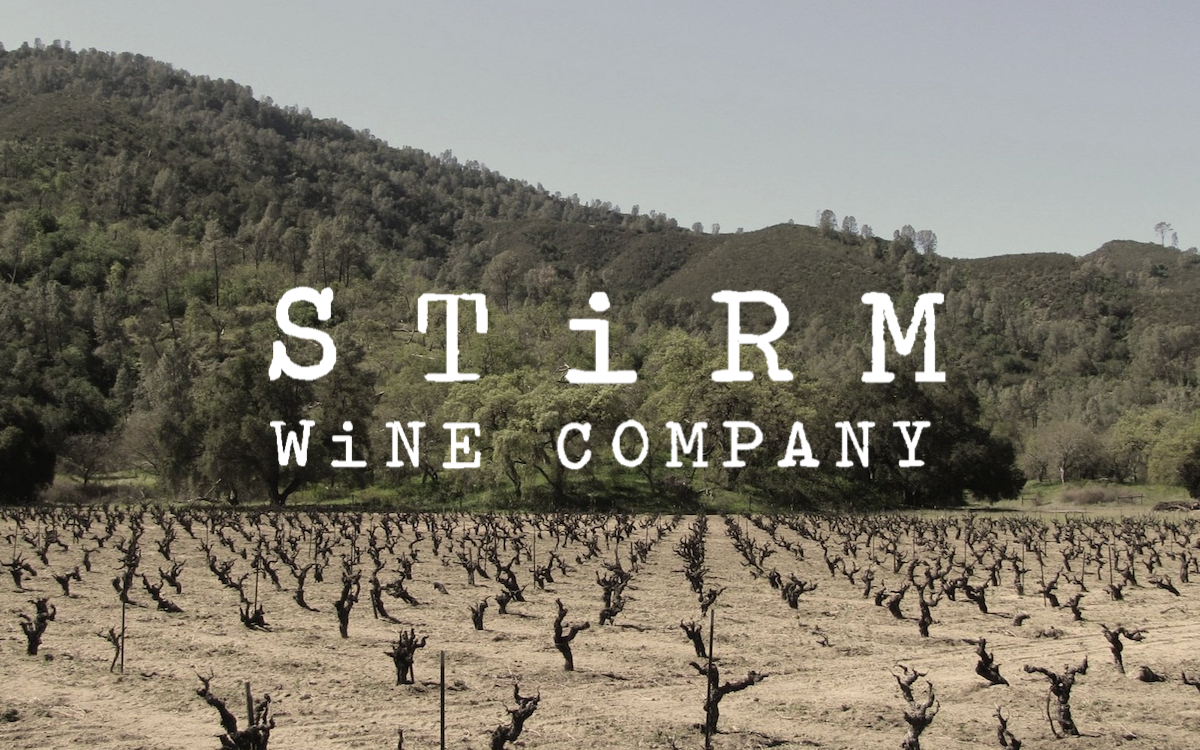 Ryan Stirm has quickly earned a reputation in and out of his home state for his convictions on old-school Californian winemaking. It may be easy to lump him together with the A-list of "New California", but his path is unique, as are his wines. His calling card has become cabernet pfeffer, a nearly extinct Bordelais variety only grown, so far as anyone knows, in San Benito County. He makes a pure version, aged in redwood barrels, and adds it to his new "Benitoite" blend, alongside a similarly obscure variety of southwestern French lineage, negrette, with some zinfandel and riesling. Yes, riesling, which he calls, "the greatest grape of all time", and bottles mono-varietally and as part of the blend in his rosé. Starting to get the picture? Well, we're not sure, either. We know that this is a producer to watch, as he weaves together a new narrative and pieces together one of the more eclectic set of bottlings we've encountered, even by California standards.
The wines bottled under the Stirm label are sort of his bread-and-butter "estate" wines, while the Los Chuchaquis label, which he operates with partner Jehan Hakimian, is an experimental set, currently devoted to zero-addition sparkling wines (col fondo) and diverse red blends. 
Please join us tonight, June 2, 5-7 pm for a tasting of all six of these wines, poured by Jackson from Mise.