Welcome to the latest installment of the Streetcar Monthly Pass. If you've already purchased a pass, thank you! If you haven't, here's where you should go. Below you'll find some information about each of this month's six Monthly Pass selections. On to the wines!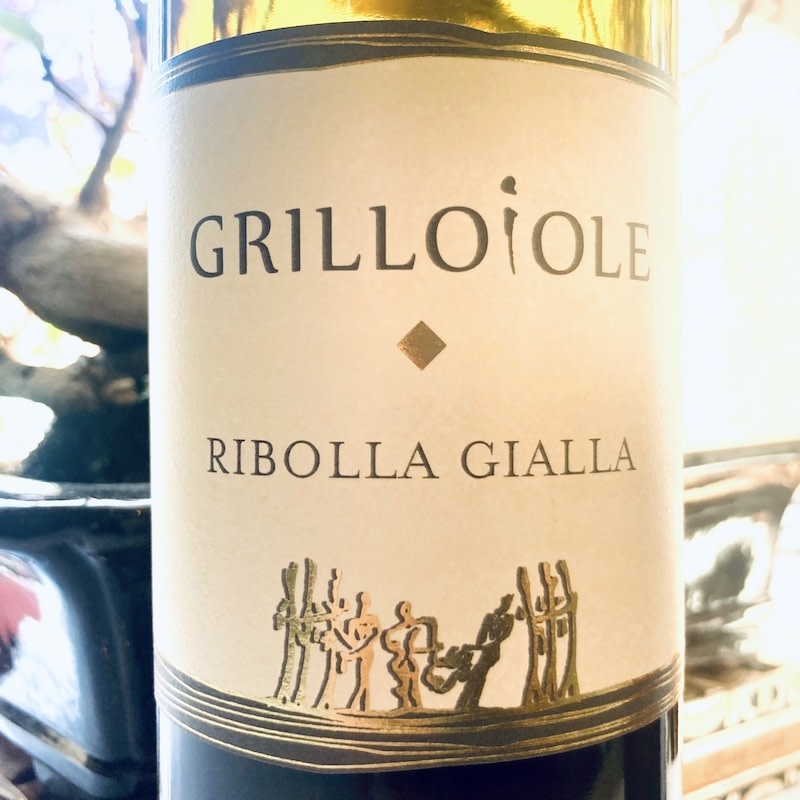 2022 Grillo Iole Fruili Colli Orientali Ribolla Gialla
variety: ribolla gialla
appellation: Friuli, Italy
sustainable
Anna Muzzolini returned home in 1999, leaving her job as a research biologist in Ferrara to take over the growing operations at Grillo. The estate was started by her father Sergio in the 70s, who initially purchased just one hectare of land to make wine to enjoy with family and friends. In 1992, Grillo had their first commercial release and has since grown into a nine hectare farm with production at around 3500 cases. Situated in the town of Albana di Prepotto, not far from the Slovenian border, the winery also hosts a quaint bed and breakfast overlooking the hills of the Colli Orientali del Friuli. The focus is on native grapes such as friulano, refosco dal peduncolo, schioppettino and ribolla gialla. Anna's expression of ribolla gialla is fresh and balanced, with floral aromas and flavors of apple and peach. It also boasts the grapes' characteristic high acidity which will make it a perfect companion to spaghetti alla vongole or fried fish.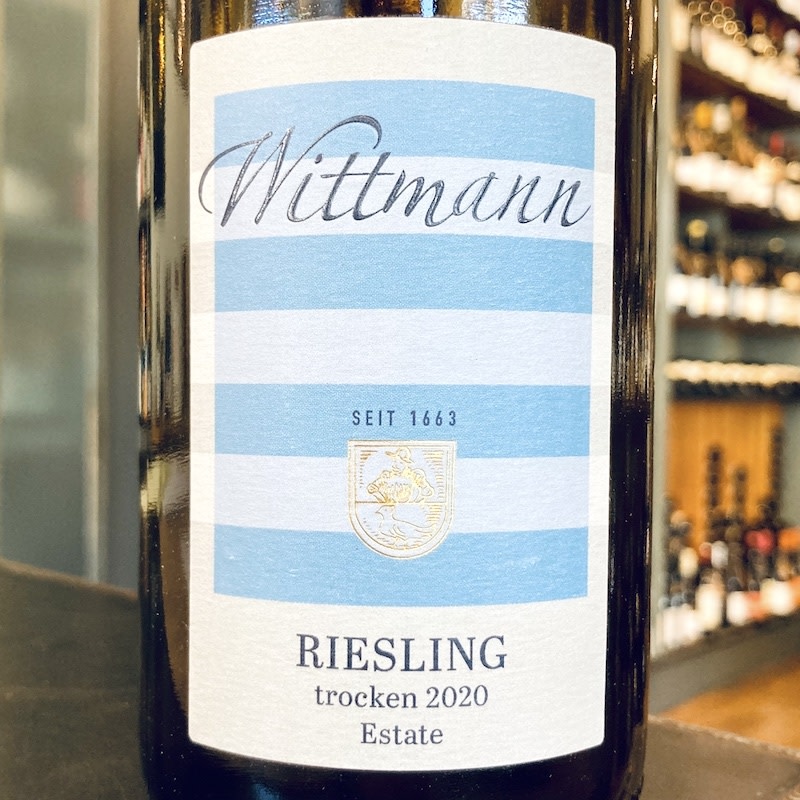 2020 Wittmann Riesling trocken "Estate"
variety: riesling
appellation: Rheinhessen 
biodynamic
Weingut Wittmann, founded in 1663, sits northwest of Worms in the small Rheinhessen village of Westhofen. Philipp Wittmann's father Günter led the shift to organic viticulture in the late 1980s, way before the movement gained popularity. They have been certified biodynamic since 2004, and Philipp's work both in his winery and the community have been monumental in the journey to redefine the quality and style of Rheinhessen wines. Grapes for the riesling trocken are harvested by hand from estate-owned vineyards around their village, fermented with native yeasts and matured in large, neutral oak casks. The wine is incredibly generous and structured for an estate's entry level bottling. With loads of fruit and flinty stone jumping out of the glass, this sharp, dry riesling can do so much work when you're hosting over the holiday season. It's a no-brainer for the Thanksgiving table.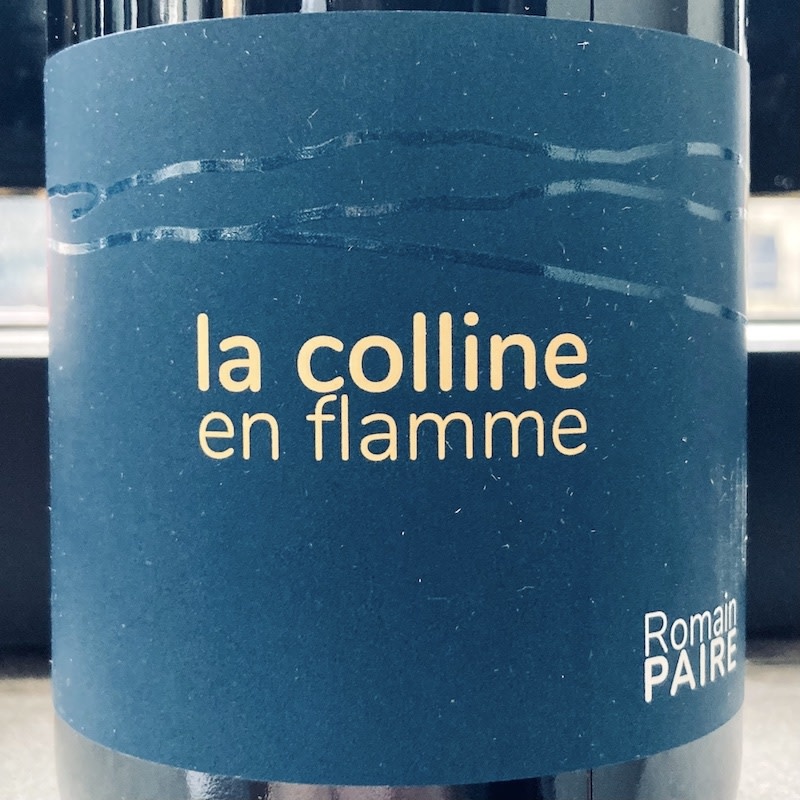 2021 Domaine des Pothiers "La Colline en Flamme"
variety: gamay saint-romain
appellation: Côte Roannaise (Loire), France
biodynamic
While technically the Côtes Roannaise is classified as part of the Loire River Valley, it's actually much closer to Beaujolais than the rest of the winemaking areas along France's longest river. Here you find picturesque hillsides with granitic soils ideal for growing gamay. Gamay Saint-Romain is the local variant of gamay noir, known for its small, tight bunches which produce spicy, dense, extremely fruity, and fragrant juice. Romain Paire and his father Georges farm biodynamically, tending grapes and cereal grains as well as Limousin cattle on their centuries-old family farm. Vineyard work is all done by hand and cellar work follows the same ethos of low intervention. "La Colline en Flamme" is an energetic, classic bistro red with vibrant fruit and a lingering finish, super versatile on the table, enjoy this with everything from tuna tartare to burgers or simply on its own!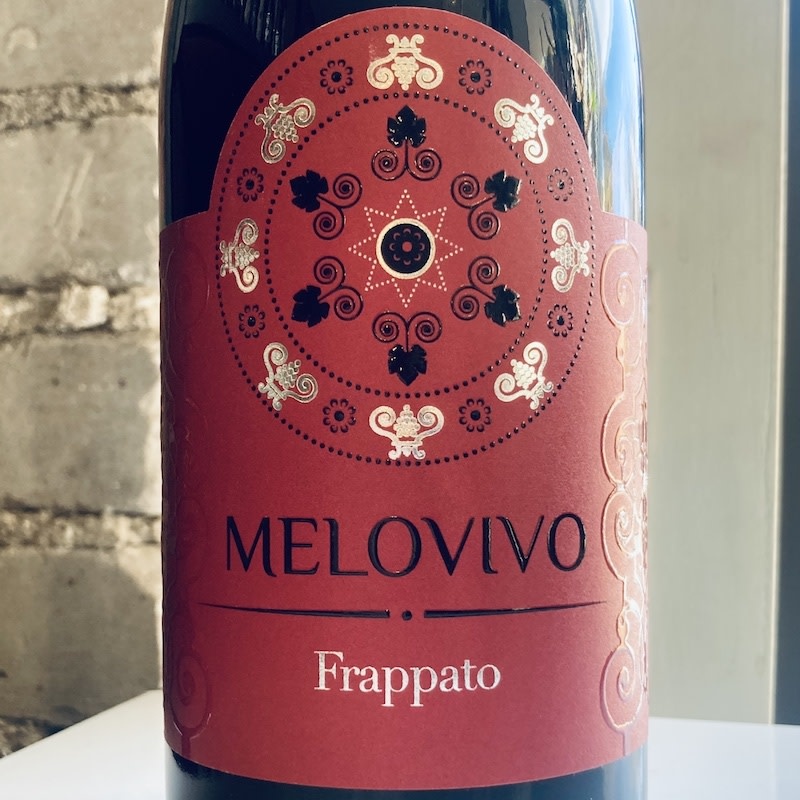 2022 Bonincontro "Melovivo" Frappato
variety: frappato
region: Sicily, Italy
organic
Tenuta Bonincontro is a family owned and operated winery located in the Ragusa province of southern Sicily. Their certified organic vineyards are dedicated to several native grapes including grillo, nero d'avola and frappato. Frappato is part of the traditional blend in Cerasuolo di Vittoria, though mono-varietal bottlings were rare twenty years ago. It has grown steadily in popularity and in plantings, though there are still only about 2,000 acres planted globally. Light-bodied with subtle floral aromas, juicy red fruit, zesty acidity and soft tannins -- this wine is an easy hang. It pairs well with white meat and could be a compelling addition to your Thanksgiving table. It'll also play nice with spice-driven foods or some salami and cheese.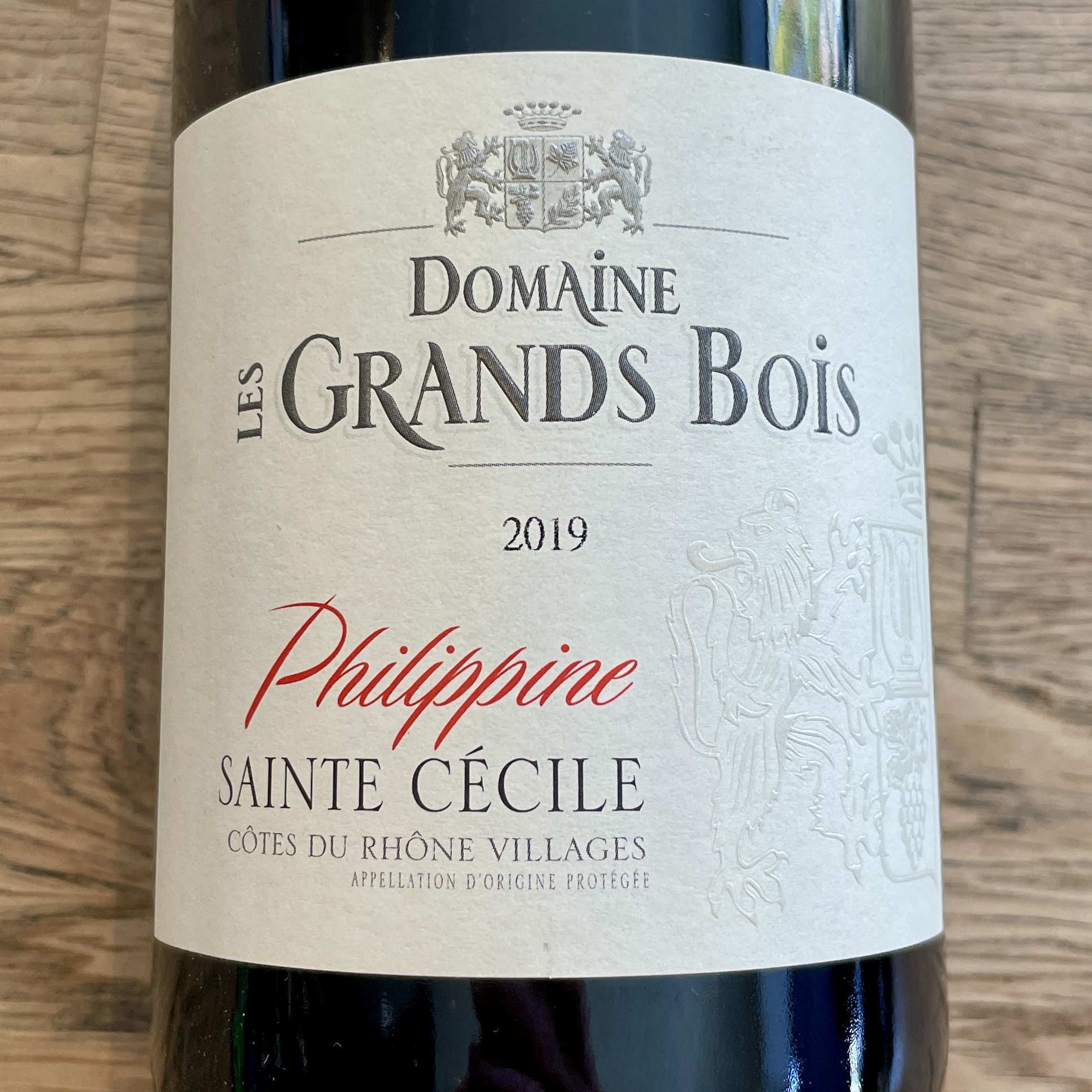 2019 Domaine les Grands Bois "Philippine"
varieties: grenache, syrah
appellation: Côtes du Rhône Villages - Saint Cécile, France
organic
Marc Besnardeau was a hip Parisian sommelier before he married Mireille Farjon and moved together to the southern Rhone Valley to make wine on her family's land. Their 10 hectare estate is tucked in the hills just outside the village of Cairanne, with tiny parcels scattered across the neighboring hills. Marc makes wine with the same mindset with which he selected them for a menu: using minimal intervention and maximum attention to each cuvée's terroir-specific personality. This wine, from vineyards in the village of Saint-Cecile, is a classic example of the warmth of southern Rhone grenache-based blends. Its elevated proportion of syrah (40%) amplifies the pepper and exotic spice on the palate, allowing for further culinary versatility. Farro with beans and sausage would be a nice play here.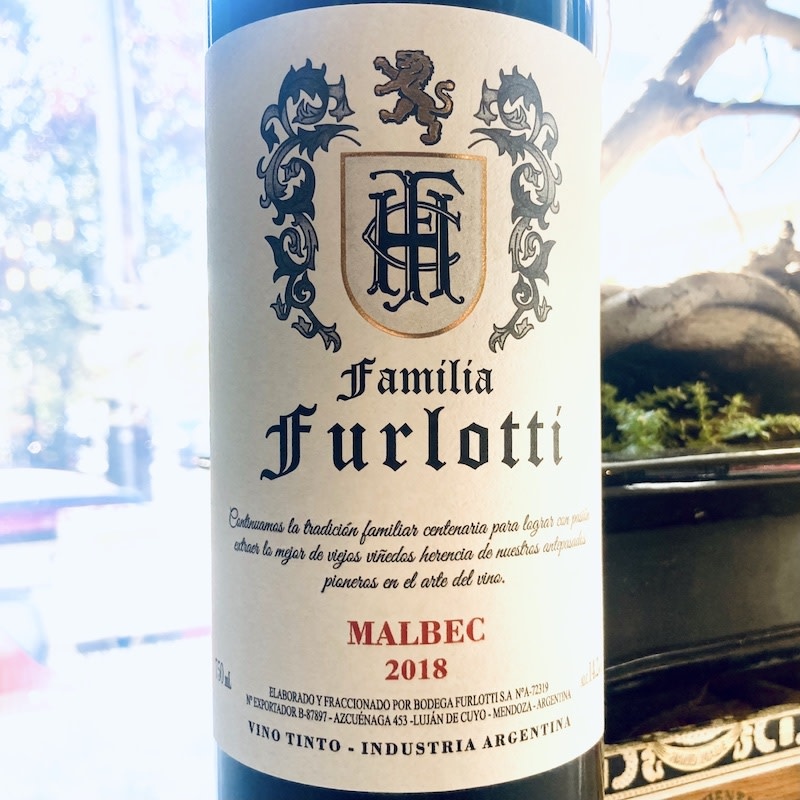 2018 Furlotti Malbec
variety: malbec
appellation: Mendoza, Argentina
sustainable
In 1888 Angel Furlotti left his small village outside of Parma to put down roots both figurative and literal in Argentina. Working hard at established vineyards, and buying up cheap land, Angel was finally able to construct his own winery in 1914. By the 1950's the Furlotti family was one of the biggest vineyard owners in Argentina, with 10 separate vineyards totaling over 2,000 hectares. Ultimately, most of those vineyards were sold off, around the time Angel's great-granddaughter Gabriela was born in 1968. Though not compelled by the scale of wine production she witnessed as a child, Gabriela was still drawn to one of her family's remaining parcels of land, Finca Adalgisa, originally owned by her maternal grandmother. Gabriella established a bed & breakfast there in 2000, and soon after renovated one of the smallest Furlotti wineries of old in Luján de Cuyo, where she makes her wines from the remaining Furlotti parcels with the help of the local legend Carmelo Patti. This unfiltered, old-vine malbec preserves the dream of Gabriella's ancestors, and you may sense some of that family history in your glass. Or you may be too smitten by this rustic Mendoza version of malbec with all of its deep, dark berry fruit to think about all that.