Welcome to the latest installment of the Streetcar Monthly Pass. If you've already purchased a pass, thank you! If you haven't, here's where you should go. Below you'll find some information about each of this month's six Monthly Pass selections. On to the wines!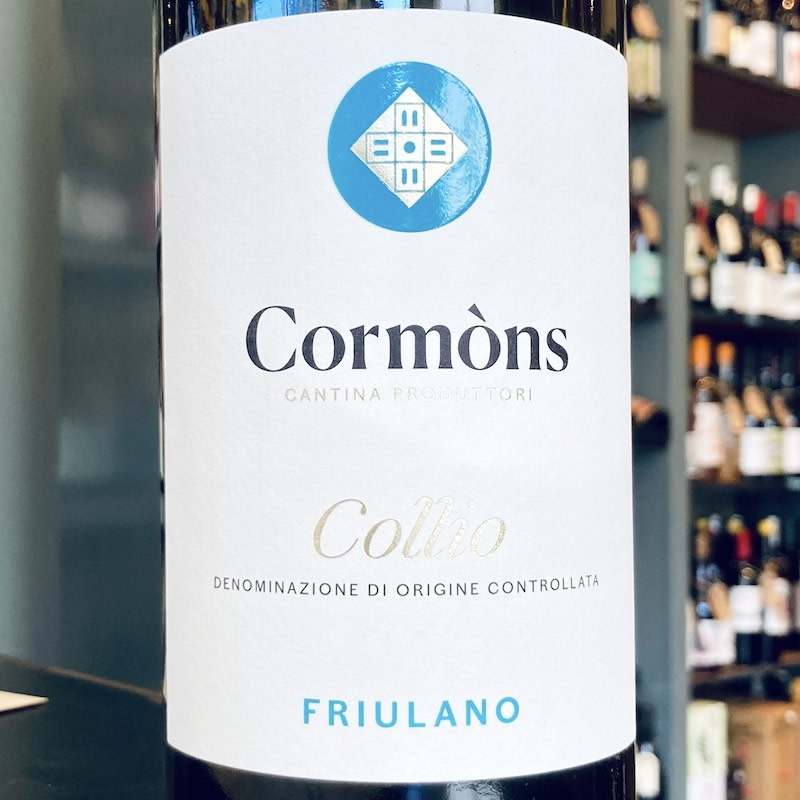 2021 Cantina Produttori Cormòns Friulano
variety: friulano
appellation: Collio (Friuli), Italy
sustainable
The Cantina Produttori Cormòns was founded at the end of the sixties as an effort by some forward-thinking farmers to preserve the centuries-old traditions of one of the most diverse and under-appreciated wine-growing areas in the world. Today, more than 120 winegrowers of ages 24-86 are brought together by a project with a unified vision for the care of the vine and the idea that the future of wine should not be linked to international trends in style, but to the "tenacious enhancement of its territory". Making wine is an art, and their barrel cellar is perfect proof of this. Starting in the early 1980's, some of the most influential artists of the second half of the twentieth century were called on to decorate the dozens of old Slavonian oak barrels, creating a unique art gallery. Using a combination of age-old and 21st century technology, this passionate collective seems to defy the odds in producing large quantities of characterful, terroir-driven wine. Exhibit A is this Collio friulano, which offers the full spectrum of flavor and texture provided by this native variety grown in its ponca soils. It's the perfect balance of refreshment and refinement, and would be happy to share the table with any thoughtfully constructed meal.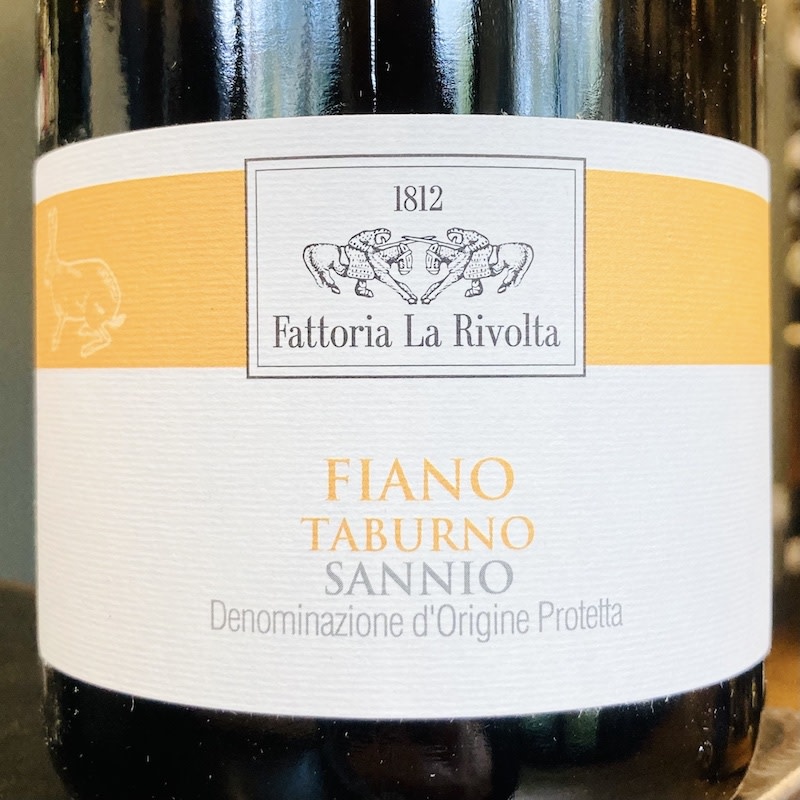 2021 Fattoria La Rivolta Fiano
varieties: fiano
appellation: Sannio
organic
Fattoria la Rivolta is a winery located in the heart of Torrecuso, in the province of Benevento. Since 1998, produced in the vineyards of the Chaplin family, have been vinified in a splendidly renovated and newly equipped stone farmhouse. Equal care has been taken in the vineyards, where organic certification was achieved in 2001. There is a wealth of interesting local grape varieties to exploit in Campania, and these folks do a little of everything. The grape is named for it having been the favorite of bees (vitis apiana), and it is our opinion that bees are usually right about these things. Try this super interesting white with garlicky seafood and rich pasta preparations.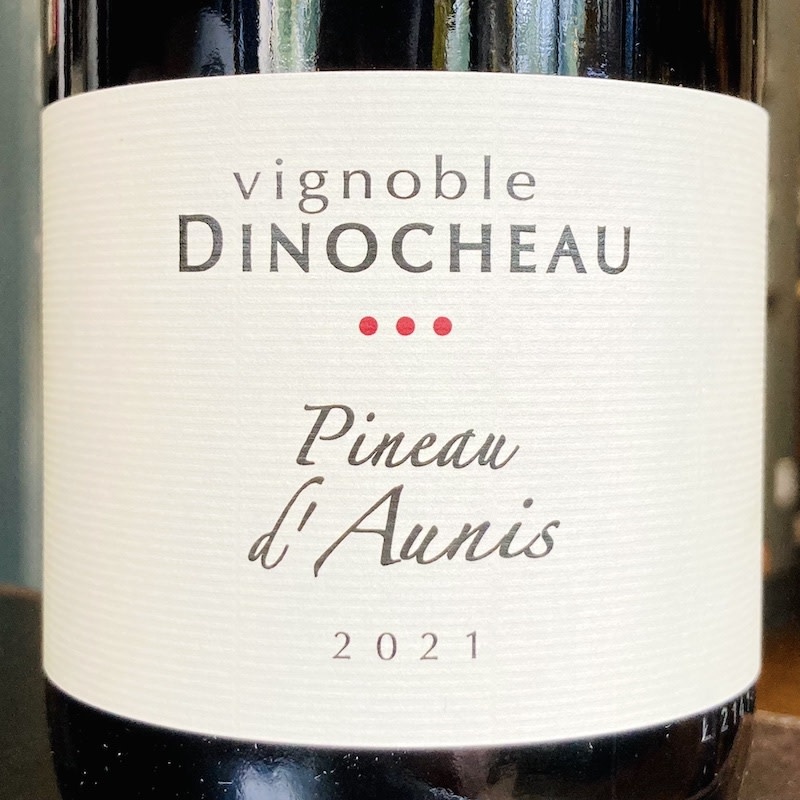 2021 Dinocheau Pineau d'Aunis
variety: pineau d'aunis
appellation: Loire, France


Located on the slopes of the Cher, Vignoble Dinocheau was founded by the great-great-great grandfather of Laurence and Fabien Dinocheau. Laurence and Fabien took over the estate in 2006 and it now covers 13 hectares in both Chenonceaux and Touraine AOPs. They aim for minimal intervention in the vineyard and practice sustainable farming. A light yet complex red native to the Loire, pineau d'Aunis has been a darling of somms for a few years now and we're delighted to see more producers bottling it. We love the peppery character here with soft berry fruit and a little orange peel that whispers fall. This would be so cozy for a late afternoon picnic wrapped in flannel with just a baguette and cheese, or sitting on the steps watching the trick or treaters amble by.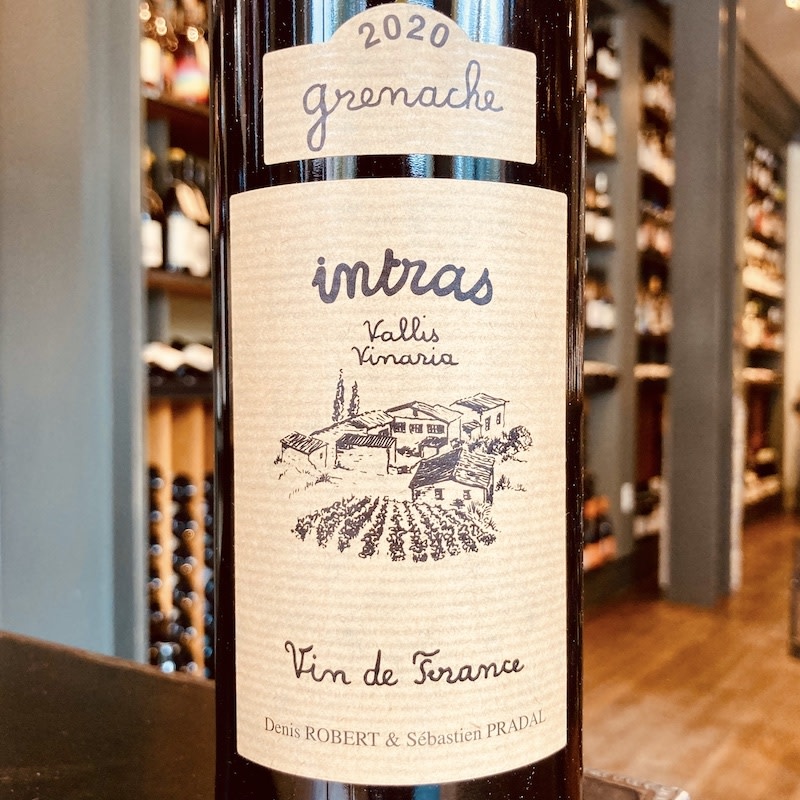 2020 Mas d'Intras Grenache
varieties: grenache
region: Ardeche
organic, no sulfur added
Mas d'Intras is a small family-run operation in the southern French region of Ardèche, just west of the Rhône Valley. The family has been growing grapes in the town of Valvignères for four centuries but it wasn't until 1982 that they decided to stop selling to the local wine cooperative and build their own domaine. Their small team of 7 is currently led by cousins Denis and Sébastien who share an environmentally progressive approach to winemaking. Their fresh and light grenache is made via whole-cluster fermentation and then aged in concrete; no sulfites added. It's a pleasing balance of fruit and earth, of elegance and rusticity. Bust out this bottle if you're roasting a chicken with root veggies and serve lightly chilled.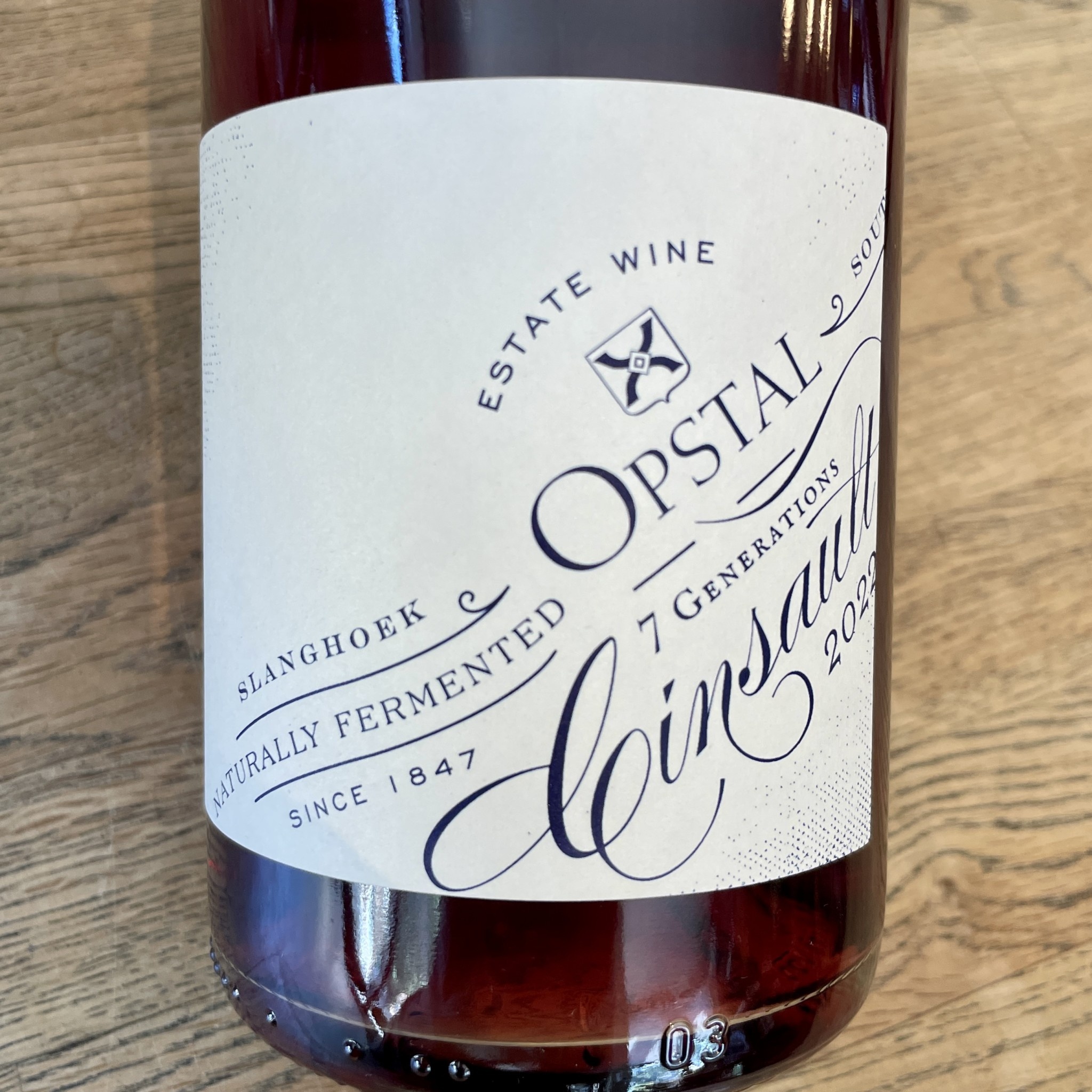 2022 Opstal Cinsault
variety: cinsault
appellation: Slanghoek, South Africa
sustainable
Opstal is a family-run estate located in Slanghoek ("Snakes Corner") which is part of the Breede River Valley wine region in the Western Cape of South Africa. It's currently helmed by 7th generation winemaker and all around good guy Attie Louw Opstal, who makes low-intervention wines from sustainably-farmed vineyards. The regional climate in Slanghoek is cooler than the Western Cape coastline and this produces fruit forward wines due to the slow ripening of the vines. This enables Attie to make a grape like Cinsault really sing. It's unusual to see a 100% Cinsault bottling in South Africa but it's carried off brilliantly here; juicy red fruit with a hint of spice and just a bit of grip. Attie calls it a "rosé on steroids". Sure! So, so easy to drink, pop it whenever the sun is shining this month. If this is your dinner wine, try pairing with smoked salmon, braised and spiced lamb or roasted veggies. Serve slightly chilled.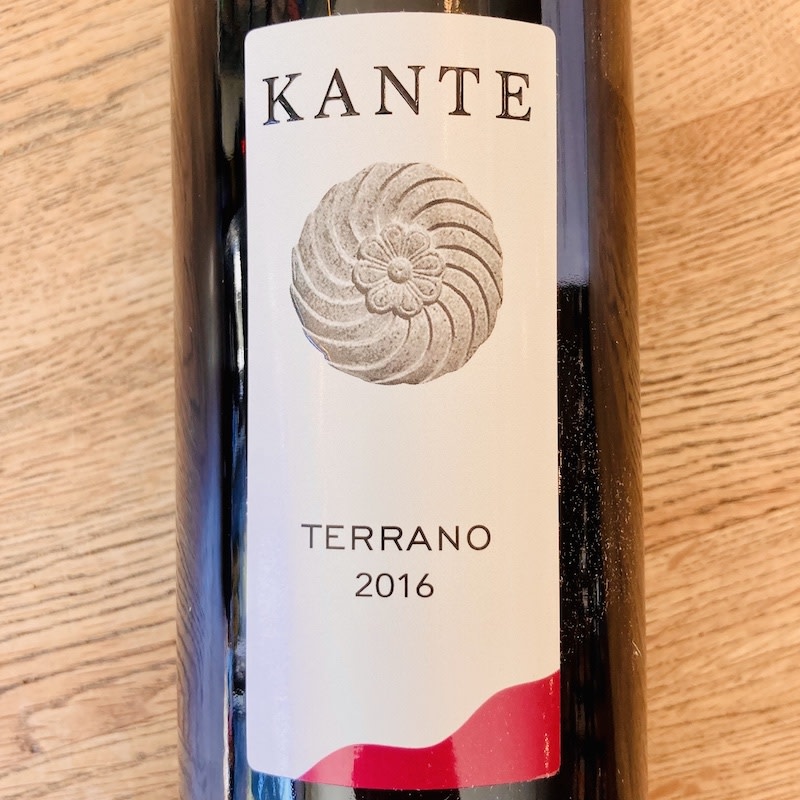 2021 Kante Terrano
variety: terrano
appellation: Venezia Giulia
sustainable
Edi Kante is known as a bit of a mad scientist. For decades, he's been experimenting in his family winery outside of Trieste, in the southeastern corner of Friuli and over those years his style has been fine tuned into a brilliantly pure expression of the local grapes and their unique terroir. The Carso district is situated with the Adriatic Sea to the south, the Alps to the north, the low hills of Collio to the west, and the Balkan peninsula to the east. This dramatic limestone terrain is not easy to farm, but the results are fantastic. Terrano is a local red grape in the refosco family, farmed here and across the border in Slovenia. Dark, with aromatic fruit and lively acidity, iron rich and earthy — it makes me hungry for saltimbocca or a fall gnocchi with squash and sage. Definitely a wine meant for the table, savor it with food and some space to ponder what's in the glass.