Welcome to the latest installment of the Streetcar Monthly Pass. If you've already purchased a pass, thank you! If you haven't, you should 
check out this page
 to learn how it works. Below you'll find some information about each of this month's six Monthly Pass selections. On to the wines!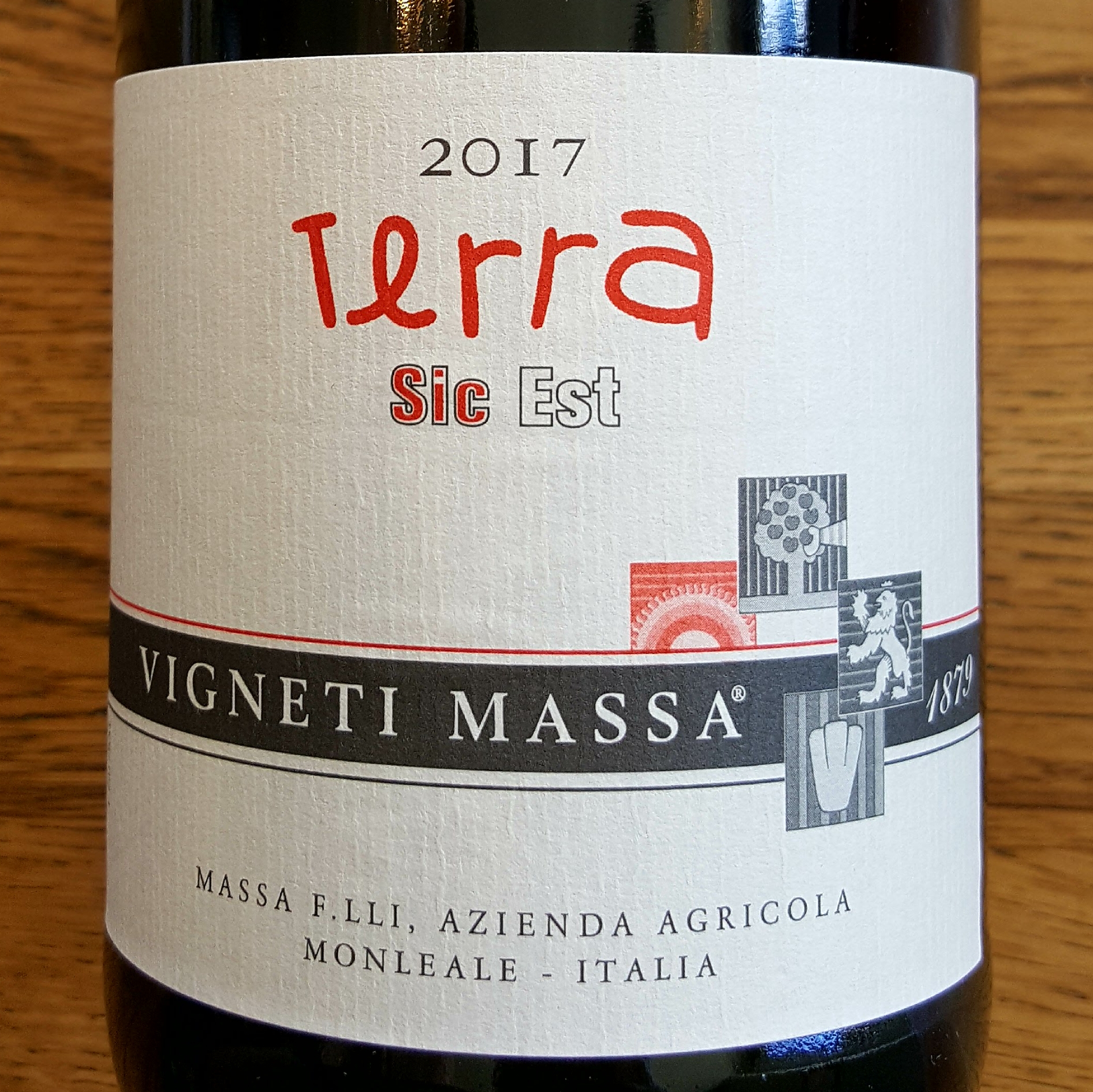 2017 Terra Sic Est Rosato
appellation: Piedmont, Italy
variety: barbera
Walter Massa is best known for his work to put the nearly extinct white variety timorasso on the map over the last fifteen years or so. This corner of Piedmont, tucked up against Lombardy and the Oltrepo Pavese, may not possess the glorious winemaking history of the Langhe, but plenty of decent red wine is produced here. To our knowledge, Massa was one of the first to experiment with the production of rosé, which for a grape like barbera, with its characteristic bombastic fruit, lower tannin, and higher acidity, makes perfect sense. The current vintage is a blend of freisa (father of nebbiolo) and barbera, and would be just delightful with some prosciutto or dry sausage, mountain cheese, and marinated artichokes.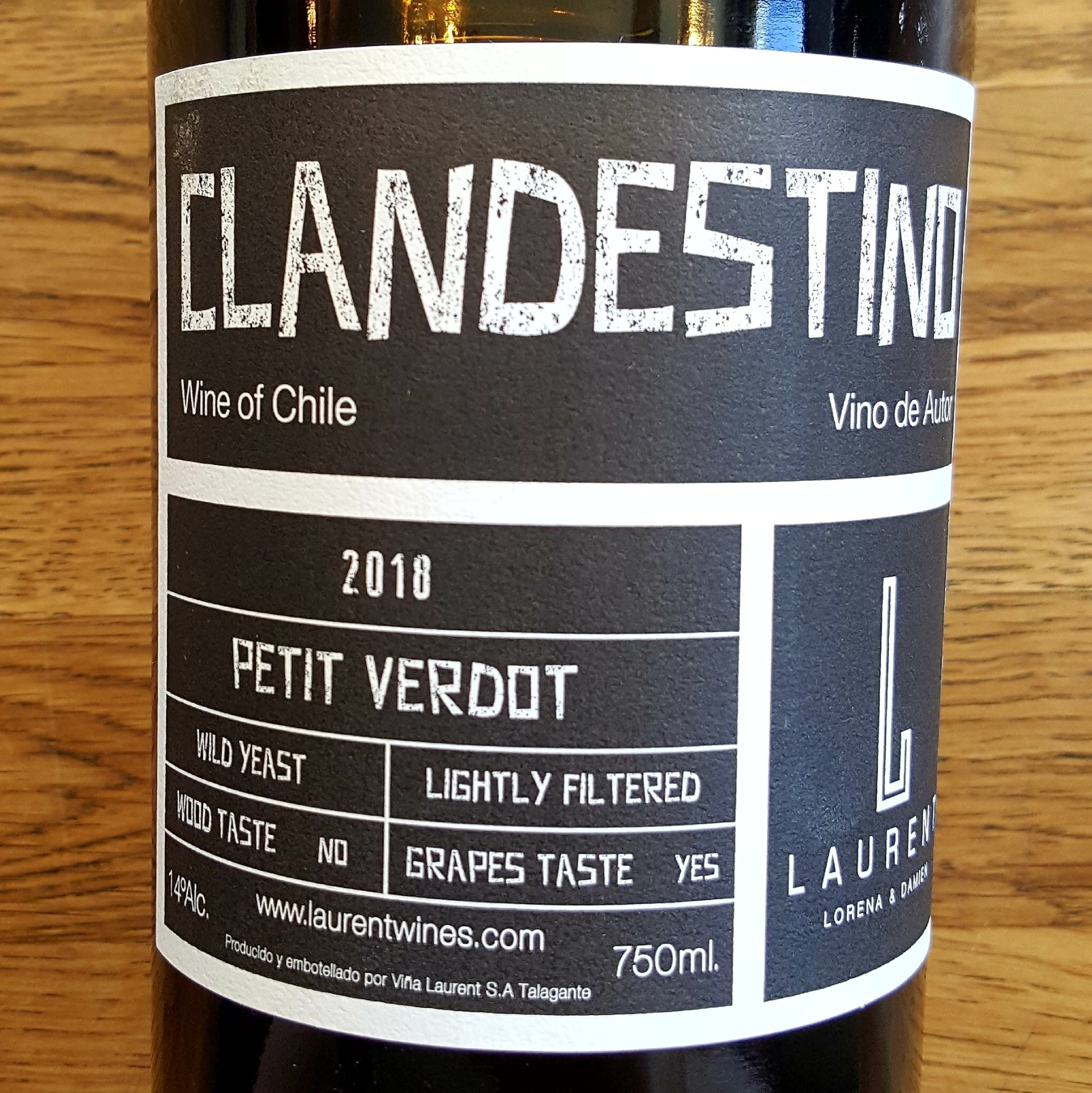 2018 Laurent Family "Clandestino" 
appellation: Maipo Valley, Chile
variety: petit verdot
For twelve years, Damien and wife Lorena worked as directors at Damien's father's estate in Bordeaux (maybe you've tried our Casual Cart classic Chateau le Bergey?) before deciding to return to Lorena's home-country of Chile. In search of the perfect terroir to plant vines, Damien was attracted by the beauty of the landscape and incredible potential in the Maipo Valley. The biodynamic "Clandestino" full of luscious dark fruit notes of plum and black cherry. This Chilean gem is the perfect pairing with empanadas or BBQ as the weather warms up.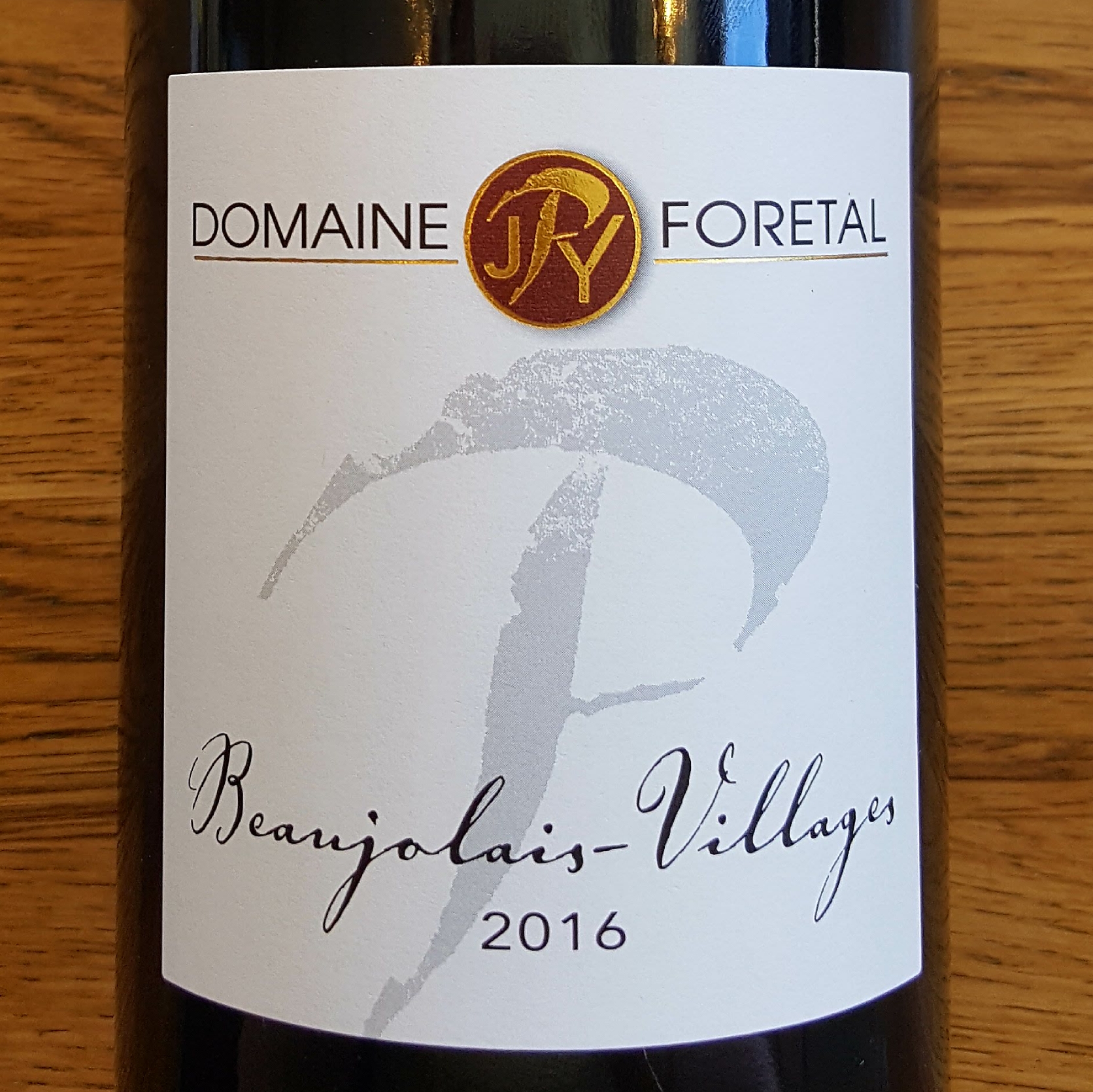 2016 Domaine de Foretal Beaujolais Villages
appellation
: Beaujolais, France
variety
: gamay
Domaine de Foretal is situated in the small village of Vauxrenard, located between Fleurie and Chenas in northern Beaujolais. The Perraud family has grown grapes there for five generations, and today it is Jean-Yves Perraud who is in charge of the property. Since taking over in 2000, Jean-Yves has introduced a number of sustainable farming practices, such as planting grass between the rows to prevent erosion and finding alternatives to pesticides. The Beaujolais Villages is produced from 40 year old vines grown on sandy granite soils in Vauxrenard. These thin hillside soils give the wine its floral expression and concentrated minerality. Lovely with a slight chill, drink this tasty village wine with fried chicken and potato salad.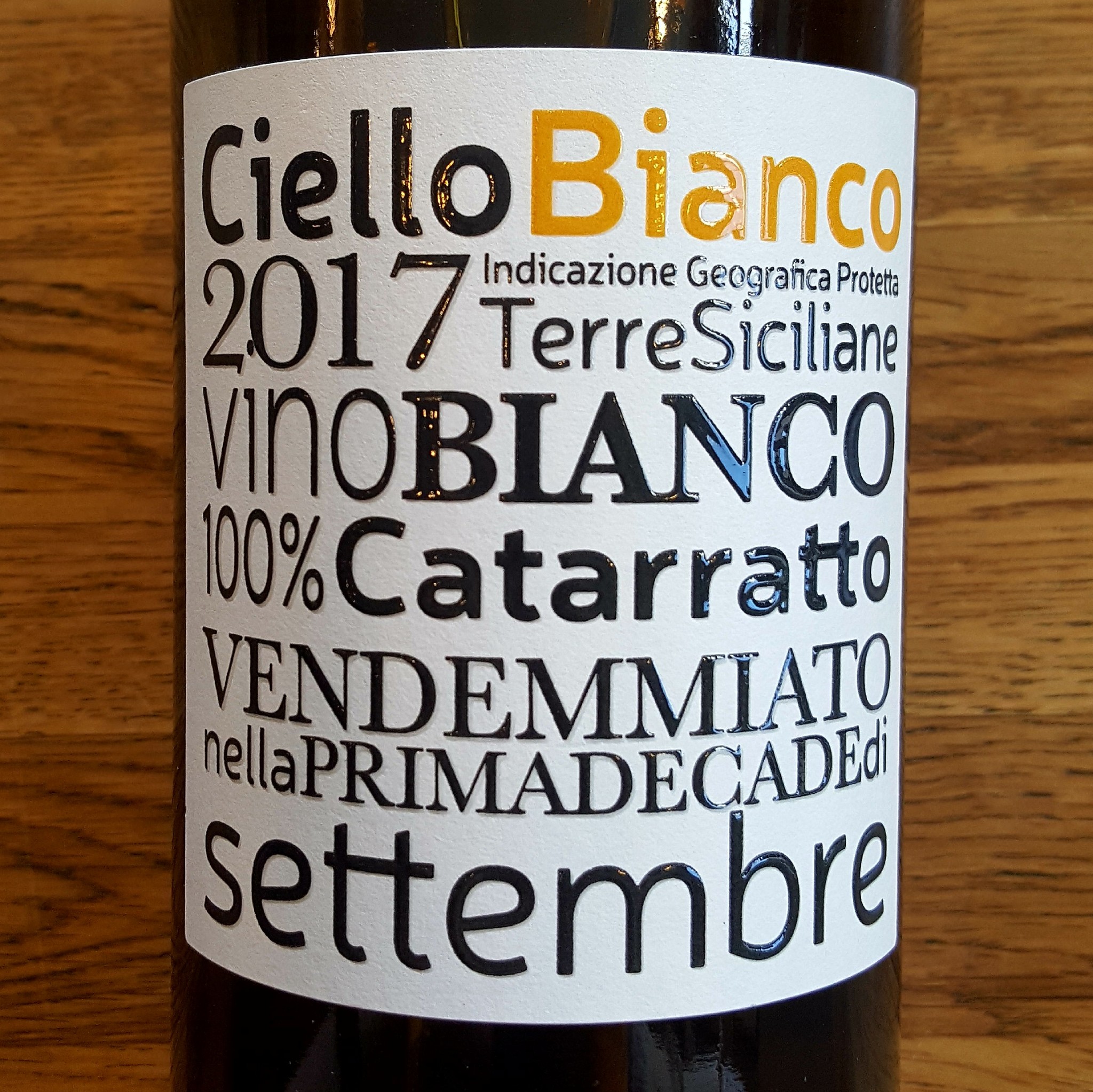 2017 Ciello Bianco
appellation: Sicily, Italy
variety: catarratto
The dynamic Vesco family took over the winery 10 years ago and have since revolutionized the viticultural practices and invested heavily in cutting edge technology for the winery and bottling line. The wines are all certified organic and planted on south-east facing slopes on sandy soils 150 – 300m above sea level. Though it is left unfiltered and hazy, Ciello bianco is a transparently bright, fresh Catarratto with a pleasant trace of pink grapefruit, yellow apple and subtle almond on the finish. Try it with marinated calamari or octopus salad.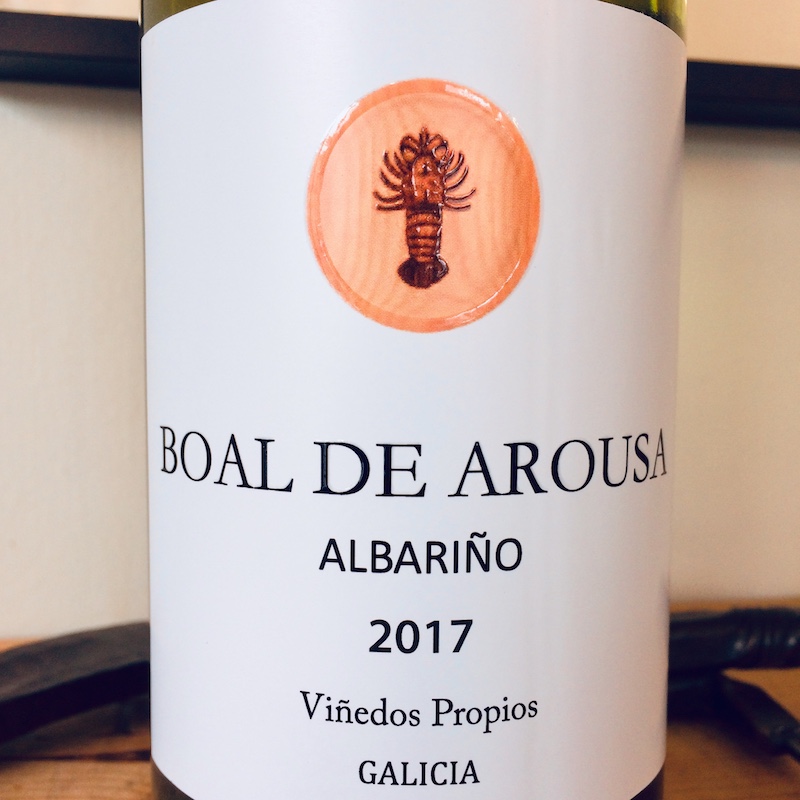 2017 Boal de Arousa Albariño
appellation: Galicia, Spain
variety: albariño
In the sub-appellation of Rias Baixas named Barbanza e Iria, situated on the  Atlantic coast, 15 meters above the ocean, north of Pontevedra, lies the small, family estate of Boal de Arousa. The wine produced here is entirely from a single, historic parcel called 'Viña de Louro'. Chosen for its features – such as soil, which is decomposing granite mixed with quartz and clay, and orientation – the vineyard was active for centuries until the phylloxera attack at the end of the 19th Century. In 1985, it was revitalized and re-planted by Anselmo Tarrío and Pura Lamas. The grapes are entirely hand-harvested, vinified in tank and left at least 7 months on the fine lies. Not your average sauvignon look-alike, this albariño calls for scallops or some other shellfish.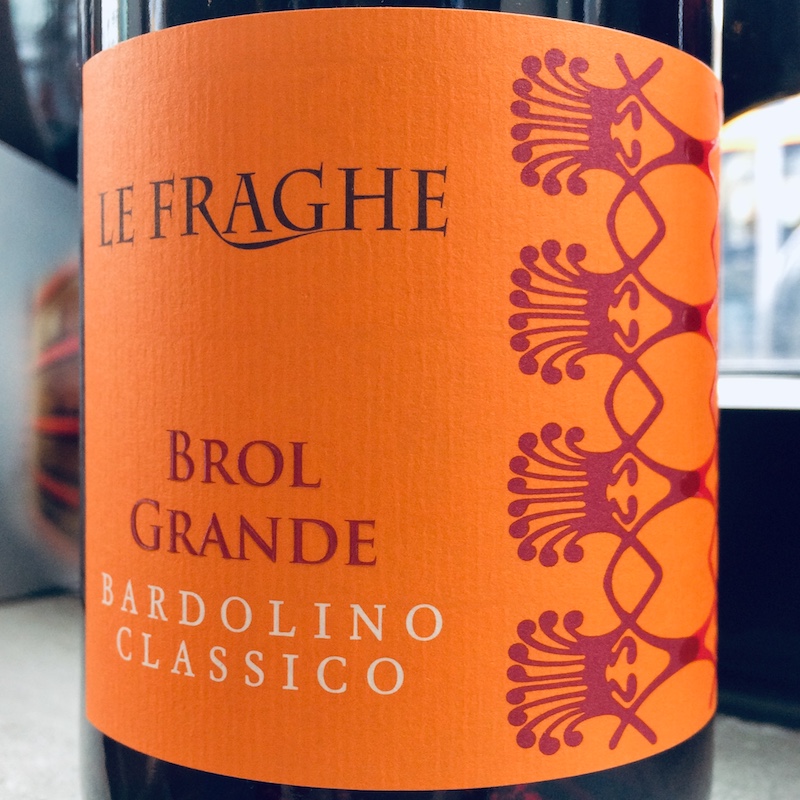 2016 Le Fraghe "Brol Grande"
appellation: Bardolino (Veneto), Italy
varieties: corvina, rondinella
Matilde Poggi makes the wines at Le Fraghe in Bardolino, a small appellation nestled into the hills between Lake Garda and Verona in the Veneto. Martilde grew up playing in the family vineyards, and learned about winemaking at her father's knee. She explains her approach to winemaking in classic Italian style - with a metaphor about food. For Martilde winemaking is like making a recipe. Each time she harvests and makes a vintage, she learns something new, and she applies it the following year. Her recipe for Bardolino is 80% Corvina, and 20% Rondinella -- the inverse of the usual blend. The varieties are fermented separately and then blended and aged in stainless steel tanks until the following spring. The result: an aromatic glass full dark berry fruit and a touch of spice. This wine is perfect for a plate of tagliatelle with mushrooms and sage, or a hunk of young mountain cheese.