Welcome to the latest installment of the Streetcar Monthly Pass. If you've already purchased a pass, thank you! If you haven't, you should check out this page to learn how it works. Below you'll find some information about each of this month's six Monthly Pass selections. On to the wines!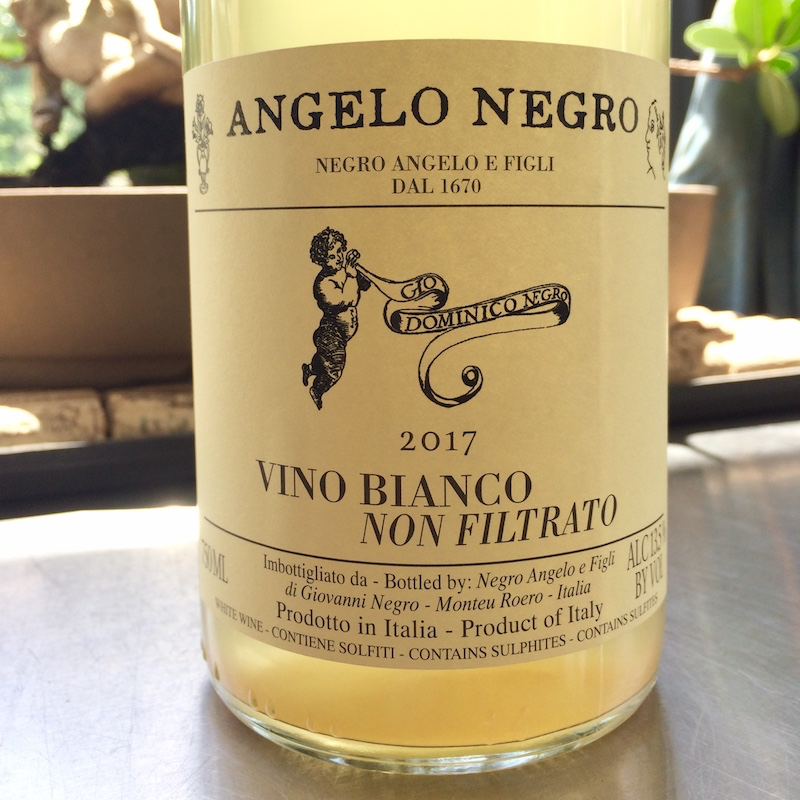 2018 Angelo Negro Unfiltered Arneis
appellation: Piedmont, Italy
variety: arneis
We rely heavily on the Langhe and the vineyards in the Alto Piemonte for red wines, though the whites should be considered more than an afterthought. Since 1670, the Negro family has cultivated vineyards in the Roero hills, just northwest of Alba, working tirelessly to promote this quiet area. Today the 64-hectare estate is run by Giovanni Negro, with the help of his wife, daughter, and three sons. Giovanni boasts the distinction of having produced the first dry arneis, some 50 years ago. This version was an experiment for his importer to limit the addition of sulfur by leaving the wine on its lees for 6 months and bottling unfiltered. It makes a lovely, provocative aperitif, and an affable pair to aged cheeses and meats or poultry. 
2018 Cirelli Bianco
appellation: Abruzzo, Italy
organic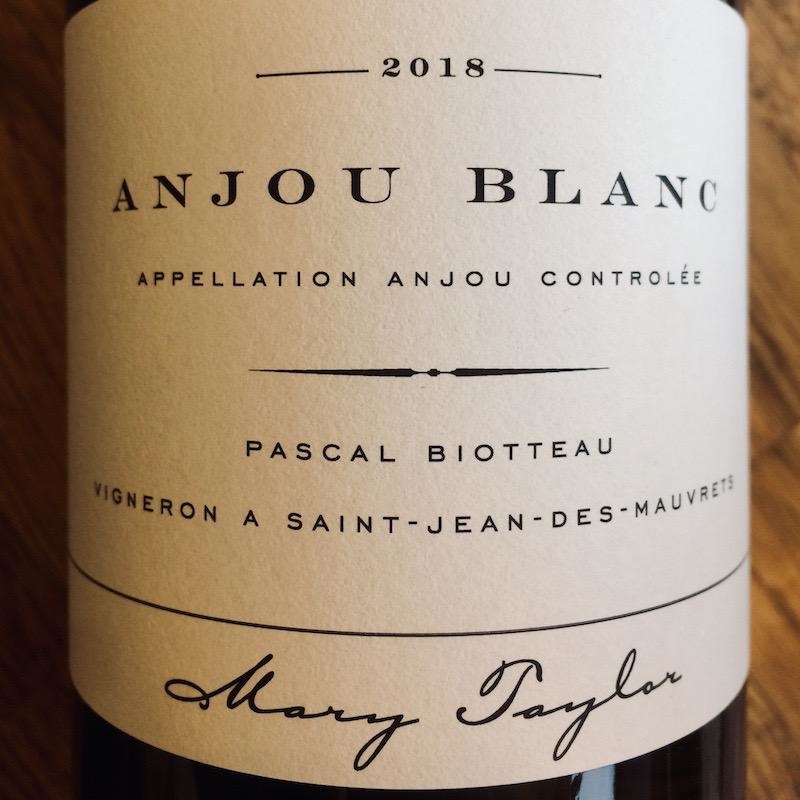 2018 Mary Taylor Anjou Blanc
appellation: Anjou (Loire), France
variety: chenin blanc
sustainable
Mary Taylor Wines' mission is to bring true versions of European Appellation wines to the U.S. by working with individual growers from Bordeaux to Nîmes to Valençay, who produce classic, regionally-distinctive wines. Fourth generation winemaker Pascal Biotteau sources from vineyards that fall along the border of Anjou's two sub-regions. Sustainably grown on a blend of slate, sandstone and schist, the 2018 Chenin was completely fermented in stainless steel and clocks in at a refreshing 12% alcohol. Vibrant pear fruit with the leanest of minerality and a gentle waft of spearmint. Have you ever tasted a season? Chenin tastes like Spring! Pair with soft shell crab, or asparagus and chives.

2019 Domaine Gueguen Rosé
appellation: Bourgogne, France
variety: pinot noir
organic
Frederic and Celine Gueguen are the team behind the small family winery Domaine Gueguen, located in Chablis. Both Frederic and Celine were winemakers in Chablis before founding their own estate; Frederic at Jean Durup (his uncle) and Jean-Marc Brocard (his father in law) and Celine also at Brocard. Organically farmed Pinot Noir fruit for their rosé comes from 30 year-old vines planted to limestone soils. Fermented and aged on the lees in stainless steel, this is a super fresh rose with a beautiful pale-pink color. Crabapple, floral and wet stone lead in the nose, followed by juicy, minerality-laced palate of peaches and apricots. Fresh off the boat, so give it a minute to breathe before chugging.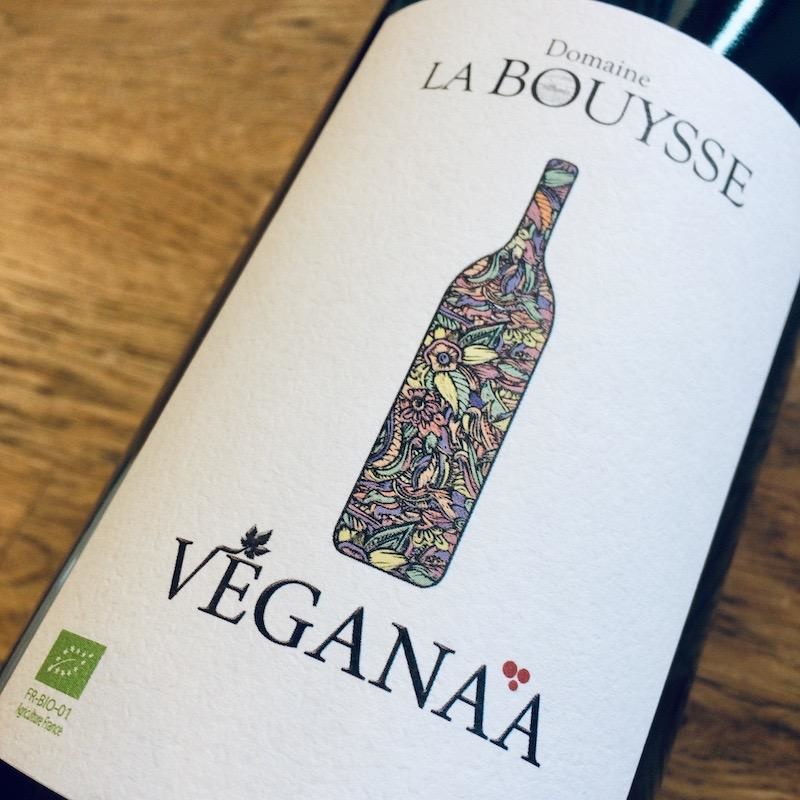 2016 Domaine La Bouysse "Veganaa"
appellation
: Corbières (Languedoc), France
varieties
: syrah, carignan, grenache
La Bouysse is a family domaine headed by sister and brother Martine Pagès and Christophe Molinier. In the hills west of Narbonne, between the Mediterranean and the Pyrenées, they make penetrating, hearty Corbières. Much of the vineyard of Domaine La Bouysse is made of vines aged 30 to 50 years, some older reach 80 to 100 years. Vineyards were converted to organic in 2010 vintage, and accredited since 2013. "Veganaa", as the name suggests, is a vegan wine. A deep red hue foreshadows the intensity and structure that you will find in this wine. Aromas of candied fruit and brown baking spices lead to a mouthful of blackcurrant, cherry and liquorice. Roast lamb, burgers, anything on the grill would be divine.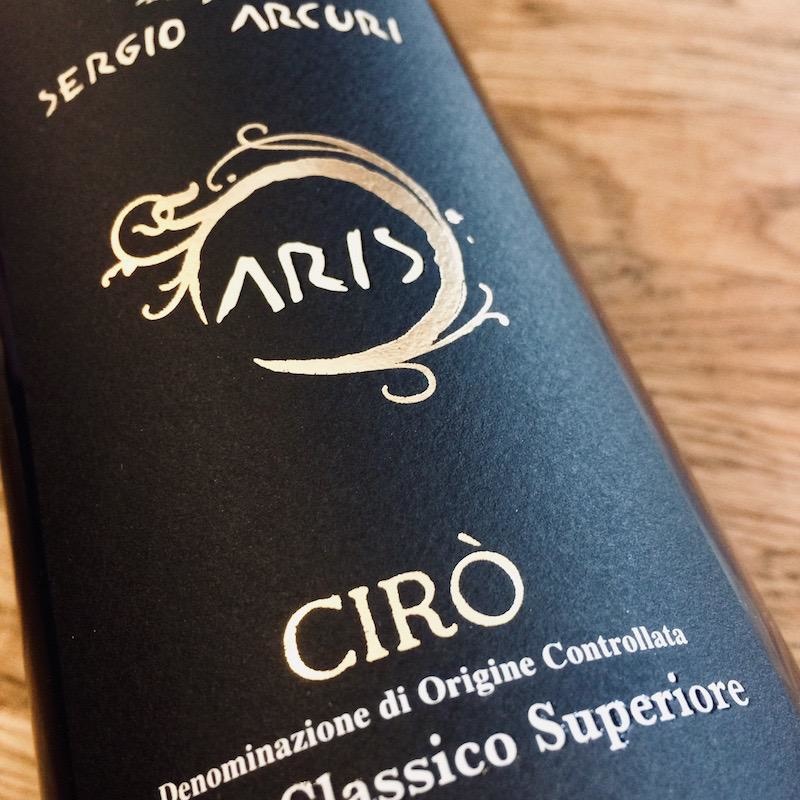 2016 Sergio Arcuri "Aris"
appellation
: Cirò (Calabria), italy
variety
: gaglioppo
Cirò is located in the region of Calabria, southern Italy, where nature, sun and sea wrap you in a blanket of authenticity and tradition. Brothers Sergio and Francesco are fourth generation growers of the local gaglioppo, from which they produce several red versions and a distinctive rosato. Spontaneous fermentation with indigenous yeasts and the maturation in steel push the wine to express its spicy, earthy bouquet. Any pasta will do, but pasta e fagioli would really bring out this wine's rustic charm.