Welcome to the latest installment of the Streetcar Monthly Pass. If you've already purchased a pass, thank you! If you haven't, you should check out this page to learn how it works. Below you'll find some information about each of this month's six Monthly Pass selections. On to the wines!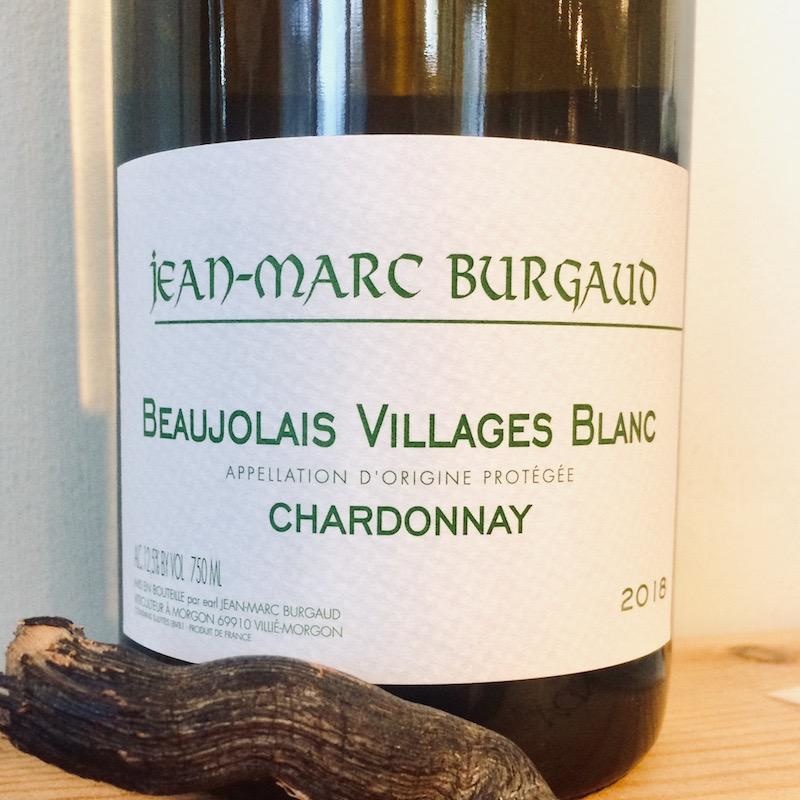 2018 Jean-Marc Burgaud Beaujolais Villages Blanc
appellation: Beaujolais Villages, France
variety: chardonnay
organic
Since 1989, Jean-Marc Burgaud and his wife Cristine have farmed 19 hectares of gamay vines in Beaujolais, primarily in Morgon and Beaujolais Villages, as well as one hectare in Régnié. Although not certified, all the farming at Burgaud is done organically and by hand, and he has not used chemicals in the vineyards in over 10 years. In 2010, he identified a plot that would be suitable for growing white grapes and planted his first chardonnay. With just a few commercial vintages in bottle, this wine feels more and more like a natural extension of Burgaud. Clean and bright with firm varietal character, we see this working well with plank-grilled salmon.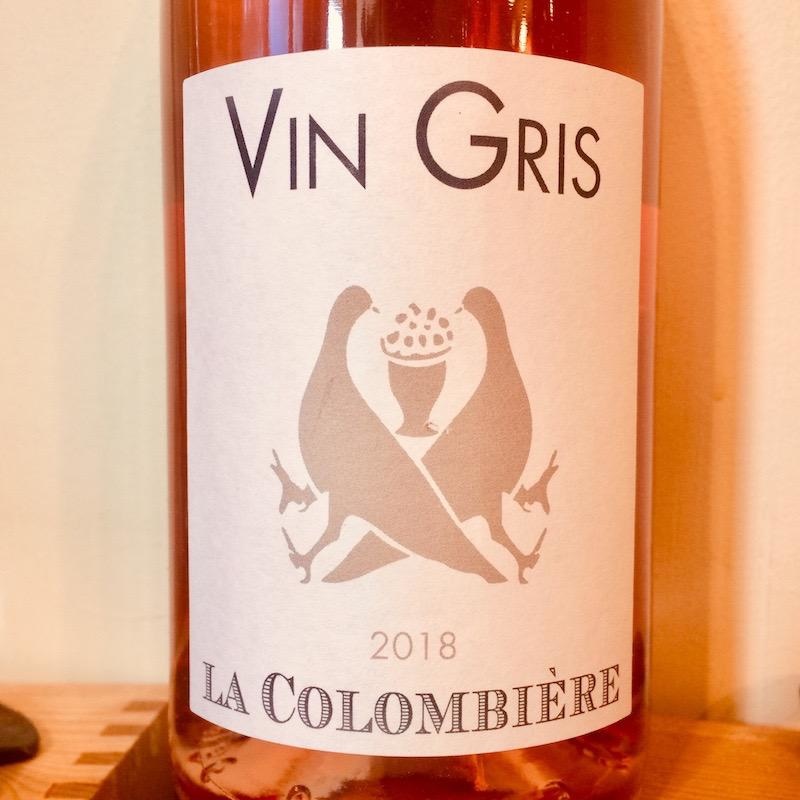 2018 La Colombiere Vin Gris
appellation: (Fronton), France
variety: negrette
organic
Philippe and Diane Cauvin farm 16 hectares of vines organically (AB and Ecocert certified) at Château La Colombière in the Fronton AOP of southwest France. After taking over the family domaine in 2005, Philippe and Diane have worked tremendously hard to get the vineyards to where they are today and continue to work in a natural direction, favoring quality over quantity (a rarity in this area). In fact, they would like to decrease the size of the vineyards and work 10-12ha. Most of the plantings are of the local négrette grape, but there is also some Gamay, Cabernet Franc, Cabernet Sauvignon, Merlot, and Syrah, plus a white grape that is technically not yet allowed to appear on a label, called bouysselet. All of the wines come from 15-55 year old vines and ferment in cement or stainless with no additions other than SO2 at bottling.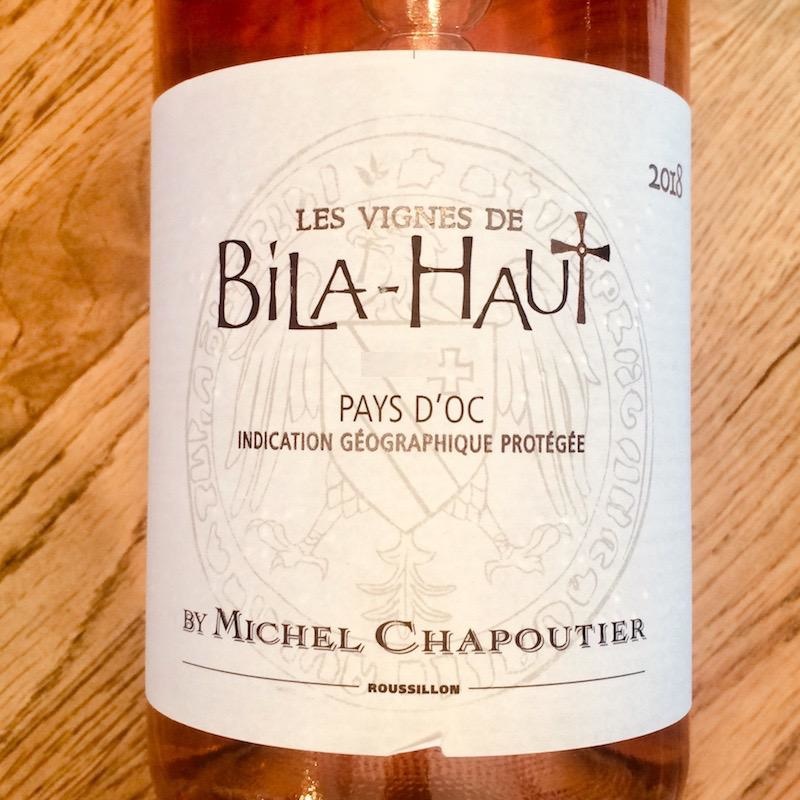 2018 Bila-Haut Rosé
appellation: Pays D'Oc (Roussillon), France
varieties: grenache, cinsault
organic with biodynamic principles
It would only be expected that when a big name like Chapoutier enters a new region, a big splash would ensue. This was true with Domaine de Bila-Haut, already one of the larger holdings in the countryside descending from the hilltop town of Latour de France, where Chapoutier's facility is located. As with the bulk of vineyards bearing the Chapoutier mark, these vines are managed organically with biodynamic principles. We feel this little rose is a standout in the Bila-Haut lineup right now, over-delivering in intensity of flavor and character. A perfect accompaniment to summer salads and grilled vegetables.

2018 Lucashof Rosé
appellation: Pfalz, Germany
variety: pinot noir
organic
Brothers Hans and Klaus Lucas manage the vineyards and winemaking at the 50-year-old Lucashof winery in the Pfalz, a region quite dissimilar from the Mosel in its sun-soaked valley vineyards protected from the wind by the Hunsrueck Mountains. Red grapes ripe fully here (even more so with global warming), with a recent trend of the production of rosé in full swing. Lucashof's version is exemplary in its sunny richness, which is backed by lively acidity. Don't let the bottle shape or country of origin fool you -- this is a dry rosé, and will play nicely with a wide range of foods. Don't feel like cooking? Try it with sushi!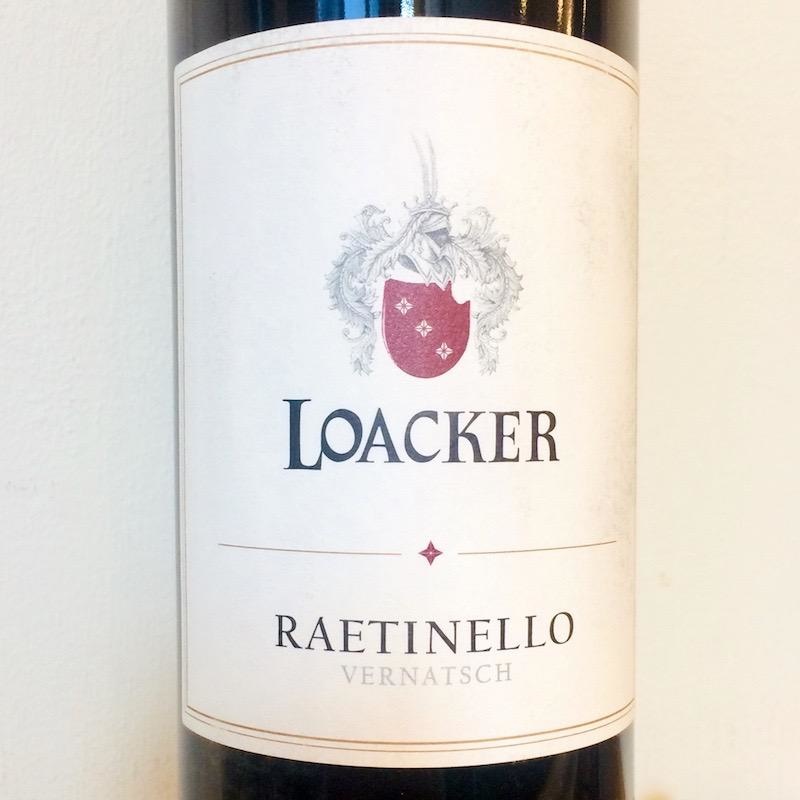 2017 Loacker Raetinello
appellation: Raetinello (Alto Adige), Italy
variety: vernatch (schiava)
organic
If the name Loacker rings a bell for any sweet-toothed readers out there, yes, it's that Loacker. The family started a winemaking project in their home of Bolzano in 1979, and to their credit were among the first to employ natural techniques in vineyard management, including biodynamics (they call themselves "bioneers" - so dorky!). This light-bodied red is made from 50-year-old pergola-trained native schiava vines. Schiava has wound its tendrils all across western Europe, though most modern planting are still limited to northern Italy and Germany, where it's called trollinger. Perhaps the oldest living example of schiava was planted in the mid 18th century at Hampton Court Palace in England, where it goes by the name black hamburg. This is a wine of simple pleasure, with subtle almond and floral aromas and mildly tangy cherry red mid palate. We love it with a little chill paired with charcuterie and cheeses. 

2017 Marc Kreydenweiss "Les Grimaudes"
appellation: Costieres de Nimes (Rhone), France
varieties: grenache, carignan, cinsault
biodynamic
Marc Kreydenweiss is one of the earliest proponents of biodynamic viticulture in Alsace, where that particular philosophy has become quite pervasive over the last couple decades. This is a wine made in the south of France, at the family's property in Costieres de Nimes, by Marc's wife Emmanuelle. It's a soft, expressive red blend that can be served lightly chilled as a red aperitif, and has the stuffing to pair with beef.