Welcome to the latest installment of the Streetcar Monthly Pass. If you've already purchased a pass, thank you! If you haven't, you should check out this page to learn how it works. Below you'll find some information about each of this month's six Monthly Pass selections. On to the wines!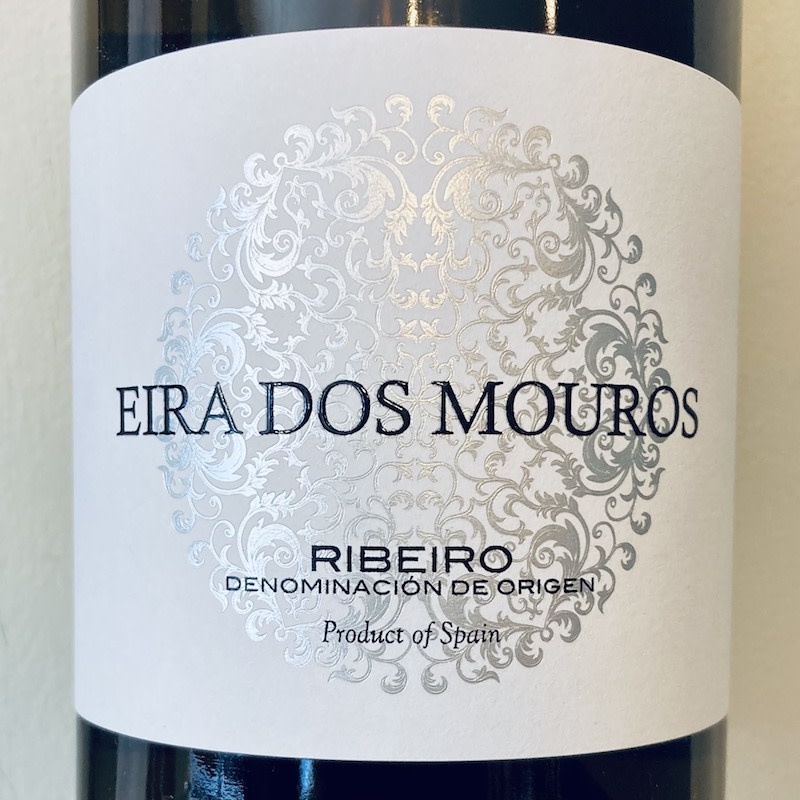 2017 Casal de Arman Ribeiro Blanco "Eira Dos Mouros"
appellation: Ribeiro (Galicia), Spain
variety: treixadura
Casal de Arman is a relatively new estate founded by a family with deep winemaking roots in Ribeiro. Ribeiro is the oldest appellation in Galicia, and is among the oldest wine regions in Spain, with historic vineyards planted by the ancient Romans. Accounts of the sweet, fortified "Ribadavia" being imported to England date from the 16th and 17th centuries. Ribeiro DO president Felicísimo Pereira is the winemaker at Casal de Arman, and this wine is a showcase for the region's most prized grape variety, treixadura. This low-acid, waxy-textured white works with any manner of seafood, and can stand up to poultry or pork.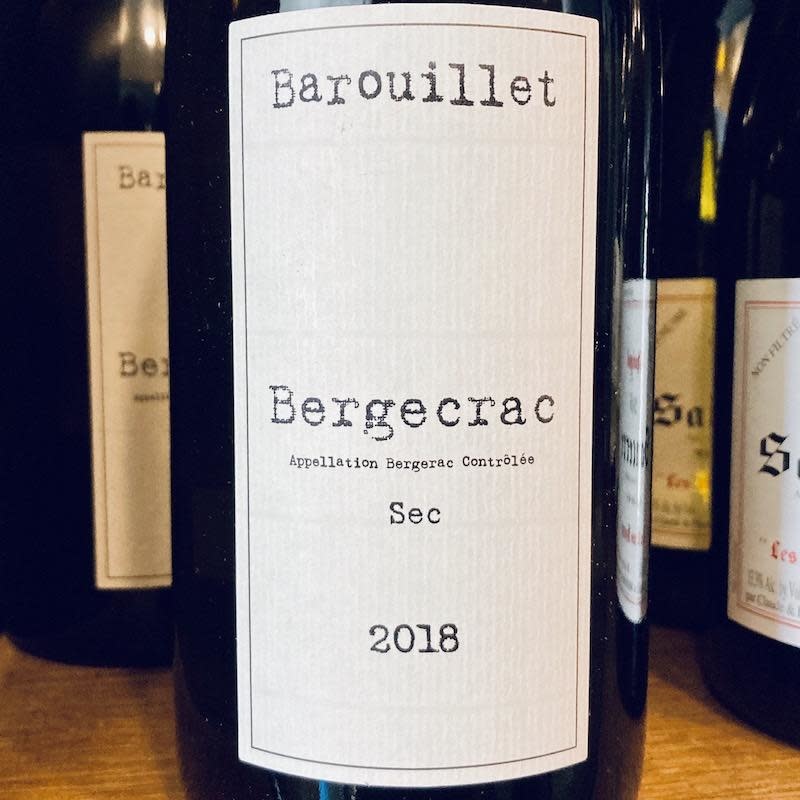 2019 Barouillet "Bergecrac" Sec
appellation: Bergerac, France
varieties: sauvignon blanc, sauvignon gris, semillon, chenin blanc
Eighth generation winemaker Vincent Alexis took over the family business at Chateau Barouillet in 2010; and in an increasingly common scenario, took the opportunity to move away from selling grapes for bulk production and focus on bottling his own distinct wines (not to mention converting the vineyards to organic farming). His "Bergecrac" Rouge and "Splash" pet nat have long been customer favorites and if you haven't tried "Bergecrac" Blanc yet, you might have a new favorite French white. The varietal combo in this wine is, in Vincent's words, ""A blend of sauvignon blanc, sauvignon gris, semillon and chenin. All of them add something different: sauvignon Blanc is aromatic, sauvignon gris adds the texture, chenin adds the freshness that makes you want the second glass and semillon is just great juice!". This is a fun, lively wine with floral, citrus aromas and a zippy lemony tang that will be your seafood companion for the rest of the summer.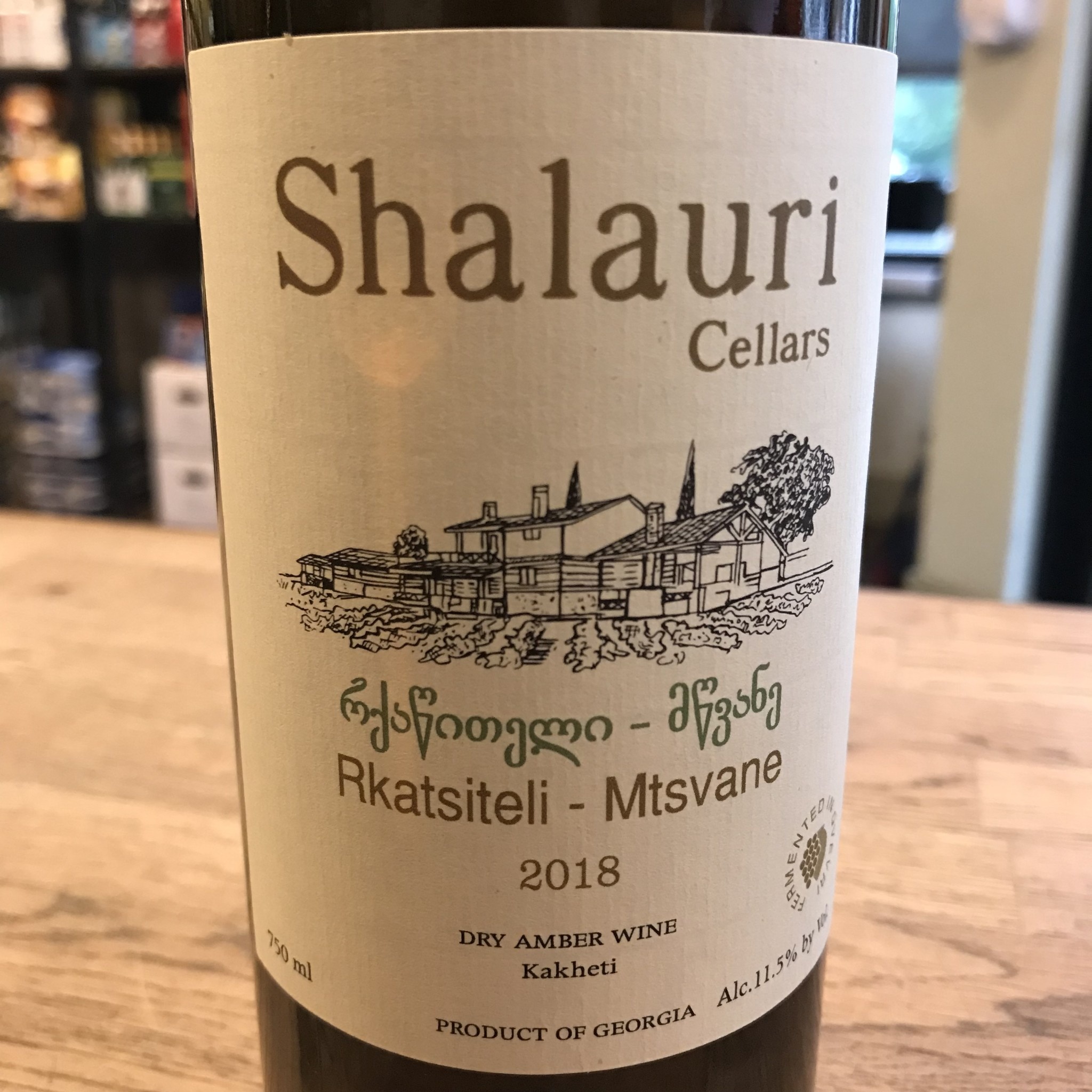 2018 Shalauri Cellars Rkatsiteli - Mtsvane
appellation: Kakheti, Georgia
varieties: rkatsiteli, mtsvane
If you were a passholder back in January, you might recall that we featured another Georgian wine ("Dila-O") from the Kakheti region with the same blend of Rkatsiteli & Mtsvane grapes. This wine by Shalauri Cellars may use the same grapes but they've turned the dial way up with months of skin-contact in qvevri, resulting in an intensely colored amber wine that provides a very different drinking experience. The aromas and flavors of dried fruit, nuts and honey are all amplified and come together nicely with some firm tannins on the finish. We could see this accompanying roast pork with apple sauce, grilled fish or chicken, or a peppery mushroom rice pilaf.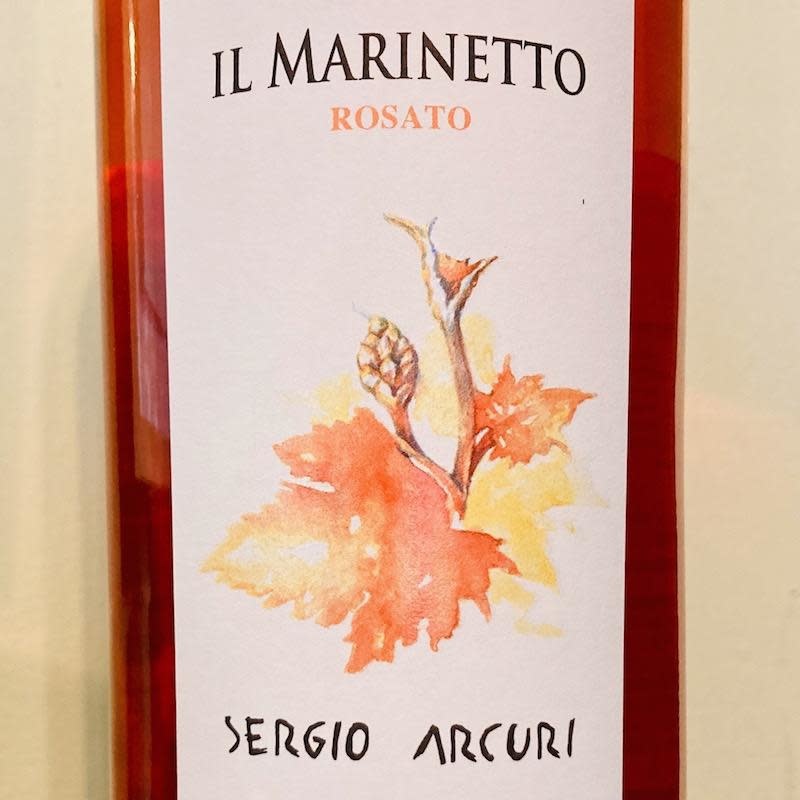 2020 Sergio Arcuri "Il Marinetto" Rosato
appellation: Calabria, Italy
variety: gaglioppo
Sergio Arcuri's family have been farming their seaside vineyards for a few generations, working primarily with the local Calabrian grape gaglioppo. Sergio's vineyards are spread over a variety of parcels of land in and around Ciro Marina, Calabria's best known wine-producing region. He makes small amounts of clean, fruit-driven wines with little meddling. The "Marinetto" rosato has lively berry fruit with a tangy, grippy texture. This would be great in a late summer pasta with all those beautiful garden tomatoes or alongside some salty charcuterie.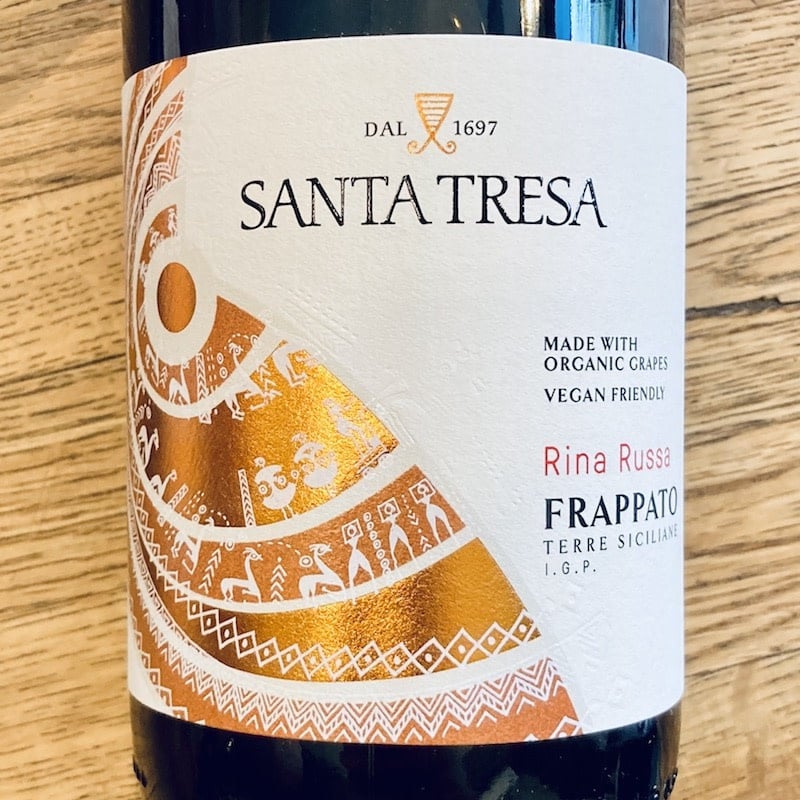 2020 Santa Tresa "Rina Russa" Frappato
appellation: Terre Siciliane, Italy
variety: frappato
Santa Tresa is an old 123-acre estate recently acquired by a brother and sister team from Trentino with 30 years of winemaking experience back home. Rina Russa, which translates to "red sand" in Sicilian dialect, pays homage to the soil of the Vittoria region in the southeast of Sicily. Often overshadowed by the more prestigious volcanic soils of Etna, Vittoria is known to produce wines with incredibly pure fruit, and this simple wine is no exception. Bright strawberry flavor, nice acidity, this is a fresh and easy drinker that would do well chilled on a sandy beach of any color with some seafood and a nice sunset.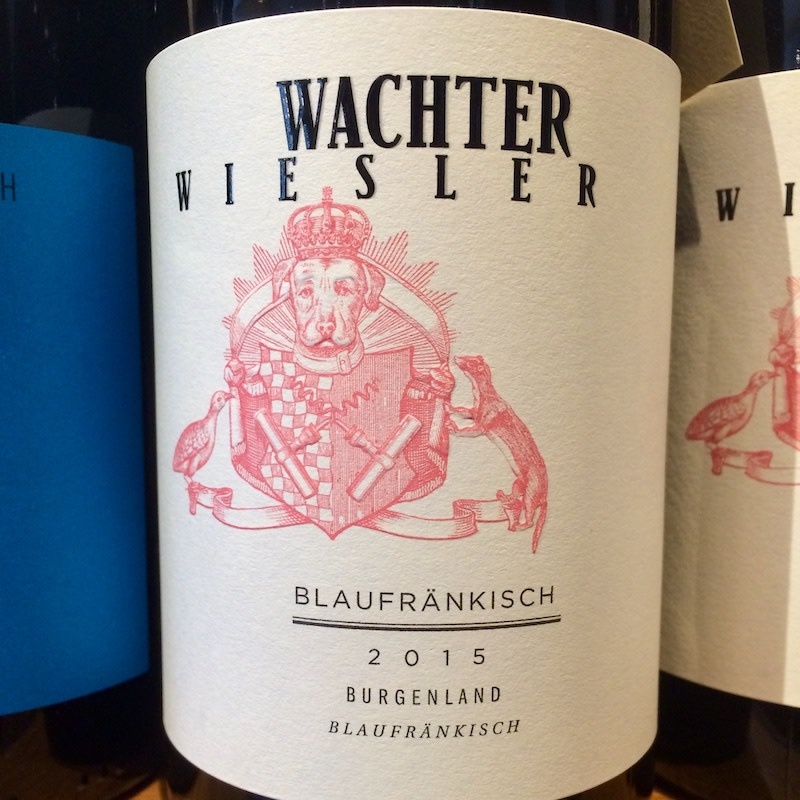 2016 Wachter-Wiesler Blaufrankisch
appellation: Burgenland, Austria
variety: blaufrankisch
Christoph Wachter began working at his family winery in 2008 when he was just twenty years old. He took over full responsibility in 2010, and now farms sixteen hectares of vineyards in Südburgenland, in the towns of Eisenberg and Deutsch Schützen. He immediately halted the use of herbicides and pesticides in the vineyards, and has incorporated some biodynamic techniques. In the winery, he aims for true fruit expression by keeping down alcohol levels and dramatically reducing the influence of oak. This wine is his introduction to blaufrankisch and its wild, ferrous, flesh. Even this simple example flashes a complex aromatic array and a meaty, savory palate. Try it with burgers or anything on the grill!