Welcome to the latest installment of the Streetcar Monthly Pass. If you've already purchased a pass, thank you! If you haven't, you should check out this page to learn how it works. Below you'll find some information about each of this month's six Monthly Pass selections. On to the wines!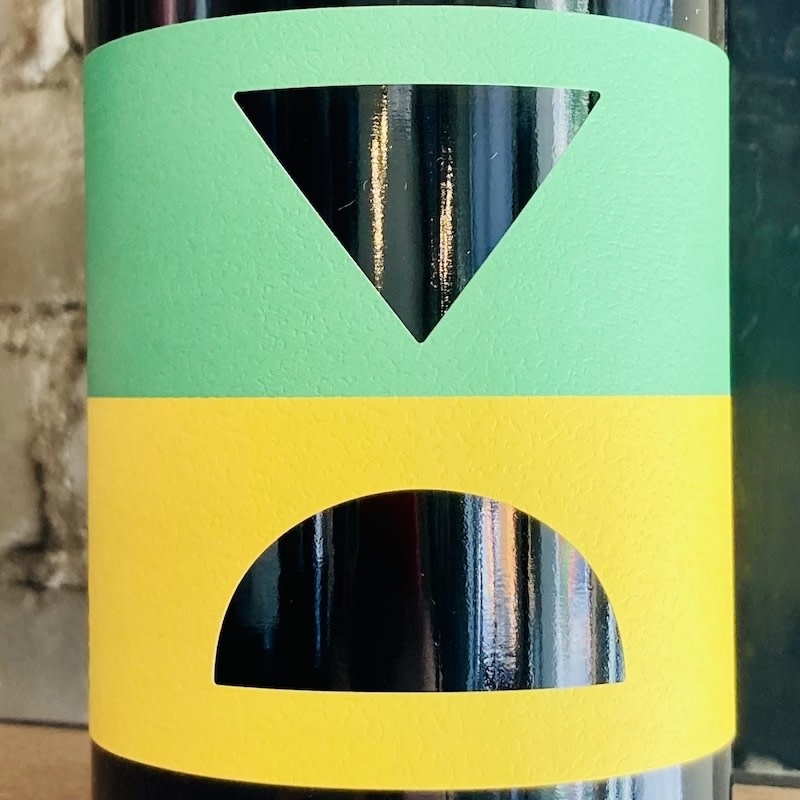 2022 VK "Ikons"
variety: Škrlet, Graševina (welschriesling)
appellation: Moslavina, Croatia
organic
Tomislav Voštinić's family has been making wine in Moslavina (outside of Zagreb) since 1936 when his great-grandfather Klasnić planted the first vines of Škrlet in the area. Škrlet (sh-kr-let) is a lesser-known indigenous grape that many considered one-dimensional and almost went extinct at one point but Tomislav (aka the Young Prince of Škrlet) is a staunch proponent and one of the winemakers responsible for its growing popularity. "Ikons" is an ode to his great-grandfather who told him that the best everyday white was a 50/50 blend of Škrlet and Graševina (aka Welschriesling). It's an iconic regional blend with bright flowery aromatics, tropical fruit and herbal notes. Though it's quite enjoyable on its own, this is a very food-friendly white that can be paired with sushi, grilled shrimp, creamy pasta or the spicy cuisine of your choosing.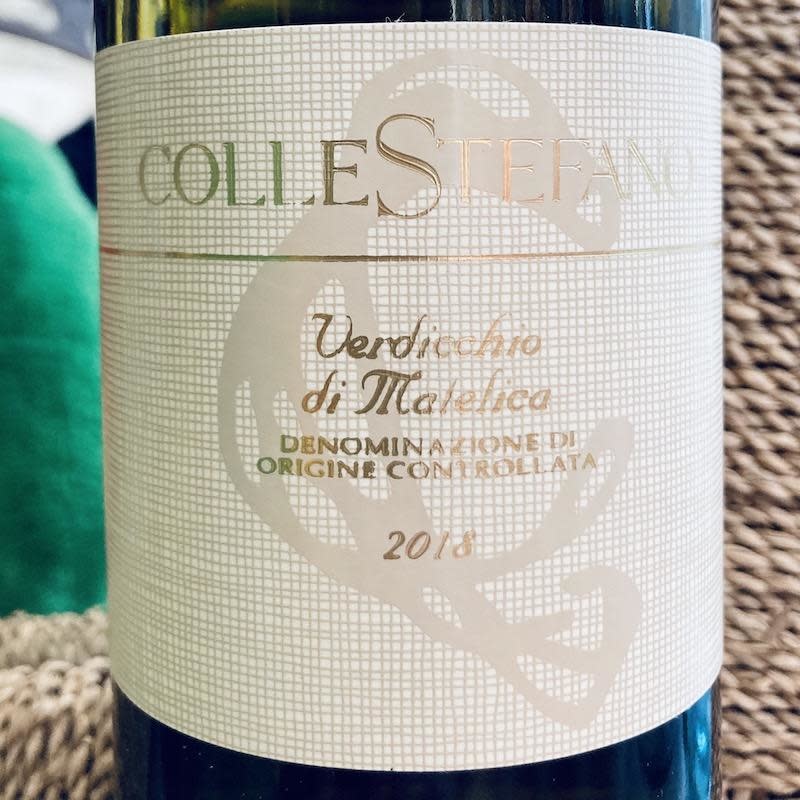 2021 Collestefano Verdicchio
variety: verdicchio
appellation: Verdicchio di Matelica
organic
The story of the Marchionni family, the owners of Collestefano, is a path of redemption. As a family of farmers, the Marchionnis arrived in the 1960s at Rustano di Castelraimondo (MC), in the valley of Verdicchio di Matelica. This hard-working family managed to acquire, in 1978, the small hillside village that has always been called "Collestefano". Fabio Marchionni, son of the owners, graduated with a degree from Oenology where he did his thesis on Verdicchio di Matelica. He then traveled to Germany to work for Weingut Zähringer where he learned to work and farm organically with minimal impact to the environment. After a brief stint in wine bars and restaurants he finally joined the family farm in 1998. This north-facing vineyard sits at 1,400 feet above sea level and about an hour west of the coastal town of Ancona. Industrial chemicals were never used here, with organic certification awarded in 1995. There isn't a bad pairing for verdicchio, we enjoy it most with linguine all vongole.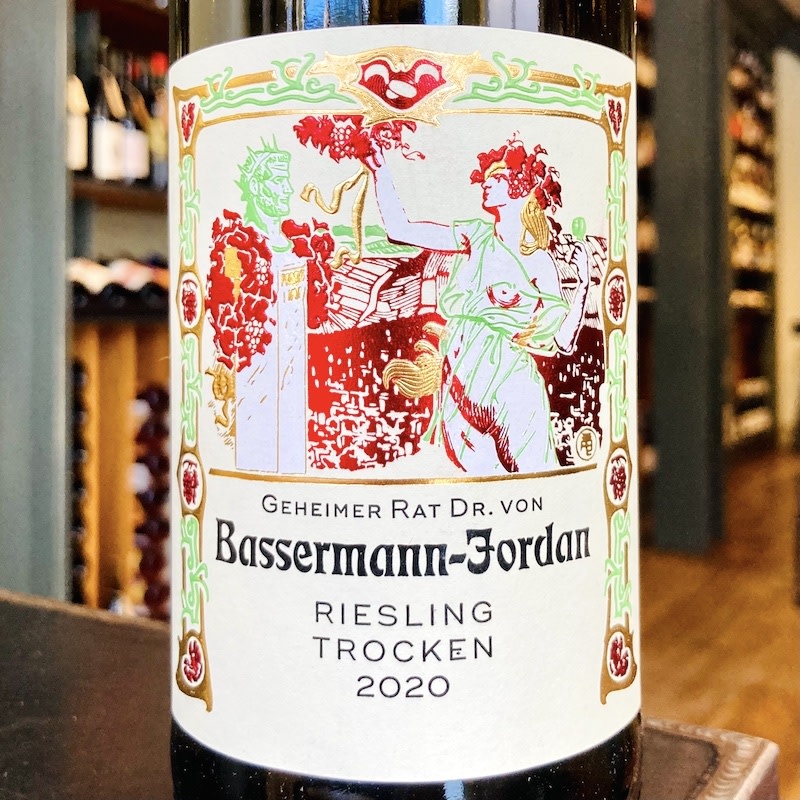 2020 Bassermann-Jordan Riesling trocken
variety: riesling
appellation: Pfalz, Germany


Basserman-Jordan is among the most historic wineries in the Pfalz region and in all of Germany. Pierre Jordan purchased the first vineyards of the estate in 1718. The Basserman family married into the Jordan family near the turn of the 19th century, and in 1910, the Basserman-Jordan winery became founding members of the VdP, Germany's pioneering quality assurance organization. While the family finally ran out of interested heirs a few years ago, the winery remains one of the stalwarts of traditional German wine. This dry riesling hails from younger vines growing in historic holdings sitting at southeast exposure above the Rhine, in the villages of Ruppertsberg, Deidesheim, and Forst. It represents the house style with its affable palate and tightrope balance of fruit and acidity. Excellent with smoked or grilled fish!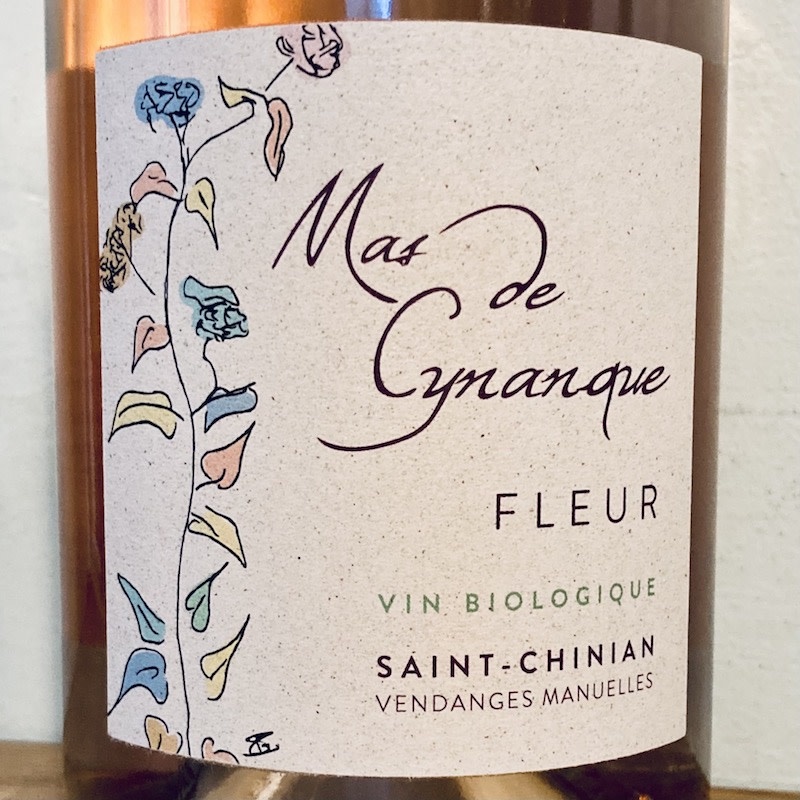 2022 Mas de Cynanque Rosé
varieties: cinsault, syrah, grenache, carignan
region: Saint-Chinian (Languedoc-Roussillon), France
organic


Tucked into the hills of the Languedoc just outside of the village Cruzy, Xavier and Violaine de Franssu have been carefully tending their estate since 2004. The couple met while studying botany at the university in Montpellier and their respect for nature has been at the heart of everything they've done. Unsurprising that a pair of botanists would name their estate after a flower, cynanque is a type of clematis that grows in their vineyards. While certified organic, the de Franssus also integrate biodynamic practices into their work. The "Fleur" rosé has become a Streetcar favorite over the years with its delicate berries and soft texture. It's elegant and easy drinking, a perfect companion for your next "Girl Dinner" which we've long been fans of.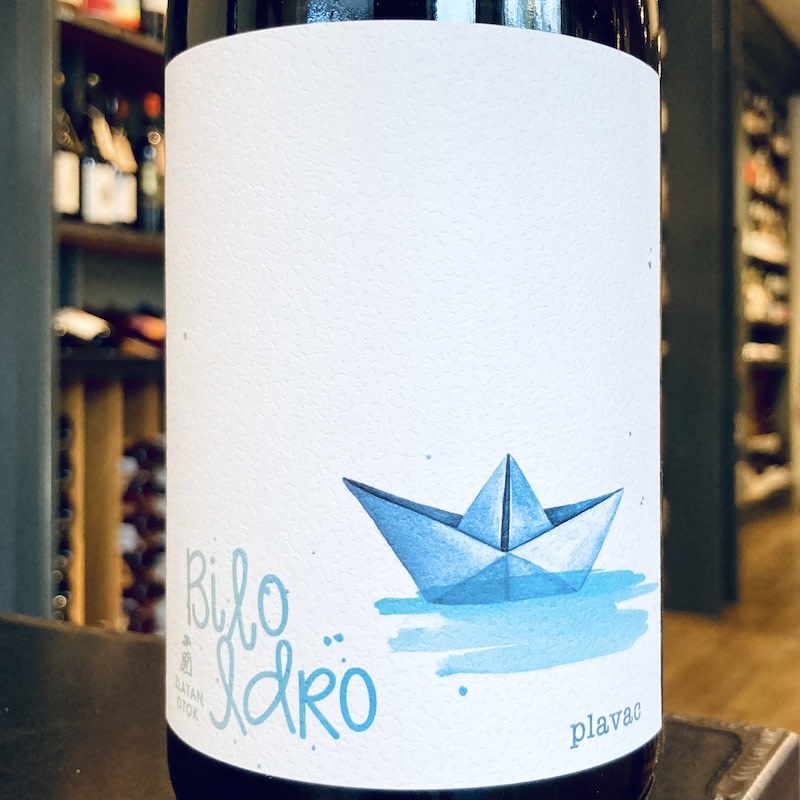 2021 Zlatan Otok "Bilo Idro" Plavac
varieties: plavac mali
appellation: Dalmatia, Croatia
organic
Zlatan Otok was founded in 1986 by Zlatan Plenkovic. Becoming an official winery in 1991, it was only the second private winery in Croatia formed in the wake of Yugoslavian communism. The winery was established in a small fishing village called Sveta Nedjelja, about an hour drive from Hvar City, the main city on Hvar. Zlatan was a poor fisherman who, quite literally, hustled his way to create the second largest private winery in Croatia. Zlatan Plenković passed in March 2016 and the winery is now operated by his children Nikola, Marin and Antonia. The "Bilo Idro" wines, a white and this red, were produced to accommodate patrons of the winery's new restaurant who were looking for easy-to-drink wines that wouldn't interfere with the stunning views of the Adriatic. This red truly fits that bill, though it offers the charming sea essence salinity typical of this variety when grown along the Croatian coast. We include this wine timed perfectly to the peak of summer harvest, as it loves tomato, eggplant, peppers, etc., in all forms.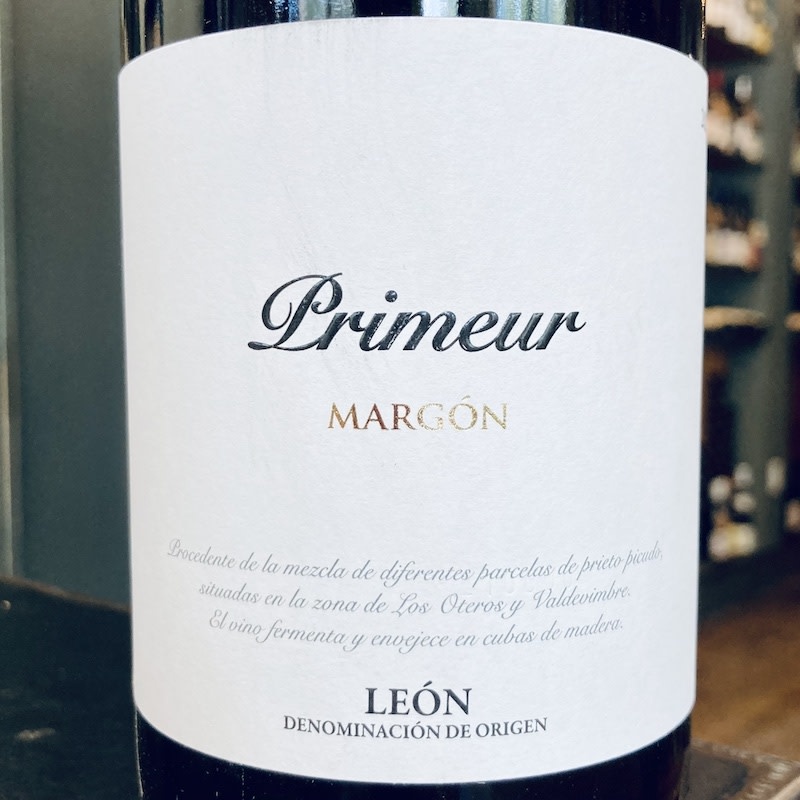 2020 Bodegas Margón "Primeur"
variety: prieto picudo
appellation: Léon, Spain
organic
Bodegas Margón started in 2006, from a project that Eugenio González and Raúl Pérez had been brewing for a decade. The friends met in Pajares de los Oteros (León) in the mid-1990s, where they began experimenting with two varieties: albarin (a local white grape not related to albariño) and prieto picudo. Known in Portugal as alfrocheiro and as baboso negro in the Canary Islands, prieto picudo grows in tight bunches with pine nut shaped berries and blue-black skin. Between 2006 and 2007, the Margón team was able to purchase 75 small rustic plots, totaling 19 hectares of vineyards with most of the vines over 100 years of age. Vineyard and winemaking practices emphasize biodynamic methods, native yeast fermentation, and no to low sulfur additions. The "Primeur" is fermented with native yeasts in large old wood vats, remaining on the skins for about 2 months before pressing and aged for 24 months in 500L French oak barrels before bottling. A combination of lush dark fruit and spice with prieto picudo's signature acidic backbone make for a fresh energetic red with great depth. Pair with some grilled vegetables and chorizo or a tin of grilled octopus from Güeyu Mar