Welcome to the latest installment of the Streetcar Monthly Pass. If you've already purchased a pass, thank you! If you haven't, you should check out this page to learn how it works. Below you'll find some information about each of this month's six Monthly Pass selections. On to the wines!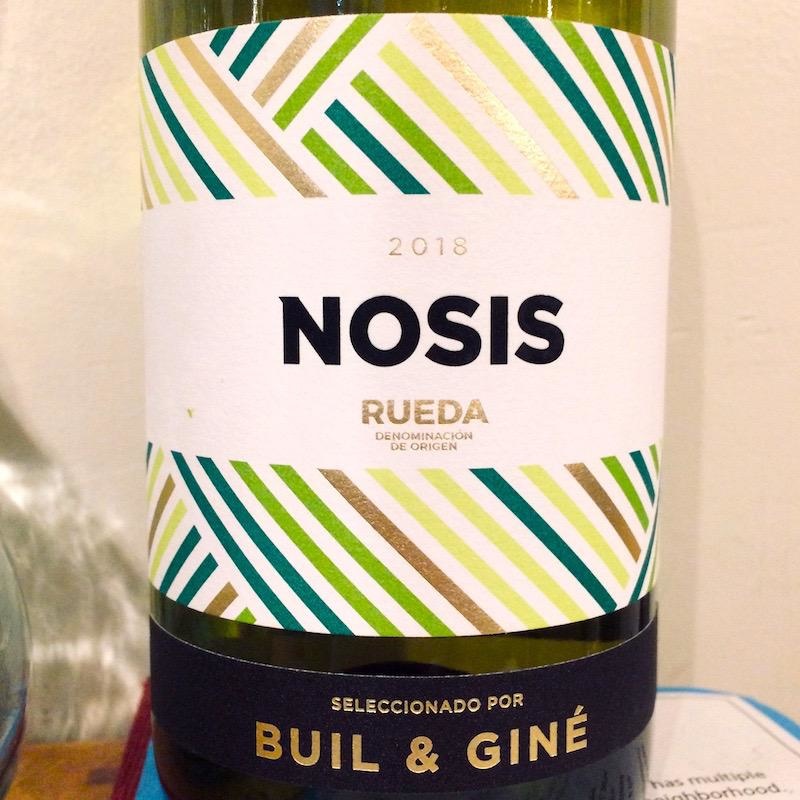 2018 Buil & Giné "Nosis" Rueda
appellation: Rueda, Spain
variety: verdejo
Rueda is a landlocked appellation in the north-central part of Spain, situated along and just south of the steep slopes of the Duero river. Vines flourish here because the stony, sand and clay rich soils act like AC units for the vines, holding the cool air from nighttime temperature lows to help the plants survive the hot sunny days. The results are lively, fresh whites with fully developed fruit aromas, yet no baked flavors – just fresh, crisp palates with abundant acidity. The verdejo used to make this wine comes from a single vineyard of 35-year-old vines called Fuente la Miel (translates to "source of the honey" – isn't that charming?). Lively and crisp, with tropical fruit aromas of passionfruit, and a clean, lip-smacking acid-driven palate, this white has the body to stand up to more substantial savory dishes, like garlicky shrimp, a hunk of manchego cheese, or a plate of jamón.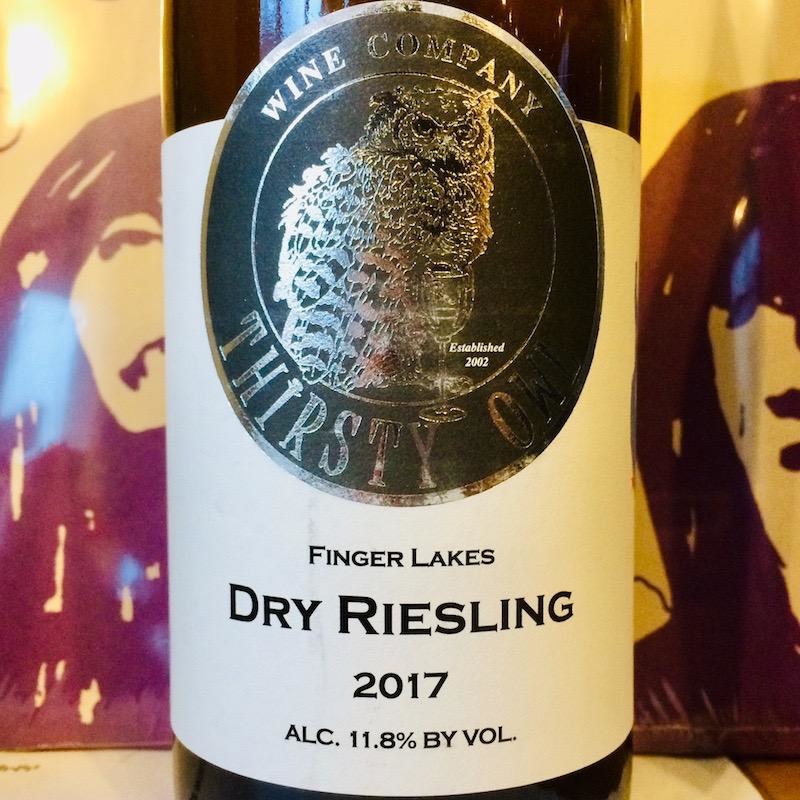 2017 Thirsty Owl Dry Riesling
appellation: Finger Lakes, New York
variety: riesling
Hailing from the Finger Lakes, on the shores of Lake Cayuga, the Thirsty Owl Wine Company began when Ted Cupp purchased 150 acres from Robert and Mary Plane, trailblazers who implemented the Cayuga Wine Trail. If you haven't yet explored the wines of this region, this DRY Riesling will hopefully inspire you to plan a road trip! Apples, white ginger, and peach notes mingle over crisp mouthfeel. A persistent and mouthwatering acidity linger long enough to send you back another sip or two. This wine would serve well as an aperitif or with ripe cheeses, Marcona almonds sliced apples and pears maybe a slice or two of your favorite cured meat. Take that road trip! Drink more riesling!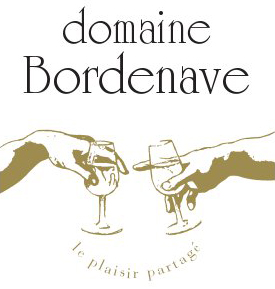 2017 Bordenave Jurançon Sec "souvenirs d'enfance"
appellation: Jurançon, France
variety: gros manseng
Domaine Bordenave is located in the heart of the appellation of Jurançon, and is one of the oldest properties in the region, carried on from father to son and daughter since 1676. Following major investments in the wine storehouses and the reorganization of vineyards, the winery presented its first vintage in 1993. The 2017 Jurançon Sec (dry) is 100% Gros Manseng and shows bright flavors of apricot, orange peel and white flowers. Enjoy this dry white with broiled fish or a chicken alfredo pasta.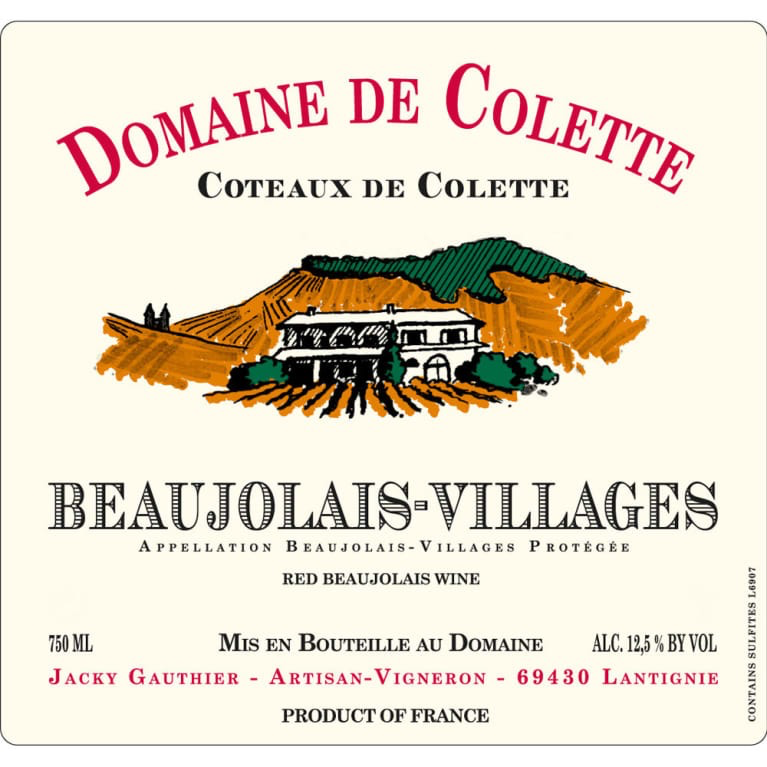 2018 Domaine de Colette "Coteaux de Colette"
appellation: Beaujolais-Villages, France
variety: gamay
Jacky Gauthier farms 14 hectares of vineyards scattered throughout Beaujolais using natural methods. His Régnié showcases the appellation's famed pink granite soils as a bright, fruity vin de soif. If the best bottle on the table is the first one emptied, this might be the winner.wine studies. Then, when his parents retired, he and his wife Evelyne created what is known today as Domaine de Colette. The estate has 14 hectares and located at the top of Lantignié's highest hill, in the heart of the Beaujolais Cru Village of Regnie. The also own small vineyard plots in Morgon, Moulin A Vent, and Fleurie. This special village cuvée comes from a plot right next to the winery, which abuts the appellation of Fleurie. The wine certainly speaks the language of Fleurie in its pretty aroma and elegant structure. Try it with fresh herb-laden roasted chicken.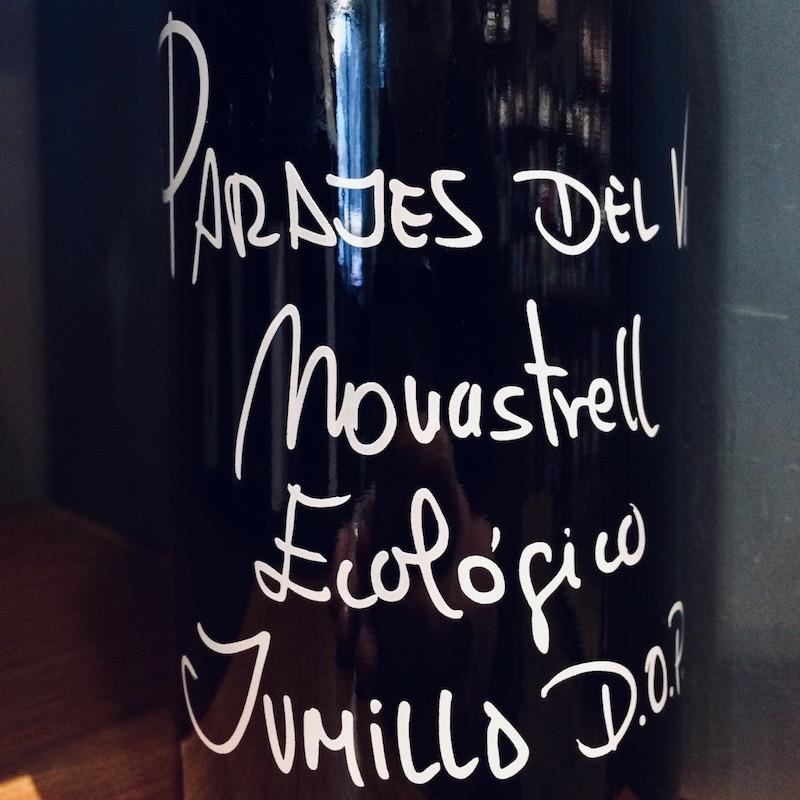 2018 Parajes del Valle Monastrell
appellation: Jumilla, Spain
variety: monastrell
Jumilla is one of the oldest appellations in Spain. Flanked by the Castile-La Mancha plateau and the Mediterranean Sea, this place has long been known as a perfect home for the monastrell variety, perhaps second in the world only to Bandol in Provence, where it goes by the name mourvedre. We love this expression of Monastrell, it shows some restraint, teases you with raspberry, cherry and a touch of licorice. This wine would pair perfectly with anything really savory, like savory meats, mushrooms, and salty cheese. The bright acidity in the wine will reserve a spot on your table with your favorite tomato-based red sauce as well. This might be the versatile food wine you have been looking for.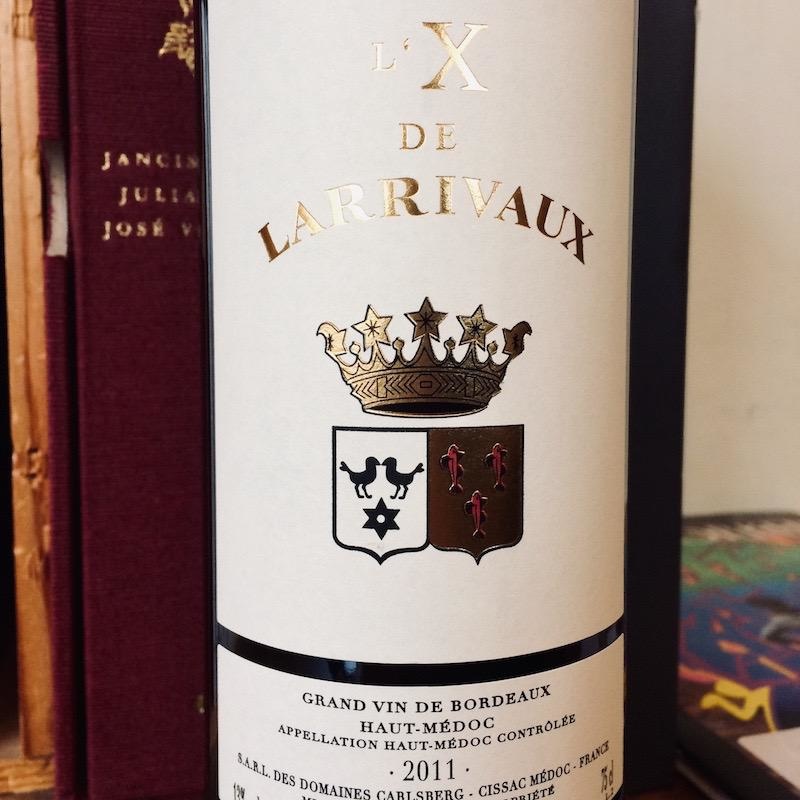 2011 Château Larrivaux "L'X de Larrivaux"
appellation: Haut-Médoc (Bordeaux), France
varieties: merlot, cabernet sauvignon, petit verdot
Bérangère Tesseron is the young winemaker at Chateau Larrivaux, an historic estate currently part of the stable that includes Chateaux Lafon-Rochet (ran by her husband) and Pontet-Canet (ran by her uncle). We're always an easy mark when shown Bordeaux with a few years in the bottle, and this one doesn't disappoint! Share this one with your family this holiday season and don't tell them it's merlot until after they've guzzled their glass.