Welcome to the latest installment of the Streetcar Monthly Pass. If you've already purchased a pass, thank you! If you haven't, you should check out this page to learn how it works. Below you'll find some information about each of this month's six Monthly Pass selections. On to the wines!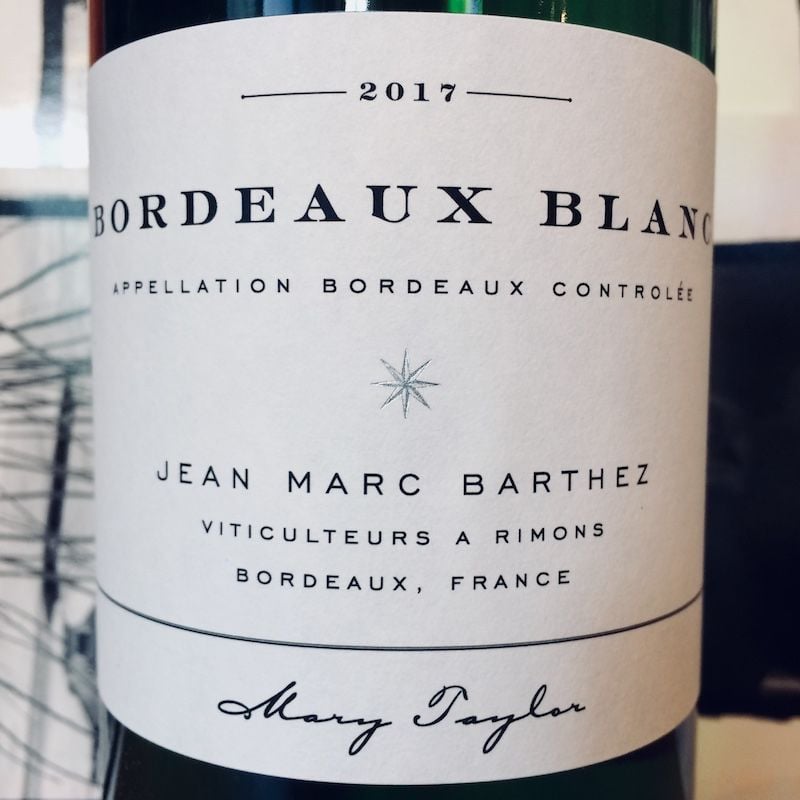 2017 Mary Taylor / Jean Marc Barthez Bordeaux Blanc
appellation: Bordeaux, France
variety: sauvignon blanc
Mary Taylor is a Burgundy-based wine professional originally from Concord, Massachusetts. She has assembled a small portfolio of French wines in collaboration with quality-minded cooperatives in each appellation. A reminder that not all French sauvignon blanc comes from the Loire, this bottling is made in stainless steel, and is primarily sauvignon blanc, blended with a small amount of sémillon. Balanced and crisp, with plenty of summery citrus aromas to pair with the July heat. Pair with fresh salads, goat cheese, or simple grilled vegetables.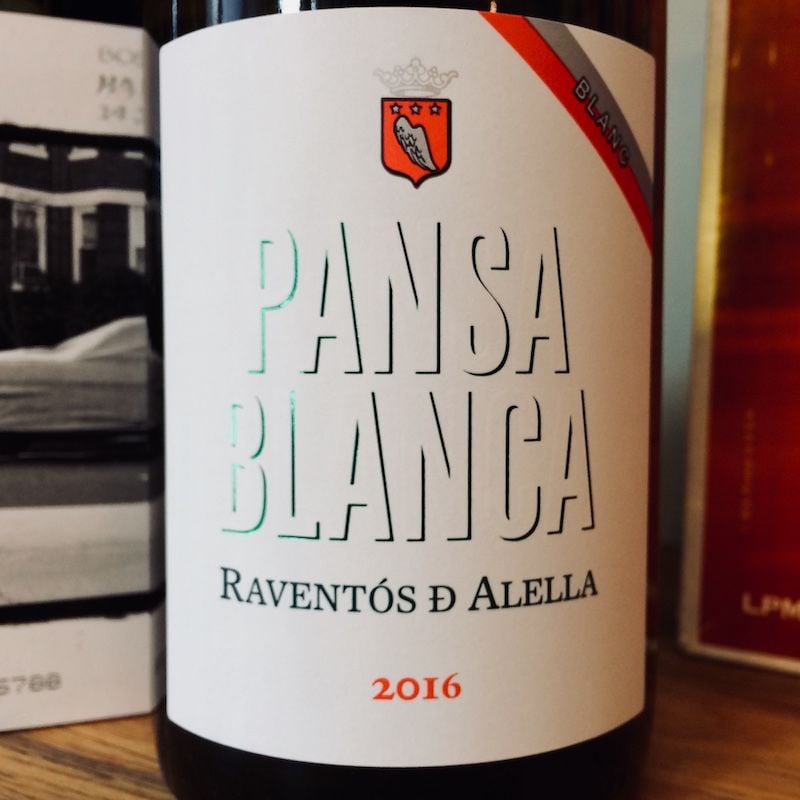 2016 Raventós de Alella Pansa Blanca
appellation: Alella (Catalonia), Spain
variety: pansa blanca
Alella is a shrinking appellation that sits just east of Penèdes along the Catalan coast, just 15 km from Barcelona. Urban sprawl has decreased acreage under vine by two thirds since the 1950's. This project was founded in 1980 by the Marques de Alella, who wanted to preserve the area's history of winemaking. Now in the hands of the Raventós family of Cava fame, the focus of the estate continues to be on the region's main local variety, pansa blanca. Lively and refreshing, with hints of peach and white flowers and mouth-watering minerality, this is a wonderful apéritif wine for summer.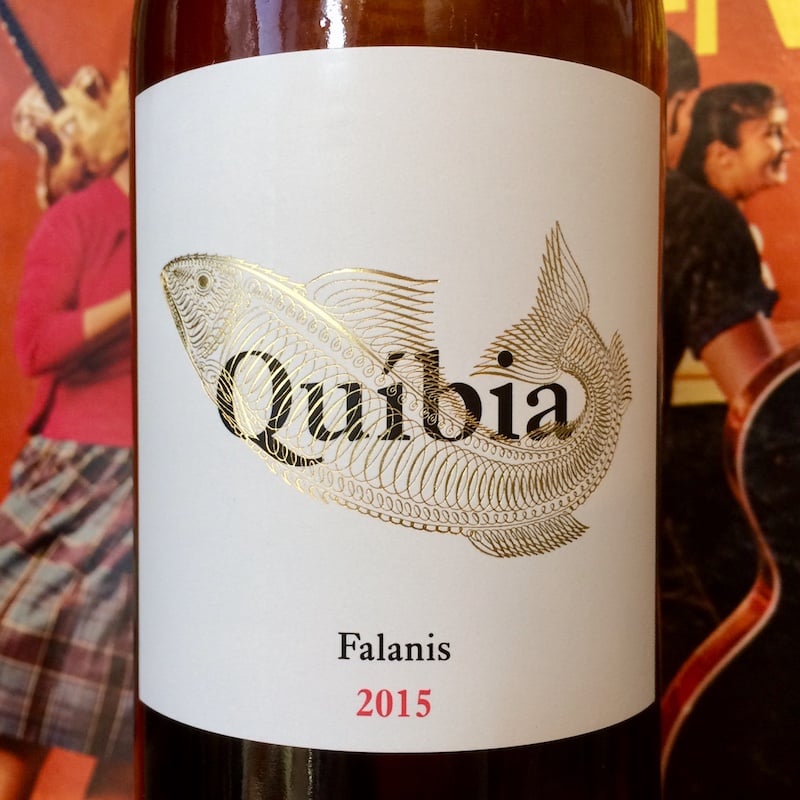 2015 Anima Negra "Quibia"
appellation: Mallorca, Spain
varieties: callet, premsal, muscat-giro
Ànima Negra was founded in 1994 when two self-taught winemaking friend, Pere Ignasi Obrador and Miquelàngel Cerdà, concluded that the wines of their native Mallorca weren't reaching full potential. Using land on Pere's family's dairy farm, in the southeastern corner of the island, they harvest grapes from more than 135 different parcels of vines. Farming is all natural and non-interventionist, with biodynamic practices employed wherever possible. This white blend, fancifully named for "a worry free state of mind", is a majority of the red grape callet, with premsal, muscat-giro, and smaller amounts of other native varieties. With aromas of white peach and jasmine, and clean, refreshing texture and acidity, this white is perfect for richer seafood, like lobster or mussels.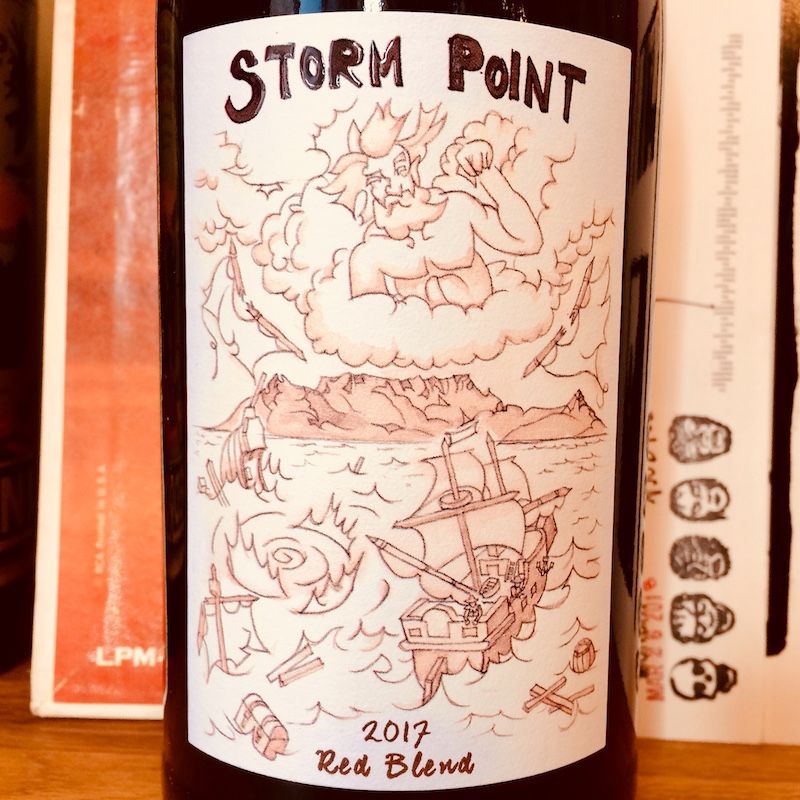 2017 Storm Point Red
appellation: Swartland, South Africa
varieties: cinsault, syrah, carignan
Storm Point is a collaboration between Vine Street Imports and Craven Wines, an exciting new producer based in Stellenbosch. Named for Africa's stormy cape that plagued European explorers, their goal with Storm Point is to make wines that represent the varied terroirs of their region. Southern French varieties have made a second home in South Africa's sunny, windswept climes, particularly in Swartland's granite and shale-rich soils. Supple and finely textured, it has dark berry aromas and a plummy, medium-weight palate. Pair with anything on the grill, from burgers to ribs.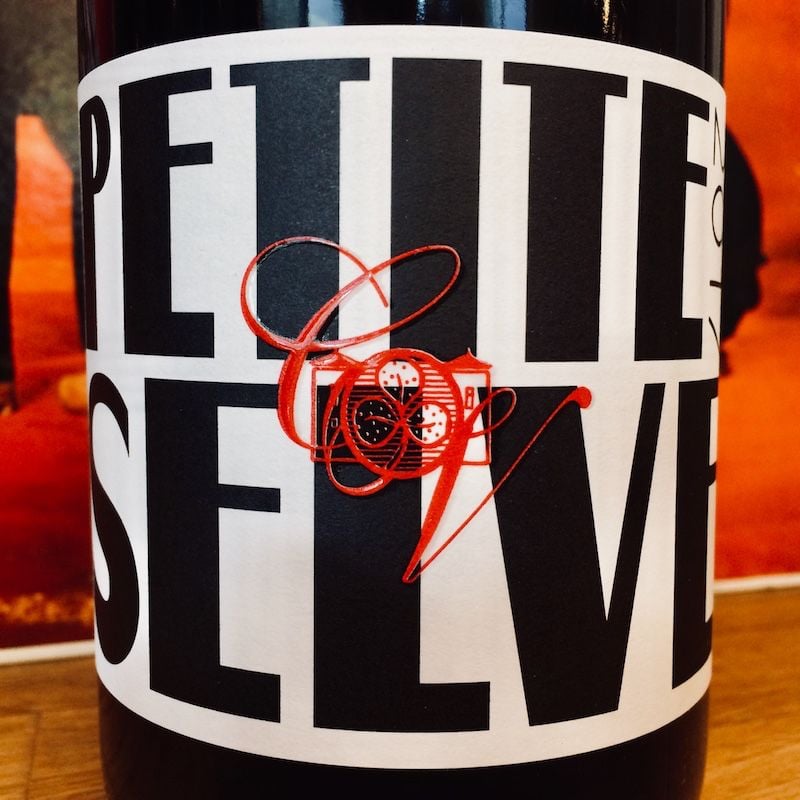 2017 Petite Selve
appellation: Coteaux de l'Ardèche (Rhone), France
varieties: cinsault, grenache
Château de la Selve is a 13th century fortified house that sits on the ancient border between the Roman Empire and the Kingdom of France. Now in the hands of descendants of the Delas wine dynasty, with Benoit Chazallon at the helm, what was once a playland for the upper crust is now decidedly vineyard land, with 40 hectares now in production. "Petite Selve" is the workhorse blend of the estate, made of roughly equal parts cinsault and grenache, with a percentage of syrah in some vintages. Benoit obtained organic certification in 2008 and has committed to full biodynamic viticulture. Juicy and rich with a fine acidic balance, this is what Côtes du Rhône should taste like, but rarely does.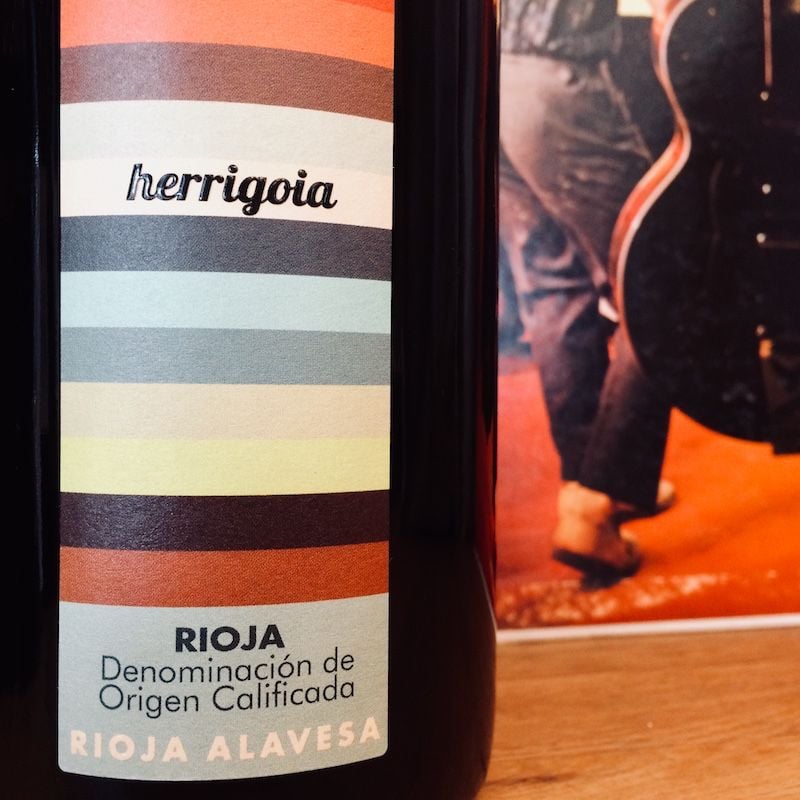 2016 Herrigoia Tinto
appellation: Rioja
varieties: tempranillo, viura
Compañón Arrieta is 4 hectares of bush trained vines, averaging 50 years old, spread across 17 parcels undergoing organic certification in the Rioja Alavesa. Composed of 85% Tempranillo and 15% Viura, this fresh young red is made the old-fashioned way, undergoing carbonic maceration in large concrete lagares. Juicy and gulpable, with tart, dusty red and black berries, with subtle earth and a touch of sweet cherry spice. A casual and high-quality Rioja, served chilled at lunchtime, or with charcuterie and poultry.