Welcome to the latest installment of the Streetcar Monthly Pass. If you've already purchased a pass, thank you! If you haven't, you should check out this page to learn how it works. Below you'll find some information about each of this month's six Monthly Pass selections. On to the wines!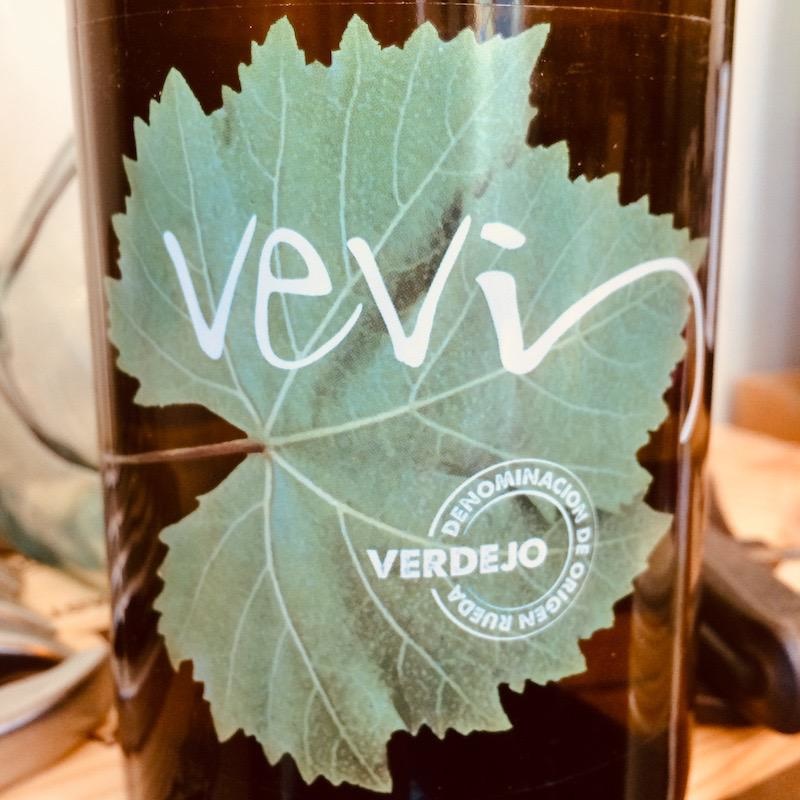 2017 Vevi Rueda
appellation: Rueda
variety: verdejo
The wine region Rueda is located in the heart of Spain, in the southwestern part of Castilla y León. 
It is high in elevation and possesses a continental climate with wide shifts between very warm days and cold nights. The town of La Seca has a long tradition of winegrowing, and is the ancestral home for the noble verdejo grape. Vevi expresses the unique personality of the native verdejo grapes, along with the inherent qualities of La Seca terroir. It is a balanced, drinkable, and food-friendly white wine with no food pairing foes.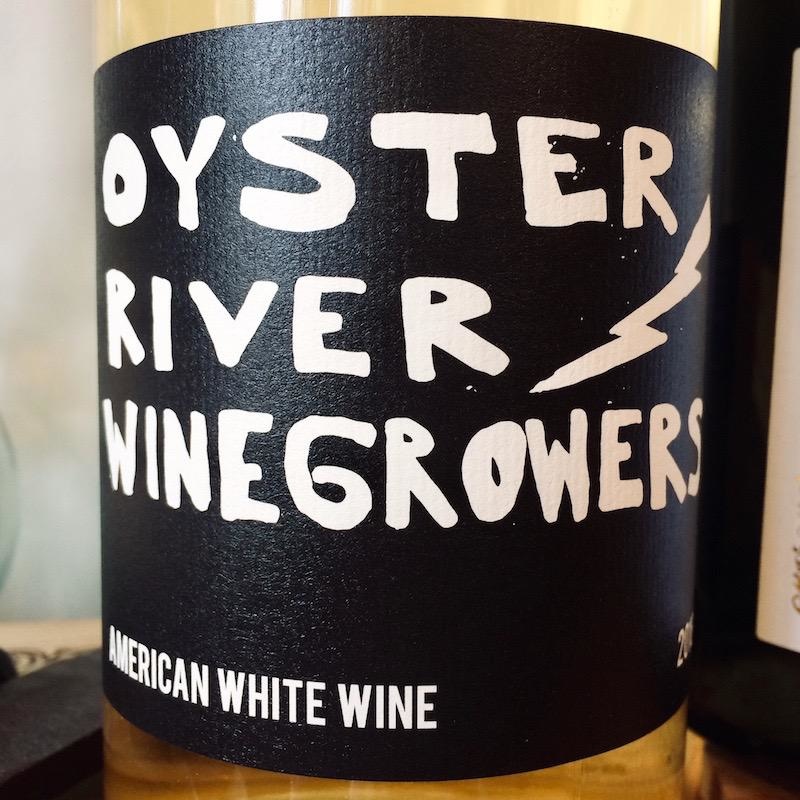 2018 Oyster River Winegrowers American White Wine
appellation: NY via ME, USA
varieties: seyval blanc, cayuga
Grapes grown in New York, wine fermented and bottled in Maine!
A note from the winemaker:
Hello, my name is Brian Smith and I am the winemaker at Oyster River Winegrowers. I have a traditional education in winemaking from Fresno State University, but I use that knowledge base to make distinct wines in ways that may have been common in pre-industrial times. I believe my role in the winemaking process to be more nature's assistant than winemaker. Our winery is very low tech. We use no refrigeration in our winemaking process and our winery is just very gently heated through the winter with wood harvested from our farm. Most of our fermentations start spontaneously with native yeasts that occur on the fruit and in the cellar, and play out over the course of several months. We add nothing and take nothing away from the natural chemistry of the fruit. No acidulation, deacidification, chaptalization, amelioration, tannins, enzymes, or yeast nutrients are used. All of our Ciders and our Sparkling Wines are bottled without the addition of any sulfites and are not filtered. Our still wines are minimally sulfited and filtered gently where necessary. Our farm supplies the fruit for "Panacea", our homegrown traditional method sparkling wine, and a good portion of our Cider. In addition to these products I enjoy making wines with grapes from other regions that inspire me.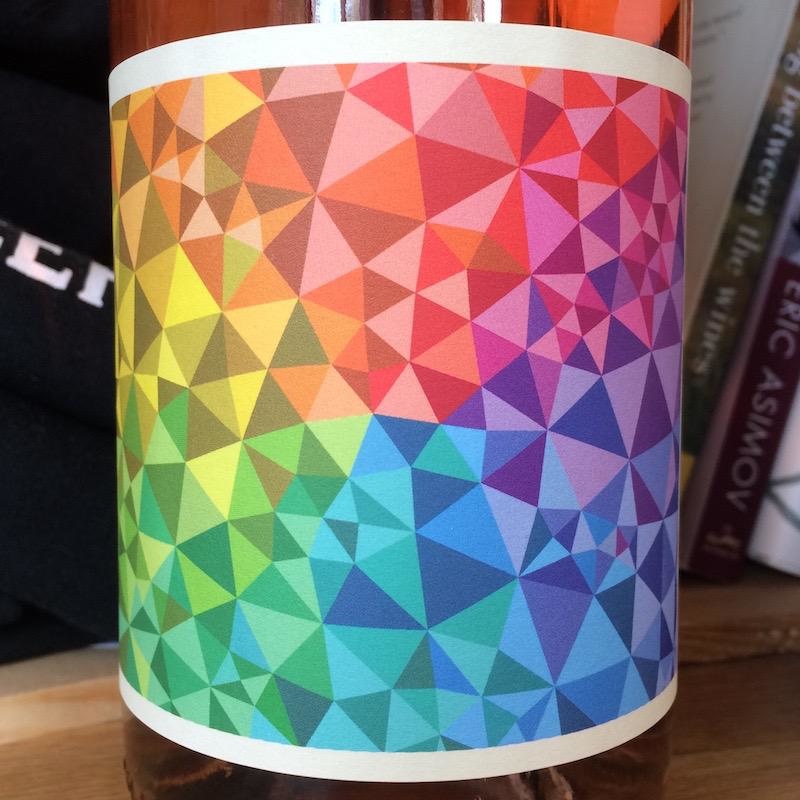 2018 Prisma Rosé
appellation: Casablanca Valley, Chile
varieties: pinot noir, cinsault