Welcome to the latest installment of the Streetcar Monthly Pass. If you've already purchased a pass, thank you! If you haven't, you should check out this page to learn how it works. Below you'll find some information about each of this month's six Monthly Pass selections. On to the wines!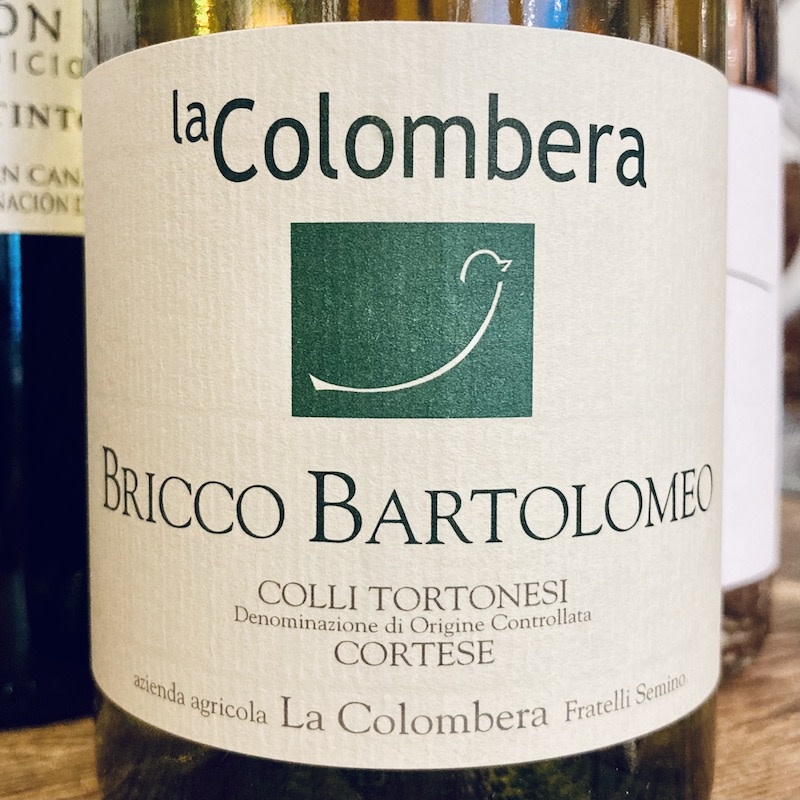 2019 La Colombera "Bricco Bartolomeo"
appellation: Colli Tortonesi (Piedmont), Italy
variety: cortese
Azienda Agricola La Colombera is run by Elisa Semino with the help of her father and brother. Her father Piercarlo made the decision to stop selling their grapes and make his own in the 1970's, at a time when his work was split between growing grapes and grains, majority the latter. Brother Lorenzo toured the world's ski mountains as a member of the Italian national snowboarding team before returning to work the family farm. Elisa's efforts are centered on timorasso, a once obscure local variety of immense potential for minerality and length. Here we have a more playful white made of cortese, whose subtle stone fruit aromatics make for a truly versatile white wine. We have visions of pasta with anchovies...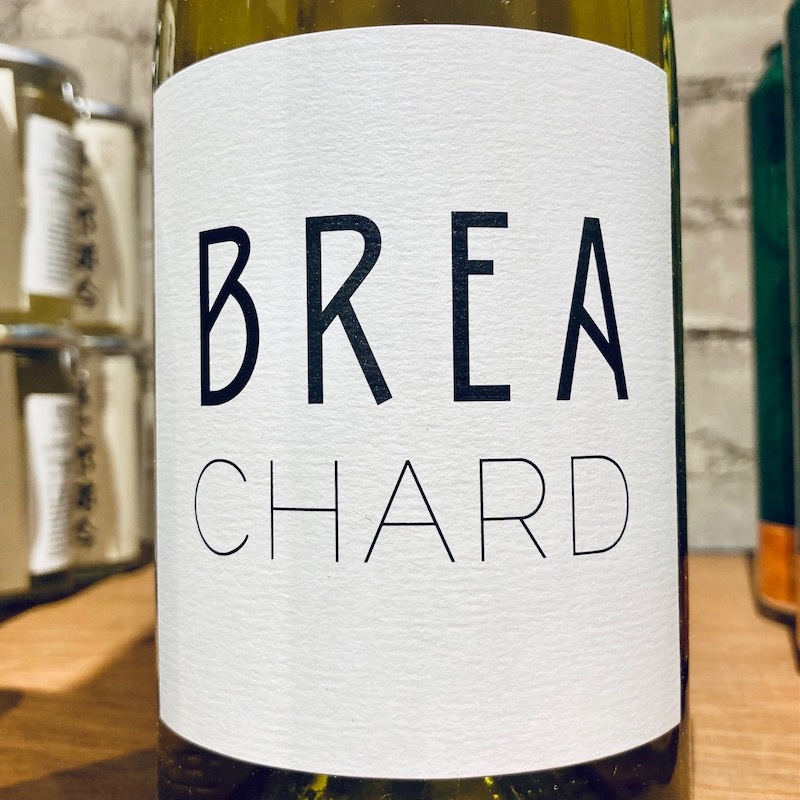 2018 Brea Chard
appellation: Santa Lucia Highlands (CA), USA
variety: chardonnay
If you've browsed our American wine section, more often than not you will find a wine or two (or three) from Broc Cellars, and more often than not those wines will be made from grapes like valdiguie, carignan, or various Italian varieties. With Brea Wine Company, Chris Brockway and collaborator Tim Elenteny tackle classic grapes everyone has heard of, like cabernet sauvignon, pinot noir, and chardonnay, using fruit sourced from sustainable and organic vineyards. This chardonnay is unmistakably Californian, but made with native yeasts (so none of that banana runts flavor you sometimes get), neutral oak aging (no splinters in your mouth), but full malolactic fermentation (classic) and a subtle but notable smoky flavor (that's a little unusual, and nice). Bottom line, an accomplished hand at natural winemaking created this unadorned, fruit-driven version to remind us why chardonnay got to be so darn popular in the first place!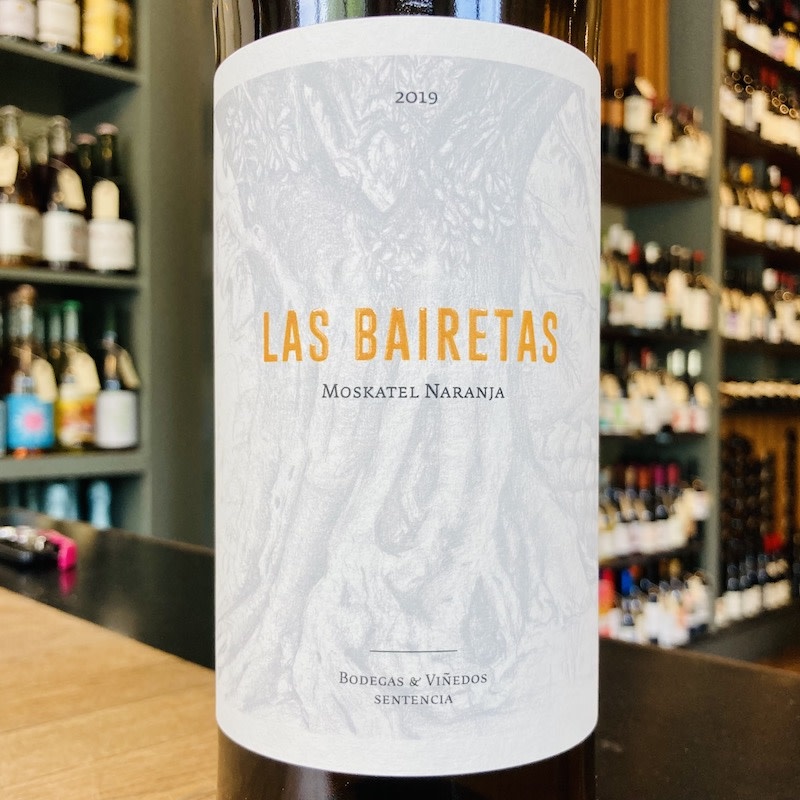 2019 Bodegas Sentencia "Las Bairetas"
variety: muscat of alexandria
appellation: Valencia, Spain
Valencia may not be the first region to come to mind when thinking about Spanish wine, but there's a growing number of winemakers working hard to change that. Alberto Pedrón is one of them. He has reinvigorated his family's winemaking operation with several vineyards scattered around Valencia with a focus on producing memorable wines with grapes often used in bulk wine production (e.g. bobal). The "Las Bairetas" vineyard is where he grows muscat of alexandria grapes for this refreshing, aromatic orange wine. Made for summer sipping, it's bursting with peachy, tangerine flavor and has a pleasing acidity and enough tannin to round things out. This should play nice with some cheese & olives, a bright, fresh salad, grilled pork chops or a nice counterpoint to coconut curry.
2020 sa Raja Rosato
appellation: Isola dei Nuraghi (Sardinia), Italy
variety: cannonau
Sa Raja is a new project involving the Piemontese Faccenda family of Cascina Chicco and Guidobono fame. With winery on the Sardinian coast and vineyards in the heart of the best crus of Gallura, it's no wonder that they're making an instant splash. Our introduction is this rosato, which neatly encapsulates the wild, sea-swept, scraggle of the northern tip of Sardinia. Try this affable yet assertive rosé with antipasti, salads, and seafood.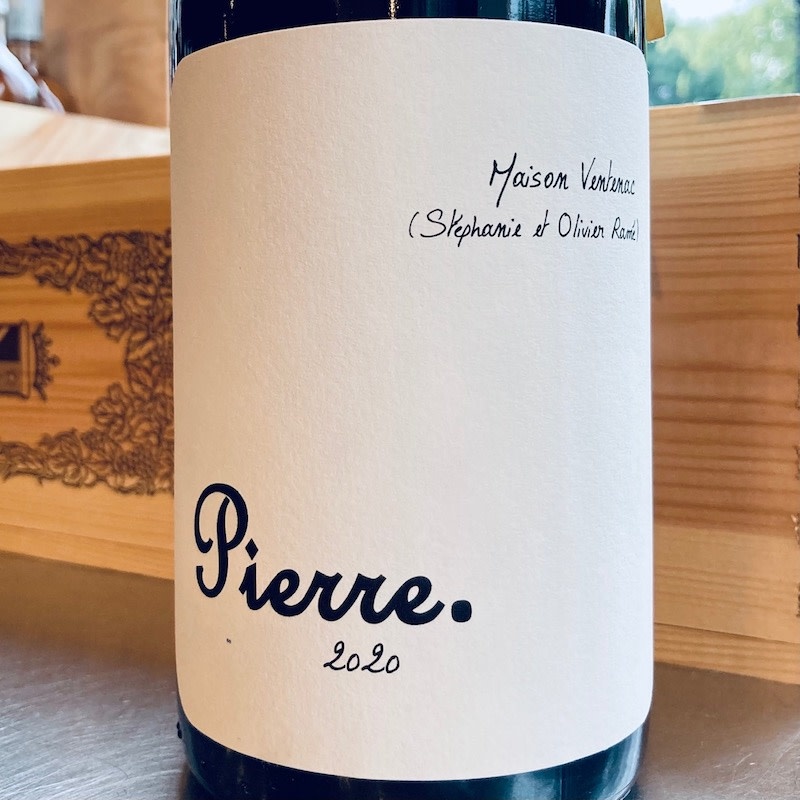 2020 Maison Ventenac "Pierre"
appellation: Cabardes (Languedoc), France
variety: cabernet
After her father, Alain Maurel, retired in 2010, Stephanie Ramé and her husband Olivier took over the operations of Maison Ventenac, located in the tiny Cabardès wine region of Southern France. Since then, they've been modernizing the winery and converting the vineyard to organic farming. Their "Pierre" cuveé is a nod to Stephanie's grandfather, with their aim to "wrap the authoritative character of Cabernet Sauvignon in a velvet glove". "Pierre" is velvety indeed; he's also mildly earthy, peppery, chalky and quite agreeable overall. This is a light-touch cab that will do you no wrong with bolognese, steak, grilled veggies or a roast chicken w/ herbs.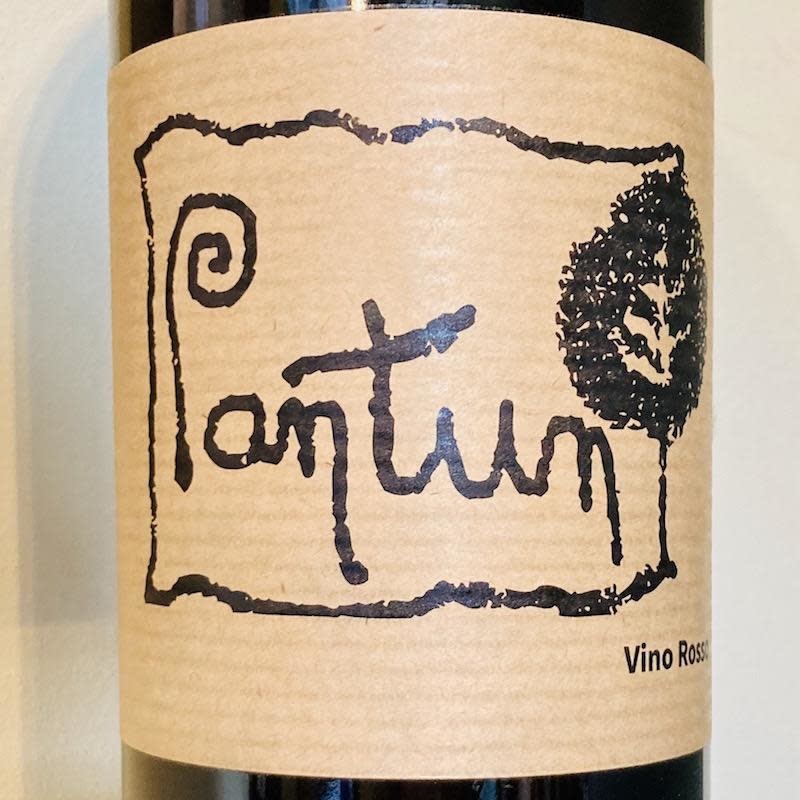 2019 Pantun Vino Rosso
appellation: Puglia, Italy
variety: primitivo
Cantina Pantun is located in the village of Mottola in the southern region of Puglia, famously the heel of the boot of Italy. Partners Mimmo and Jutta started the Cantina in 2012 with the desire to raise their family with a connection to the land. This wine feels like it has an old soul, despite its recent creation and youthful fruit. We featured the lighter, concrete-aged version of the two primitivos they produce in last October's Monthly Pass. This one spends some time in old oak barrels, giving it considerably more heft and volume. If you're interested in trying the two side by side, we have Skietto in stock, too! No need to get fancy with pairings -- burgers, grilled vegetables, you name it!