Welcome to the latest installment of the Streetcar Monthly Pass. If you've already purchased a pass, thank you! If you haven't, you should check out this page to learn how it works. Below you'll find some information about each of this month's six Monthly Pass selections. On to the wines!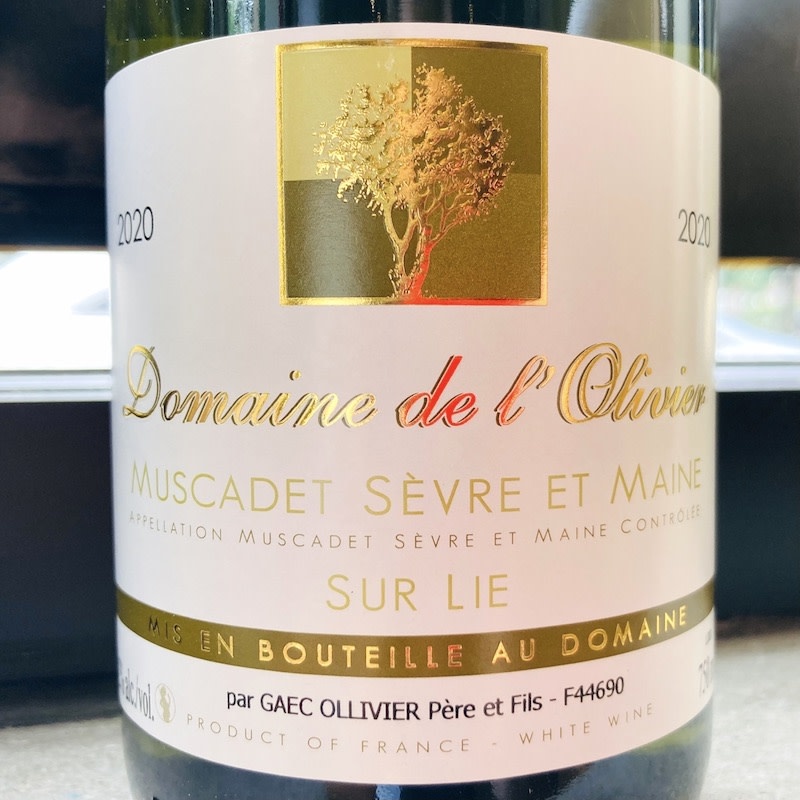 2020 Domaine de l'Olivier Muscadet Sèvre et Maine sur lie
appellation: Muscadet Sèvre et Maine sur lie (Loire), France
variety: melon de bourgogne
Muscadet is all about old school charm, it's also super hip and just confusing enough for many to avoid. First off, a reminder that Muscadet is not moscato. It's made entirely of a grape called melon de bourgogne and is a bone dry, crisp, refreshing, classic oyster-pairing Parisian bistro wine. Like Chablis, but way more affordable, and it's the perfect glass to pour for your mother-in-law when she's visiting. Brothers Jean-Luc and Guy Ollivier bottle a handful of Muscadets from multiple plots under various labels (it's quite confusing actually!) and they've been working primarily with just one grape since the early 1980s. They've kinda got it down. Fermented in stainless steel to retain its energetic character and then left in contact with the lees to add texture, this bottle will sing alongside shellfish. Think oysters—raw, grilled, or smoked—with a squeeze of lemon and mignonette? Or go even bigger with caviar topped lobster rolls to kick off your New England summer like a baller! -Cara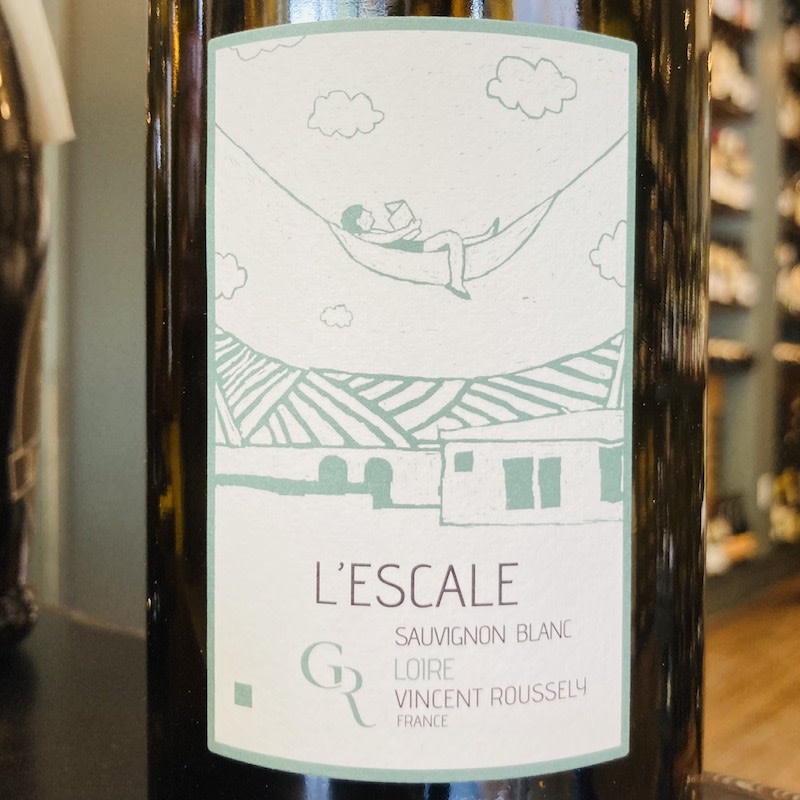 2020 Vincent Roussely "L'Escale"
appellation: Touraine (Loire), France
variety: sauvignon blanc
organic


Sometimes we need reminders to slow down and appreciate the beauty in simplicity. Vincent Roussely is a fourth generation winemaker along the Cher river in the Loire Valley whose 8 hectares of vines are certified organic and farmed traditionally by hand and horse. "L'escale" translates to "the stopover" and this unassuming, delicate wine is just the occasion to take a pause from the hustle and bustle of our modern lives. Aromas of lychee took me back to the first time I tasted the fruit in Hawaii during a summer long ago. I let the memories whisk me away, imagining the sounds of ocean waves and wishing for that hammock from the bottle label. With gentle acidity and soft floral notes that complement the lychee fruit well, this sauvignon blanc is delightful on its own. Or it would be delicious with a fresh salad of tender greens and herbs dressed up with grilled chicken or a tin of smoked trout. -Cara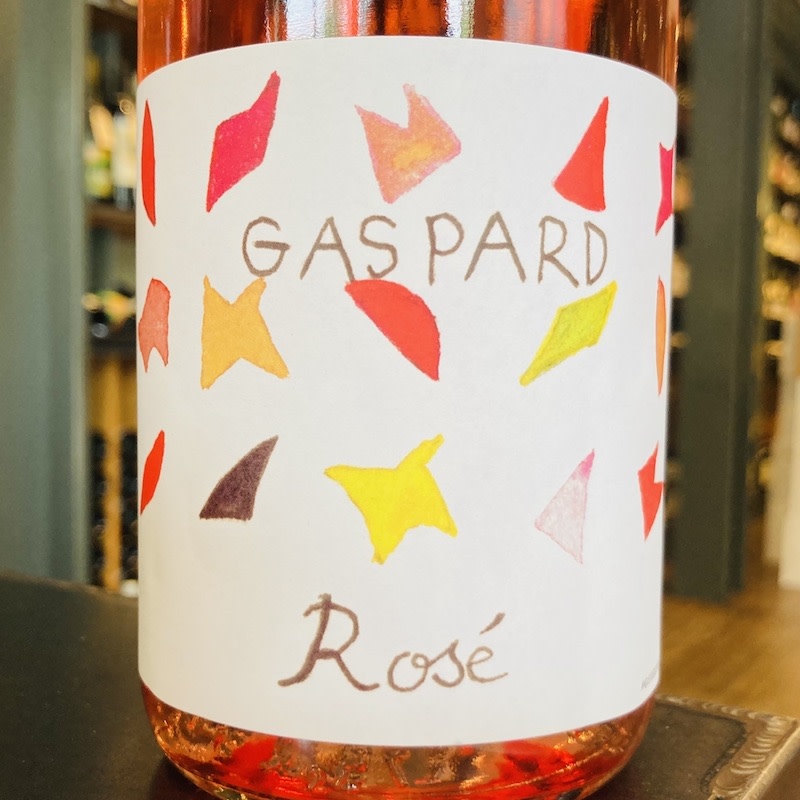 2020 Gaspard Rosé
appellation: Touraine (Loire), France
variety: pineau d'aunis
organic
Gaspard is a house label for NY-based importer Jenny & François. The goal here is to bring the concepts of natural wine down to a more approachable and accessible level, tasting sustainable growers in the heart of France's Loire Valley. The rosé ticks all the boxes, making it a likely candidate for rosé of the summer. Pure pineau d'aunis in this case, farmed organically, fermented spontaneously, with a gentle filtration but no fining. In the glass we get bright red fruit, a whiff of pink grapefruit and dash of black pepper.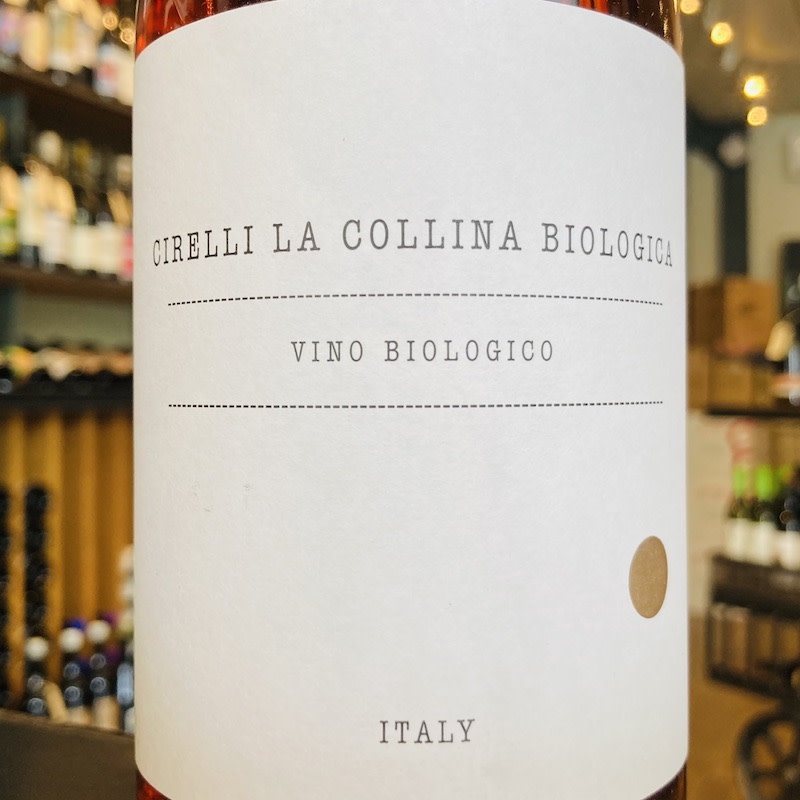 2021 Agricola Cirelli Rosato
appellation: Vino di Tavola (Abruzzo), Italy
variety: montepulciano
organic


"When I make wine, I imagine I am an alchemist preparing a magic potion. An antidote to misery, a balm for healing old wounds, a drink that makes us forgive but not forget." An existential declaration, a message of unconditional love." - Francesco Cirelli
Classic rosato, from organically farmed young montepulciano vines. Spontaneous, indigenous yeast fermentation in stainless steel tanks, bottled unfiltered with minimal sulfur.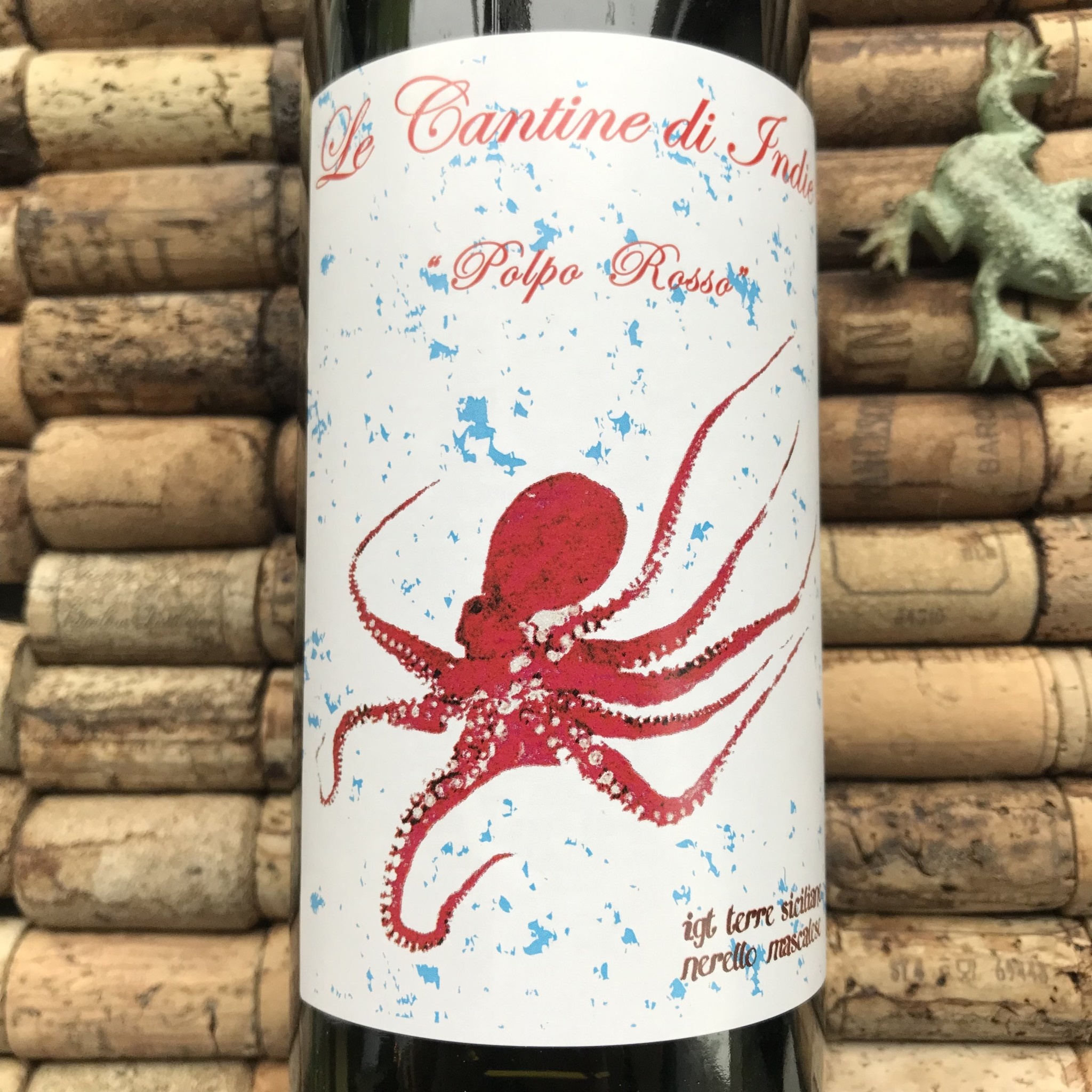 2020 Le Cantine di Indie "Polpo Rosso"
appellation: Sicily, Italy
variety: nerello mascalese
organic


Can a wine be too fruity and delicious? Can it remind you too much of stumbling into a thorny vine on a hot summer's day to discover the most pristinely ripe black raspberry? We don't think so and in fact, we might've found the perfect summer red. The "red octopus" is an old favorite that we're thrilled to have back at Streetcar! Indie Wineries is an importer bringing in wines from small producers across Europe, but mostly from Italy. They've partnered with friends in Erice, in western Sicily, to bottle this crushable, refreshing nerello mascalese from organically farmed, estate fruit. Very different from the higher acid, mineral driven nerello mascalese wines we know and love from Mt. Etna. This is party wine! Chill it, drink it at your next cookout with some charred veggie skewers, burgers, maybe even some grilled octopus and lots of laughter. Cheers! -Cara
2020 Chaume Arnaud "Pontias"
appellation: IGT Mediterranee (Vinsobres, Rhone), France
varieties: syrah, merlot
organic, biodynamic


Valerie Chaume-Arnaud started farming a five hectare plot of vines belonging to her parents back in 1987, and bit by bit over the years started extending the vineyards and updating her viticulture practices. For the past two decades she and her husband Phillipe have been farming their now 38 hectares of vines organically and they have been certified biodynamic since 2009. None of the estate's wines see any oak; this is a pure expression of fruit with minimal intervention in the vineyard or the winery. Pontias, named after the cold breeze that blows down from the area mountains, is a bright and relatively light red that could even take a chill on the level of its namesake. With nice brambly fruit on the palate this is a great choice for a backyard bbq or when you just need to bring something to a friend's house and have no idea what is on the menu. -Dave