Welcome to the latest installment of the Streetcar Monthly Pass. If you've already purchased a pass, thank you! If you haven't, you should 
check out this page
 to learn how it works. Below you'll find some information about each of this month's six Monthly Pass selections. On to the wines!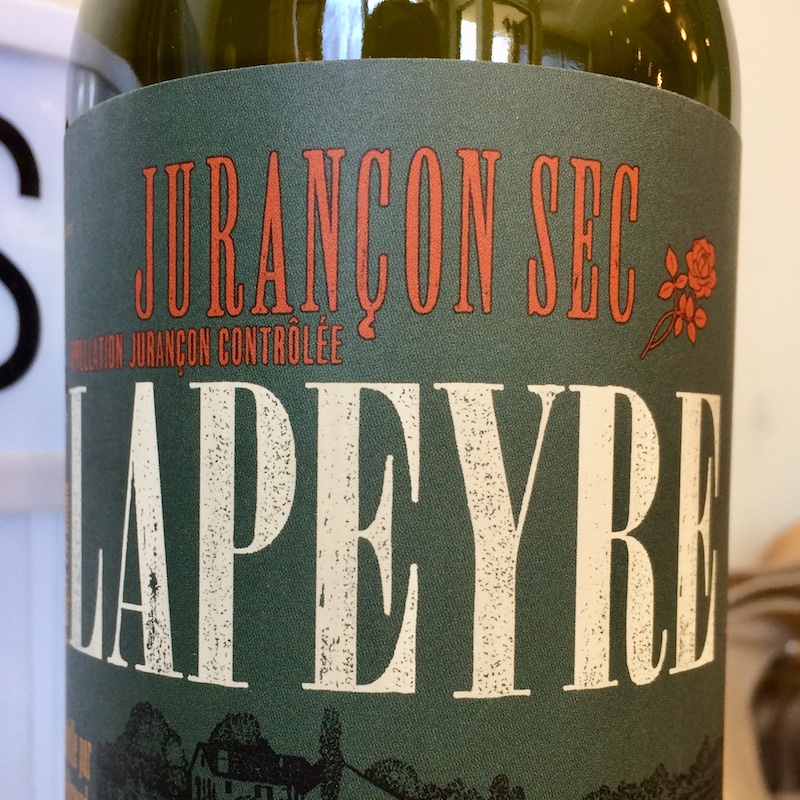 2017 Clos Lapeyre Jurançon Sec
appellation: Jurançon, France
variety: gros manseng

Clos Lapeyre, owned by Jean-Bernard Larrieu and his family, is located on the steep slopes of the Pyrenees in Jurançon in Southwest France. Farming the land since World War 1, the Larrieu family grew peaches and raised cows, eventually planting vines in the 1960s. In the 1970s, the family replanted all the vines on terraces, thereby best taking advantage of the slope, aspect, and natural drainage of the land. The 2017 Jurançon Sec (dry) is 100% Gros Manseng and shows bright flavors of apricot, orange peel and white flowers. Enjoy this dry white with broiled fish or a chicken alfredo pasta.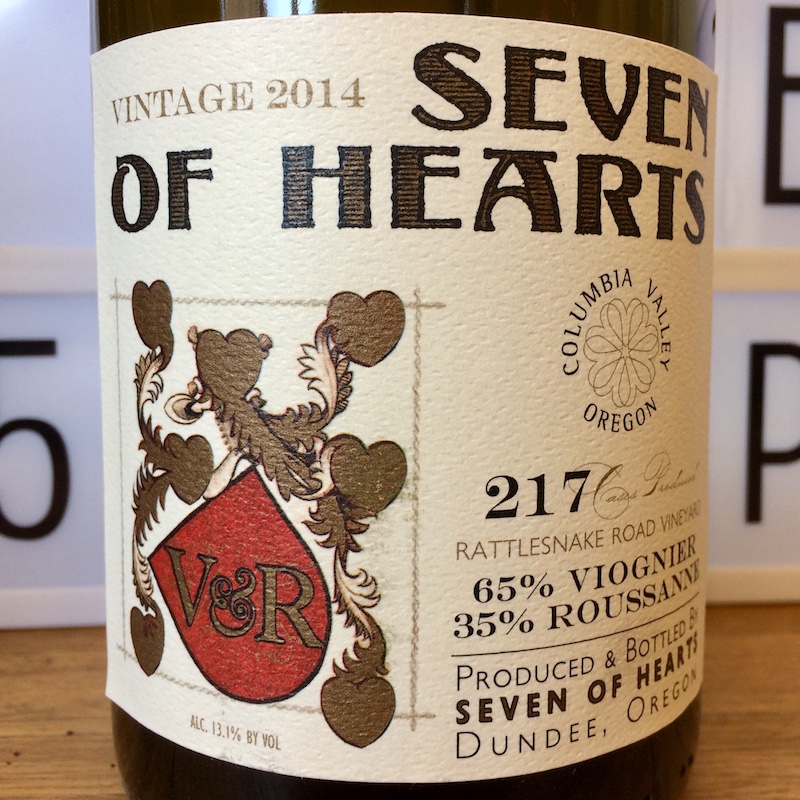 2014 Seven of Hearts "V&R"
appellation: Columbia Valley, Oregon
varieties: viognier, roussanne
Rhone Valley natives viognier and roussanne have found a new home in the Northwest United States in Oregon and Washington. Similar to the climate of the Rhone, Oregon and Washington's Columbia Valley benefits from cobbled soils and the Columbia River Gorge's cooling winds. Seven of Hearts' founder Byron Dooley works with fruit from upwards of fourteen or fifteen diverse vineyards dotting the Willamette and Columbia Valleys. Here we have the wildly aromatic viognier complementing the softly textured roussanne. The blend of spends some time aging in neutral French oak barrels and offers notes of baked apple pie, dried pineapple, gooseberry and lemon. This floral winter white is a perfect pairing for NY Times' recent recipe for cauliflower gratin with leeks and white cheddar.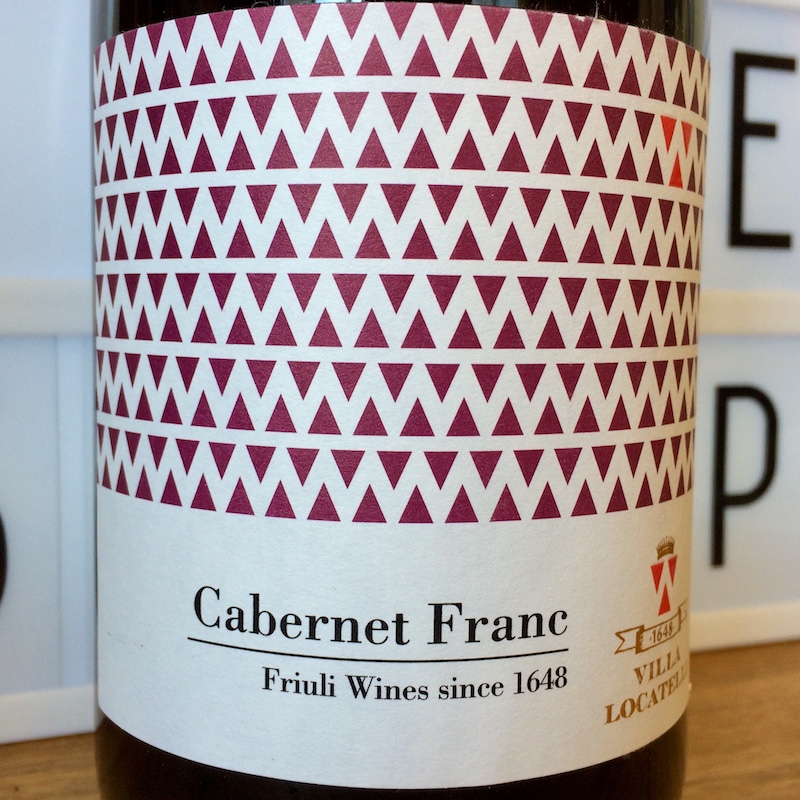 2016 Villa Locatelli Cabernet Franc
appellation
: Isonzo del Friuli, Italy
variety
: cabernet franc
The town of Cormons sits in the peaceful rolling hills north of the Adriatic, where Italy runs into Slovenia. This land was once a hunting retreat for the Hapsburgs, and the Locatelli family has been in this part of Friuli since that long passed time. Marta Locatelli offers the "Villa Locatelli" line of wines as an introduction to the region and its diverse and important winemaking tradition. Here we have the French variety cabernet franc, which has been growing here for over two centuries. Their version is a little more subtle on the pepper than your typical Chinon, but that note is present, providing piquancy to this otherwise light, pleasant, fruity red. Seafood, chicken, or any pasta will do just find as a pair.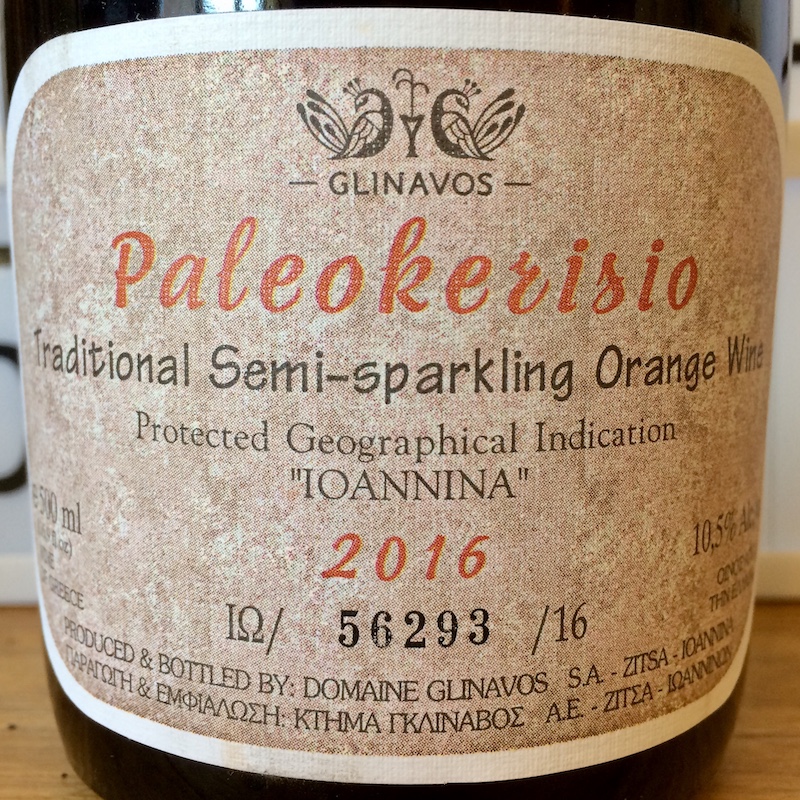 2016 Glinavos "Paleokerisio"
appellation: Ioannina, Greece
variety: debina, vlahiko


Domaine Glinavos was founded by Lefteris Glinavos almost four decades ago and is now run by his son Thomas. Lefteris studied winemaking and Bordeaux with the aim of bringing modern winemaking techniques back to his homeland to work the indigenous varieties of the mountains of Ioannina in northwestern Greece. Paleokerisio is made in a style that was locally popular for ages, and that resonates with the fringes of wine hipsterdom today. Billed as a "Traditional Semi-sparkling Orange Wine", this stubby little bottle packs a lot of flavor, thanks to the indigenous white debina variety (just 3% of the red vlahiko). An open mind may be required, as this is about the strangest thing we've ever put in the Pass, but we find it to be undeniably delicious. Best served with a light chill and any kind of meze.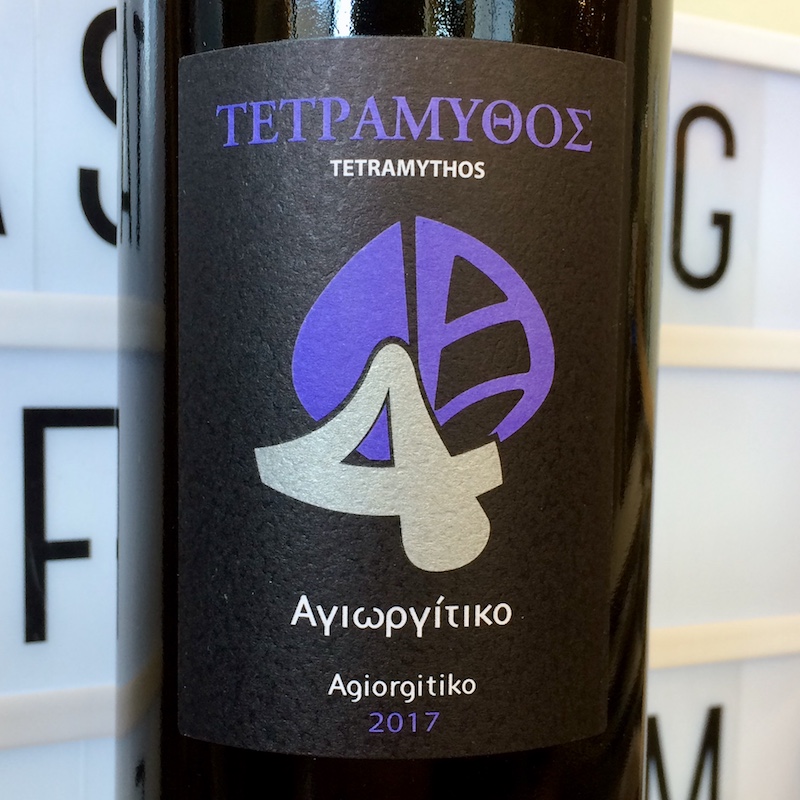 2017 Tetramythos Agiorgitiko
appellation: Peloponnese, Greece
variety: agiorgitiko

Founded in 1999 by the brothers Aristides and Stathios Panos, Tetramythos respects Greek tradition while using organic viticulture and innovative winemaking techniques to make wines using indigenous and international varieties. The vineyards are planted at up to 1,000 meters elevation on the limestone-rich slopes of Mount Aroania, allowing great swings in diurnal temperature to ensure ripeness balanced with freshness and acidity. The brothers' 100% Agiorgitiko is dark in the glass and filled with notes of plum, violet, black cherry and nutmeg. A vibrant mineral backbone makes this classic Greek gem great with pizza, pasta or grilled vegetables.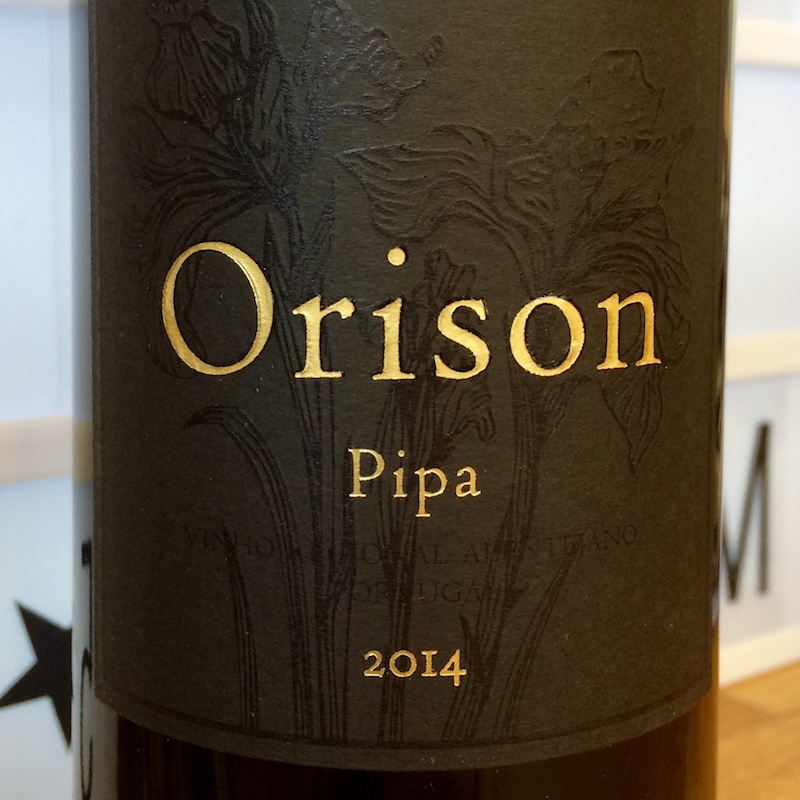 2014 Orison "Pipa"
appellation: Vinho Alentejano, Portugal
varieties: tinta roriz (tempranillo), trincadeira, alicante bouschet
The Orison wine project, started in 2011 by Daniel and Filipa 'Pipa' Orison, embodies two young winemakers' desire to highlight the spirit of Portugal through a focus on indigenous varieties and a passion for Portuguese culture. Combined, the husband and wife team have made wines in five different countries at a collection of the world's top estates -- Harlan Estate & Bond Winery, Chateau Montelena, Larkmead Winery, Pride Mountain Vineyards & Failla Winery. This rich red blend shows notes of spiced strawberry, raspberry, black pepper and vanilla, with a subtle smokey undertone that would pair nicely with smoked or grilled meats.