Welcome to the latest installment of the Streetcar Monthly Pass. If you've already purchased a pass, thank you! If you haven't, you should check out this page to learn how it works. Below you'll find some information about each of this month's six Monthly Pass selections. On to the wines!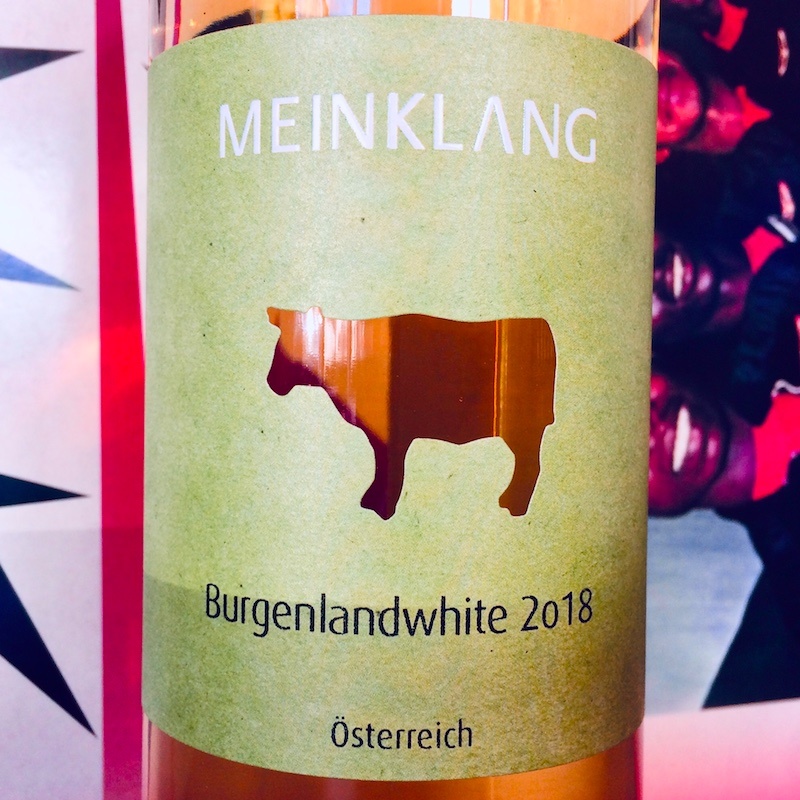 2018 Meinklang "Burgenlandwhite"
appellation: Burgenland, Austria
varieties: gruner veltliner, welschriesling, muscat
Meinklang embodies the biodynamic principles of Rudolf Steiner. A mixed-use farm which produces wine, beer, apples, and livestock, each aspect feeding into the other to foster a healthy larger ecosystem. A recent post about the introduction of colonies of insects to reinvigorate the bee population shows just how far they are willing to go to improve the health of their farm. The results are undeniable, as throughout their thorough range we've found nothing but delicious and captivating wines. Burgenlandwhite is an aromatic blend of gruner veltliner, welschriesling, and muscat that delights as a pair with spicy food. We particularly like it with curry.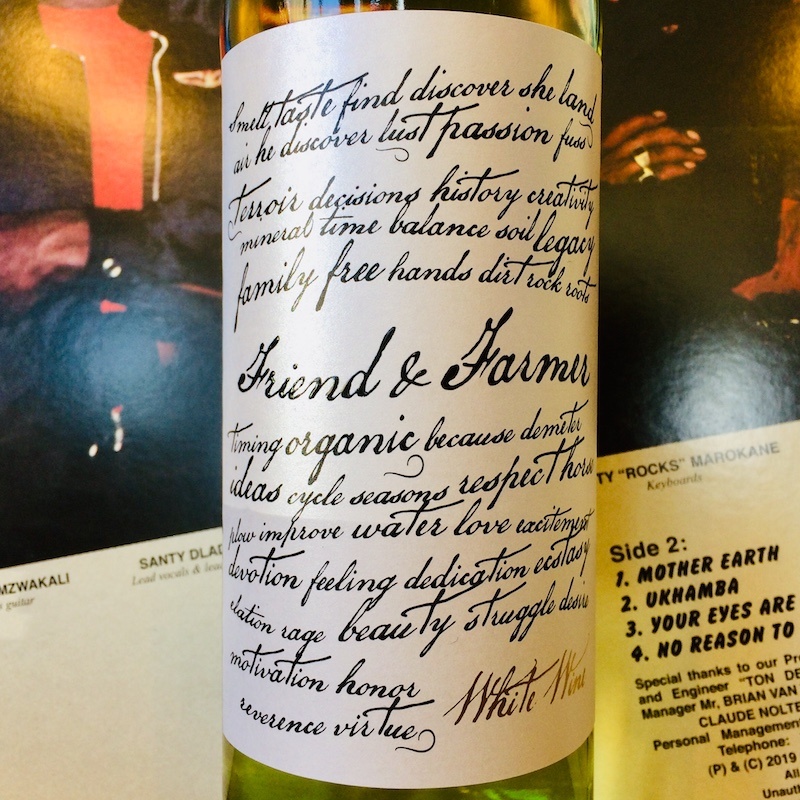 2018 Friend & Farmer White Wine
appellation: La Mancha, Spain
variety: verdejo
Friend & Farmer is the project of three men of La Mancha, the Parra brothers, with the assistance of a man of Manchuela, Juan Antonio Ponce. The idea is simple: make the most of La Mancha's local grape varieties through biodynamic farming and guiding a natural fermentation without adding sulfur. We expected verdejo may not endure this treatment without some signs of damage, and were delighted to find this bright, clean, fresh white. Drink with food of any kind or without food of any kind.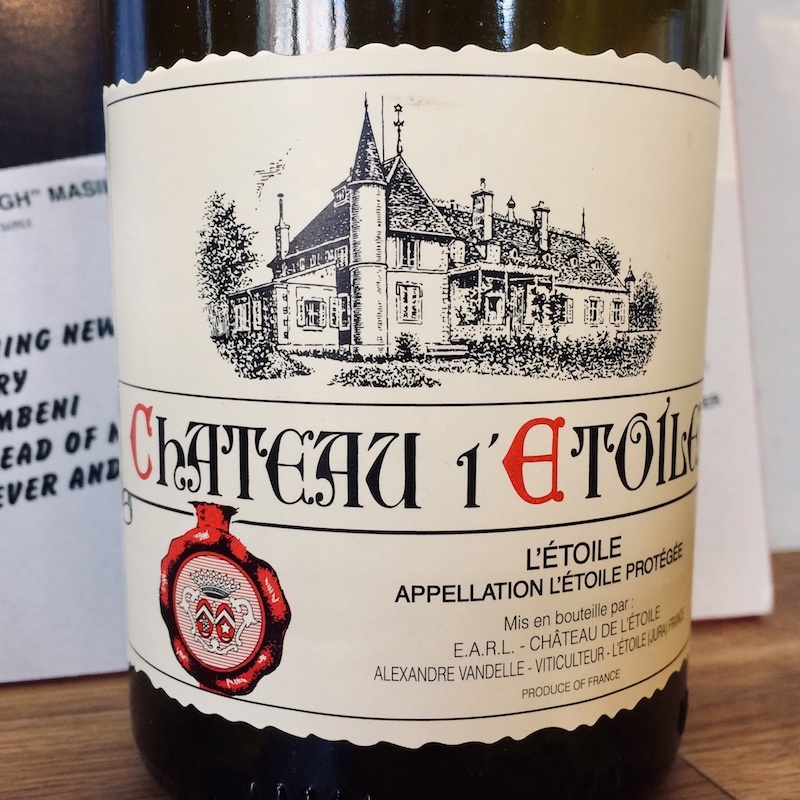 2016 Chateau L'Etoile Blanc
appellation: L'Etoile (Jura), France
variety: chardonnay
Château de l'Etoile owes its name to the star-shaped fossils that lie just beneath the ground surface. It is located in a small village of the High Jura region which has been inhabited since Antiquity. The property was bought by Auguste Vendelle in 1883, and it has stayed within the family ever since. Today, Alexandre oversees the wine production and promotes sustainable practices throughout his vineyards, which are located on the slopes of Mont Muz. Oxidative aging for a little over a year in large oak barrels gives this regionally traditional version of chardonnay a slightly nutty character to go along with subtle alpine floral notes and a hint of orange on the palate. Try it with long-aged mountain cheese (fondue!) or roasted chicken.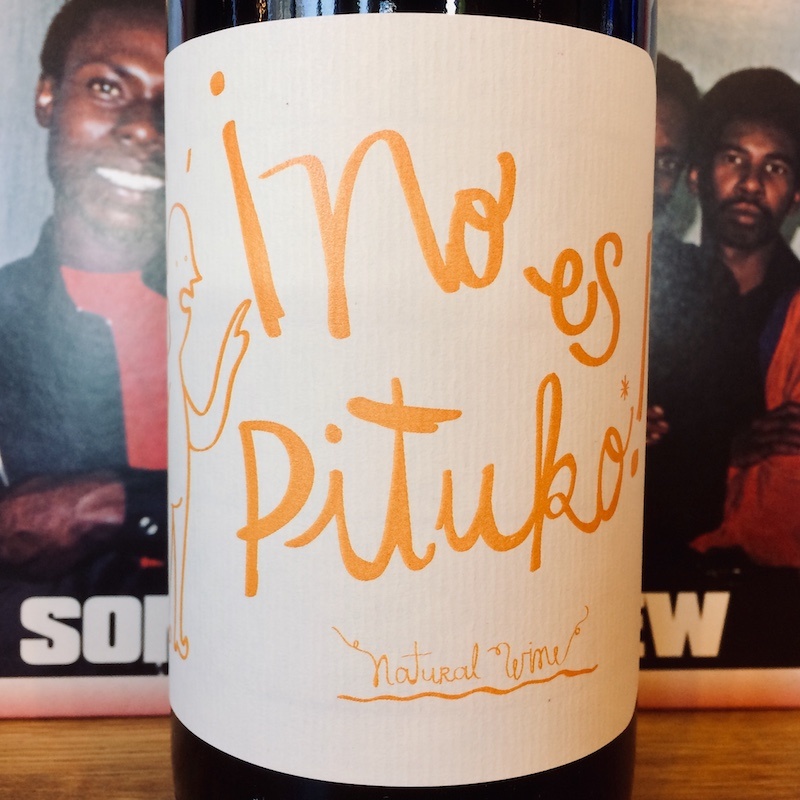 2019 Echeverria "No Es Pituko!"
appellation: Curico Valley, Chile
variety: cabernet franc
The Echeverria family has 280 years of experience growing grapes in Chile. Their current winery and vineyards in the Curico Valley were founded in 1923. Perhaps most important to the family's legacy is the continuation of historically significant pre-phylloxera, own-rooted French vines. "No Es Pituko" is a recent exploitation of these vines, in this case 100% cabernet franc, made with minimal intervention and no sulfur added. It shows the crunchy green pepper inherent to this ancient Basque grape variety. Try it with fresh goat cheese or enchiladas!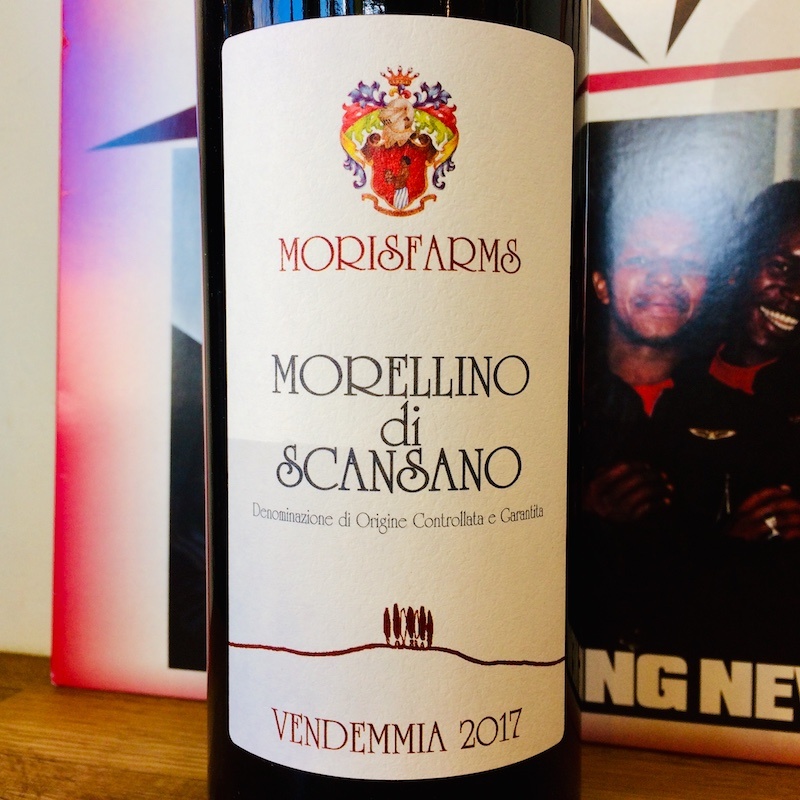 2017 Morisfarms Morellino di Scansano
appellation
: Morellino di Scansano (Maremma), Italy
variety
: sangiovese
The Moris family left Spain 200 years ago for the then untouched Tuscan coast of Maremma. With generations of commitment to agriculture, they shifted more of their efforts to winemaking in the last few decades, leading the way for quality-minded producers in Maremma. Morellino di Scansano is an appellation in the far southwest of Tuscany with ancient ties and a quickly growing reputation, following its DOC status recognition in 1978 and DOCG upgrade in 2007. Try this broad, savory red with pork or wild mushrooms.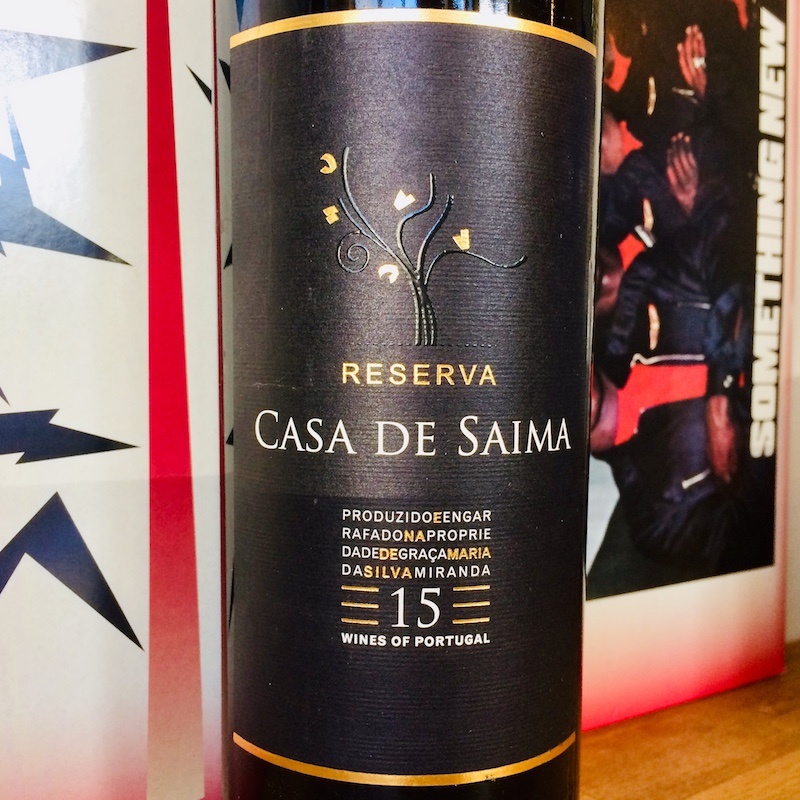 2015 Casa de Saima Reserva
appellation
: Bairrada, Portugal
varieties
: baga, touriga naçional
Casa de Saima, run by Graça Maria da Silva Miranda, is a quiet leader in Bairrada, an appellation for centuries obscured by the roaring market of the Douro and Oporto. As recognition grows for the immense potential of the local baga variety, the region and its producers are finally beginning to garner some much deserved internation attention. Tasting with Graça at her winery recently, we couldn't help but draw comparisons between Bairrada and Barolo, as the tannic structure and depth of flavor found in baga most closely resembles nebbiolo from the Langhe. Her "Reserva" is mostly baga with a small amount of touriga, fermented in lagares with indigenous yeasts, before aging 2 years in large, century-old oak casks. Save it for a very slow preparation of pork or goat.