Welcome to the latest installment of the Streetcar Monthly Pass. If you've already purchased a pass, thank you! If you haven't, you should check out this page to learn how it works. Below you'll find some information about each of this month's six Monthly Pass selections. On to the wines!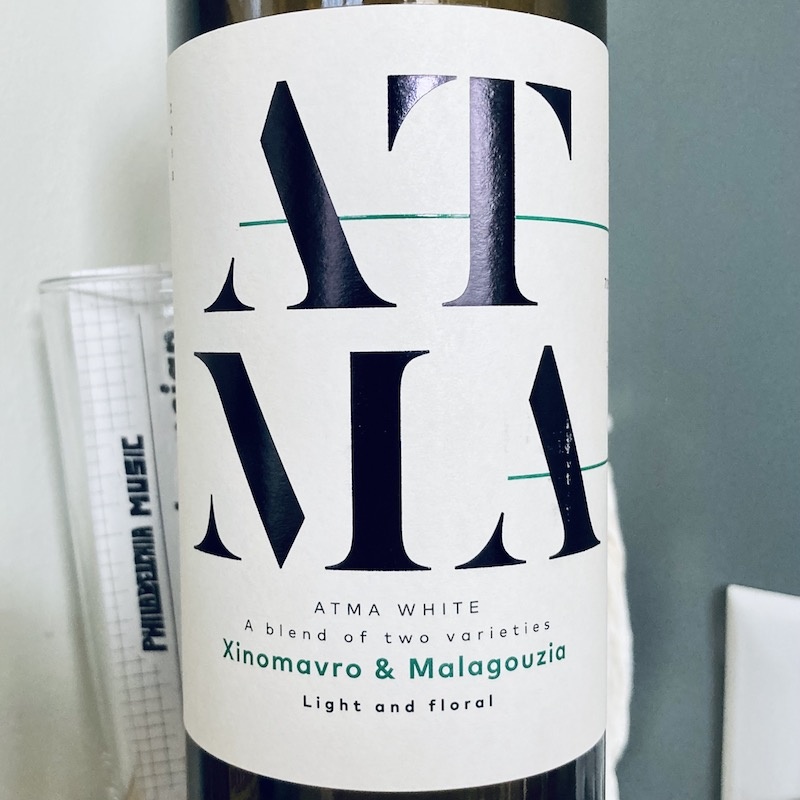 2018 Apostolos Thymiopoulos "Atma" White
appellation: Noussa, Greece
varieties: xinomavro, malagouzia
biodynamic, mostly
Committed to organic and biodynamic farming and working with indigenous grapes, Apostolos Thymiopoulous is one of the winemakers steering Greek wines towards an innovative future and global recognition. Atma is unique as it is one of very few blanc de noirs, a white wine from red grapes, made in Greece. The Xinomavro, a native red grape from Apostolos' biodynamic vineyards, delivers acidity and robust tannins and brings firm structure to the wine. Malagouzia, a once nearly extinct grape from the Fytia village of Naoussa, offers ripe tropical flavors of honeysuckle, pineapple and peach. Slightly savory with a saline tang and vibrant acidity, its light floral notes serve as a reminder that spring is right around the corner. Pair it with a chicken or seafood dish with a generous squeeze of lemon, or order a mezze plate from your favorite Middle Eastern or Greek restaurant.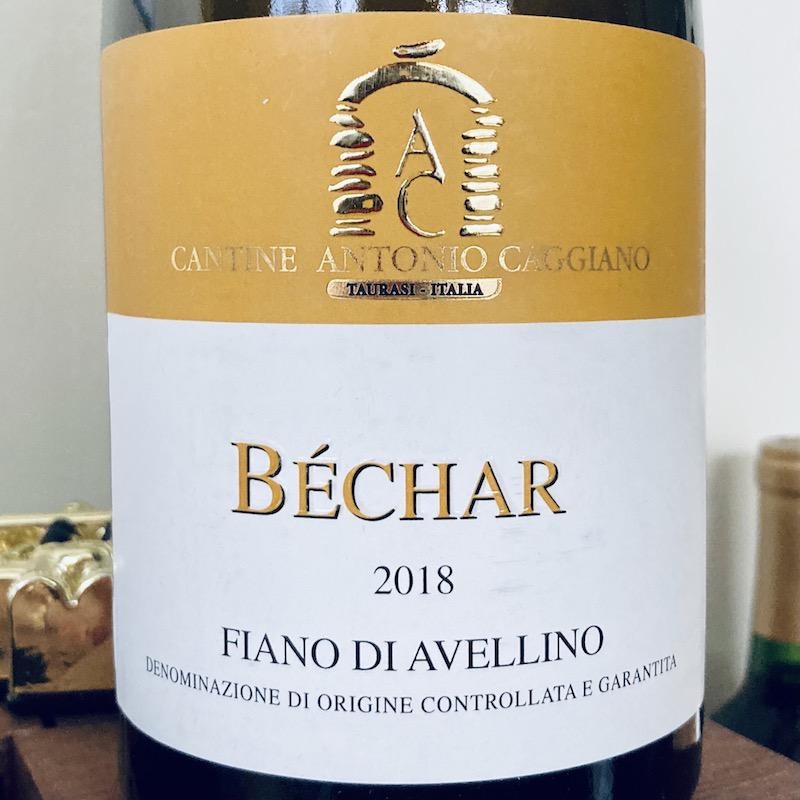 2018 Antonio Caggiano "Bechar"
appellation
: Fiano di Avellino (Campania), Italy
variety
: fiano
organic
Cantine Antonio Caggiano is one of those stupidly impressive looking old world estates with picturesque vineyards littered with seemingly unnecessary old stone walls and an underground cellar full of racks of wine and artwork and seemingly medieval touches of all sorts, arches here and there, old barrels, the works. I just looked at the agrotourism section on their website and just about died. Alas, I'm not going anywhere anytime soon but this wine is here now and hopefully the contents will conjure up some of the fantastic sights of of Campania, or at the very least the taste and smell of it. This is a classic Italian white grown on clay and limestone soils, fermented and aged in steel with balanced acidity and a nice nuttiness to it.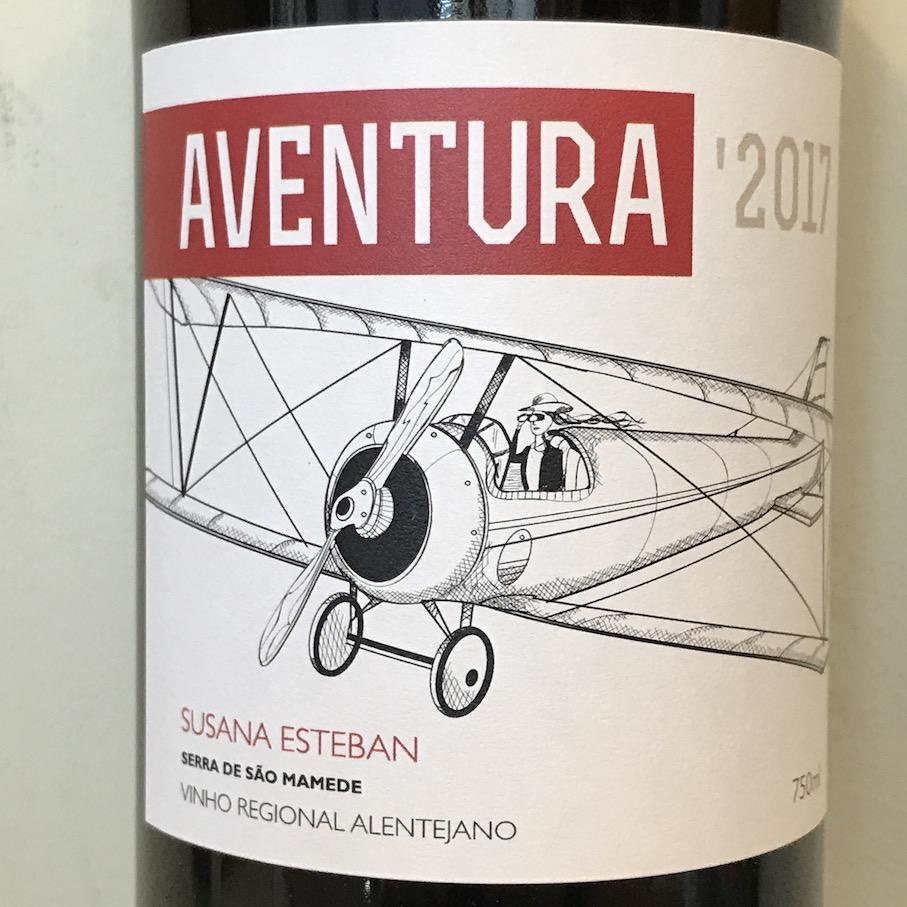 Susana Esteban "Aventura"
2019 Branco / 2017 Tinto
appellation: Alentejano, Portugal
varieties: lots!
After 15 years of making wine for other people, Spanish native Susana Esteban decided to strike out on her own and opened a winery in the Alentejo region of Portugal. Her vineyards are situated in the mountain range of São Mamede in Portalegre and from a mix of old and new vines she has created distinct wines that have garnered multiple honors from the industry (including 2012 Winemaker of the Year in Portugal, the only female winemaker to win so far). We're featuring two of her "Aventura" wines this month. First up is the Tinto, made from 40% aragonez (aka tempranillo), 40% touriga nacional,10% trincadeira & 10% alicante bouschet grapes. A great nose on this wine, with lots of rich dark fruit and a nice long finish; it will play nice with a variety of beef dishes, lamb, middle eastern fare like Persian rice w/ barberries or a hard goat's milk cheese. Next is the branco which is made from a trio of indigenous grapes (50% viosinho, 30% arinto, 20% roupeiro): fresh, full bodied, citric and mineral, this would go great with grilled fish, crab cakes, a lentil salad or maybe just by itself on one of those randomly warm spring days.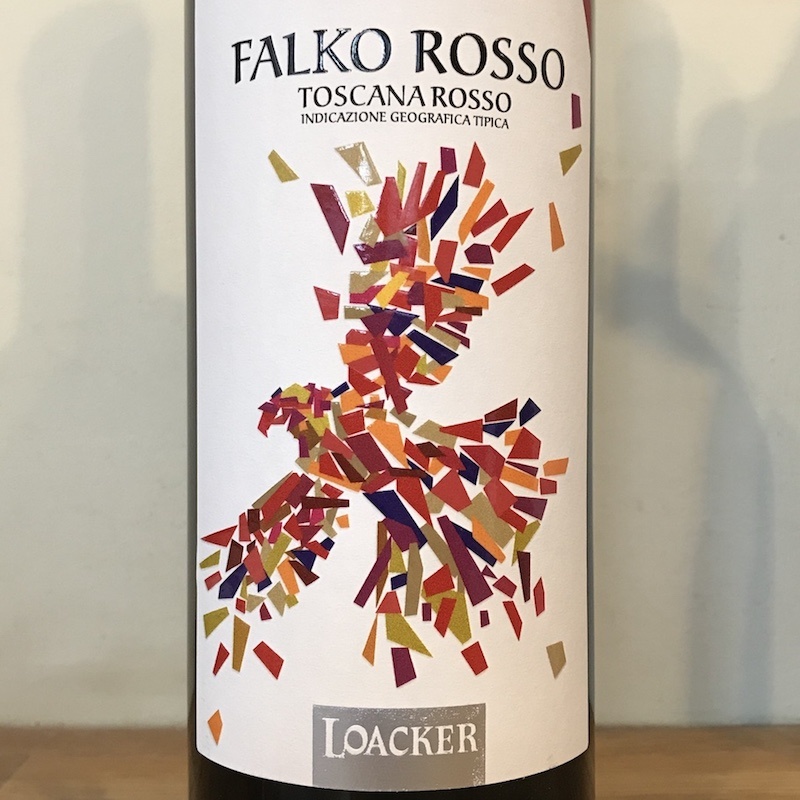 2019 Loacker "Falko Rosso"
appellation: Toscana, Italy
varieties: sangiovese, merlot, cabernet
organic, biodynamic, vegan
The 
Loacker
 family started a winemaking project in their home of Bolzano in 1979, and to their credit were among the first to employ natural techniques in vineyard management, including biodynamics (they call themselves "bioneers" - so dorky!). If you are looking to read a blog about how to use homeopathy and natural insecticides to deal with cut worms in the vineyard, these are your guys. These days they have three seperate wine estates run by three brothers. This particular wine has grapes from two different Tuscan estates (in Maremma and just outside Montalcino). The resulting wine is primarily sangiovese with some Bordeaux varieties included for good measure. Organic, biodynamic, and vegan, this wine checks a lot of boxes, and it's a versatile red you can pair with just about any Italian dish, especially anything with mushrooms or game.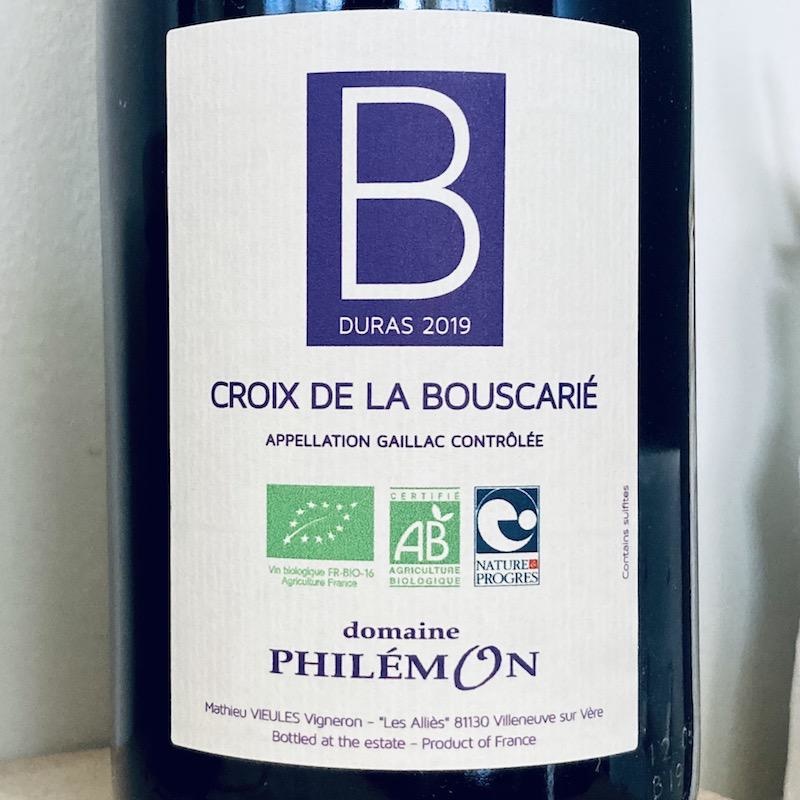 2019 Domaine Philemon "Croix de la Bouscarie"
appellation: Gaillac, France
variety: duras
organic, vegan
Domaine Philémon is located in the small village of Villeneuve-sur-Vere, a couple hours due southeast of Bordeaux, in the northeastern corner of the Gaillac appellation. The Vieules family has been working the vines here since 1804. Mathieu Vieules farms organically, achieving certification in 2013. Croix de La Bouscarié is 100% duras, a grape that finds it home almost exclusively in the Gaillac AOC. A flavor profile of Mediterranean herbs like sage and fennel, robust berry fruit and a peppery finish. Light tannins with fresh juiciness, this wine would welcome a slight chill. A wine for diverse food pairings, try with mushrooms, lentils, leeks and potatoes, grilled lamb. A salad with black pepper-seared salmon, fresh herbs, spicy greens like arugula or watercress add a glass of duras and you've just made magic happen.