Welcome to the latest installment of the Streetcar Monthly Pass. If you've already purchased a pass, thank you! If you haven't, you should check out this page to learn how it works. Below you'll find some information about each of this month's six Monthly Pass selections. On to the wines!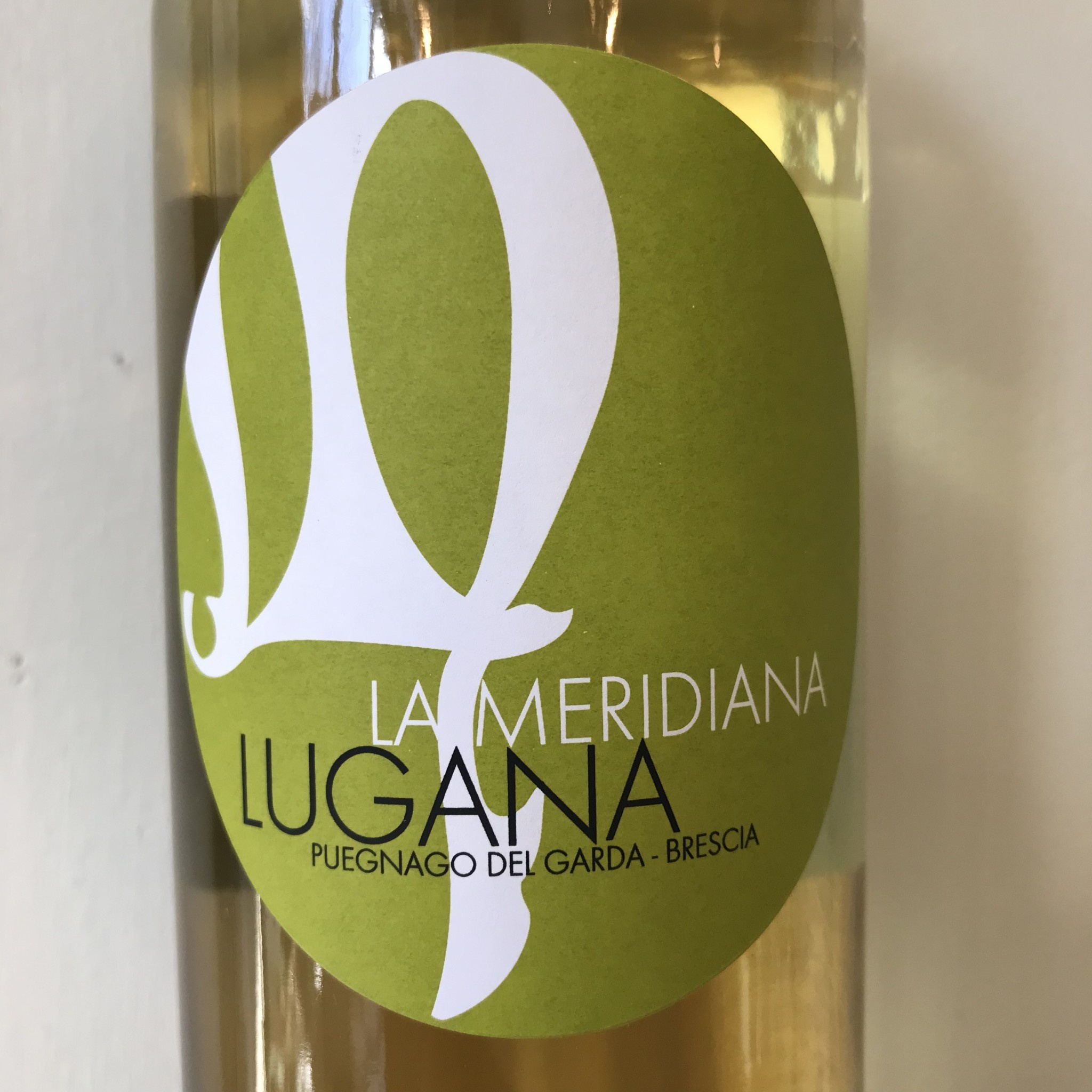 2020 La Meridiana Lugana
appellation: Lugana (Lombardia), Italy
variety: turbiana
organic
La Meridiana is a fourth generation family farm, currently run by cousins Fabio and Roberto, producing wine and olive oil. The winery is located in the quiet commune of Puegnano, but this wine comes from the family's four hectares of organically farmed turbiana in Desenzano, just along the southern edge of Lake Garda. It's an ideal situation for grape cultivation with breezes coming off Italy's largest lake to keep vines cool in the summer, while also providing a cushion against spring frosts. Turbiana is the traditional name for the local grape which has been the subject of lots of back and forth speculations about it's origin. Long considered to be in the trebbiano family, then discovered to actually be closer to verdicchio, the latest research shows turbiana is distinct enough to go by its own name and the locals are happy to reclaim it. An expressive white wine that's bright, fresh and textural, perfect as an aperitif with a snack of crusty bread and soft cheese or with a light pasta tossed with a tin of smoked trout, fresh herbs, and lemon. Open this one on a sunny afternoon, close your eyes and imagine that Lake Garda breeze.
2019 Monemvasia Monemvasia
appellation: Laconia (Peloponnese), Greece
variety: malvasia
Monemvasia Winery is the project of the Tsimbidi family, whose aim is to restore to glory of monemvasia, the wine that dominated the wine trade of medieval southern Europe. Relics of the wine's influence persist in the form of any number of grapes called malvasia, spread throughout Europe and to the New World. As the origins of this wine have been so obscured by its myriad echoic iterations as to render the original nearly irrelevant in recent times, we find it mildly thrilling to have this new version of the original in our glass. Without any context, it's easy to imagine this as the authoritative original, and it's easy to see why its progeny have endured the ages. All meanderings aside, this wine's oily texture, deep saline minerality, subtle stone fruit, and major beach vibes should earn this wine a place in your heart, if not a regular place on your table.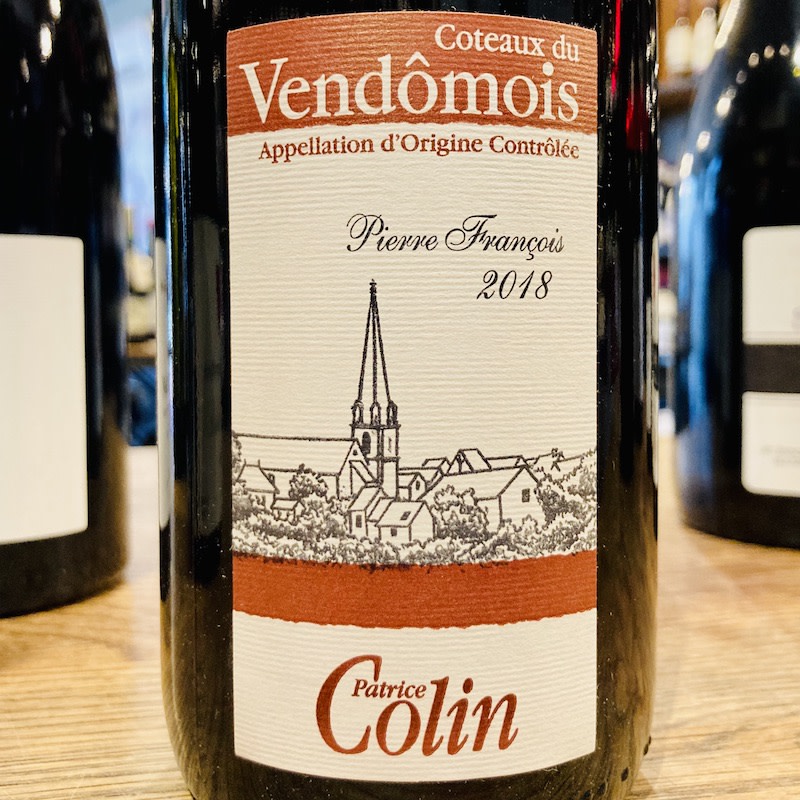 2018 Patrice Colin Coteaux de Vendomois "Pierre Francois"
appellation: Coteaux de Vendomois (Loire), France
variety: pineau d'aunis
organic
Emilien Colin started selling wine in 1900, but the family history goes back to 1735. Today, 8th generation Patrice Colin runs the estate with his wife Valérie, who oversees accounting. They are one of only 13 private producers in the relatively newly formed appellation. Patrice takes care of all operations from vineyard work to vinification and bottling, helped by one full time employee and some seasonal ones. His son-in-law Florian is in charge of sales and shipping. Pineau d'aunis, sometimes called chenin noir, has long been the favored red variety in this part of the Loire Valley, where the confusingly named tributary Loir bends to the north. Always dominated by its peppery spice notes, we love the wine with classic bistro fare almost as much as we do with Szechuan flavors. Always serve with a slight chill.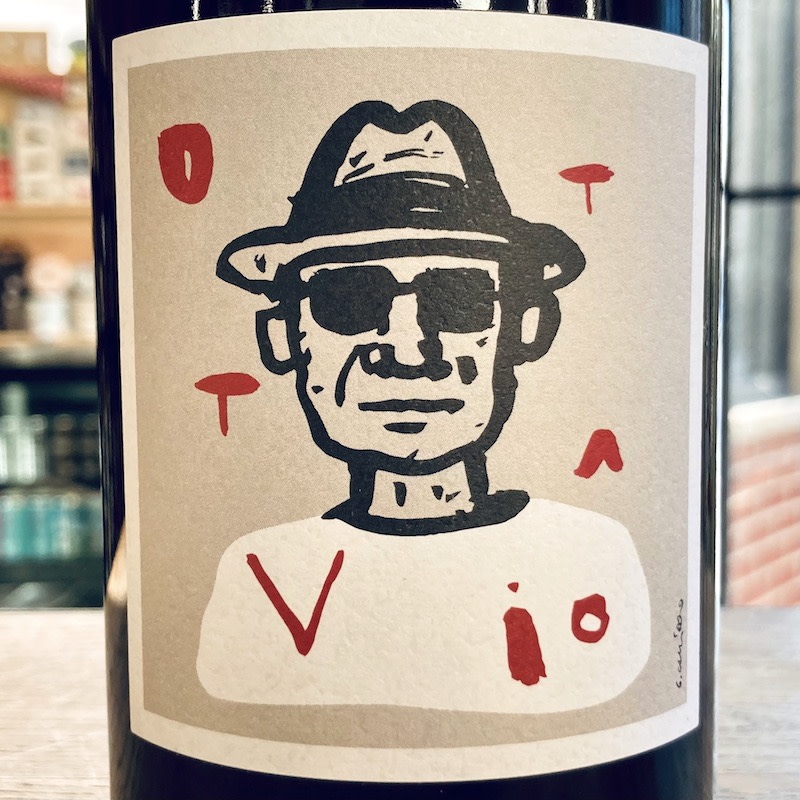 2019 Cascina 'tavin "Ottavio"
variety: grignolino
appellation: Asti (Piedmont), Italy
organic
When Nadia Verruà returned home at the age of 23, determined to continue the family tradition of winemaking, her parents weren't exactly thrilled. Maria Teresa and Ottavio Verruà wanted an easier life for their daughters (Nadia is one of three) instead of the rugged reality of rural farming, and convincing them to let her join their operation wasn't simple. But over the past two decades, Nadia has earned her place at the head of Cascina 'Tavijn, starting with a shift from selling bulk wine in demijohns to bottling them, eventually blowing off the rules of the DOC and DOCG labels to forge her own path, moving further away from conventional farming to what she jokingly calls "supernatural" winemaking—all organic, harvested by hand, no addition of yeasts or temperature control, with only a little sulfur when needed. Three red wines anchor the production, each dedicated to the personalities of Nadia and her parents. Grignolino is a little gruff like her father Ottavio, but opens up quite nicely. Light in color, vibrant with delicate tannins, this is a wine meant for the table. Pair it with a board of charcuterie, lighter meat dish, or a pizza loaded up with mushrooms.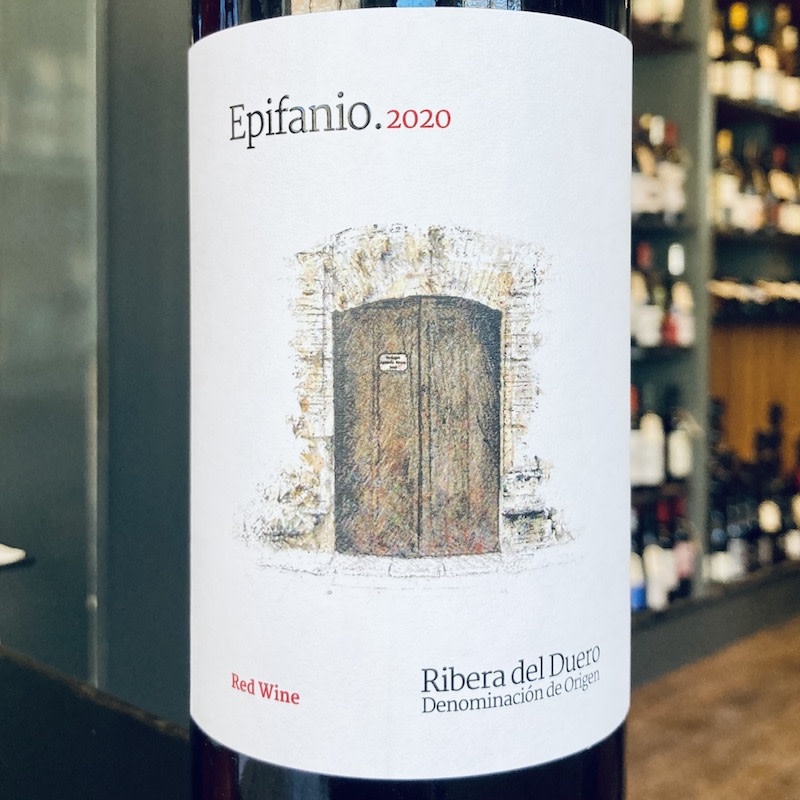 2020 Bodegas Epifania "Epifanio"
appellation: Ribera del Duero, Spain
variety: tempranillo
The Rivera-Aparcio family has been growing grapes and making wine in Ribera del Duero for generations, with the current generation setting up a modern winery in 2004. The 23 hectare estate is broken up into seven separate vineyard sites in various parts of Ribera Del Duero.This particular cuvee, the imaginatively titled "Epifanio" is from the Cañal and Carralaceña vineyards near Pesquera de Duero, both of which feature sandy soils and vines that average 30-60 years in age. The grapes are handpicked and the wine sees six months of aging in French and American oak. We think you'll like the result as this is a great example of a fresher style of tempranillo that still has plenty of backbone. Ribera del Duero likes the meat!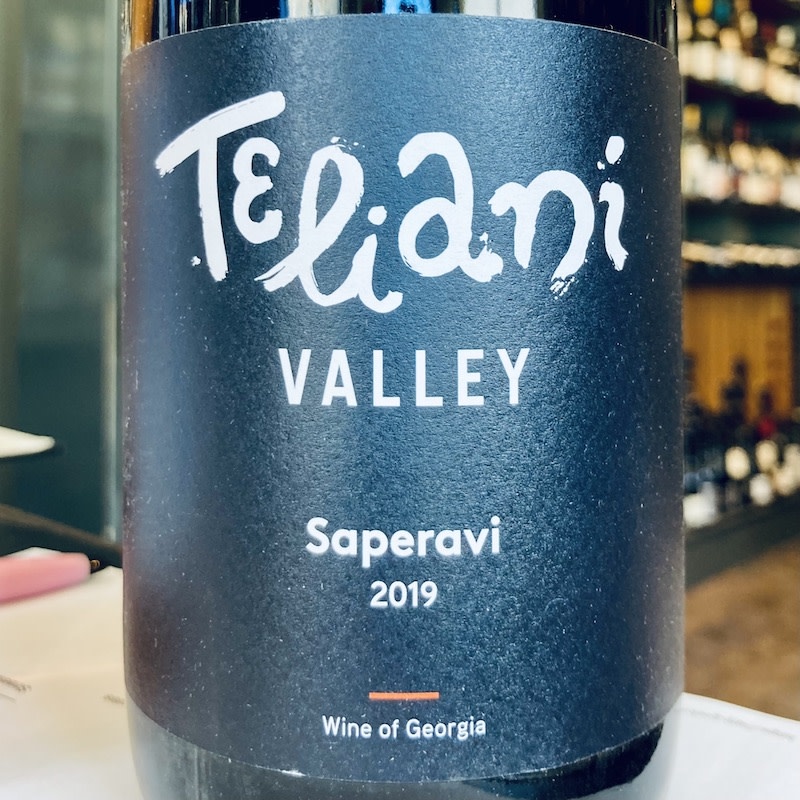 2019 Teliani Valley Saperavi
appellation: Kakheti, Georgia
variety: saperavi
The Teliani Valley winery was originally founded in the late 19th century in the historic Kakheti winemaking region of Georgia. These days they are one of the larger and more modern winemaking operations in Georgia, however all of the wines they export are made with traditional indigenous grape varieties, like this 100% saperavi. Though many of the Georgian wines that have graced our shelves are aged in qvevri and/or are skin-contact orange or amber wines, this is not that sort of thing at all! Fermented in steel, this wine is made with grapes sourced from the Kvareli micro-zone, near the foothills of the Greater Caucaus Mountains. Powerful and full-fleshed without being heavy, this is right at home with beef or lamb, and does surprisingly well with pizza.