Welcome to the latest installment of the Streetcar Monthly Pass. If you've already purchased a pass, thank you! If you haven't, you should check out this page to learn how it works. Below you'll find some information about each of this month's six Monthly Pass selections. On to the wines!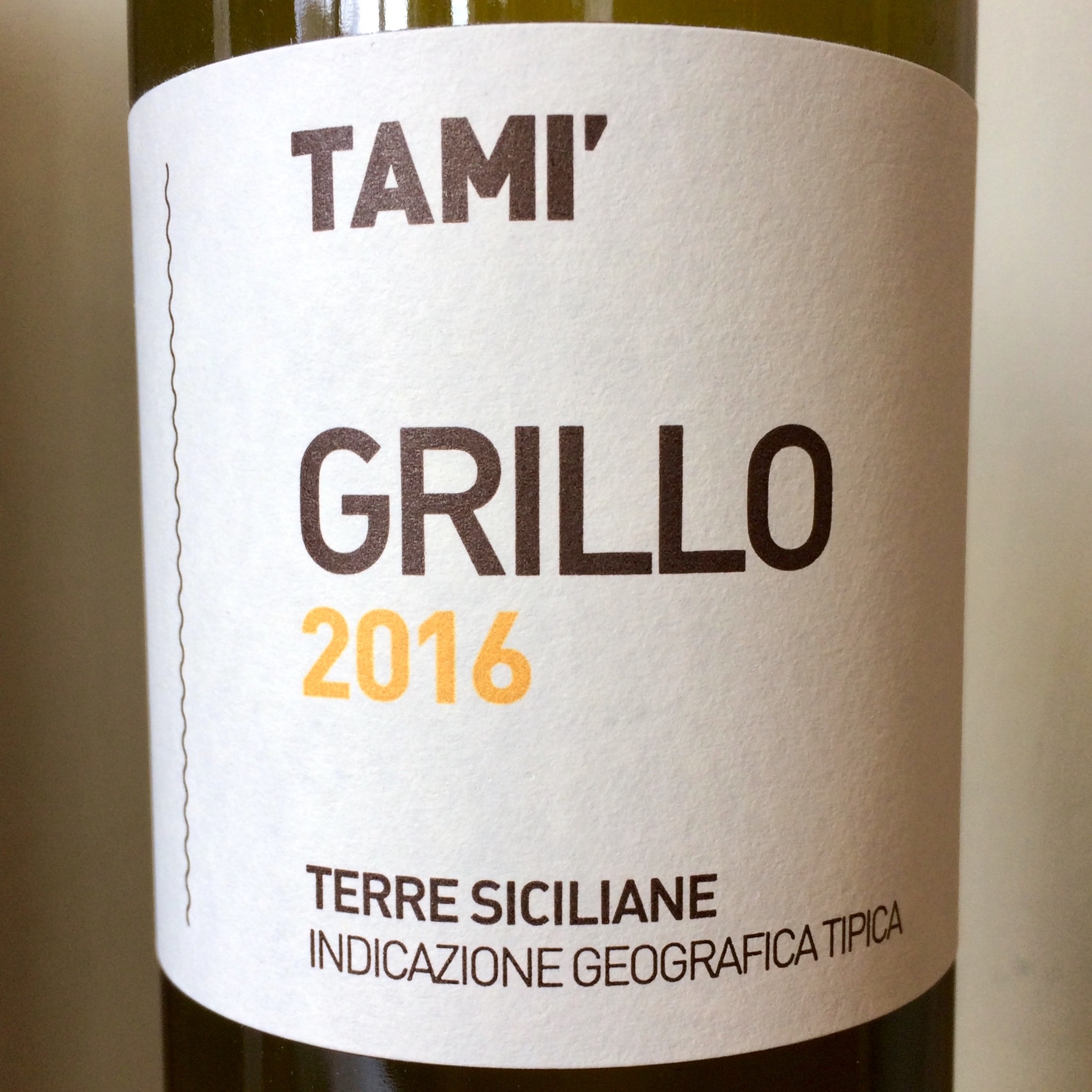 2016 Tami Grillo
appellation: Sicily, Italy
variety: grillo
Arianna Occhipinti is best known as a key figure in Italy's natural wine movement, and for helping push her corner of Sicily to prominence in Italy and beyond. A few years ago she started Tami, which is a sort of negoce project wherein she makes wine from fruit purchased from neighbors without the funds or facilities to make their own. Her hands-off approach in the winery is evident even here, with this direct press grillo that spent just six months in tank before bottling. The glory of grillo is in its simple, zingy notes of lemon and fresh herbs, making it a natural pair for any manner of seafood, raw, marinated, steamed, tinned, grilled, or fried.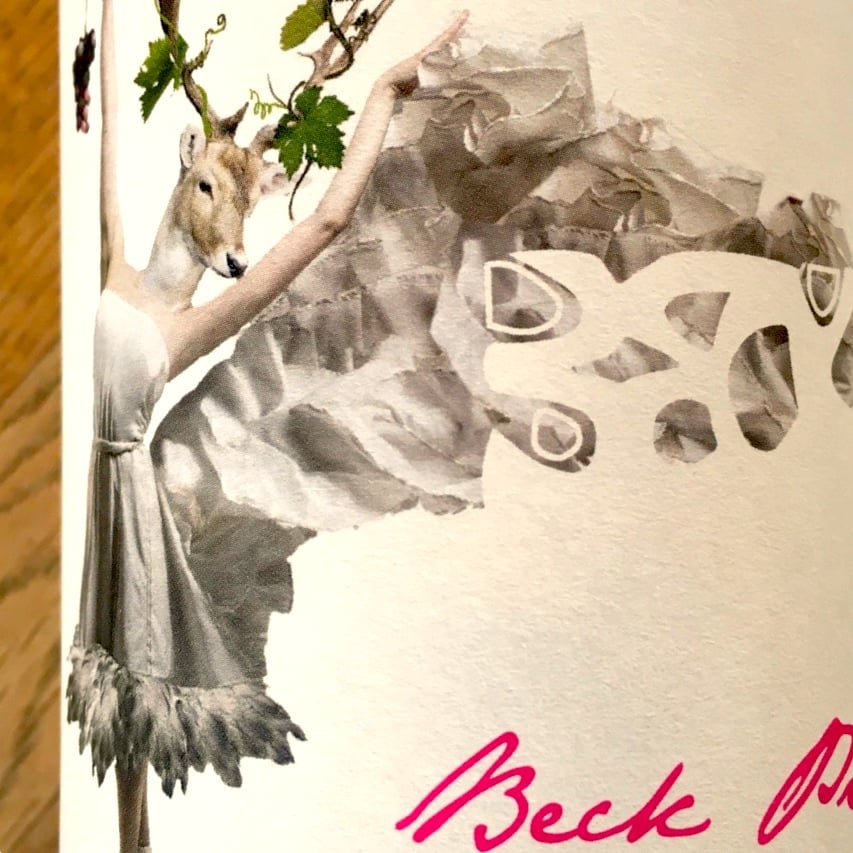 2017 Judith Beck "Pink"
appellation: Burgenland, Austria
variety: zweigelt


The name "Judith Beck" may sound familiar, because we featured her blaufrankisch in last month's edition of the Monthly Pass. We thought about waiting a month to include this delightful rose, but figured you'd sop it up in its freshest possible state. As a reminder, Judith Beck runs her family's estate in Gols on Lake Neusiedl in Burgenland, southeast of Austria. Her parents established the property in 1976, and she made her first vintage in 2001. Her father still helps with the vineyard work, and in 2007 they converted the estate to biodynamic viticulture. Her rose is a direct press of zweigelt, with punchy fruit and lively acidity. To create some tension when pairing, consider more than the normal amount of fresh chives, or young mustard greens.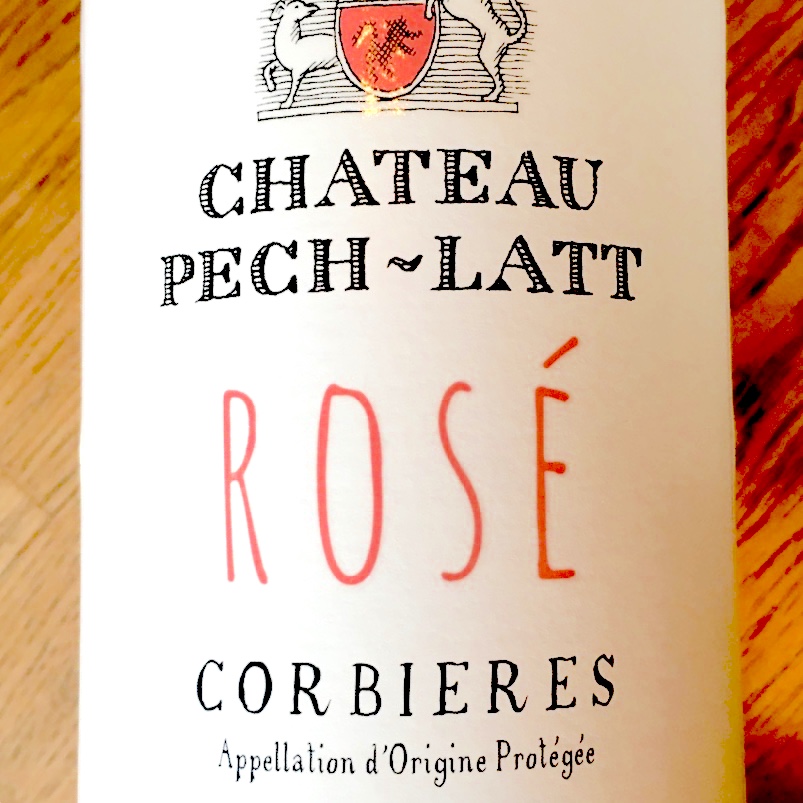 2017 Château Pech-Latt Rose
appellation: Corbieres (Languedoc), France
varieties: cinsault, grenache
Château Pech-Latt is situated in the medieval village of Lagrasse, in the Corbieres appellation of France's southwestern Roussillon region. The estate spreads over 340 hectares, encircled by garrigue-covered hills, which offer protection from weather changes and the strong winds of the South (tramontane). The first vines, planted by monks from the Lagrasse Abbey, which was founded by Charlemagne, can be traced back to 784 AD. This rose is made with cinsault and grenache in the traditional 'saignée' bleeding method. Aromatic and bright and loaded with all the charm of a French summer! Let's see, pair this with your porch, friends, a warm afternoon, a bag of potato chips and a bowl of olives… you get the drift.
Francesca Castaldi "Pianazze"
appellation: Alto Piemonte, Italy
variety: spanna (nebbiolo)
The Colline Novaresi DOC sits in the steep, wooded Alpine foothills around the of villages Boca, Ghemme, and Novara. At 300-400 meters above sea level, the nebbiolo grown here has distinctly different personality from its brethren of the southern Piedmont. Francesca Castaldi grew up surrounded by winemakers, and returned to the region to open her own estate in 1997, after a decade of working in the finance industry. Today she farms four hectares of vines in and around the village of Briona. This bottling is 100% nebbiolo fermented and aged in stainless steel with a short 5 day maceration on the skins. Tannic but bright, with structure balanced by fresh cherry fruit, this is a perfect red to have alongside a charcuterie plate or firmer mountain-style cheeses.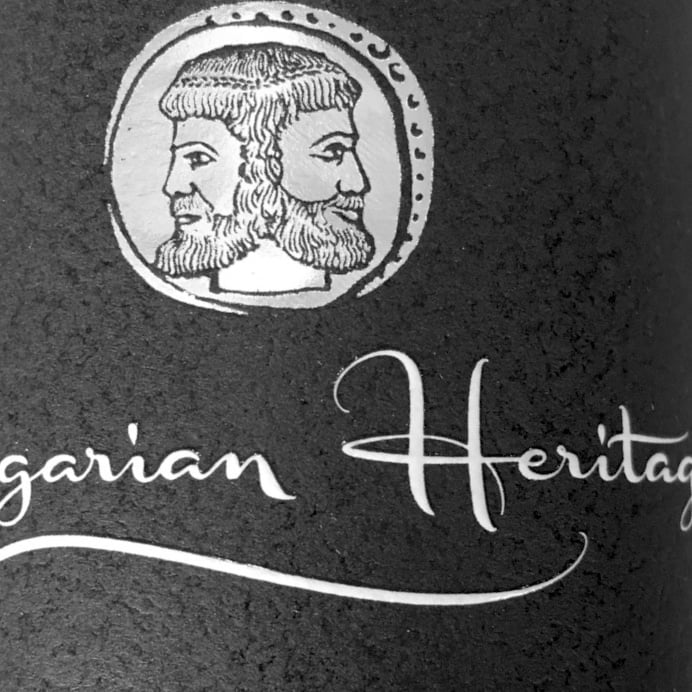 2015 Izba Karabunar "Bulgarian Heritage" Mavrud
appellation: Thrace, Bulgaria
variety: mavrud
Located south of the Balkan Mountains, bound by the Black Sea to the East and Greece to the south, Bulgaria's Thracian Valley is considered by many historians to be one of the oldest winemaking regions in the world. Recently unearthed archaeological evidence suggests that wine was made 7,000 years ago by members of the cult of Dionysus, the Greek god of wine. The lowlands have a mild climate, rolling hills and a maritime influence that provide a perfect environment for growing grapes. Mavrud is a red grape indigenous to Thrace, and one of the country's oldest varieties. It's name comes from the Greek word "mavro" for black, an apt name for a thick skinned grape that yields deeply colored, robust wine with deep notes of dark berries and chocolate. This bottling is fermented in stainless steel and aged in French oak barrels for a year before bottling. Try this red with steak, lamb, or a rustic dish like sausage and white beans.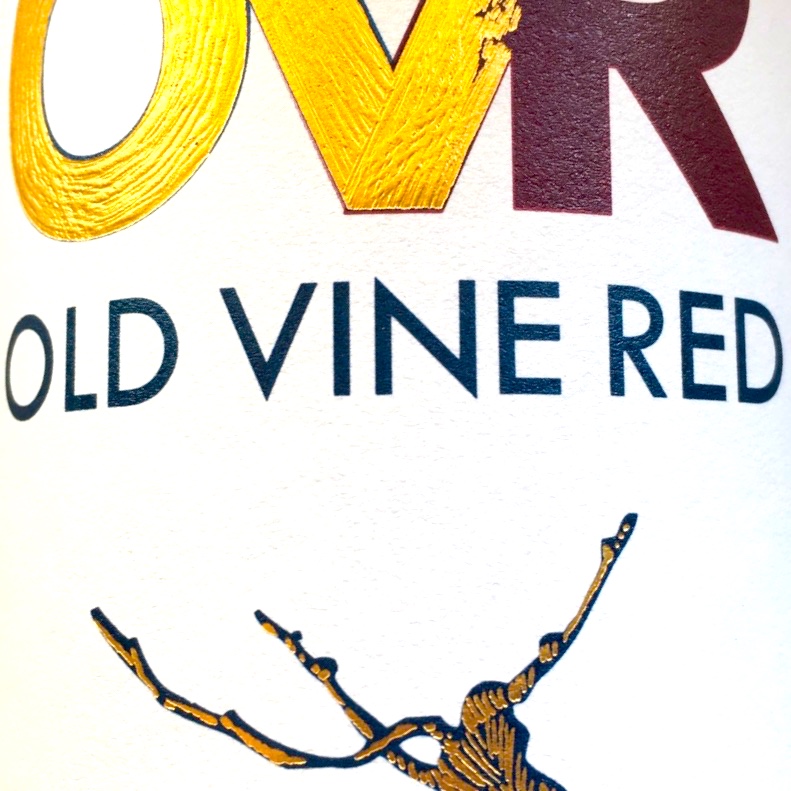 Marietta Cellars "Old Vine Red" Lot #67
appellation: California, USA
varieties: zinfandel, carignan, petite syrah
Old Vine Red has been made by the Bilbro family of Marietta Cellars for over three decades now, and very little has changed. The fruit is predominantly sourced from the family's own vineyards in Sonoma and Mendocino Counties, and features California's trio of workhorse grape varieties, in varying amounts from lot to lot. Now considered one in a slew of Californian wines destined for retailer's "blends" section, we've included this here to remind you (and ourselves) of this original classic and its rightful place in Californian wine history. Pair with tasty, un-fussy food.