Welcome to the latest installment of the Streetcar Monthly Pass. If you've already purchased a pass, thank you! If you haven't, you should check out this page to learn how it works. Below you'll find some information about each of this month's six Monthly Pass selections. On to the wines!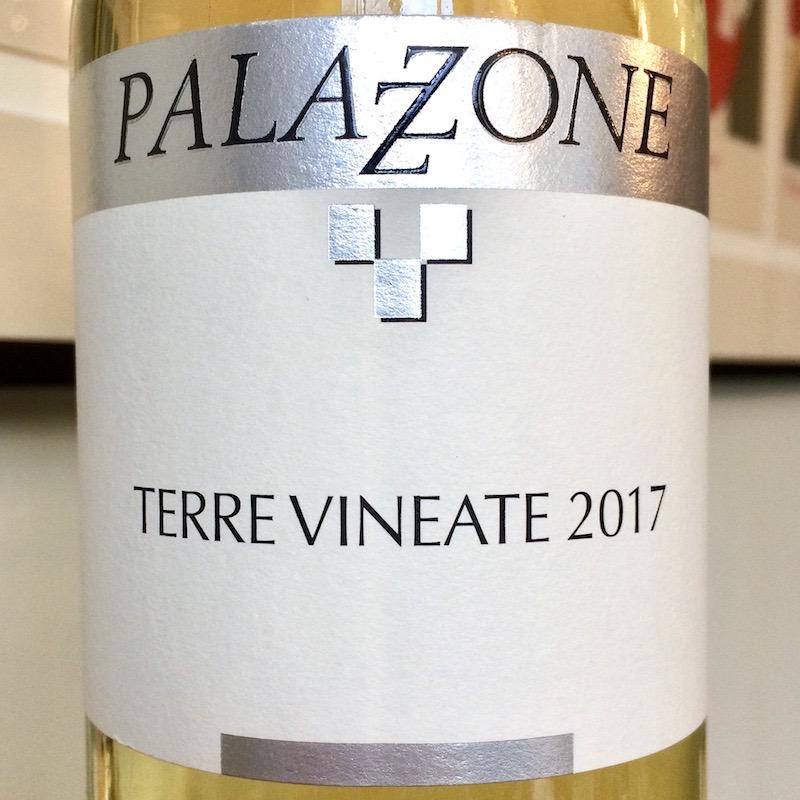 2017 Palazzone Orvieto Superiore "Terre Vineate"
appellation: Orvieto (Umbria), Italy
varieties: procanico, grechetto, verdello, drupeggio, malvasia
 
Spring has officially sprung! With the flowers in full bloom and the grill finally getting cleaned, it is time to chill down those crisp porch-pounders and set out the deck chairs. This Orvieto Superiore from Umbria is the perfect way to get the season started. A blend of 50% procanico, 30% grechetto and a combination of verdello, drupeggio & malvasia, this Italian refresher is full of white flower, yellow pear and hazelnut notes that will elevate any fresh salad or light pasta dish, especially Kay Chun's Vegetarian "Carbonara" with Spinach from the New York Times.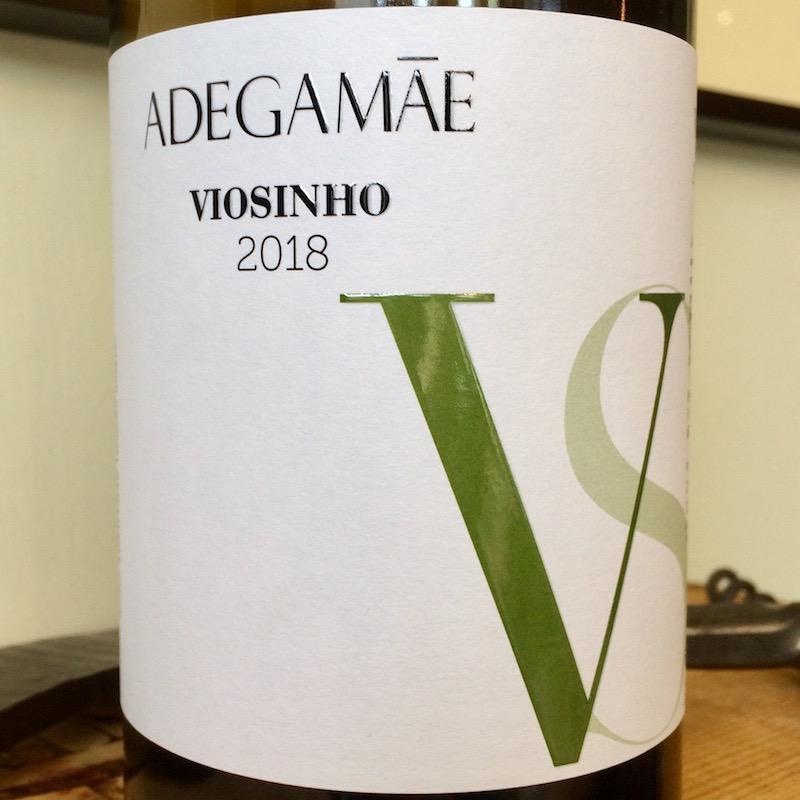 2018 Adegamāe Viosinho
appellation: Lisboa
variety: viosinho
Adegamae is a young winery nestled 45 minutes outside Lisbon in the Lisboa region of Portugal. It is the dream child of the Riberalves group, one of the largest and most sustainable cod fisheries in the world. They created Adegamae 10 years ago to invest in in the wines and heritage of Lisbon and have been making high caliber terroir driven wines ever since.  The viosinho grape is most notably blended in port but here we see a classic mono-varietal which we love.  Medium bodied with bright acidity, it is a stone fruit explosion with lime zest, deep mineral expression and salt washed character.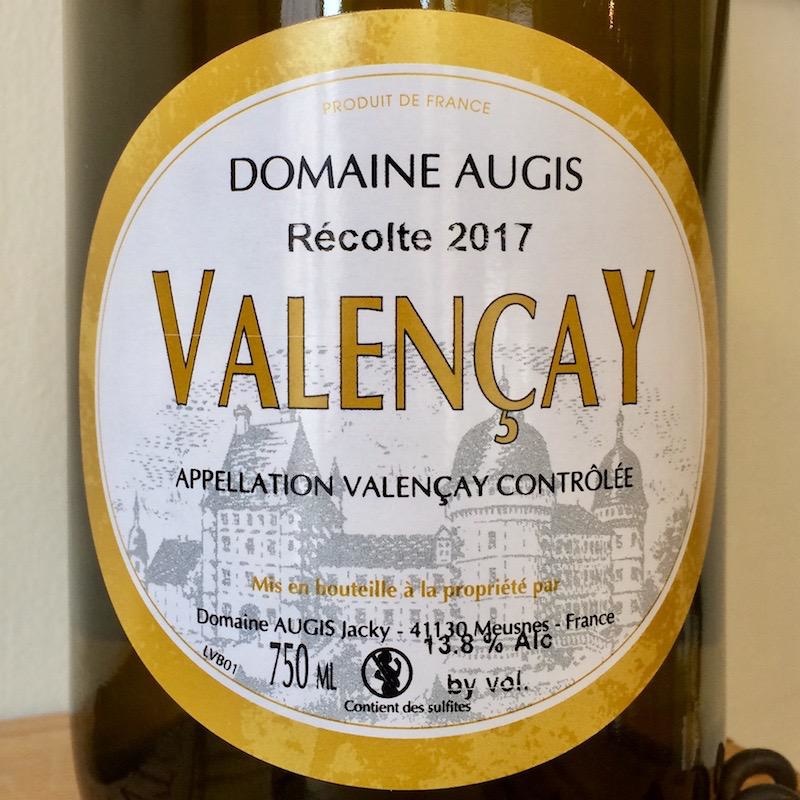 2017 Domaine Augis Valençay
appellation: Valençay (Loire), France
variety: sauvignon blanc
Phillipe Augis is the fifth generation winemaker at the Augis estate located in central Loire with parcels in both the Touraine and Valencay. This wine is 100% sauvignon blanc fermented in neutral oak barrels which gives this wine more roundness and texture. It captures peach, grapefruit and tropical tones with a vibrant, mineral character that is refreshing and easy to drink. Pair with a creamy goat cheese for the ultimate taste sensation.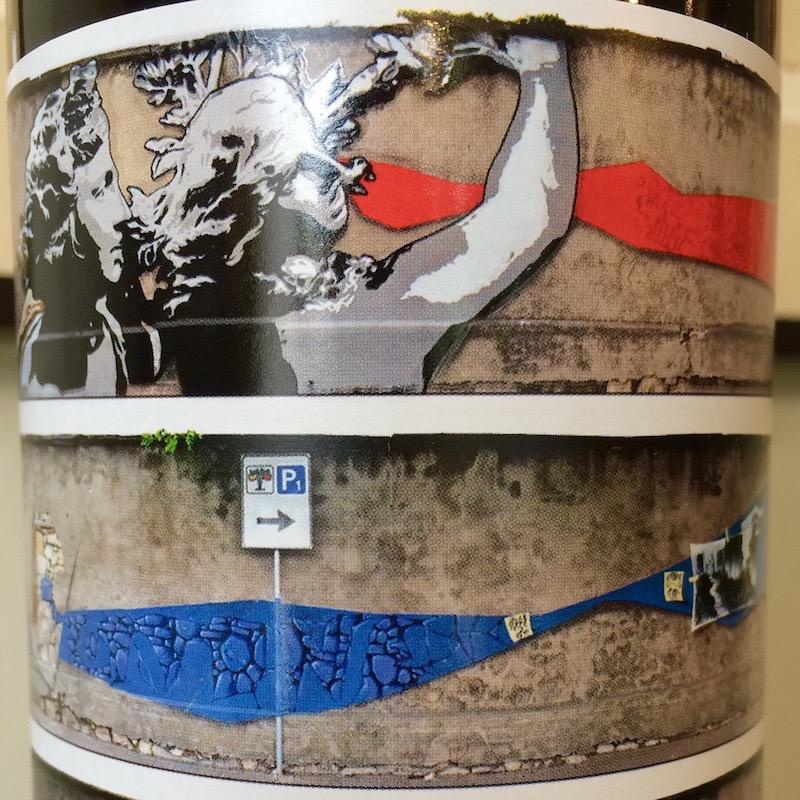 Vinaccio Vino da Tavola Rosso
appellation: (Sicily), Italy
variety: nerello mascalese
Birk O'Halloran and Karl Antle made names for themselves with Iconic Wines, a company focused on producing fun, balance-oriented Californian wine with eye-popping comic inspired labels. Vinaccio is a collaboration with Italian specialist Tim Manning of Vinochristi, whose implementation of innovative techniques and natural methods shed new light on native varieties. Vinaccio is pure nerello mascalese of Etna fame, grown in the western part of Sicily just outside of Palermo. Bright and tangy with cherry and citrus notes, this a rare red that works equally well with seafood and salumi.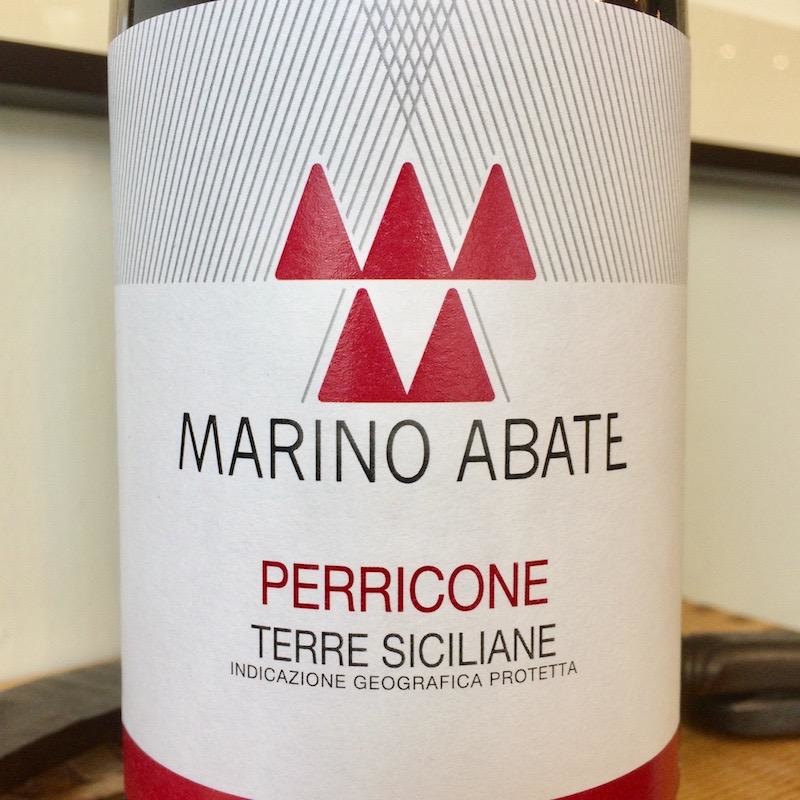 2015 Marino Abate Perricone
appellation: Terre Siciliane, Italy
variety: perricone
Located in the rolling hills of Sicily's West coast, Marino Abate is a 4th generation family farm run by Angelo Abate and his sons,Vincenzo, Nicola and Rossella. Their 16 hectares are farmed organically and utilize minimal sulfur treatment to showcase indigenous Sicilian varieties. This 100% perricone is full of rich, dark berry fruit with subtle smoke and black pepper on the finish - the perfect complement to a classic caponata or antipasto plate. 

2017 Chateau Beauregard-Mirouze Corbières
appellation: Corbières (Languedoc), France
varieties: syrah, grenache
Nicolas and Karine Mirouze took the reins of their historic family estate in the heart of the Corbières appellation in 1999 and began conversion to organic viticulture, resulting in certification in 2010. If you weren't sure what "garrigue" smelled like, you'll know right after opening this equal parts blend of grenache and syrah. Wild, breezy, sun-dried herbs dominate the aroma, with flavors of blackberry, cherry, and a hint of cedar on the palate. Cassoulet! Or maybe beans and rice?