Welcome to the latest installment of the Streetcar Monthly Pass. If you've already purchased a pass, thank you! If you haven't, you should check out this page to learn how it works. Below you'll find some information about each of this month's six Monthly Pass selections. On to the wines!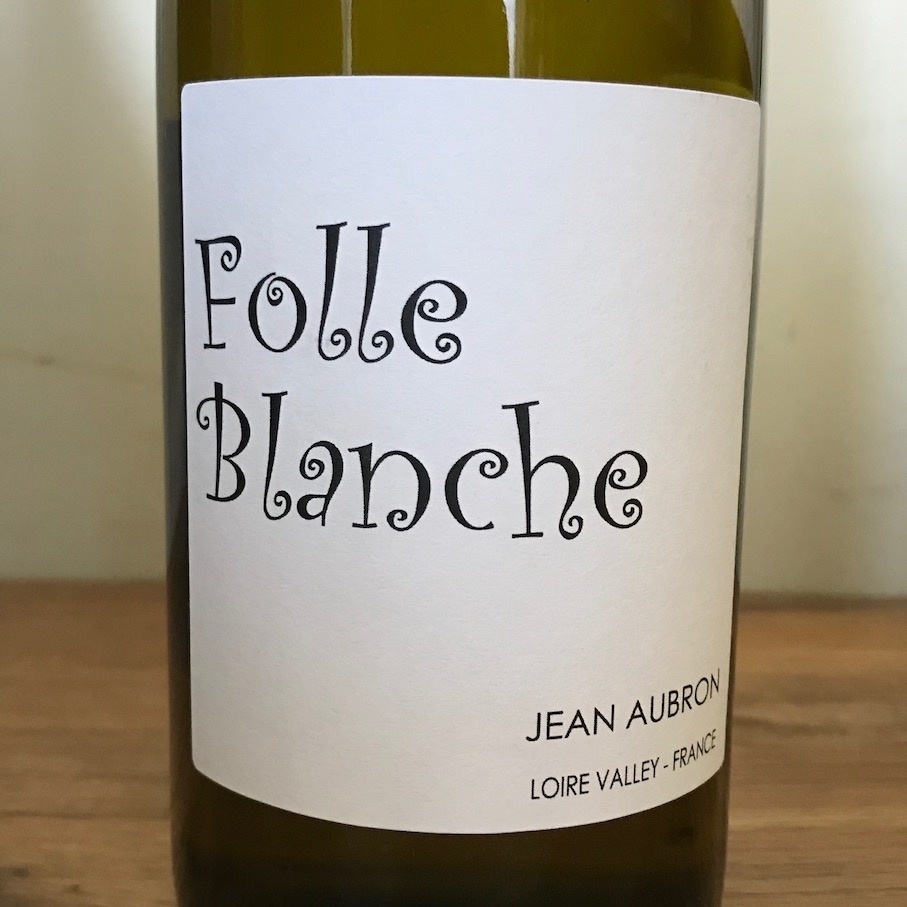 2019 Jean Aubron Folle Blanche
appellation: Loire Valley, France
Variety: folle blanche (gros plant)
Folle blanche, aka gros plant, is a grape that was historically used (and still used to some degree) in the production of Cognac and Armagnac. These days, a handful of producers like Jean Aubron make wines with this fruitful, high-acid variety. Since 1843, Jean Pascal Aubron's family has been tending their vineyards around the town of Vallet, outside of Nantes, near the Atlantic Coast. Jean Aubron mainly produces Muscadet, Sauvignon Blanc (a staple on our casual cart), and even Chardonnay, but this wine, made from vines roughly 40 years in age, is quickly becoming one of our new favorites with it's zippy acidity, low abv. (just 11%), and excellent salinity. Clean and fresh as a daisy.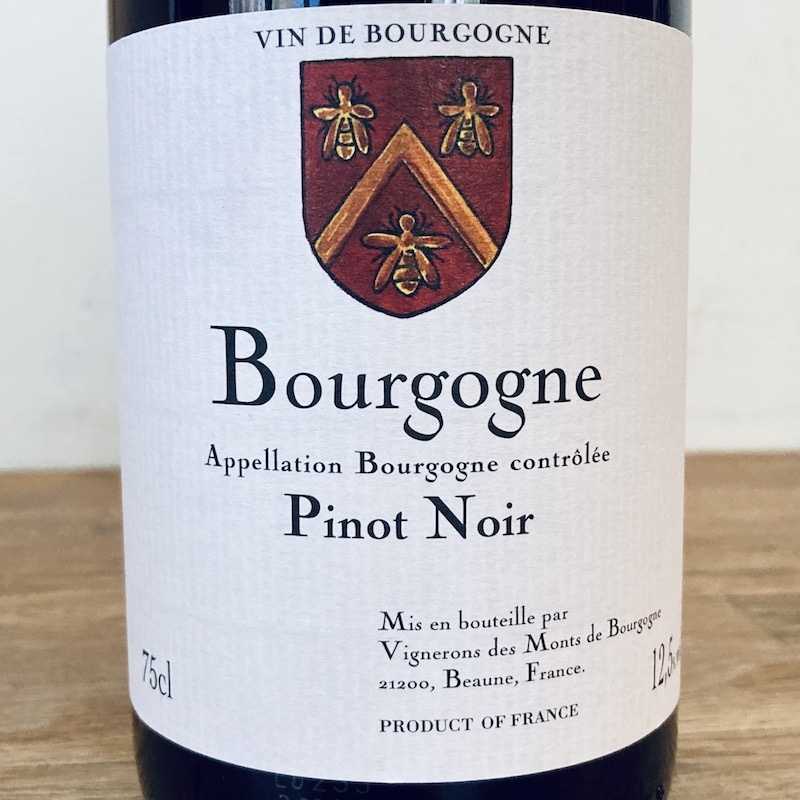 2018 Vignerons des Monts Bourgogne Blanc
appellation: Bourgogne, France
variety: pinot noir
Last year, we featured the chardonnay from this mysterious Burgundian producer in our monthly pass program and we apologized for not knowing more about the wine's origin beyond the fact that it was indeed from Burgundy. Well here we are again, this time with the red and sadly still no real info. It's rare you see actual Burgundy for under twenty dollars on the shelf in this day and age so it's perhaps no surprise that this wine is neither long for our shelves nor the distributor's warehouse at this special price. Whatever the reason, this is classic Pinot Noir with bright berry fruit and good acidity at a price we're unlikely to see again. Ignorance is bliss.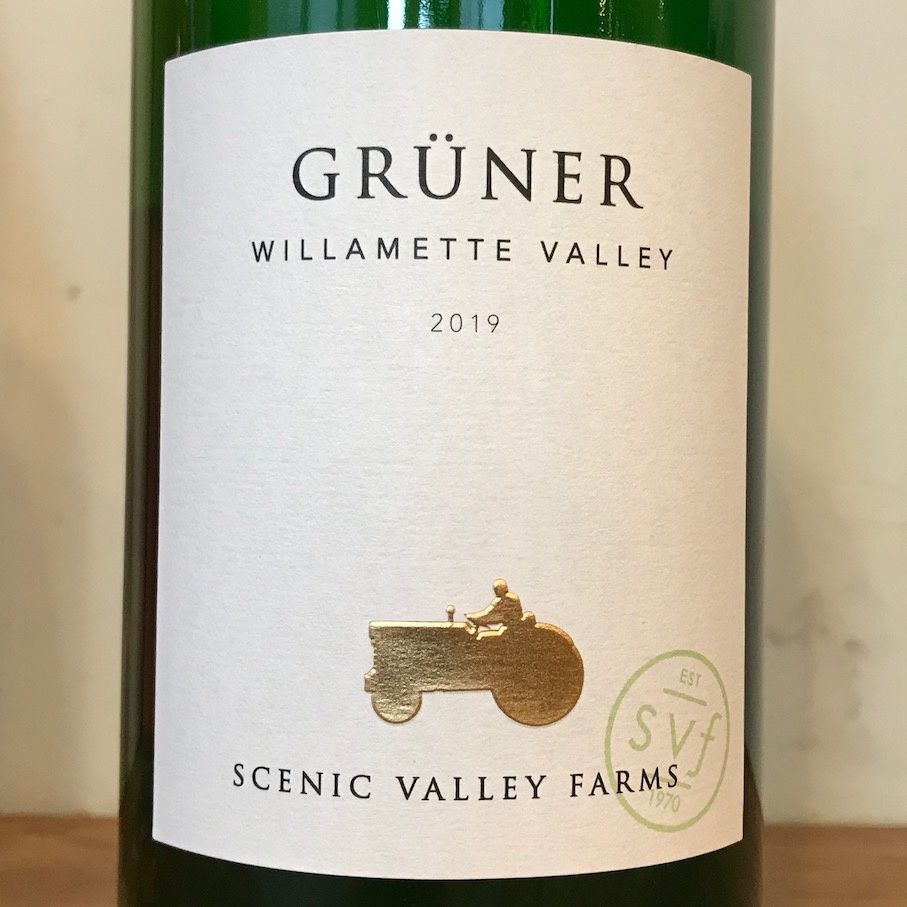 2019 Scenic Valley Farms Grüner Veltliner (liter!)

variety: grüner veltliner
appellation: Willamette Valley, Oregon
Farming has been the Zielinksi family business since the 1940s but it wasn't until 2008 that they decided to plant vineyards. Since then, they've been making high-quality, affordable wines while also moving their operation in a greener direction (renewable energy, dry-farming, certified sustainable vineyards). Many of you are familiar with their pinot noir, which has become a store staple, but for this month's pass we decided to pick a simple pleasure from their lineup: a liter of grüner veltliner. You'll get a little bit of apples, pears and tropical fruit, some pleasing acidity and minerality. It'd go just fine with oysters and seafood but really this wine is made for weeknights after work and casual get-togethers...preferably in the sun.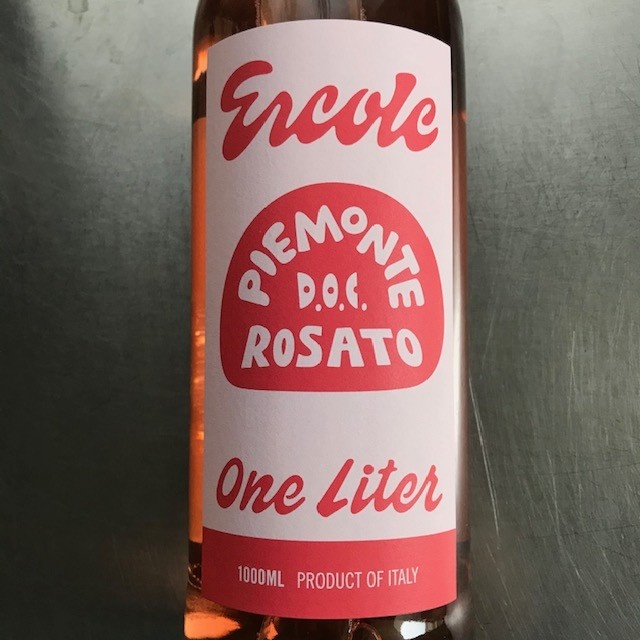 2020 Ercole Rosato (liter!)
appellation: Monferatto (Piedmont), Italy
varieties: barbera & dolcetto
Ercole is the brainchild of Weston Hoard, aka "The Piedmont Guy", an American who spent four years working for the renowned Barolo winery Paolo Scavino. Primarily an importer, the Piedmont Guy represents about a dozen different great producers from (you guessed it) the Piedmont region. In addition to all that, Hoard has his own Ercole line which utilizes the work of a generations old cooperative of grape growers in Monferatto to make value-driven wines that are representative of their place of origin. This is just the third ever vintage of Ercole Rosato, a liter bottle blend of roughly two thirds barbera and one third dolcetto, the workhorse grapes of the region. Just a few hours of skin contact and a low abv make for a light and pleasant rose that will pair well with your springtime salads, virtually any lighter fare, or dare I say it, it's just nice to drink on it's own!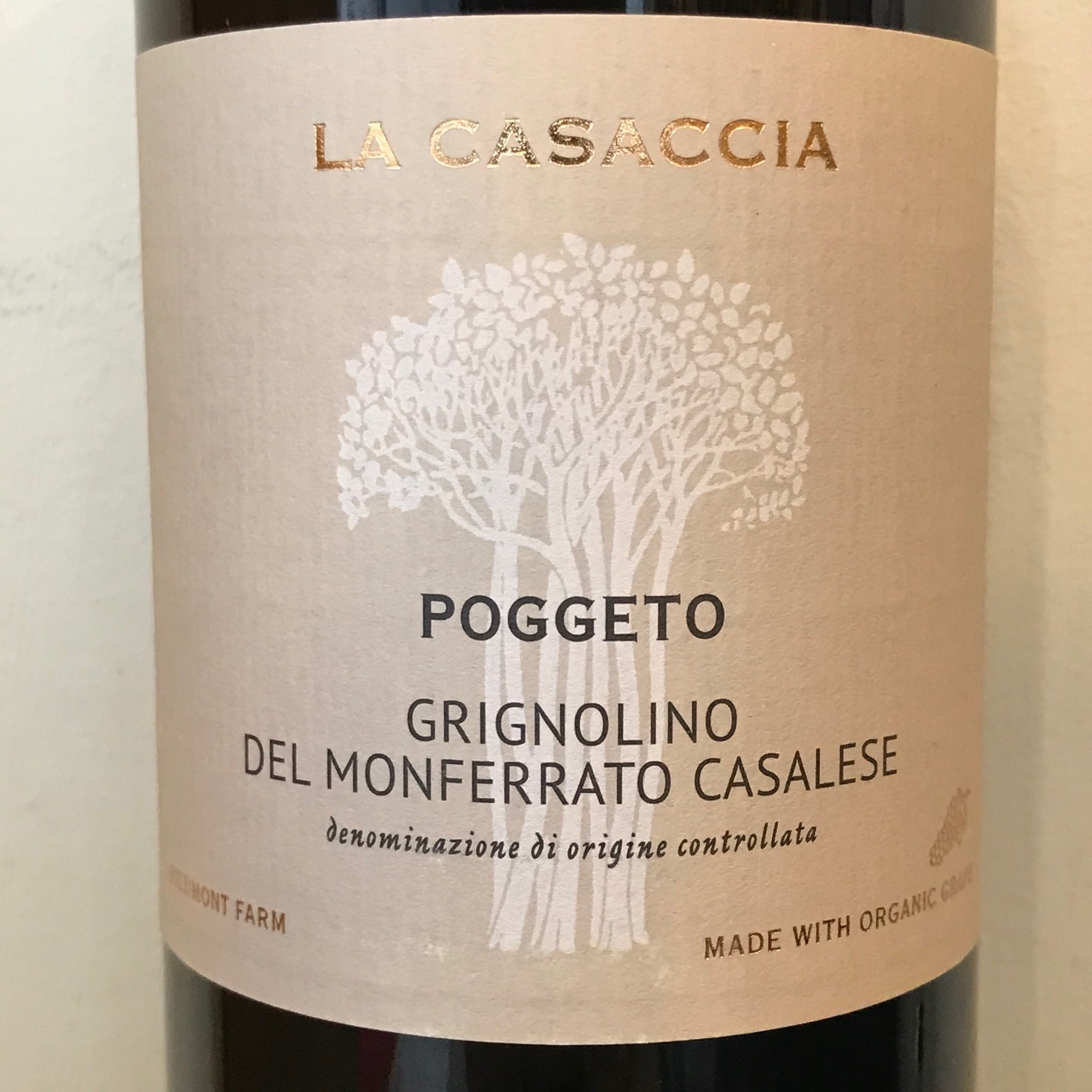 2019 La Casaccia "Poggeto"
appellation: Monferatto (Piedmont), Italy
variety: grignolino
Poggeto is the top of the hill owned by Giovanni Rava and his wife Elena. It is quite close to their cellar in the village of Cella Monte, in the northern Monferrato. The vines are at high elevation (450m above sea level) and grow in limestone rich, brittle and porous soils. Mineral character, great drainage, low soil fertility and cool temps. play to the strengths of thin-skinned, seedy grignolino. The wine is fermented and aged in stainless steel at cool temperatures in the 18th century cellar under their home, resulting in a wine that is distinctly bright, aromatic, and thirst-quenching. Try this with prosciutto, burrata, and salad.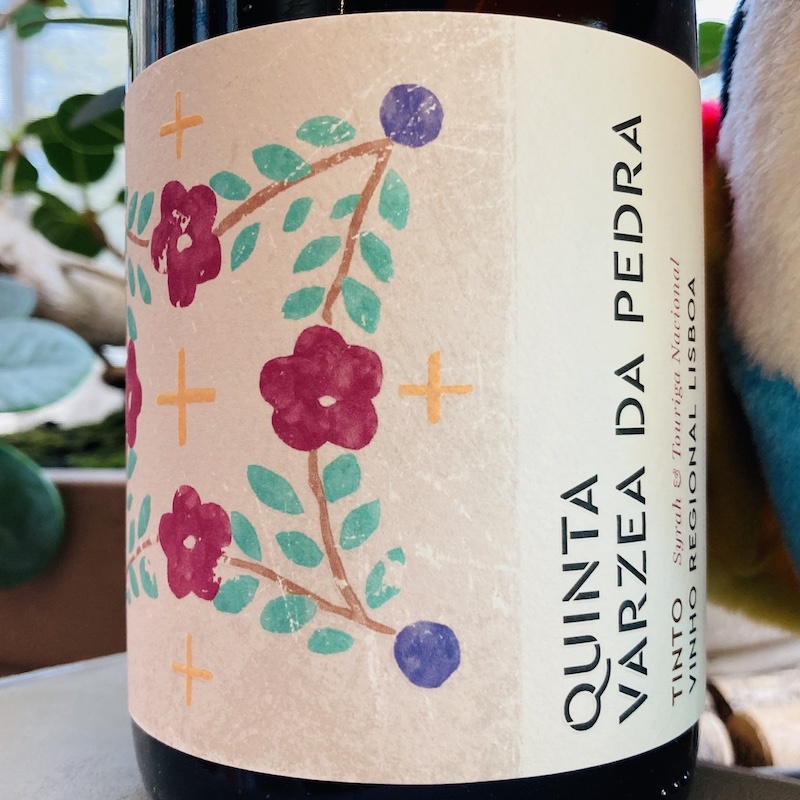 2019 Quinta Varzea da Pedra Tinto
appellation: Obidos (Lisboa), Portugal
variety: Touriga Nacional
organic
Varzea da Pedra is a century-old estate in the Obidos region of Lisboa, whose leadership recently fell upon the affable and capable hands of brothers Tomas and Alberto Emidio. This little corner of central Portugal benefits from a gentle Atlantic sea spray angled toward the vineyards by a gap in the protective hills. Most anything would seem to grow here (amazing oranges!), as both red and white grapes thrive. This particular wine is made exclusively with Touriga Nacional, a grape with high tannin and plenty of structure. Hand harvested, trodden by foot, and with only 1792 bottles made this vintage, this truly is a labor of love. Strong enough to stand up to a steak or any number of grilled meats but not nearly as overpowering as some wines made with this grape, this one is a real winner with any substantial dinner.