Welcome to the latest installment of the Streetcar Monthly Pass. If you've already purchased a pass, thank you! If you haven't, you should check out this page to learn how it works. Below you'll find some information about each of this month's six Monthly Pass selections. On to the wines!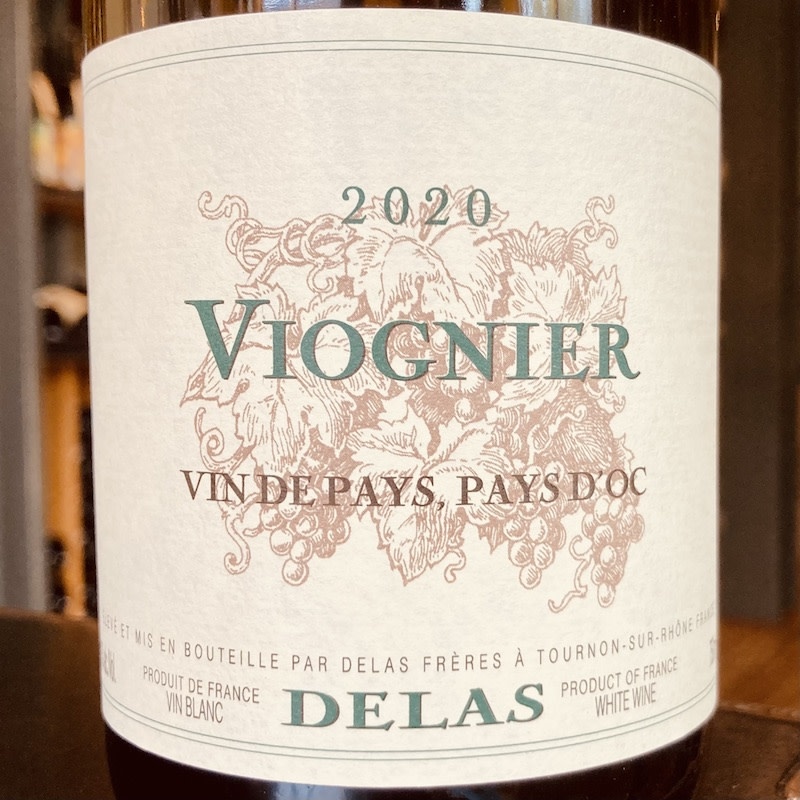 2020 Delas Viognier
appellation: Vin de Pays, Pay d'Oc (Languedoc), France
variety: viognier
organic
Delas Frères is one of the oldest marks in the Rhone Valley, founded in 1835. For roughly the last half century, the estate has been managed by associates of Champagne Deutz, now part of the very large Roederer group. This is NOT a small producer, but... the wine is great! They've achieved that rare feat of producing a pure viognier with acidity, by harvesting at the appropriate time and blocking malolactic fermentation. Typical to the variety, we find peach, apricot, and a hint of glorious honeysuckle on the nose. The wine would love to be paired with some kind of poached fish with a fussy, buttery sauce; but don't let the wine tell you what to do. Try it with Shanti's tandoori salmon! Or, like, fried chicken! Go nuts!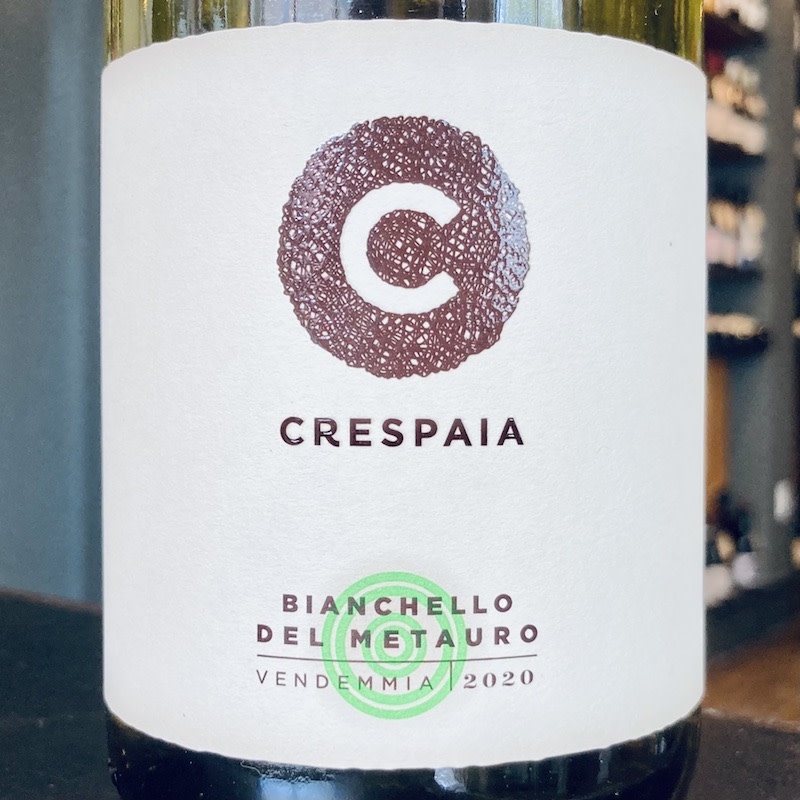 2021 Crespaia Bianchello del Metauro
appellation: Bianchello del Metauro (Marche), Italy
variety: biancame
organic
According to legend, in 207 B.C., the Romans won the battle of Metauro over the Carthaginians, led by Hannibal's brother Hasdrubal, whose army was rumored to have enjoyed a little too much of the local nectar the night before the battle. You've been warned! Bianchello del Metauro is a small appellation devoted almost entirely to the obscure biancame variety, which is sometimes confused for trebbiano, though it is genetically distinct and without any synonyms of significance. Crespaia was founded in 2011 by Rossano Sgammini, who is a passionate advocate for organic viticulture and for his small swath of vineyards in the northern Marche. Pair this delicious, easy-going, seaside white with pasta, garlic, shellfish, and bivalves.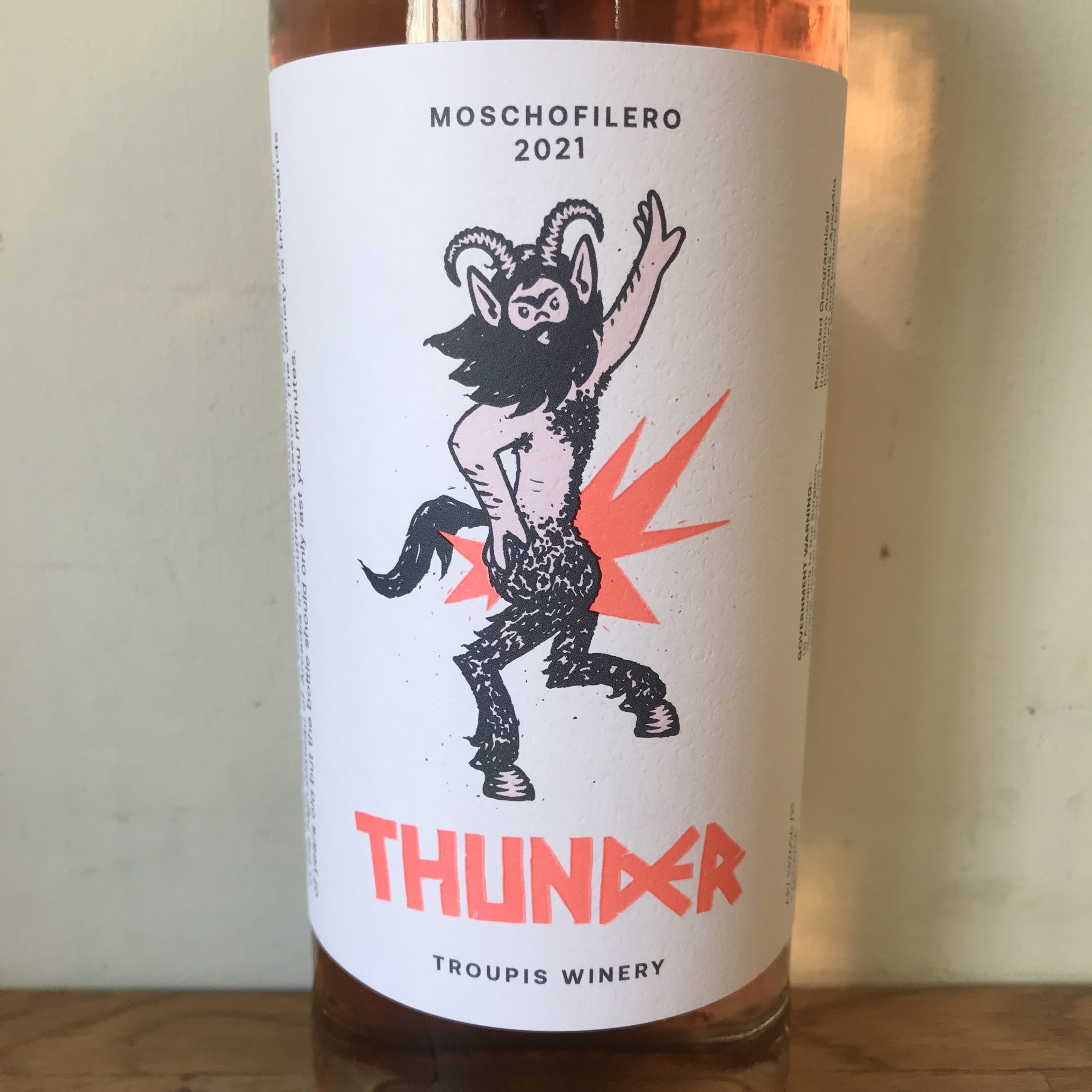 2021 Troupis Winery "Thunder"
appellation: Arcadia, Greece
variety: moschofilero
The Troupis family has a long history of work in agronomy in the Peloponnese dating back to the '70s where vines, fruit baring trees and flowers have been grown and sold from their nursery in Mantinia. As with other traditional Greek families who make wine for their own table, their efforts in the cultivation of vines naturally grew into the desire to share their passion with others. Today, Troupis Winery is located in the heart of Mantinia at an altitude of 700 meters in the region of Fteri or "fern." It is a familial, modern enterprise, totaling roughly 70 acres. Thunder is made from the pink-skinned Moschofilero grape only gtrown in the high plateau of Arcadia in southern Greece. This bottle is a full liter because it is a certified patio pounder!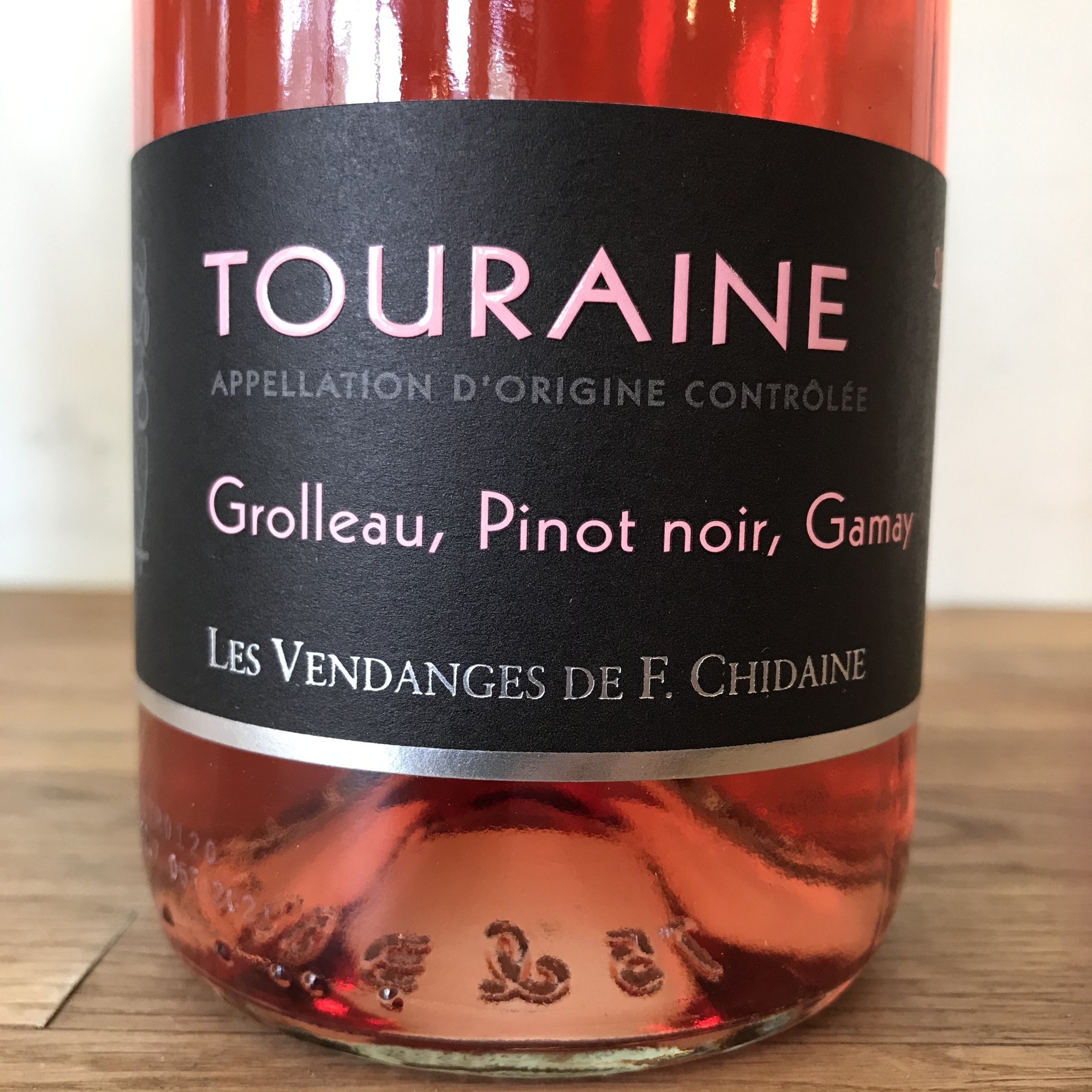 2021 Chidaine Touraine Rosé
appellation: Touraine (Loire), France
varieties: pinot noir, grolleau
organic
After working alongside is father for many years, François Chidaine established his own estate with a few hectares of chenin blanc in Montlouis-sur-Loire in 1989. Since then, his estate has grown to include 10 hectares in Vouvray, just across the river, and 7 hectares farther east in Chissay, where he grows his red grapes. He has been Demeter certified for biodynamic farming since 1989, though you won't find any mention of it on his bottles. This spritely rosé comes from a spray of parcels throughout Touraine, and is a 50/50 blend of pinot noir and grolleau. Only 550 cases were produced, and they sell fast, so if you like this and want more, don't hesitate...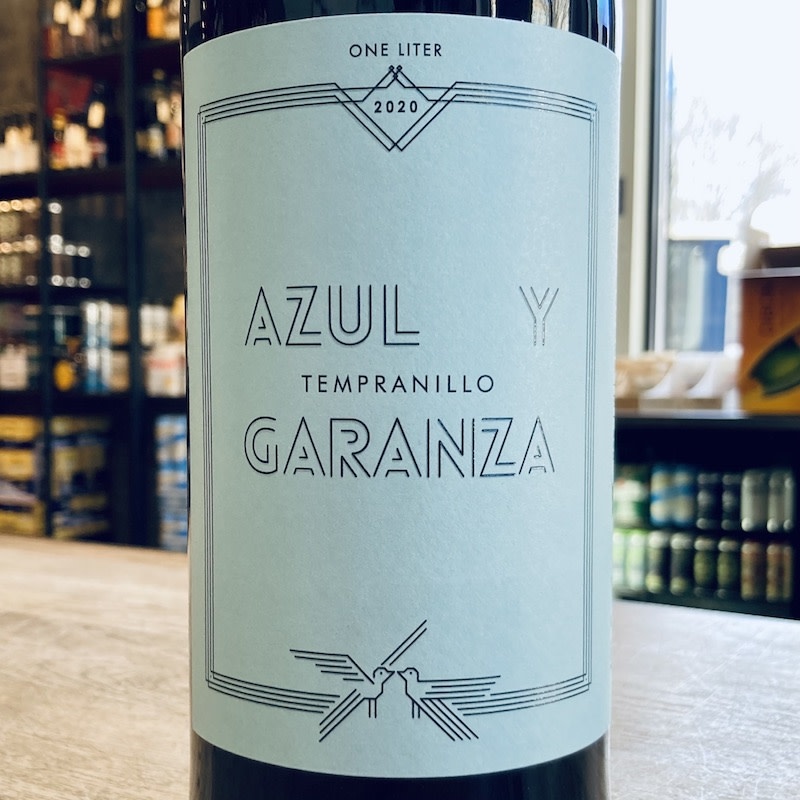 2020 Azul y Garanza Tempranillo
appellation: Navarra, Spain
variety: tempranillo
organic
The Azul y Garanza vineyards begin in the lunar landscaped Bardenas Reales Natural Park. Founders Dani Sánchez, María Barrena and Fernando Barrena work with "landscapes" – not merely vineyards – with each of their plots enjoying as much biological diversity as this harsh climate will allow. The surrounding plants, shrubs, trees, and animal/insect life play as much a part to the success of the grapes as the vines themselves. Winemaking is quite natural – the widespread, almost exclusive use of concrete vats, natural yeasts and gentle hands. Shallow, clay-traced soils, with minimal water, and irregular, almost non-existent rainfall, as well as extreme contrasts in temperature between day and night, offer a naturally low production of small grapes that have a high concentration and a perfect equilibrium. Dani and María are passionate about organic farming and have additionally invested in farming their vineyards 100% organically, without the use of pesticides, insecticides, or chemical fertilizers that wear out the soil. True to form, this tempranillo would be just as suitable to grilled seafood and vegetables as to white or red meats.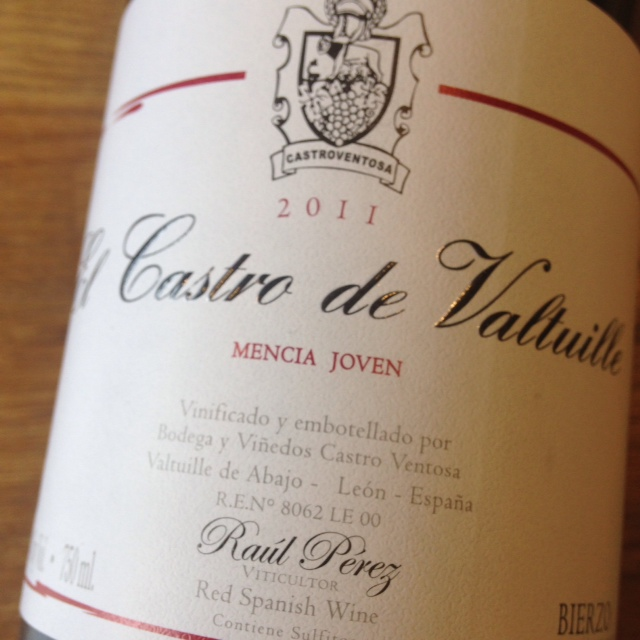 2018 Castro Ventosa "El Castro de Valtuille"
variety: mencia
appellation: Bierzo, Spain


As the largest vineyard holder in Bierzo, Raul Perez has plenty of work to do. What makes him remarkable is his willingness to usher in the new guard of producers in Galicia. His generosity of spirit is as legendary as are his wines. Made from hand-harvested mencía grapes from young vines, "El Castro de Valtuille" serves as a warm introduction to the grape variety and to the red wines of northwestern Spain. Its crunchy fruit and transparent minerality draw a line between Bierzo and Chinon, which is not surprising given what we know of the genetic ties between mencia and cabernet franc. Vinified in stainless steel tanks, developed in large wooden vessels, and bottled unfined and unfiltered, "El Castro" loves jamon and other cured meats, and we're also planning to give it a go with tinned octopus.