Welcome to the latest installment of the Streetcar Monthly Pass. If you've already purchased a pass, thank you! If you haven't, you should check out this page to learn how it works. Below you'll find some information about each of this month's six Monthly Pass selections. On to the wines!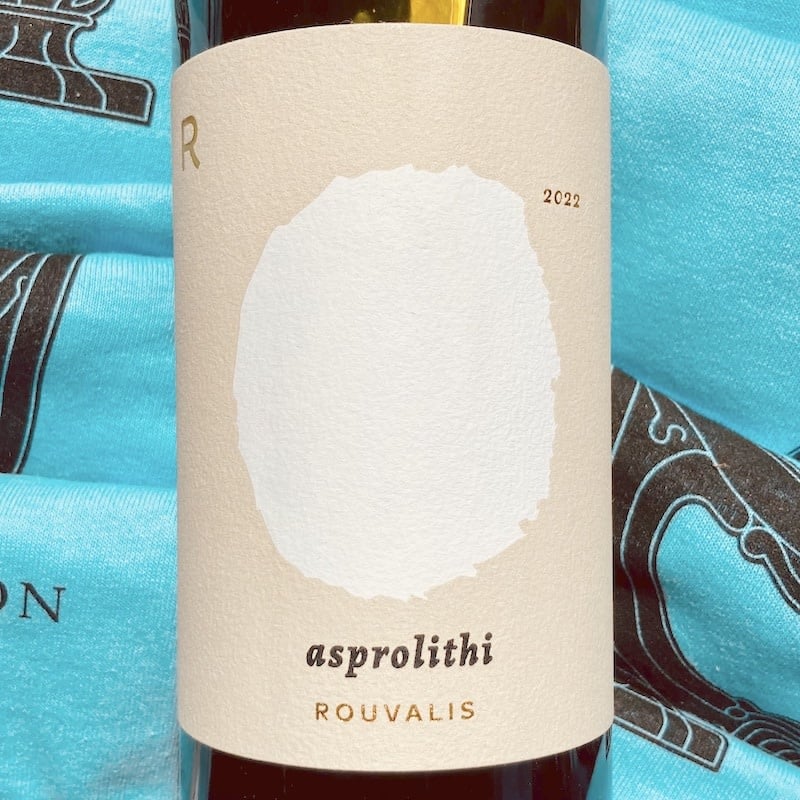 2022 Rouvalis "Asprolithi"
variety: roditis
appellation: Patra, Greece
organic, vegan

Angelos Rouvalis founded the Rouvalis Winery in 1990 in Patras, Peloponnese. He was one of the pioneers of the terroir-driven Greek wine renaissance of the 90's and built the first gravity-flow winery in the country which utilizes mountainous terrain to gently shepherd the wine from grape to bottle without the use of pumps and other machines which can cause over-extraction, oxidation or excess tannin. Today, the winery is run by his daughter Theodora Rouvalis and her partner, Αntonio Ruiz Pañego, both trained oenologists, who have worked all around the world, including in Burgundy for 3 years, where they tended some Grand Cru vineyards in Morey Saint Denis. "Asprolithi" is made from 100% roditis grown on steep, stony hillsides at 840m-1100m altitude. Grapes are hand harvested and then fermented in stainless steel. The result is a mineral-rich, refreshing mix of citrus and exotic fruits and a nice long finish. We enjoyed it alongside a spread of grilled chicken kebabs, zucchini and couscous salad so think Mediterranean fare or fish for a pairing.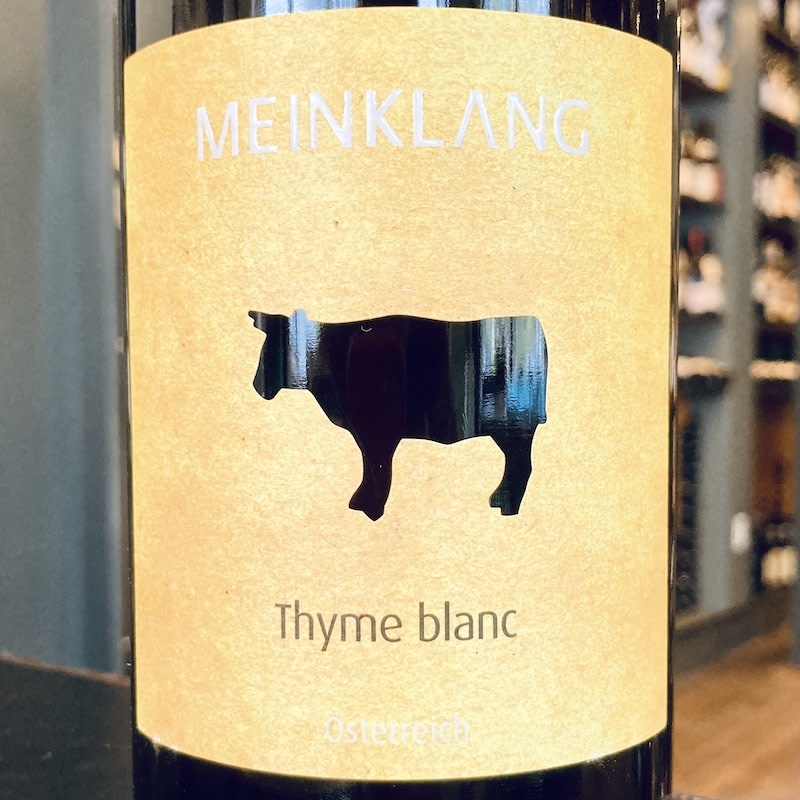 2020 Meinklang "Thyme blanc"
variety: pinot blanc
appellation: Austria
biodynamic
There is so much to say about this bottle, but we'll try to keep it concise. First off, yay Meinklang! If you don't already know, Meinklang is a bit of a gateway producer for getting into natural wines with their consistent, affordable offerings. Their multi-use biodynamic farm is located in Burgenland, to the east of Lake Neusiedl along the Hungarian border. Here they raise cattle, grains, fruits, vegetables, and herbs alongside the vines in an Edenic return to diversity. All of this resonated with outdoor brand Patagonia, who recently launched an effort to sell natural wines alongside their tinned fish and other provisions, including this special bottling of pinot blanc infused with thyme. Although their foray into the wine world was short-lived, we were happy to snag some of this limited offering. Plenty of tasting notes on the back label, but we'll add that it performed very well alongside a dinner of salmon and asparagus with miso butter, and really sang with the last bites of a leftover rhubarb galette. Regarding the thyme addition, mostly we just have questions not answers — but hey, it works!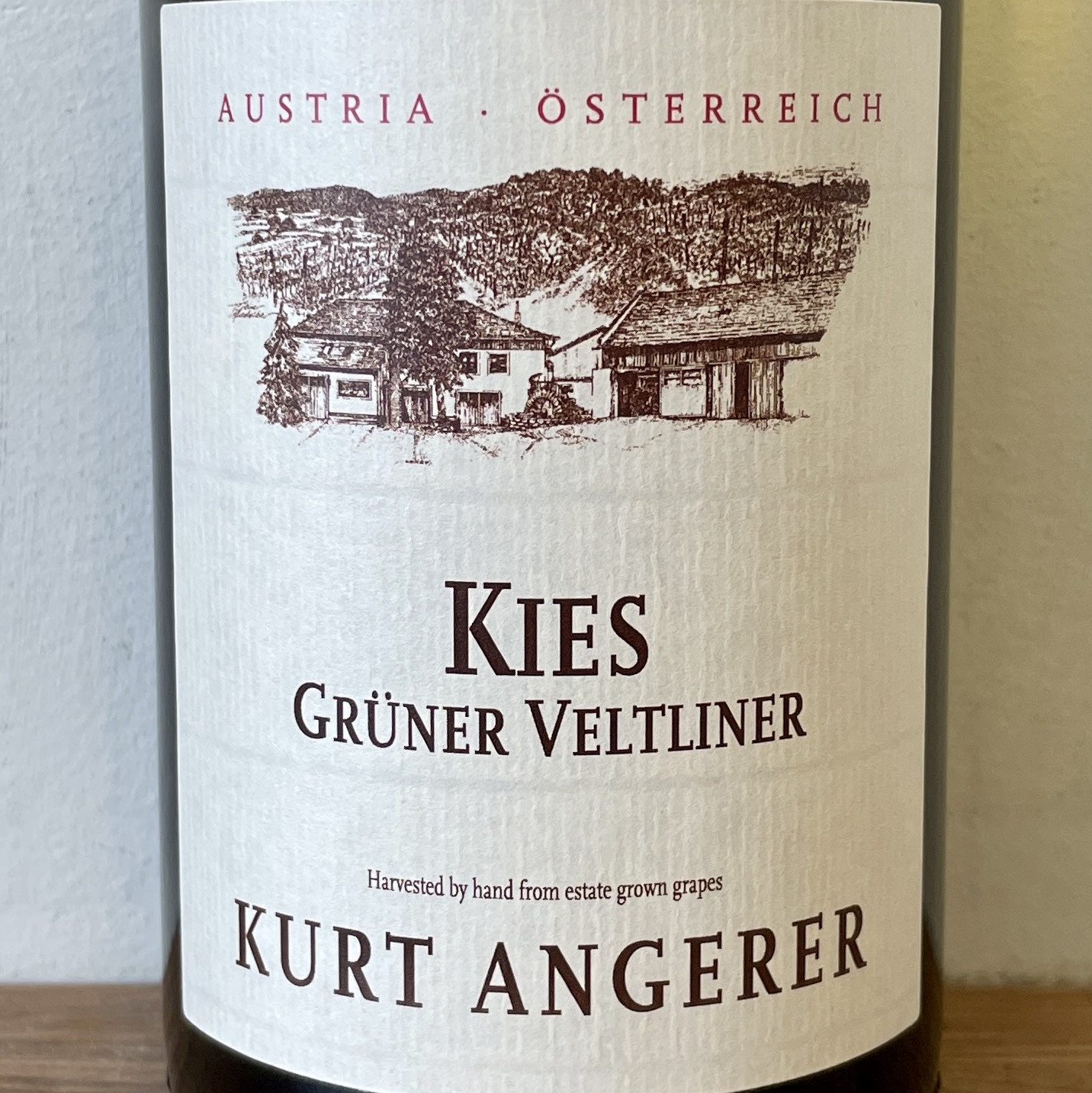 2021 Kurt Angerer "Kies"
variety: grüner veltliner
region: Kamptal, Austria
Kurt Angerer is a fourth-generation winemaker in the town of Lengenfeld, which sits just to the west of the town of Langenlois, site of the Loisium wine museum and de facto capital of wine in Austria. "Kies", named for the gravelly soils of its origin, is a fleshy, concentrated version of gruner, typical in style to this part of Lower Austria. Its persistent flavors of yellow apple and asian pear mingle easily with most foods, and its scrunch of white pepper are the perfect accent. We especially enjoy this wine during spargelzeit, or white asparagus season, when we enjoy those symbolic springtime spears in any and every way. 

2021 Proyecto Nakkal "NakCool" Tinto
varieties: merlot, muscat ottonel
appellation: Uruguay
organic, vegan, no sulfur added
The first Uruguayan entry to the Portuguese "Nat'Cool" movement, started by Dirk Niepoort, et al, is a blend of early harvested merlot from "Las Violeta" (Canelones) and skin-contact muscat ottonel that was rescued from abandoned vineyards in "Rincón Del Cerro." This wine is a lot! But it's also super easy to drink. Chill it down for maximum deliciousness, and get your party on!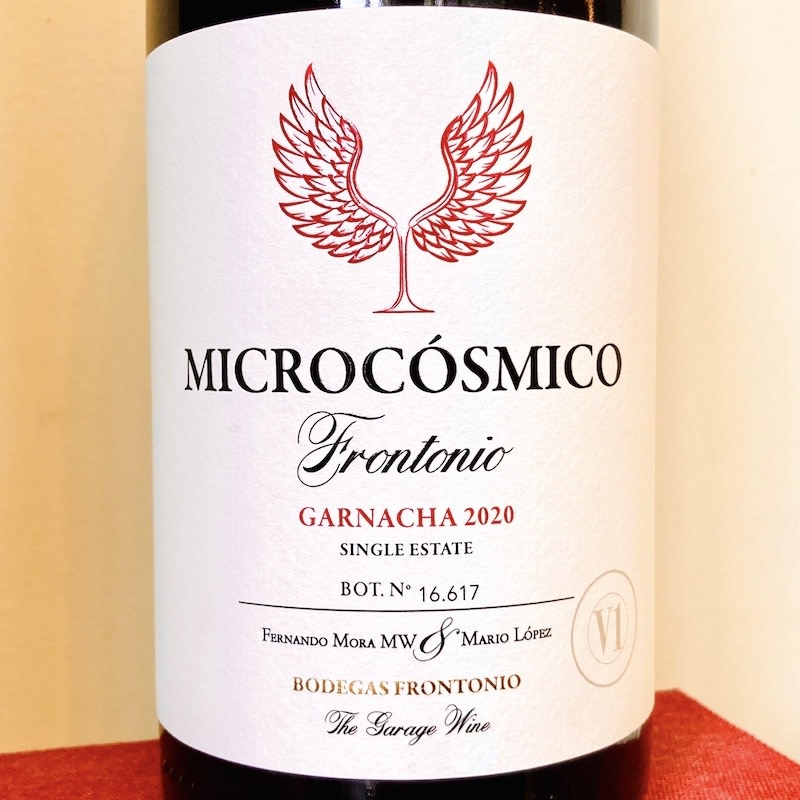 2020 Frontonio "Microcósmico"
variety: garnacha
appellation: Valdejalón, Spain
organic, vegan
Named after the martyred patron saint of Épila, whose decapitated head was found flowing upstream, Bodegas Frontonio claims a rebellious spirit of going against the tide. Based in Aragon (a northern region between Rioja and Catalonia), Fernando Mora and Mario López use a traditional, minimal approach to winemaking. Here the focus is on garnacha, which is believed to have originated in this part of Spain. The high altitude mountain vineyards of fifty plus year old bush vines are dry farmed and get whipped by the Cierzo winds in the Ebro river valley. Aging in concrete vats results in an incredibly vibrant style of garnacha, with refreshing acidity and lingering berry fruit. A graceful, easy going wine you can bring along when you don't know what's for dinner or reach for it while putting together a fun platter of tapas.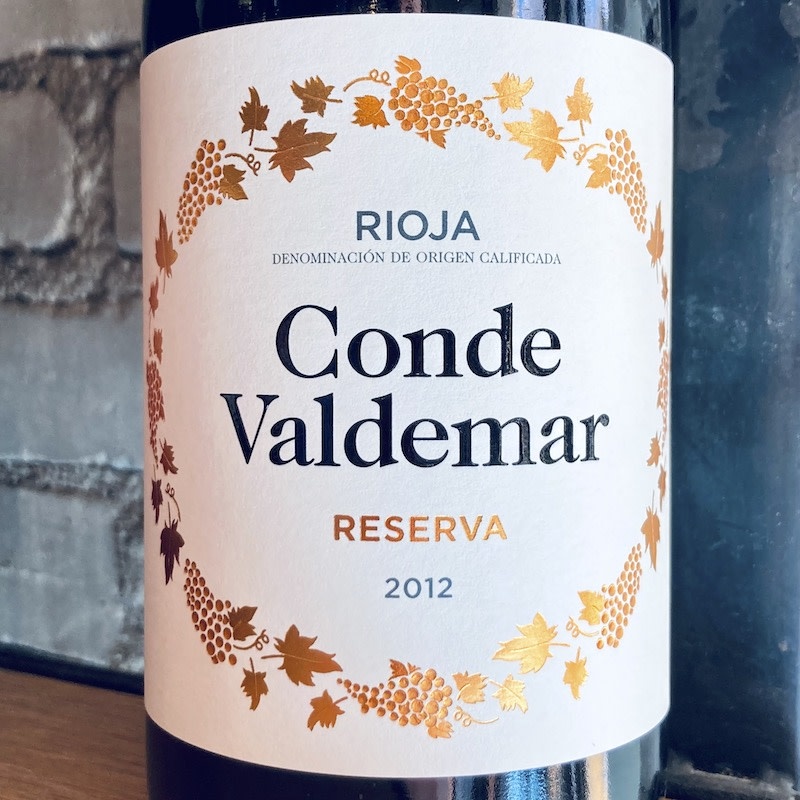 2012 Conde Valdemar Reserva
varieties: tempranillo, garnacha, graciano, maturana
appellation: Rioja, Spain
Bodegas Valdemar has been at the foreground of Rioja for the last few decades, building a reputation by simultaneously pushing the boundaries of what's possible in Rioja and preserving the world-famous region's vast traditions. Their Reserva is made of all estate fruit from Rioja Alta and Rioja Alavesa, painting a broad stroke picture of the tempranillo variety. The wine spent 19 months in French and American oak barrels before spending nearly a decade resting in bottle. This is Valdemar's most balanced and complex example of traditional, long-aged Rioja. It would behoove you to take the slow approach when pairing, with braised lamb as our highest recommendation. Also, burgers would be fine.