Welcome to the latest installment of the Streetcar Monthly Pass. If you've already purchased a pass, thank you! If you haven't, you should check out this page to learn how it works. Below you'll find some information about each of this month's six Monthly Pass selections. On to the wines!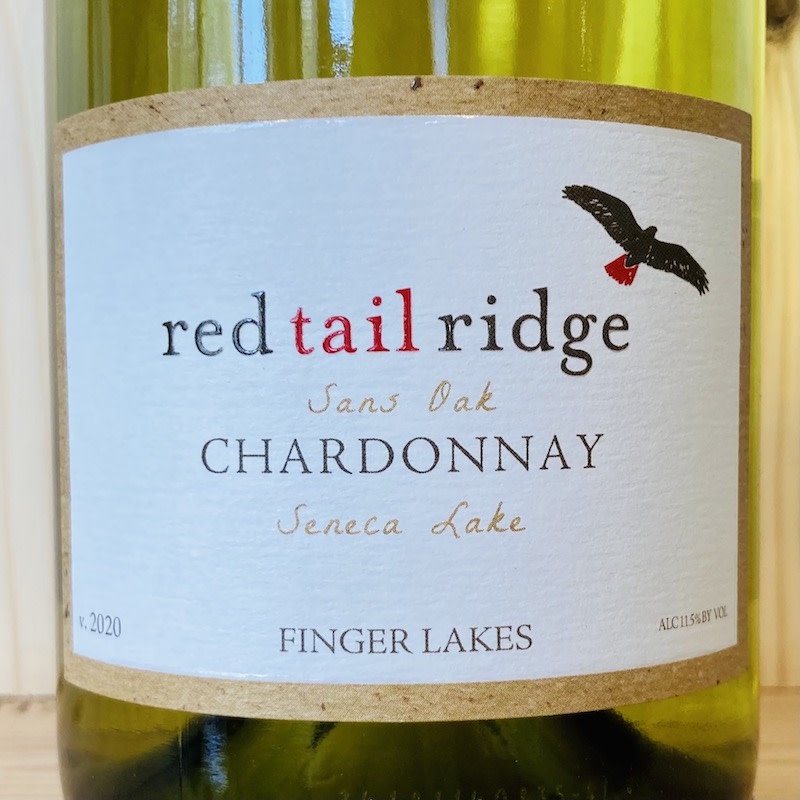 2020 Red Tail Ridge Chardonnay
appellation: Seneca Lake (Finger Lakes), New York
variety: chardonnay
Nancy Irelan is making compelling wines in the Finger Lakes and we are excited to see her and the vibrant community of FLX winemakers continue to push the boundaries of what this region can do. With a focus on refreshing, lower alcohol wines and increased plantings of cooler climate reds, the Finger Lakes is creating an identity beyond riesling and we're totally here for it. Nancy has a PhD in Grape Genetics and spent years working in quality research at E&J Gallo, tinkering with which varietals would fare best in our changing climates. Tired of what had become an administrative role filled with meetings, she and her partner Mike Schnell moved from California to the Finger Lakes in 2005 to start their dream project. This unoaked chardonnay is a blend of their estate fruit from vines planted in 2006 with purchased grapes from older vines planted in the 1960s. Fermented in stainless steel with light lees contact, it's a beautifully made wine which paired well with a cozy dinner of roast chicken & brussels sprouts with the last bits of last winter's preserved meyer lemons.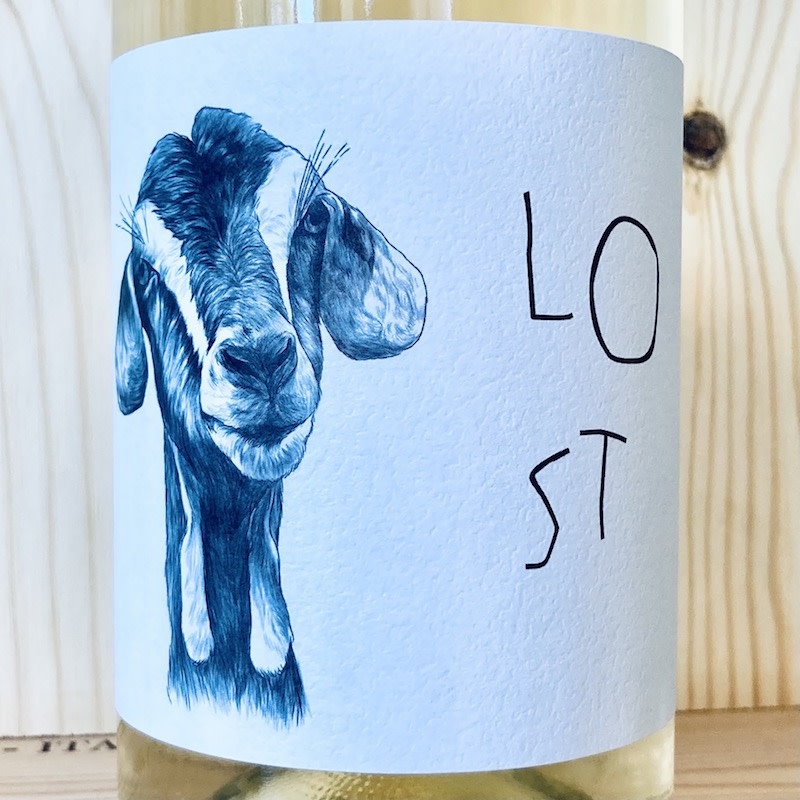 2020 Denthis "Lost"
appellation: Peloponnese, Greece
varieties: moschofilero, malagousia
Denthis is a project of importer Eklektikon, whose work over the last decade bringing to light conscientious Greek winemakers has changed the landscape for Greek wines in the US. This joyful little white is a collaboration with a small grower in the peninsular Peloponnese region of southern Greece. The story goes that the winemaker had intended to clarify and filter this white, but he forgot, likening it to a goat that lost its way. The current version is lightly filtered but not fined, leaving a subtle haze. Dry, medium-bodied, smooth drinking, oily texture, citrus notes and a refreshing acidic finish, this would be great with chicken souvlaki with tzatziki and a Greek salad. Calamari, be it fried, grilled, or tinned, sounds nice too.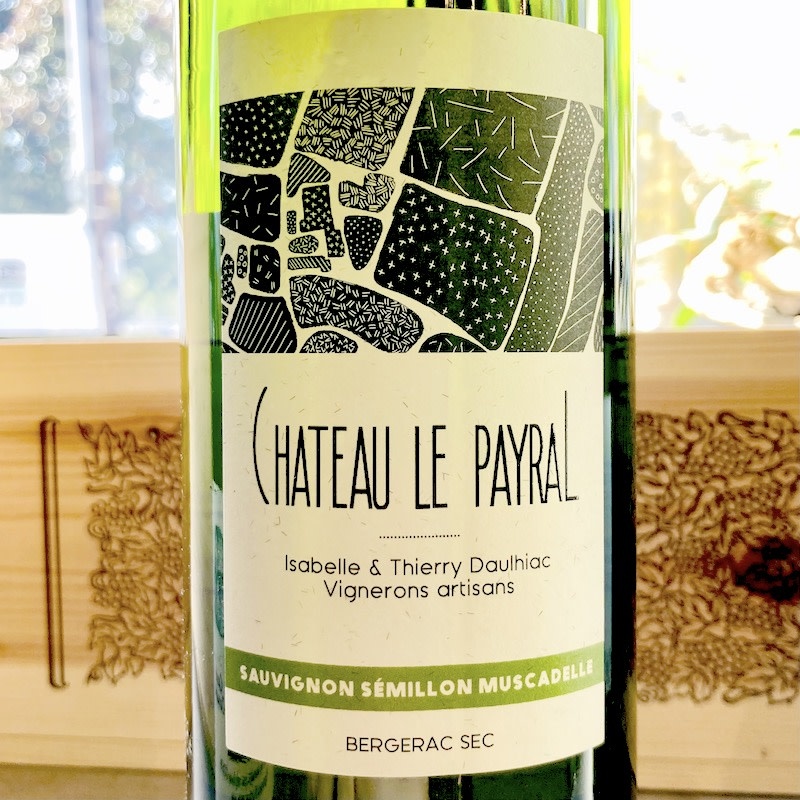 2020 Chateau Le Payral Bergerac Blanc
appellation: Bergerac, France
varieties: sauvignon blanc, semillon, muscadell
organic/biodynamic
Château Le Payral is a family-owned property in the Bergerac appellation of Southwest France (east of Bordeaux) that has been run by Thierry and Isabelle Daulhiac since 1992. Since then, they've gradually converted their vineyards to organic and biodynamic farming practices and produced a range of red and whites that beautifully express the terroir of the region. This month's selection is from their "Traditionals" line which are fresh, youthful wines intended for immediate consumption. It's a dry, medium-bodied wine with an inviting aroma; you'll find lots of stone fruit, citrus peel and grapefruit notes along with a nice lingering finish. We enjoyed it as an aperitif but it would do quite well with white fish dishes or maybe an arugula salad with goat cheese and citrus vinaigrette.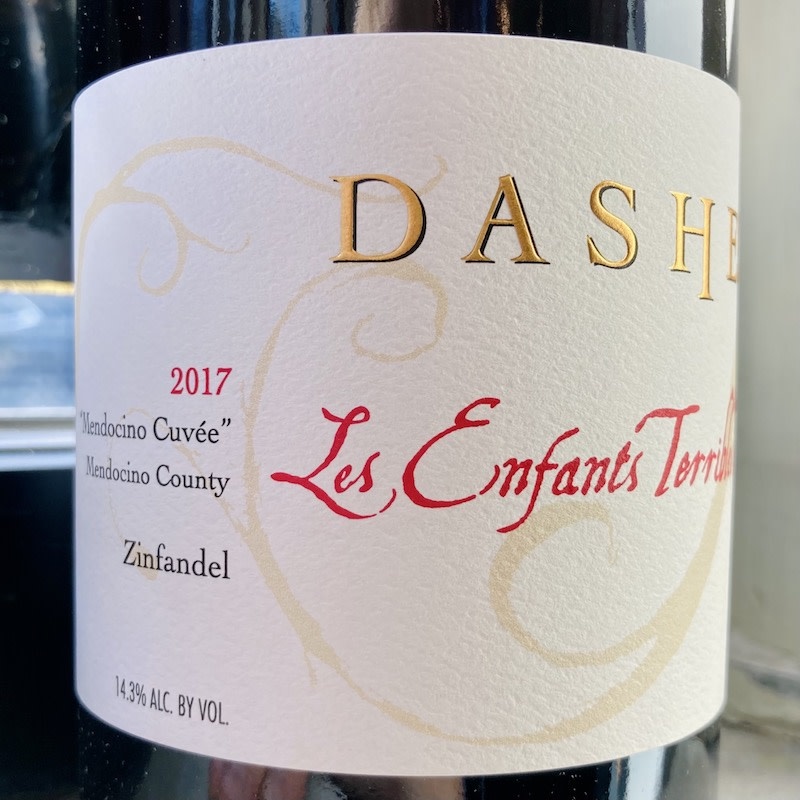 2017 Dashe Cellars "Les Enfants Terribles" Mendocino Zinfandel
appellation: Mendocino, CA, USA
variety: zinfandel
2017 MontRubí "Durona"
appellation: Penedès, Spain
variety: sumoll, garnacha, cariñena
Founded in 1984 when the Peris family purchased a 19th century estate, MontRubi initially focused on cava production like most wineries in the region. Over time and under the direction of winemaker Josep Queralt, they found their passion in crafting still wines from some of the Penedes region's forgotten indigenous varietals. Sumoll was seen as a difficult, late-ripening grape with a reputation for being a bit wild and rustic, and was often ripped out to make space for more popular grapes. MontRubi has played a key role in rescuing Sumoll from extinction, bottling their first single varietal Sumoll in 2001 and inspiring others to do the same. The Durona Tinto is a blend of Sumoll, Garnacha, and Carinena, aged in French oak barrels. Flavors of intense black fruit and wild Mediterranean scrub with soft tannins make this wine ideal for autumn evenings, sipping on it's own or alongside a hearty meal. Imagining a duck breast with polenta and roasted vegetables or mushroom risotto.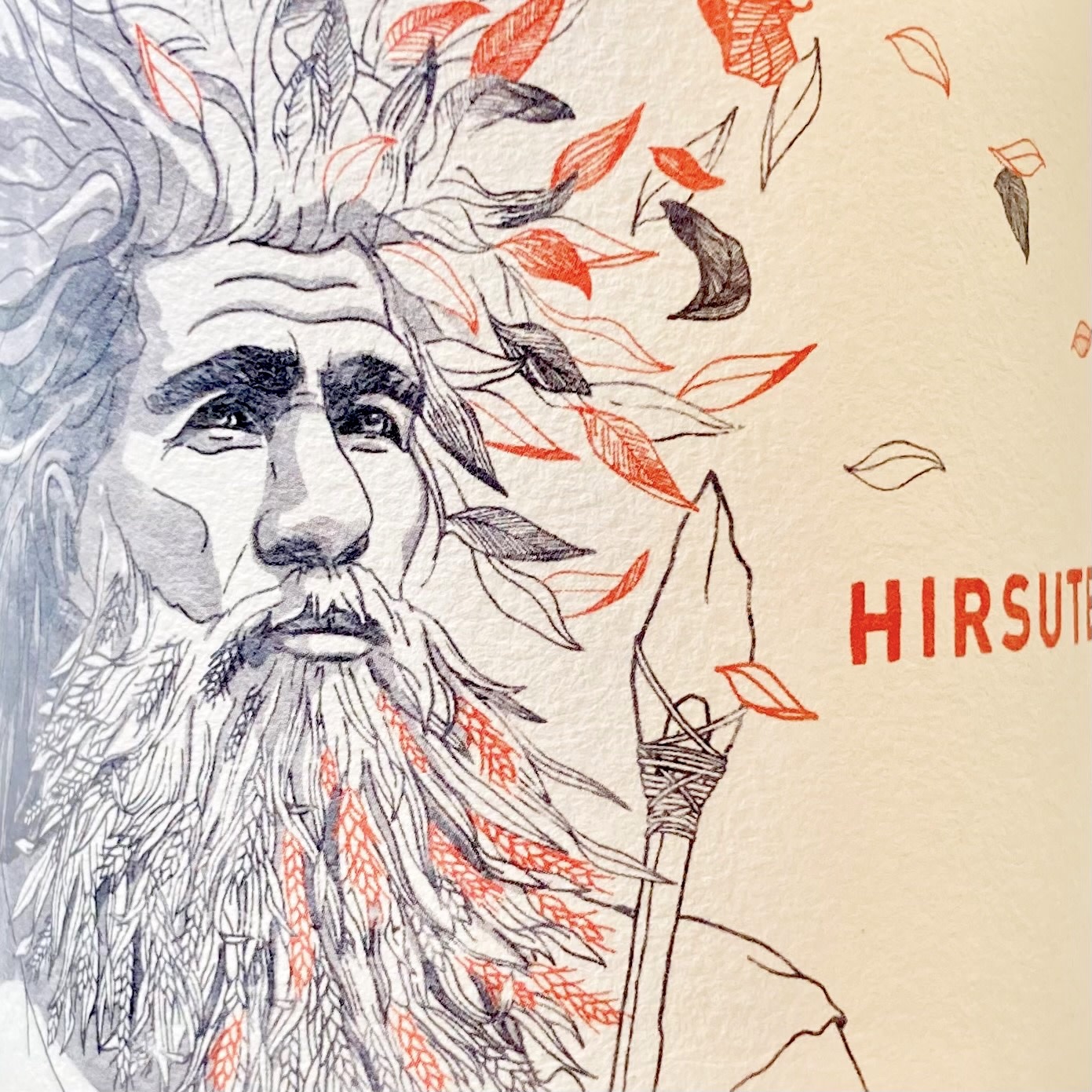 2019 Les Equilibristes "Hirsute" Rouge
appellation: Perigord, France
varieties: cabernet franc, merlot
From a winemaking team known as Les Equilibristes (meaning literally, "balancers", and also tightrope walkers) we have the wine known as Hirsute (hairy). It's made of cabernet franc and merlot, the former lending its fine structure and peppery spice, the latter giving silk and succulence. There's nothing fancy about the winemaking: indigenous yeast, low intervention, a short time in old barrels after fermentation, and bottling without fining or filtration. It lives up to the winery's moniker, showing a real balance of fruit, earth, spice, and acidity. We'd like this with arroz con pollo or roasted vegetables of any sort.