Welcome to the latest installment of the Streetcar Monthly Pass. If you've already purchased a pass, thank you! If you haven't, you should check out this page to learn how it works. Below you'll find some information about each of this month's six Monthly Pass selections. On to the wines!

2018 Gorghi Tondi Coste A Preola Sicilia Grillo
appellation: Sicily, Italy
variety: grillo
organic
Tenuta Gorghi Tondi is uniquely situated on a WWF reserve of the same name in the western part of Sicily flanked by a freshwater lake and the Mediterranean on the other. Unsurprisingly, they manage their 130 hectares of with extreme care so as not to disturb the balance of nature, and only work with native grape varieties. This Grillo is super refreshing and nuanced, with tropical tones of pineapple and passionfruit alongside peach, mint and tarragon. We love it with ceviche, grilled swordfish and vegetable kebabs.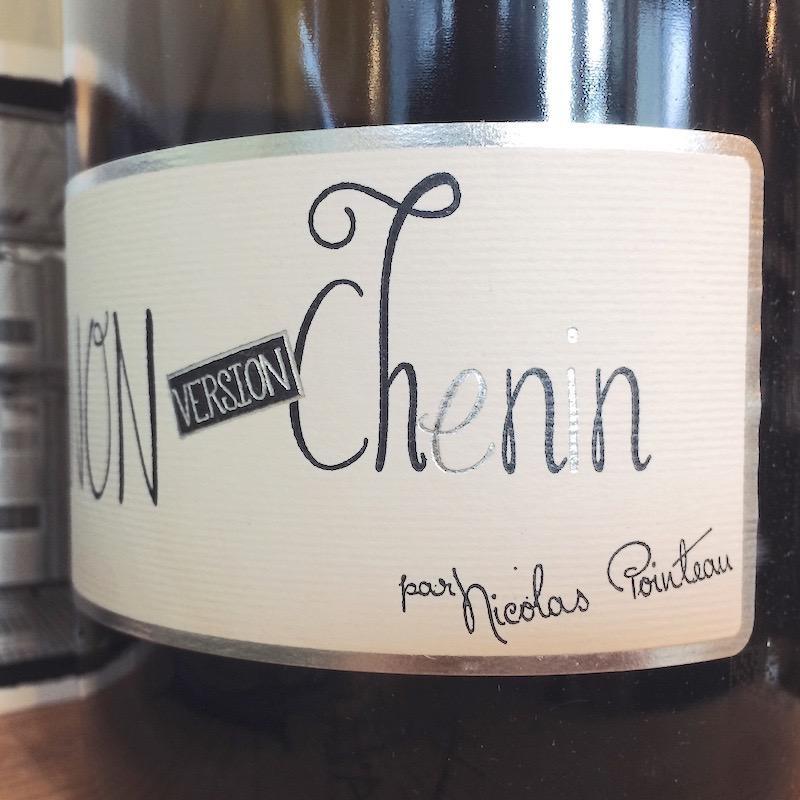 2018 Nicolas Pointeau Chinon Blanc
appellation: Chinon (Loire), France
variety: chenin blanc
organic
The region of Chinon may be cabernet franc territory, but there is also a tiny amount of chenin blanc (2% of the wine produced here) planted. Nicolas Pointeau has been making wine in the Loire Valley since 2007 when he inherited an abandoned property of two hectares. Today he has grown to 13 hectares and he works the farm organically. This is a bright, mineral expression of Chenin with notes quince, apricot, and lemongrass. A delight as a aperitif and an ideal pairing with seafood or end of season squash.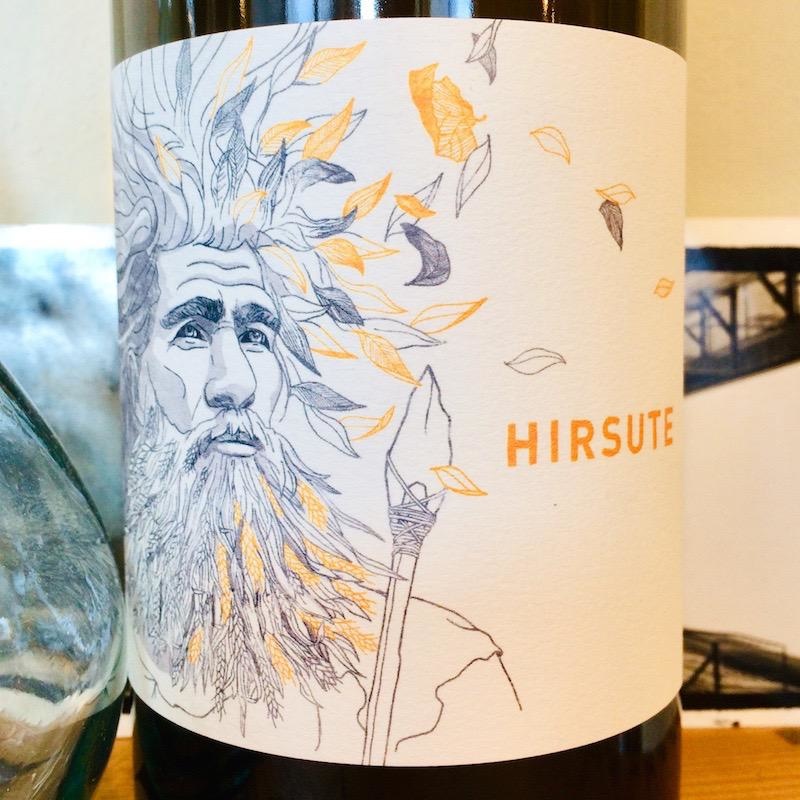 2018 Les Equilibristes Perigord Blanc "Hirsute"
appellation: Perigord, France
varieties: sauvignon blanc, semillon, chenin blanc
organic
From a winemaking team known as Les Equilibristes (meaning literally, "balancers", and also tightrope walkers) we have the wine known as Hirsute (hairy). This wine is of the "natural" walk of life and with 2 days skin contact we might lovingly call it a "baby orange". It's medium bodied, with a richer texture, golden apple, pear, lemon zest and long subtle tartness that refreshes you the whole way through. It imbues a sort of wildness which it's name implies.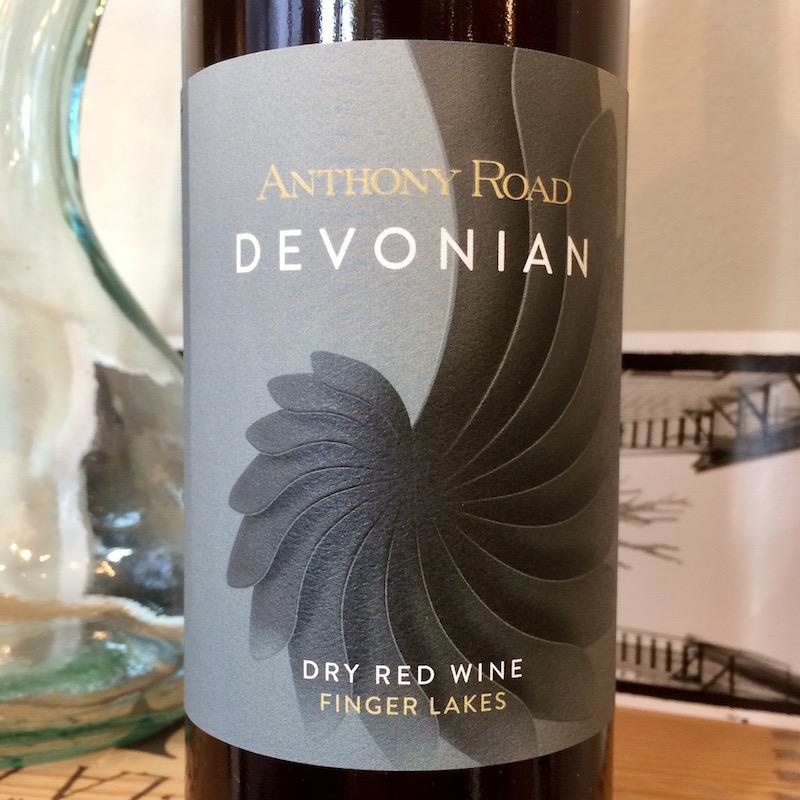 Anthony Road "Devonian" Red
appellation: Finger Lakes, New York
varieties: cabernet franc, pinot noir, lemberger
Without any previous agricultural experience, John and Ann Martini planted their first vines in 1973. These days they're joined by their four children, along with their spouses and children, in the management of about 80 acres of vines and the production of a full range of whites, reds, and rosés. The Devonian series stands apart from their estate wines, allowing them the freedom to bottle non-vintage and fluctuating varietal blends. In this instance is of cabernet franc, pinot noir, and lemberger. If this is your introduction to the Finger Lakes, we offer as suggested regional comparisons the Loire Valley or Italy's eastern hills of Friuli -- cool climates where full ripening of red grapes depends on the full cooperation of the sun. Try it with grilled meats or your favorite mid-week pasta.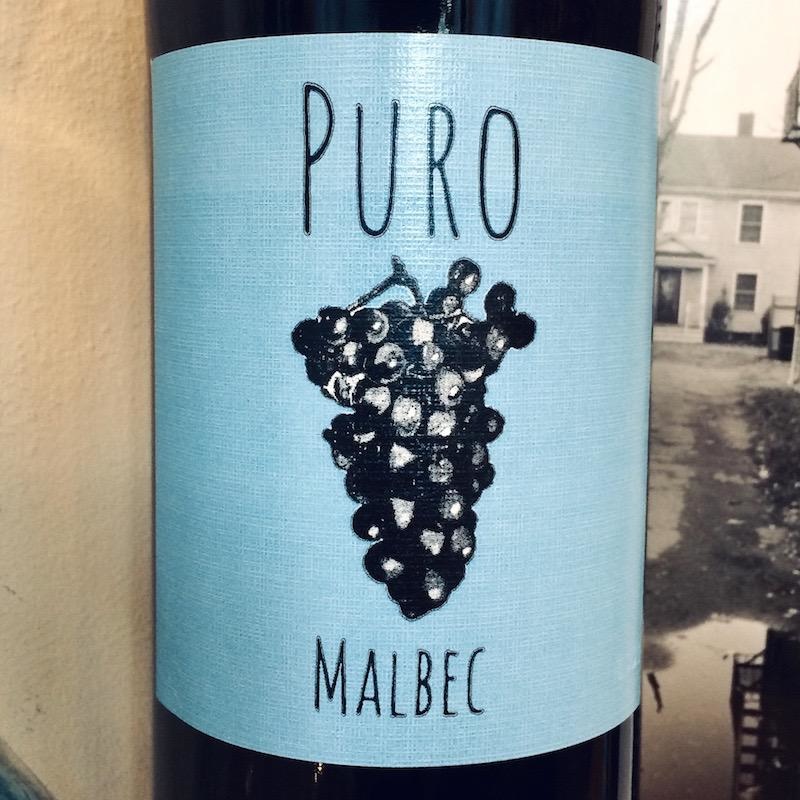 2018 Fabrice Durou "Puro" Malbec
appellation
: Cahors, France
variety
: malbec
organic methods
The malbec from this part of France is often earthier and less fruity than those from Argentinia, and "Puro" is a good example. Winemaker Fabrice Durou uses no chemicals, all native yeast and very low sulfur in what he hopes is his purest expression of malbec. Deep dark bramble fruit, violets, subtle slickness with a clean, bright finish. Chill slightly and crush this with bbq, sautéed mushrooms or a delicious Gorgonzola.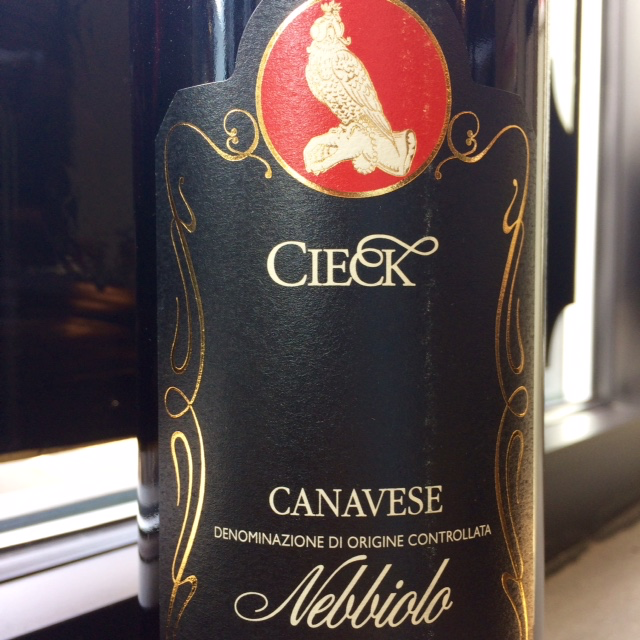 2014 Cieck Canavese Nebbiolo
appellation: Canavese
variety: nebbiolo


About an hour's drive north of the Langhe lies the Canavese countryside. Compared to Barolo and its overwhelming vistas of vineyards stretching toward the horizon, Cieck's vineyards in the comune of San Giorgio Canavese give a feeling of bleak, beautiful solitude. Octogenarian Remo Falconieri still supervises all aspects of his thirty-year-old estate, along with his daughter Lia and right hand man Domenico Caretto. Here is a distinct and no less authentic version of nebbiolo in all its powerful and aromatic glory, with enough time in bottle to begin to reveal its nuances. We'd expect to see some hen of the woods mushrooms out there pretty soon, which in risotto form would play very nicely with this charmer.