Welcome to the latest installment of the Streetcar Monthly Pass. If you've already purchased a pass, thank you! If you haven't, you should check out this page to learn how it works. Below you'll find some information about each of this month's six Monthly Pass selections. On to the wines!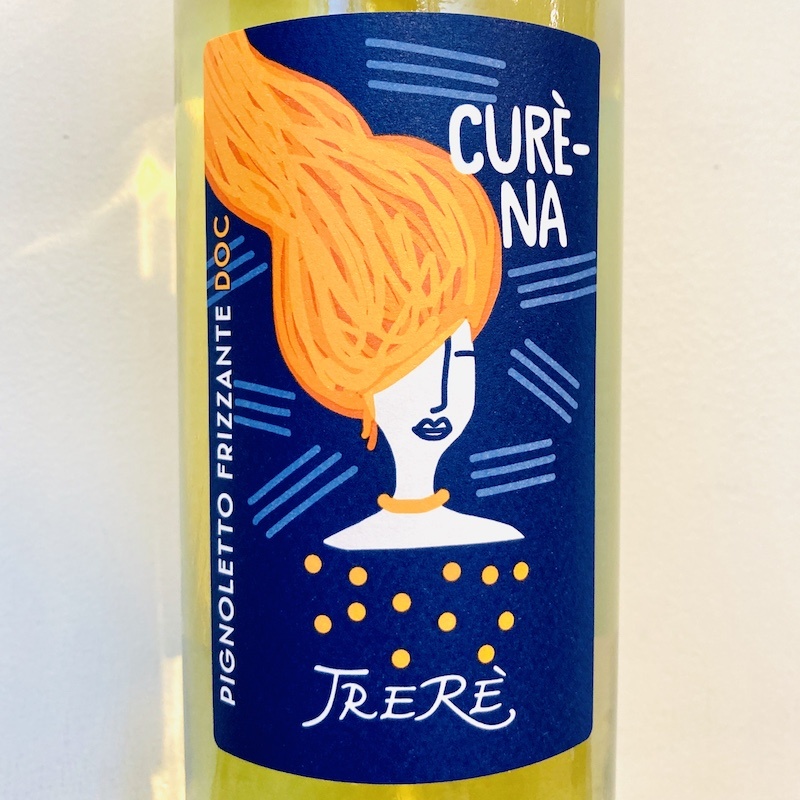 2018 Trere "Curena"
appellation: Romagna, Italy
variety: pignoletto
Morena Trere runs her family winery with passion and flair, ably aided by her son Max. Less than an hour southeast of Bologna, her 50 hectares of hillside vineyards slope gently towards the ancient town of Faenza. She grows a variety of native grapes, and makes deliciously forthright wines. Here we have a lightly fizzy pignoletto, a very traditional wine in these parts, and one that loves to mingle. Try it with salumi and cheese, seafood, or pizza!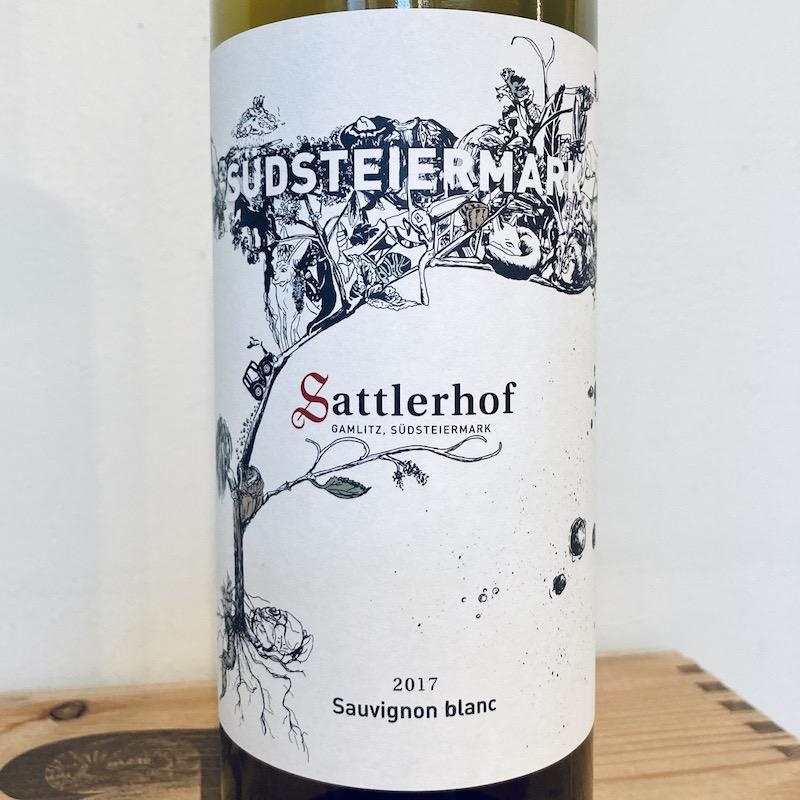 2017 Sattlerhof Sudsteiermark Sauvignon Blanc
appellation
: Sudsteiermark, Austria
variety
: sauvignon blanc
Sattlerhof is a leading producer in Austria's South Styria region and produces benchmark examples of Styrian Sauvignon Blanc, Chardonnay, and Pinot Blanc. The Sattler family has been growing wine in the village of Gamlitz since 1887 and they were one of the first in the region to bottle high-quality dry white wines under their own name in the 1970s. Willi Sattler is the current family member in charge and has grown the estate to 40-hectares of organically farmed vines in some of the region's most famous vineyards. South Styria ("Südsteiermark" in German) is the smallest of Styria's three wine-growing regions and lies in the south of Austria near the Slovenian border. The region specializes in aromatic and refreshing dry white wines and is considered a world-class terroir for Sauvignon Blanc. Styria, sometimes called the "Green heart of Austria," is exceptionally beautiful with vineyards planted on steep hillsides overlooking valleys of forests and meadows. The vineyards of Weingut Sattlerhof are centered around the village of Gamlitz, located less than 10km from the Slovenian border. Though it is instantly recognizable as sauvignon blanc, the Styrian style of this ubiquitouos grape is totally distinctive. They can be as stony as those from the Loire or as fruity as those from New Zealand, but there's something about the texture or density that is unique. When pairing, it likes fresh herbs, vegetables, seafood, or chicken, and creamy sauces.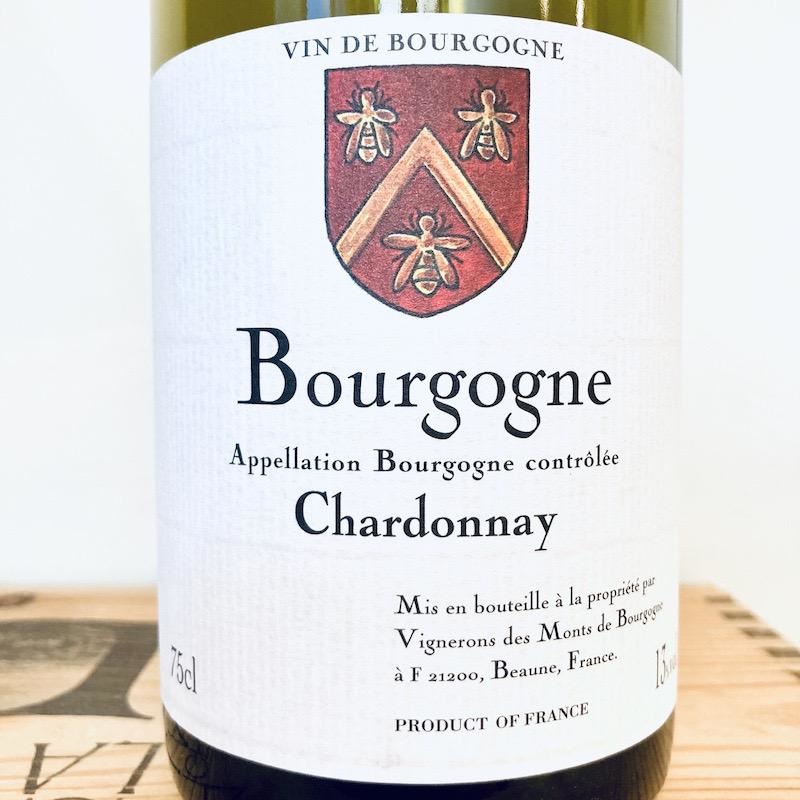 2016 Vignerons des Monts Bourgogne Blanc
appellation
: Bourgogne, France
variety: chardonnay
Thers's some ambiquity as to the origins of this wine, with little to no sourcing information available. What we do know? It's chardonnay. It's from Burgundy. We liked it because it shows some of the more umami aspects of chardonnay, with its subtle field mushroom aroma and creamy, nutty palate. It's not oaky, though it probably spent time in old barrels (probably?). Anyway, it's really good, and it's harder than ever to find decent white Burgundy on a budget these days. Enjoy it with poached salmon or tuna.
2019 Parra Jimenez "Gulp / Hablo"
appellation: La Mancha, Spain
varieties: all kinds!
organic/biodynamic
Gulp/Hablo is another project of three men of La Mancha, the Parra brothers, with the assistance of a man of Manchuela, Juan Antonio Ponce. The idea is simple: make the most of La Mancha's local grape varieties through biodynamic farming and guiding a natural fermentation with minimal or no addititves. Gulp is a blend of 16 red and white grape varieties, co-fermented in stainless steel and concrete tanks, and bottled right after fermentation. It's a full liter of pure, juicy fruit that's primed for your next picnic.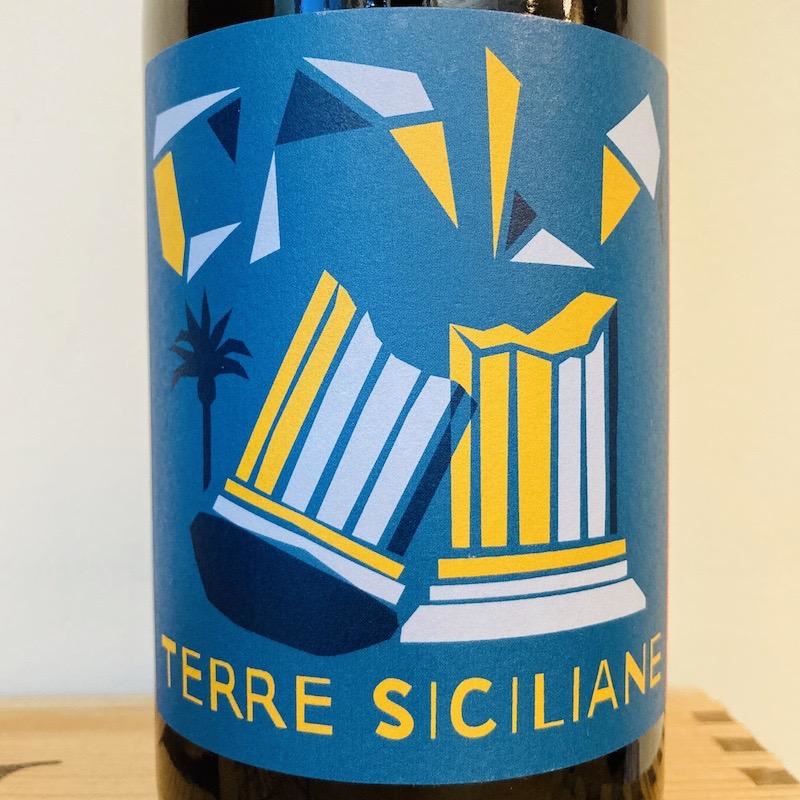 2019 Fuso "Cala" 
appellation: Sicily, Italy
variety: nero d'avola
organic
Produced from his friend by Dario Serrentino of Mortellito from his friend's organic vineyards in the Noto Valley on limestone and clay soils - 90% Nero and 10% Grillo, this is a light chillable red made from 20-60 year old bush trained vines Cofermented with native yeasts in stainless steel. Try it with panzanella or a seafood stew!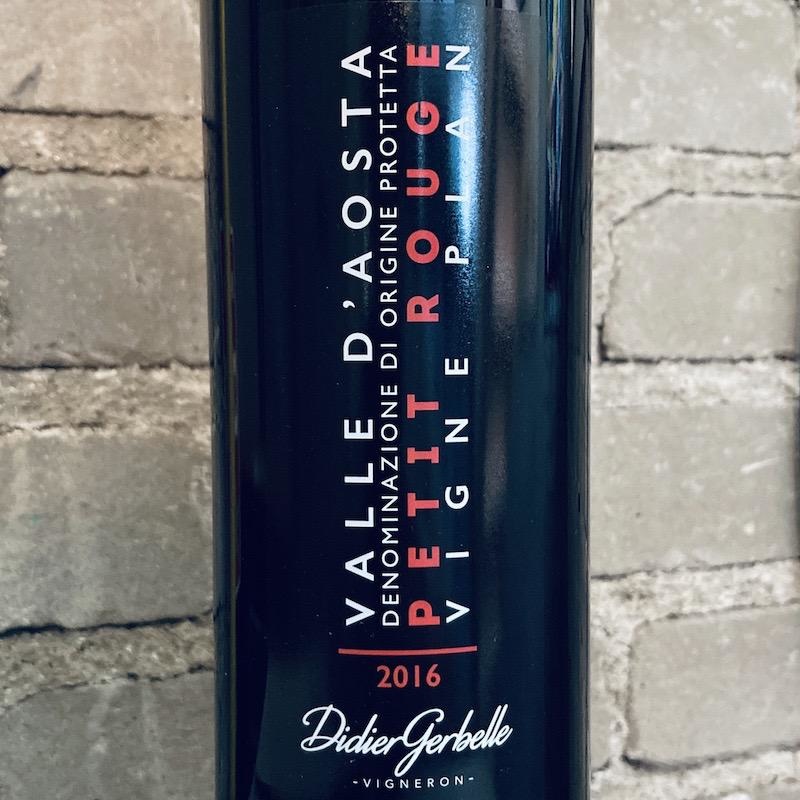 2016 Didier Gerbelle "Vigne Plan"
appellation
: Valle d'Aosta, Italy
variety
: petit rouge
organic
Didier Gerbelle only makes about 15,000 bottles annually from his family's vineyards that scale the wild western Italian Alps. The full range of native or adopted-long-ago grape varieties are propagated here, including petit rouge, cornalin, premetta, and fumin for the reds and pinot grigio and gewurztraminer for the whites. This bottling is pure petit rouge, a late-ripening variety with low acidity, berry aromas, and deep color. The obvious pairing here would be a firm, intense mountain cheese, though this would work just as well with grilled vegetables and sausages.