Welcome to the latest installment of the Streetcar Monthly Pass. If you've already purchased a pass, thank you! If you haven't, you should check out this page to learn how it works. Below you'll find some information about each of this month's six Monthly Pass selections. On to the wines!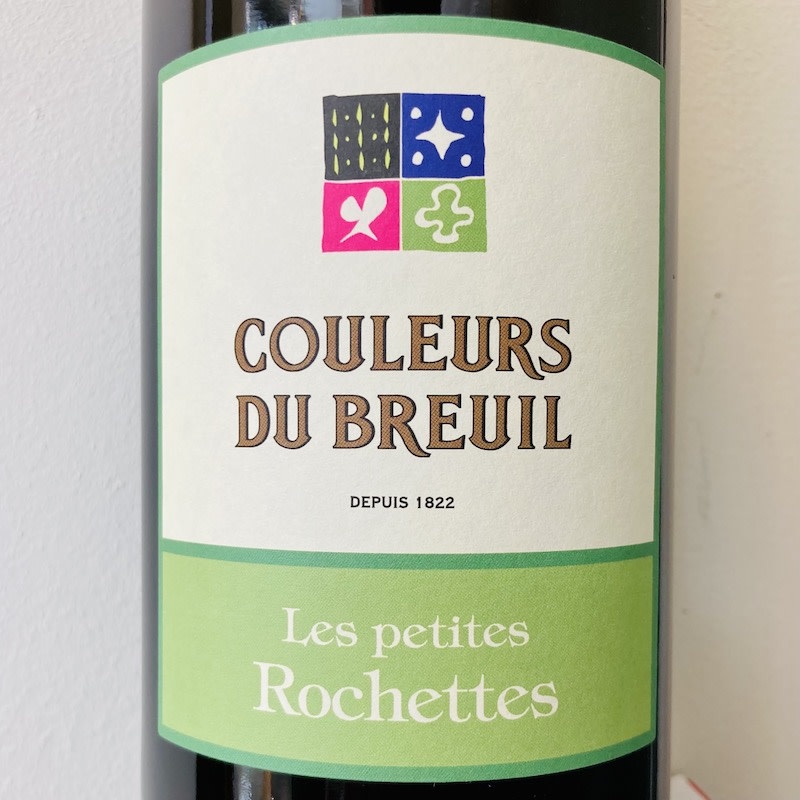 2017 Couleurs du Breuil "Les petites Rochettes"
appellation: Anjou (Loire), France
variety: chenin blanc, chardonnay, sauvignon blanc
We love a good Anjou blanc here at Streetcar (you'll typically find at least a couple on the shelves) and this lovely wine from Château du Breuil is no exception. Since 1822 they've been producing quality wines in the Loire Valley and have kept up with the times by converting the vineyards to organic farming in 2015. Chenin Blanc is the star varietal in "Les petites Rochettes" with small additions of chardonnay and sauvignon blanc that round things out and push it in a more creamy, full bodied direction. There are notes of tropical fruit, granny smith apple and citrus peel along with bright acidity that results in a long, lip-smacking finish. Lobster or scallops (or any shellfish, really) would pair nice; so would some crackers and chèvre.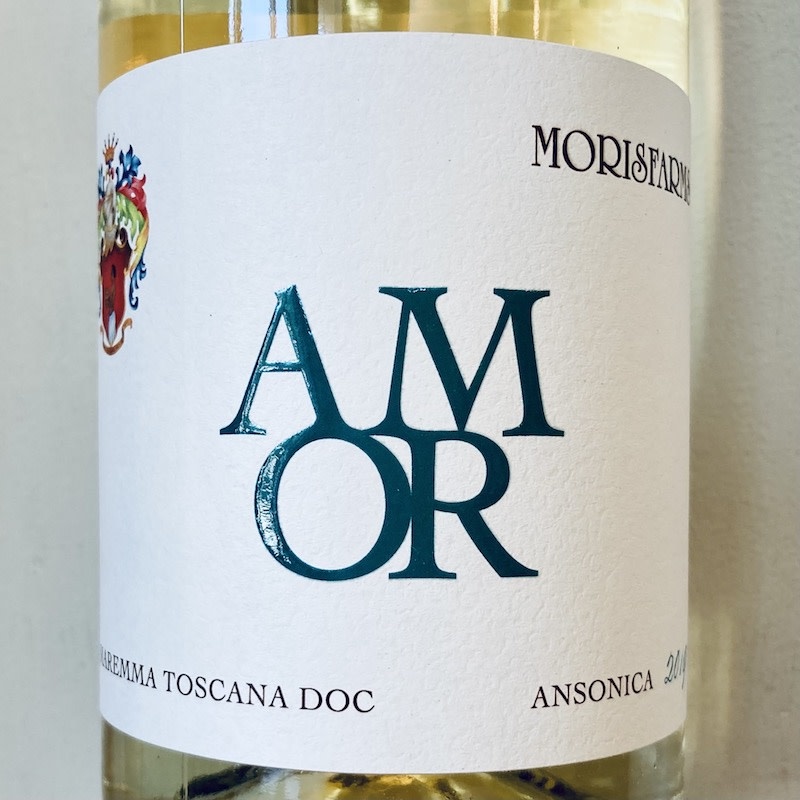 2019 Morisfarms "Amor"
appellation: Toscana, Italy
variety: ansonica
The Moris family, originally from Spain, settled along the Tuscan coast 300 years ago and has been stewarding the land since. Their cast of characters includes Gualtier Luigi Moris, who was known for his prolific Cypress plantings—more than 3,600! They have traditionally grown grapes, wheat, and olives, and more recently ascended to the top of the heap of producers of Morellino di Scansano, the local expression of sangiovese. "Amor" is one of two whites they produce, made from 100% Ansonica, more commonly found in Sicily by the name insolia. With enough body and texture to feel substantial, it's still light on its feet—subtle peach, some floral notes and a bit of nuttiness. It paired wonderfully with cod roasted with cherry tomatoes and onions, tossed in fresh herbs.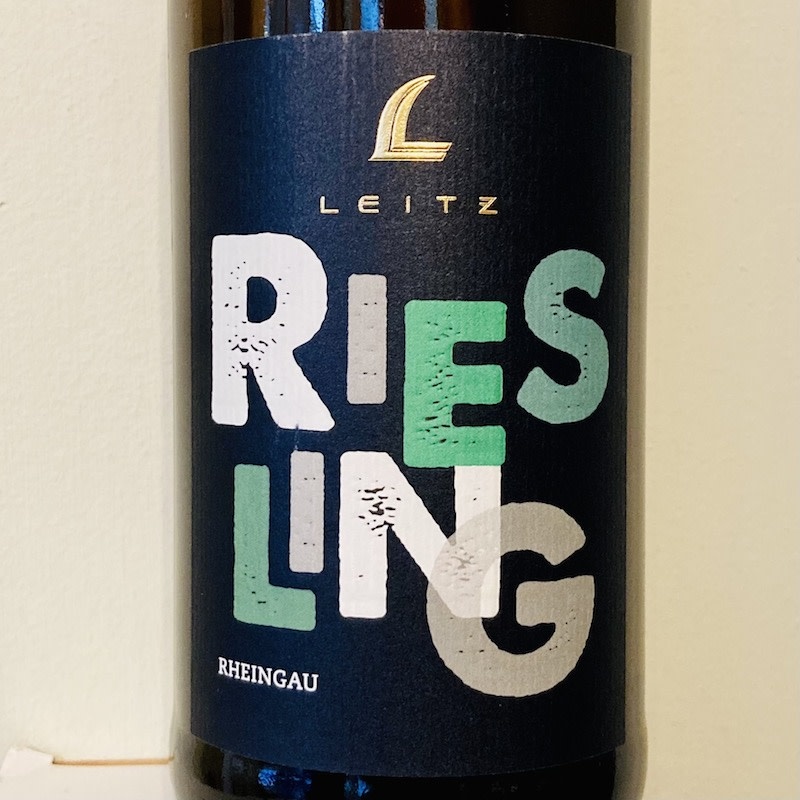 2020 Leitz Riesling
appellation: Rheingau, Germany
variety: riesling
Under the direction of Johannes Leitz, Weingut Josef Leitz has earned the reputation of being one of Rheingau's top growers and moreover, one of the finest producers in Germany. Since taking over his family estate in 1985, Johannes has grown his holdings from 2.6 hectares to over 40, most of which are Grand Cru sites on the slopes of the Rüdesheimer Berg. Once the home of some of the world's most sought after and expensive wines, the region fell to mediocrity in the years following the Second World War. Josi has made it his life's work to reclaim the intrinsic quality of his native terroir and introduce the world to the true potential of the Rheingau. His penchant for experimentation has brought us riesling in cans, non-alcoholic riesling, and just about every possible iteration of riesling, from dry to sweet, quaffable to ethereal. This new label is a sort of back-to-basics expression of the terroir of Rheingau. 
2019 La Rivolta "I Vigneti di Bruma"
appellation: Beneventano (Campania), Italy
variety: aglianico
There are a lot of bold claims about Southern Italy's aglianico grape. Many call it the "Barolo of the South", others argue about whether or not it can really boast Greek origins (the etymology and history gets pretty murky). We're not here to ruffle any feathers, but maybe we should just enjoy it for what it is—a late ripening grape that does really well in Campania. Aglianico can be a bit of a beast, with tannins up front and in need of some time in the bottle, but the I Vigneti di Bruma, from younger vines, is fresh with soft tannins and ready to drink right now. Enjoy this with some hearty mushrooms or spicy sausage, bonus points if you can get the house made ones from Tony's Market in Roslindale, where his Campanian roots make it all the more authentic.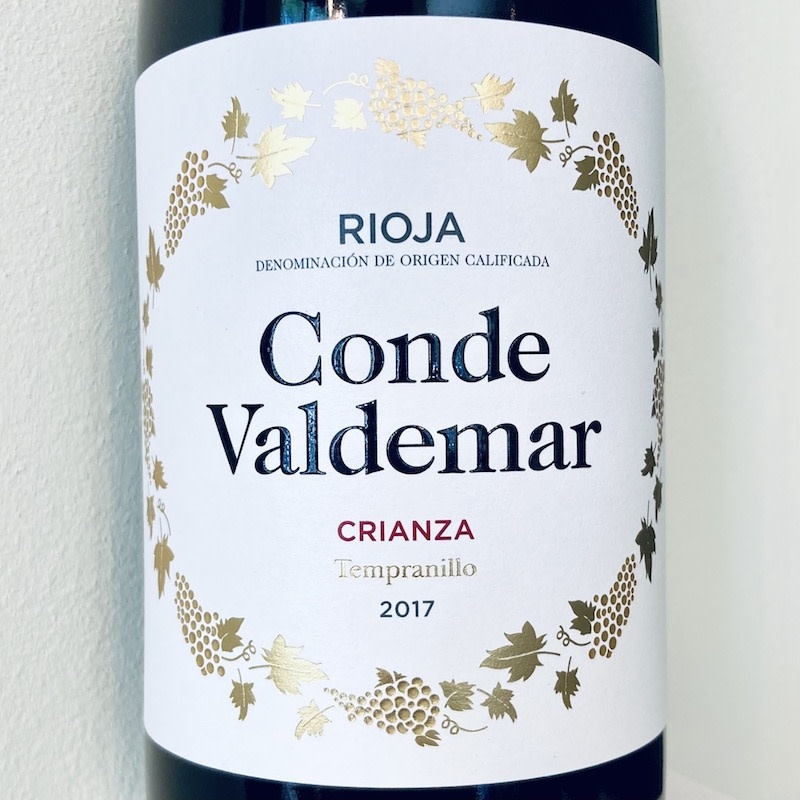 2017 Conde Valdemar Rioja Crianza
appellation: Rioja, Spain
variety: tempranillo, garnacha, mazuelo
Bodegas Valdemar has been at the foreground of Rioja for the last few decades, building a reputation by simultaneously pushing the boundaries of what's possible in Rioja and preserving the world-famous region's vast traditions. Their Crianza is made of all estate fruit from Rioja Alta and Rioja Alavesa, painting a broad stroke picture of the tempranillo variety. The wine spent 19 months in American oak barrels (7 more months than required for Crianza, and was released after much more aging in bottle. You could do a lot worse for an introduction to Rioja than this truly satisfying rendition. Try your hand at tortilla española or other classic tapas, or just let the good folks at Tres Gatos do it for you...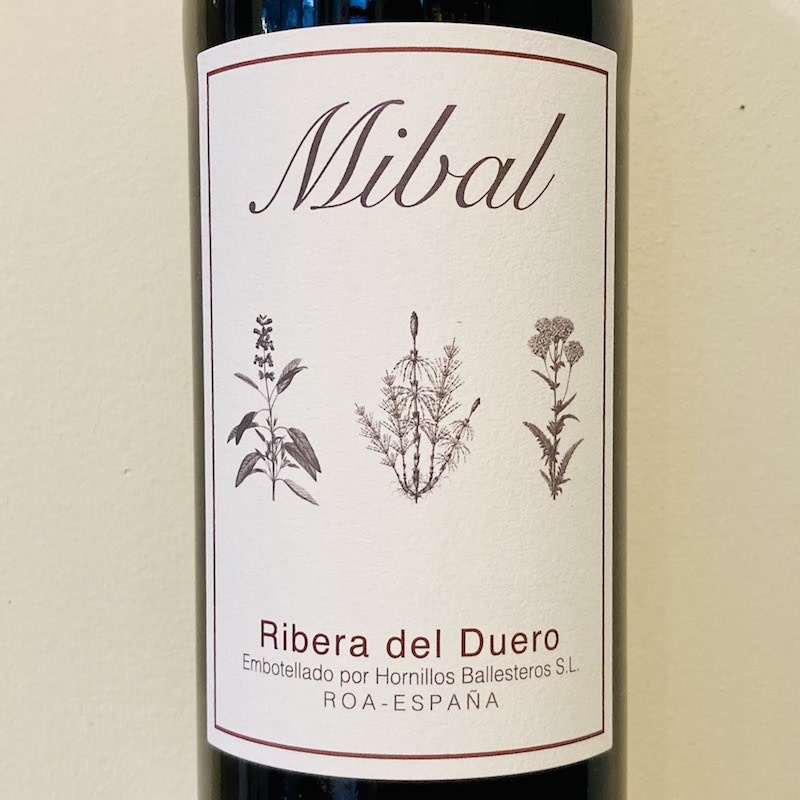 2020 Mibal Ribera del Duero
appellation: Ribera del Duero, Spain
variety: tempranillo
Third-generation grape growers, friends turned brothers in law and low-key garage winemakers Miguel Hornillos and Javier Ballesteros seem to have a pretty good thing going. Working a combined 40 hectares of coveted vineyards in the Ribera del Duero DO, they sell most of their grapes to the larger regional players while keeping a small allotment to use in their little roadside winery. The "Mibal" Joven (young) tempranillo is un-oaked with fresh, juicy fruit, a velvety mouthfeel and soft tannins. If you've got any BBQs left this summer, this would be a good bottle to open (or any meal that calls for a "simple but good" red).